CASp Inspection in Los Angeles
The Certified Access Specialist (CASp) program and certification was created by California Senate Bill 262 and is governed by Senate Bill 1068. It allows trained professionals to inspect public accommodations to evaluate their accessibility.
The CASp consultants at Maintco Corp will provide the necessary certifications, reports and inspections for your commercial property in California. We have the expertise construction managers need to understand California's accessibility regulations and the Americans with Disabilities Act (ADA). Maintco Corp will support your construction project by ensuring your adherence to these requirements, saving you time and money.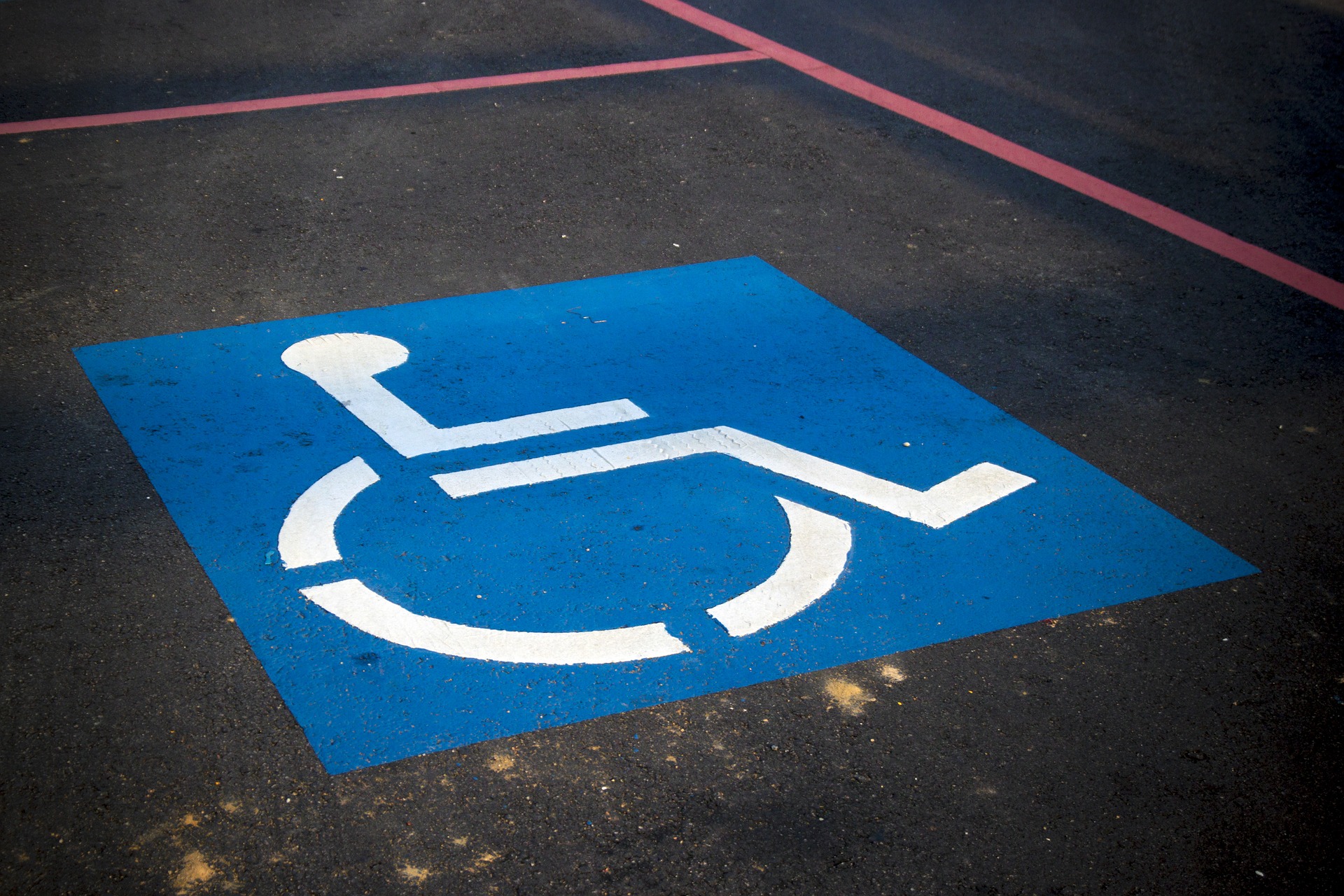 What Is a CASp Survey?
A CASp is a consultant with specialized expertise in accessibility standards for construction set by state and federal governments. These experts are certified by the Division of State Architect. They have a license to inspect public facilities and grant "qualified defendant" status to their clients if required.
The CASp program was created to help property owners be proactive about facility accessibility to avoid damaging lawsuits. A CASp inspection report and survey are optional but grant project managers the opportunities to receive education about their compliance issues and fix them within their budget.
Our CASp Consultant Services
Maintco Corp has a team of certified accessibility specialists in California who will help your business achieve ADA compliance. Our CASp services include:
Inspection: Our CASps will evaluate your property for compliance with accessibility codes and standards related to construction set by the ADA.
Reports: We will generate a CASp inspection report based on our findings. If your property meets CASp ADA certification, the report will say it meets the applicable standards.
Guidance: If appropriate, the report will identify your noncompliant areas as well as recommendations for achieving compliance, including a schedule to complete improvements.
Certification: You will receive a numbered CASp certificate issued by the California Division of State Architects.
Legal benefits: You will receive "qualified defendant" status according to Senate Bills 1186 and 1068.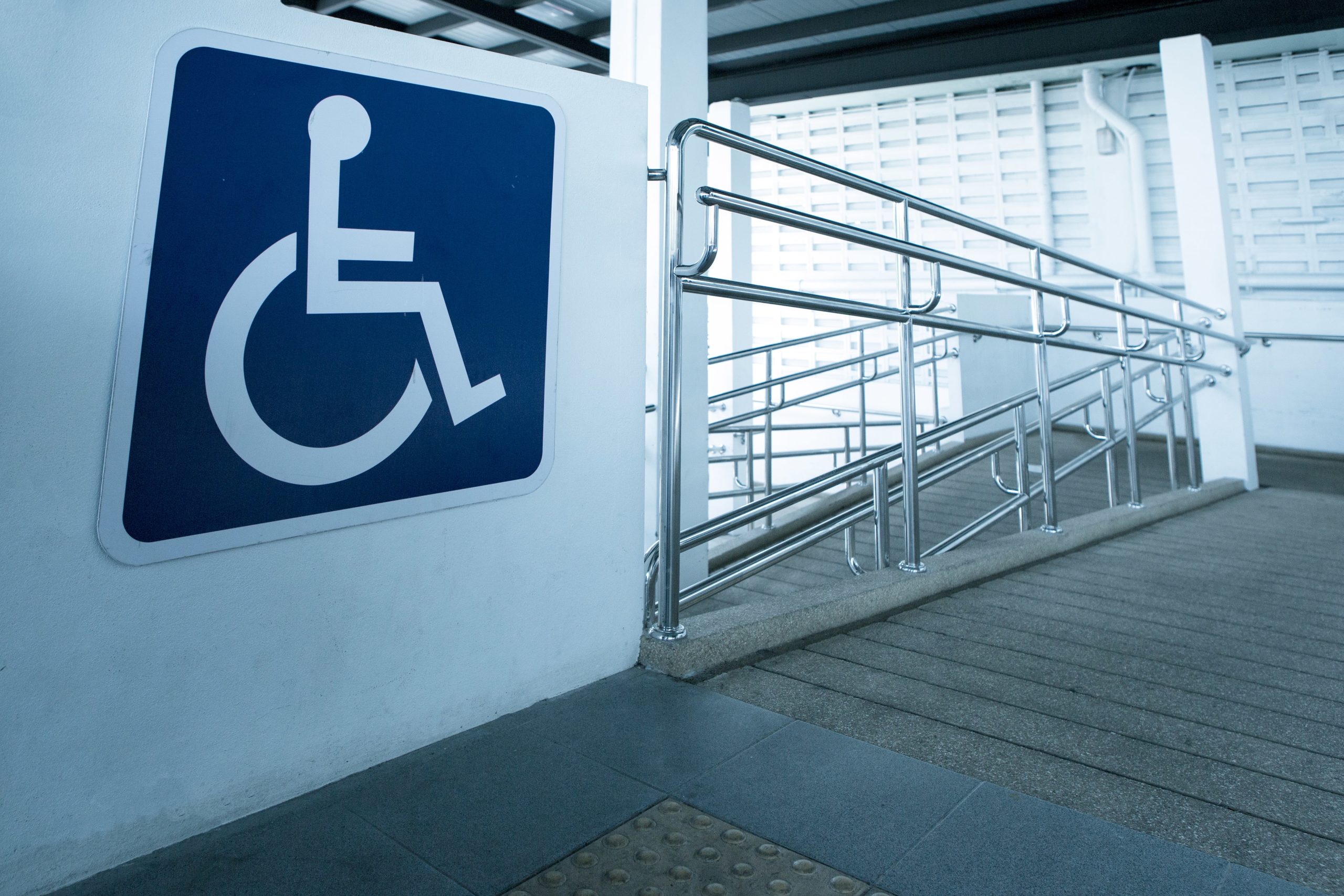 The Danger of ADA Lawsuits
The California Senate Bill 1608 was created in response to the rising number of lawsuits that cost California businesses tens of thousands of dollars. A CASp inspection in Los Angeles will give you legal protection. Your CASp inspection report will be your legal proof of compliance and give you "qualified defendant" status if there is a construction-related ADA or accessibility lawsuit.
As a qualified defendant, you would become a defendant in a claim against your public facility accommodation. This status is legally advantageous because you can request a court stay and an early evaluation conference. Its financial benefits include the reduction of statutory damages by thousands of dollars depending on the circumstances.
Choose Maintco Corp as Your Certified Accessibility Specialist in California
Maintco Corp is an experienced CASp consultant that will help create the right plan for your business's needs when seeking CASp ADA certification. We partner with building inspectors, architects and civil and structural engineers to identify and remedy any issues at your site that do not comply with accessibility laws. Learn more about our ADA compliance services today.
For more information about our CASp inspections in Los Angeles, call us at 818.276.6300 or complete our online contact form.