Multi-Site Construction in Los Angeles
Welcome to Maintco's Multi-Site Construction Solutions!
Discover our Expertise in Multi-Site Construction Projects
Looking for a reliable construction partner for your multi-site projects? Maintco is your trusted choice. With years of experience, our dedicated team specializes in managing complex multi-site construction projects efficiently and flawlessly.
Tailored Solutions for Retail Chains, Franchise Organizations, and More
At Maintco, we understand the diverse needs of retail chains, franchise organizations, and businesses with multiple locations. Our expertise in multi-site construction enables us to deliver exceptional results that align with your unique requirements and goals.
Efficient Project Management and Seamless Execution
With Maintco, you can count on seamless project execution across multiple sites. Our experienced project managers and skilled teams ensure streamlined operations, optimized timelines, and clear communication throughout the entire construction process. We leverage advanced project management tools to keep you informed and in control.
Uncompromising Quality and Compliance
Quality is our top priority. Maintco upholds the highest industry standards and implements stringent quality control measures at every stage of construction. From site assessments to final inspections, we ensure that each site meets the strictest quality standards, regulatory requirements, and your specific specifications.
Minimizing Disruption, Maximizing Results
We understand the importance of minimizing disruption to your business operations during construction. Maintco prioritizes efficient scheduling, strategic phasing, and proactive communication to minimize downtime and inconvenience. Our goal is to complete projects on time and within budget while keeping your day-to-day operations running smoothly.
Comprehensive Services and Long-Term Support
Partnering with Maintco means gaining access to a comprehensive range of services, including project planning, design coordination, construction management, quality assurance, and post-project support. We are committed to building long-term relationships, providing ongoing support, maintenance services, and assistance with future expansions.
Discover Our Successful Projects and Client Testimonials
Explore our multi-site construction page to learn more about our capabilities and browse through our successful projects and client testimonials. When you're ready to discuss your multi-site construction needs, our team is here to listen, collaborate, and deliver outstanding results tailored to your specific requirements.
Choose Maintco for Your Multi-Site Construction Projects
Partner with Maintco and experience the difference our expertise, dedication, and personalized approach can make. Contact us today to discuss your multi-site construction needs and let us help you achieve success with your projects.
How we Partner with you to ensure success in your Multi-Site Construction Services
Certainly! Here's an optimized version of the customer journey for a client with multi-site construction projects:
Research and Planning for Multi-Site Construction Projects:

Clients seeking construction firms for their multi-site projects conduct thorough research to identify reputable companies with expertise in managing such projects.
They utilize online search engines, industry directories, and referrals to compile a list of potential construction firms that specialize in multi-site construction.

Initial Contact and Consultation:

Clients reach out to the selected construction firms, including Maintco, by submitting contact forms or using provided contact channels.
Maintco promptly responds and schedules an initial consultation to discuss the clients' multi-site construction needs, goals, and timelines.

Comprehensive Needs Assessment:

Maintco's experienced team conducts a detailed needs assessment in collaboration with the clients.
They gather essential information about the project scope, budget, timeline, and specific requirements of the multi-site locations.
Utilizing their expertise, Maintco evaluates the feasibility of the project and determines the best course of action.

Tailored Proposal Development:

Based on the needs assessment, Maintco creates a customized proposal highlighting their understanding of the project, including the scope of work, timeline, budget estimates, and value-added services.
The proposal showcases Maintco's expertise in managing multi-site construction projects and how their services align with the clients' specific needs.

Proposal Review, Negotiation, and Agreement:

Clients review the proposal from Maintco, comparing it with other options they may have received.
They engage in negotiations with Maintco to refine the terms, scope of work, and pricing to meet their requirements.
Once both parties reach a mutually beneficial agreement, they proceed to sign a contract or agreement that solidifies the partnership.

Strategic Project Planning and Preparation:

Maintco assembles a dedicated project team with experienced professionals and assigns a project manager to oversee the multi-site construction projects.
Collaborating closely with the clients, Maintco develops a detailed project plan that includes site assessments, design coordination, procurement strategies, and construction phasing for each location.
Ensuring compliance with regulations, Maintco obtains the necessary permits and licenses before commencing construction activities.

Efficient Construction Execution:

Maintco mobilizes resources, materials, and equipment as per the project plan, ensuring seamless coordination across multiple sites.
Maintco maintains regular communication channels with the clients, providing updates on project progress and promptly addressing any concerns or changes.
Maintco prioritizes safety, quality control, and adherence to industry standards throughout the construction process.

Site Completion, Handover, and Client Satisfaction:

As each site reaches completion, Maintco conducts thorough inspections and tests to ensure compliance with specifications and quality standards.
Clients actively participate in the acceptance process, reviewing the completed work, providing feedback, and confirming their satisfaction.
Maintco facilitates the formal handover, providing comprehensive documentation, warranties, and maintenance instructions.

Ongoing Support and Future Expansion:

Maintco offers post-construction support, including maintenance services, warranty assistance, and guidance for future expansion or renovation projects.
They maintain open communication with clients, promptly addressing any post-construction inquiries or issues that may arise.
Throughout the customer journey, Maintco's focus is on understanding the clients' needs, delivering high-quality construction services for multi-site projects, prioritizing safety, and fostering long-term partnerships.
Choose Maintco As Your Multi-Site Contractor
Contact Us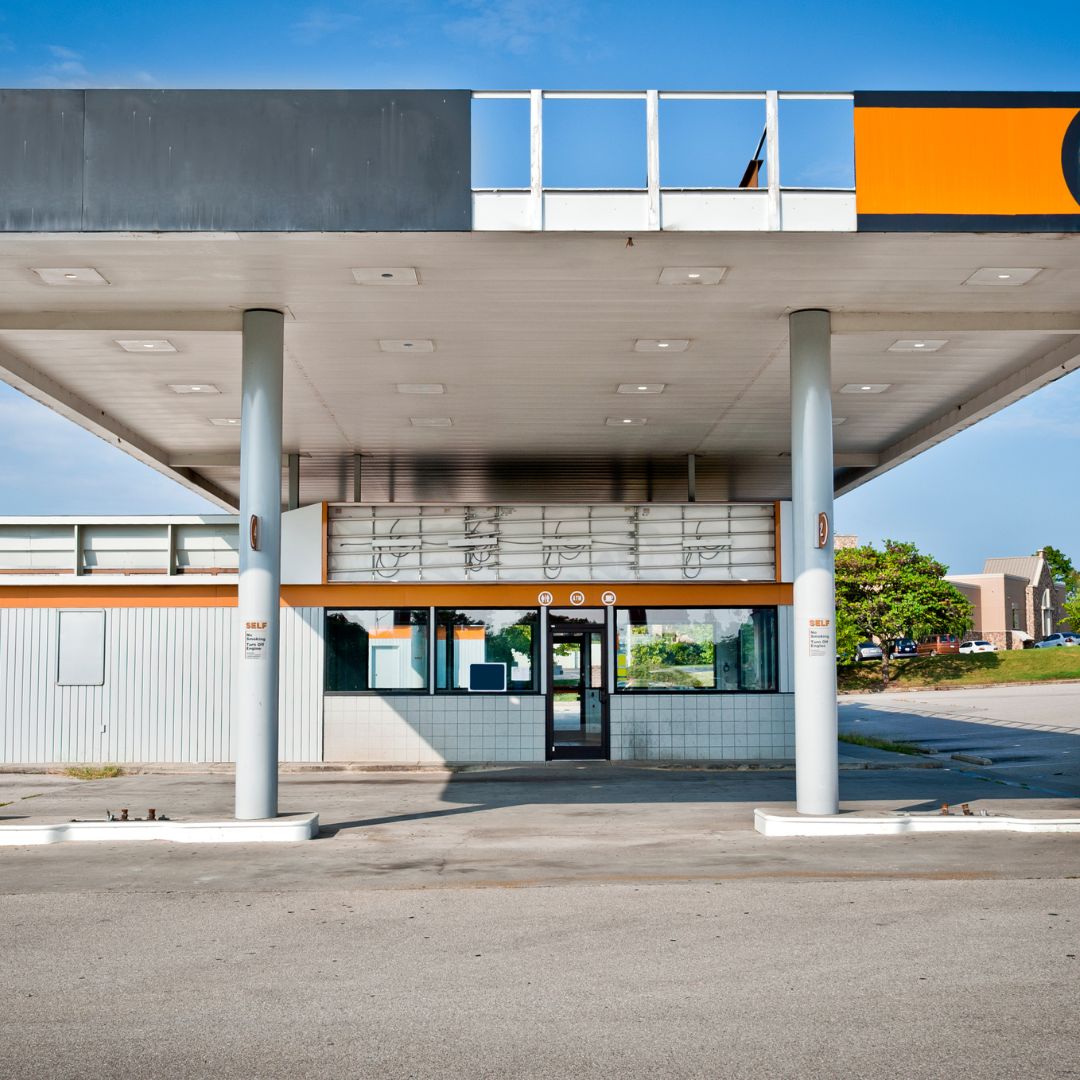 Solving Multi-Site and Convenience Store Construction Challenges
Owners of convenience stores and other multi-site businesses have unique needs. They depend on quick and easy sales. Many customers stop in to buy a snack or a drink after filling up their car's gas tank. Others purchase a few snacks after a long day at work or school. Maintco Corp, a convenience store remodeling company, understands how these companies operate. We've designed our multi-site construction services to respond to and accommodate the challenges that come with multi-site construction, including:
To close or not to close: Should your store stay open during construction? If you close, you risk losing sales and customers, which affects your bottom line and profit margins. Closing your store pushes the cost of your construction project up, as you need to account for the loss in sales and the cost of construction. Staying open has its own risks. Working with a multi-site contractor who understands your needs can help you make the right decision.
Abiding by building codes: Do you need a permit for your project? Will the changes you want to make abide by local codes or bring your building up to code? Select a construction company that knows the rules in your operating areas to ensure all your projects follow code.
Lack of transparency: Things can get complicated if you need to refresh or remodel stores across the state or in multiple states, especially if you work with several contractors. Limited transparency can lead to project delays or miscommunication. Maintco Corp communicates effectively to keep everyone on the same page and increase transparency throughout all our projects. 
Customer and employee safety: When you stay open during a construction project, keep your team members safe and protect the customers. Specifically, you'll need to keep customers from wandering into the construction areas. Maintco Corp has years of experience performing updates and remodels while stores stay open. We have the knowledge needed to keep everyone safe. 
High costs: Building a new store or refreshing your existing properties can increase profits. However, there are cases when the project's cost outweighs the benefits. Our multi-site construction services allow you to access high-quality materials and on-site management without a high price tag.
[Read More]
What Are the Benefits of Multi-Site Construction Services?
Whether you want to revamp existing properties or begin new convenience store construction in LA, there are several benefits to working with a multi-site construction contractor:
Creating a unified brand: Your store's logo and style may have changed with the years, but those style updates may not be reflected in the design and layout of all your stores. Multi-site construction helps to unify your brand by updating your properties simultaneously or creating a plan for timely updates. 
Keeping profits up: Your store needs to stay open to earn money. Maintco Corp can complete construction and improvement projects without creating downtime for your company. Customers can still buy their favorite snacks, drinks and other necessities.  
Saving time and money: You have a business to run, even when building a new store or updating existing ones. Maintco Corp takes care of the details for you, so you don't have to spend valuable time negotiating permits or insurance. We also handle sourcing materials and supplies to get the best price. 
Refreshing your brand: Every store needs a refresh occasionally. Many well-known companies have changed their logos and designs over the years. Multi-site construction allows you to update your brand as desired. Existing customers will experience a new environment, and future customers will wonder what they've been missing.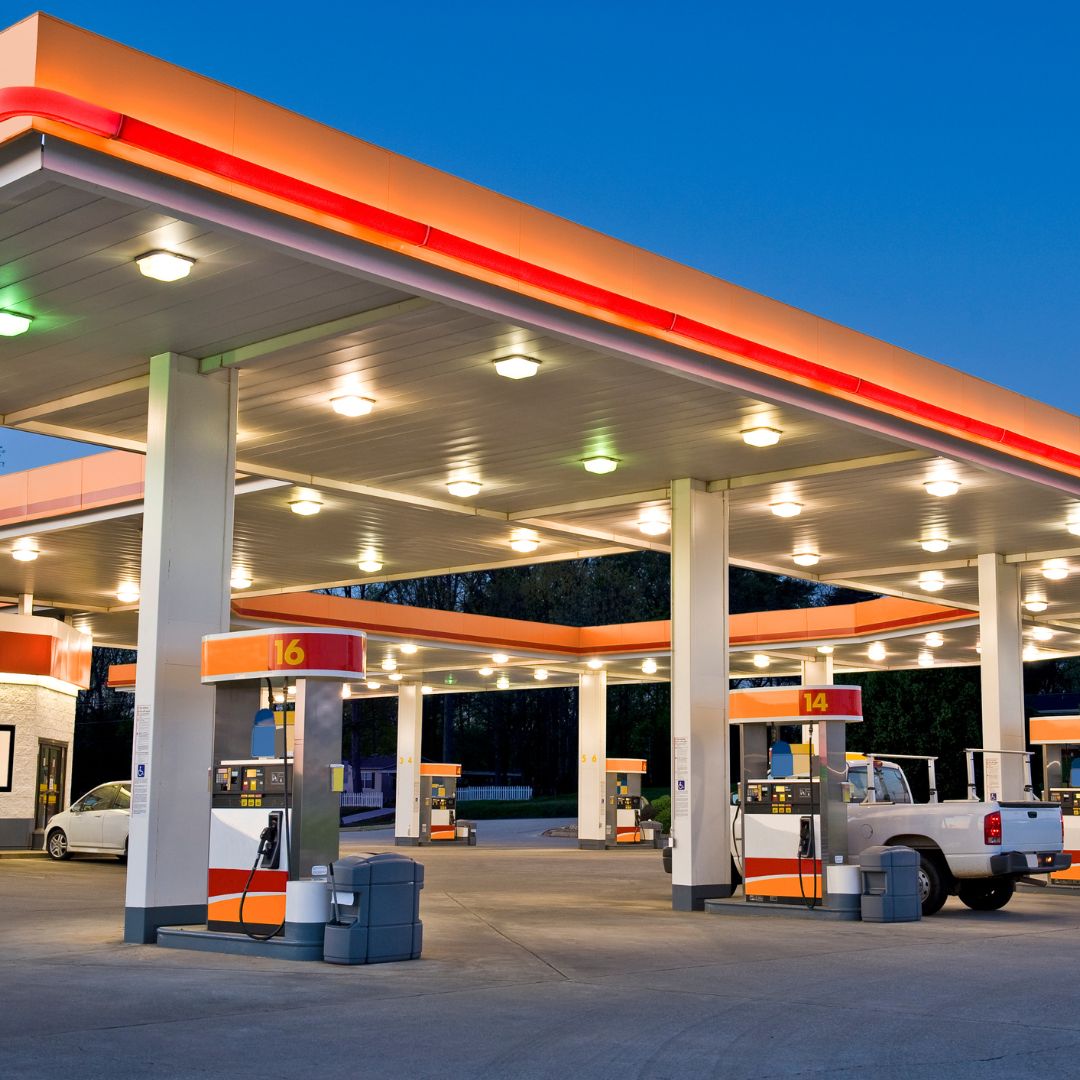 Why Work With Maintco as Your Multi-Site Contractor
Since 1992, Maintco Corp has prided itself on increasing project efficiency and clarity and reducing our client's stress. We aim to eliminate downtime while providing our clients with superior customer service.
With every customer we work with, we strive to:
Deliver top-notch project management and quality service to develop ongoing, mutually profitable relationships.
Provide the highest-quality work while working as efficiently as possible.
Expand our technological innovations and intellectual property to enhance our services' fair market value.
We understand your needs and will work hard to keep your locations open throughout construction, so you can continue to serve your customers and keep your profits up. 
Our Past Clients
We've worked with convenience stores across LA and California, fast food restaurants, retailers and health care providers. Check out our gallery of past projects for clients, including:
7-Eleven
Carbon Health
Taco Bell
Advanced Auto
[Read More]
Contact Us For Your Multi-Site Construction
Work With Maintco Corp Today
No construction project is too big or too small. We'll listen to your goals and needs and will put those needs first. Whether you want to update signage, refresh the interior of your stores or build a new construction, we're here for you. We'll provide construction services ranging from tenant improvements and remodels to pre-construction and design-build services to budgeting and procurement. 
Contact us today to learn more. We put your needs first every time