Multi-Site Construction in Los Angeles
Your locations need a refresh. Whether signage is outdated or you no longer meet accessibility requirements, it could be time to completely overhaul and renovate your stores across the state or country. 
Maintco Corp has worked with companies across California and neighboring states since 1992. Those decades of experience mean we understand the unique needs that convenience store operators and other multi-site property owners face when building new locations. Our team can provide quick-service construction that allows you to stay open and continue to serve your customers.
What Are Multi-Site Construction Services?
Multi-site construction projects are large programs for companies that own several properties. The scope of a multi-site renovation can range from making small updates to signage to completing full-scale convenience store remodeling. If you're building your stores from scratch, multi-site construction ensures that each property captures your brand's identity and looks and functions the same. 
Since multi-site construction projects are often ongoing, your company must work with a multi-site contractor you can depend on. Consistency is key, whether you're updating your store's exterior signs, refreshing the interior or opening a new store in the next town over. 
Choose Maintco As Your Multi-Site Contractor
Contact Us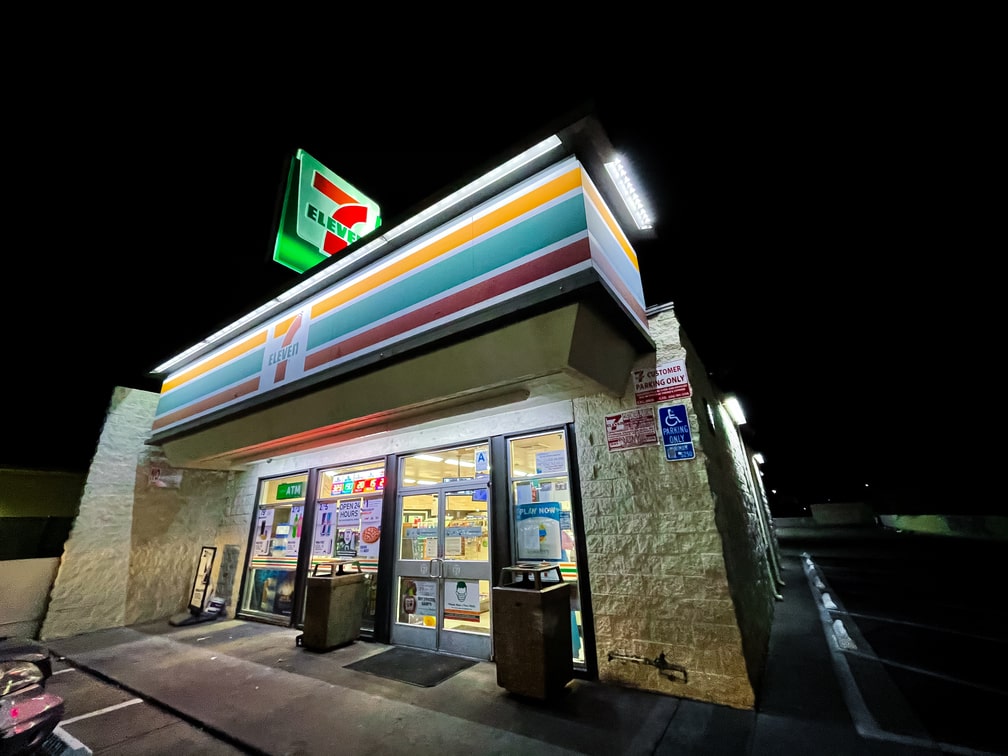 Challenges in Multi-Site and Convenience Store Construction
Owners of convenience stores and other multi-site businesses have unique needs. They depend on quick and easy sales. Many customers stop in to buy a snack or a drink after filling up their car's gas tank. Others purchase a few snacks after a long day at work or school. Maintco Corp understands how these companies operate. We've designed our multi-site construction services to respond to and accommodate the challenges that come with multi-site construction, including:
To close or not to close: Should your store stay open during construction? If you close, you risk losing sales and customers, which affects your bottom line and profit margins. Closing your store pushes the cost of your construction project up, as you need to account for the loss in sales and the cost of construction. Staying open has its own risks. Working with a multi-site contractor who understands your needs can help you make the right decision.
Abiding by building codes: Do you need a permit for your project? Will the changes you want to make abide by local codes or bring your building up to code? Select a construction company that knows the rules in your operating areas to ensure all your projects follow code.
Lack of transparency: Things can get complicated if you need to refresh or remodel stores across the state or in multiple states, especially if you work with several contractors. Limited transparency can lead to project delays or miscommunication. Maintco Corp communicates effectively to keep everyone on the same page and increase transparency throughout all our projects. 
Customer and employee safety: When you stay open during a construction project, keep your team members safe and protect the customers. Specifically, you'll need to keep customers from wandering into the construction areas. Maintco Corp has years of experience performing updates and remodels while stores stay open. We have the knowledge needed to keep everyone safe. 
High costs: Building a new store or refreshing your existing properties can increase profits. However, there are cases when the project's cost outweighs the benefits. Our multi-site construction services allow you to access high-quality materials and on-site management without a high price tag.
[Read More]
What Are the Benefits of Multi-Site Construction Services?
Whether you want to revamp existing properties or begin new store construction in LA, there are several benefits to working with a multi-site construction contractor:
Creating a unified brand: Your store's logo and style may have changed with the years, but those style updates may not be reflected in the design and layout of all your stores. Multi-site construction helps to unify your brand by updating your properties simultaneously or creating a plan for timely updates. 
Keeping profits up: Your store needs to stay open to earn money. Maintco Corp can complete construction and improvement projects without creating downtime for your company. Customers can still buy their favorite snacks, drinks and other necessities.  
Saving time and money: You have a business to run, even when building a new store or updating existing ones. Maintco Corp takes care of the details for you, so you don't have to spend valuable time negotiating permits or insurance. We also handle sourcing materials and supplies to get the best price. 
Refreshing your brand: Every store needs a refresh occasionally. Many well-known companies have changed their logos and designs over the years. Multi-site construction allows you to update your brand as desired. Existing customers will experience a new environment, and future customers will wonder what they've been missing.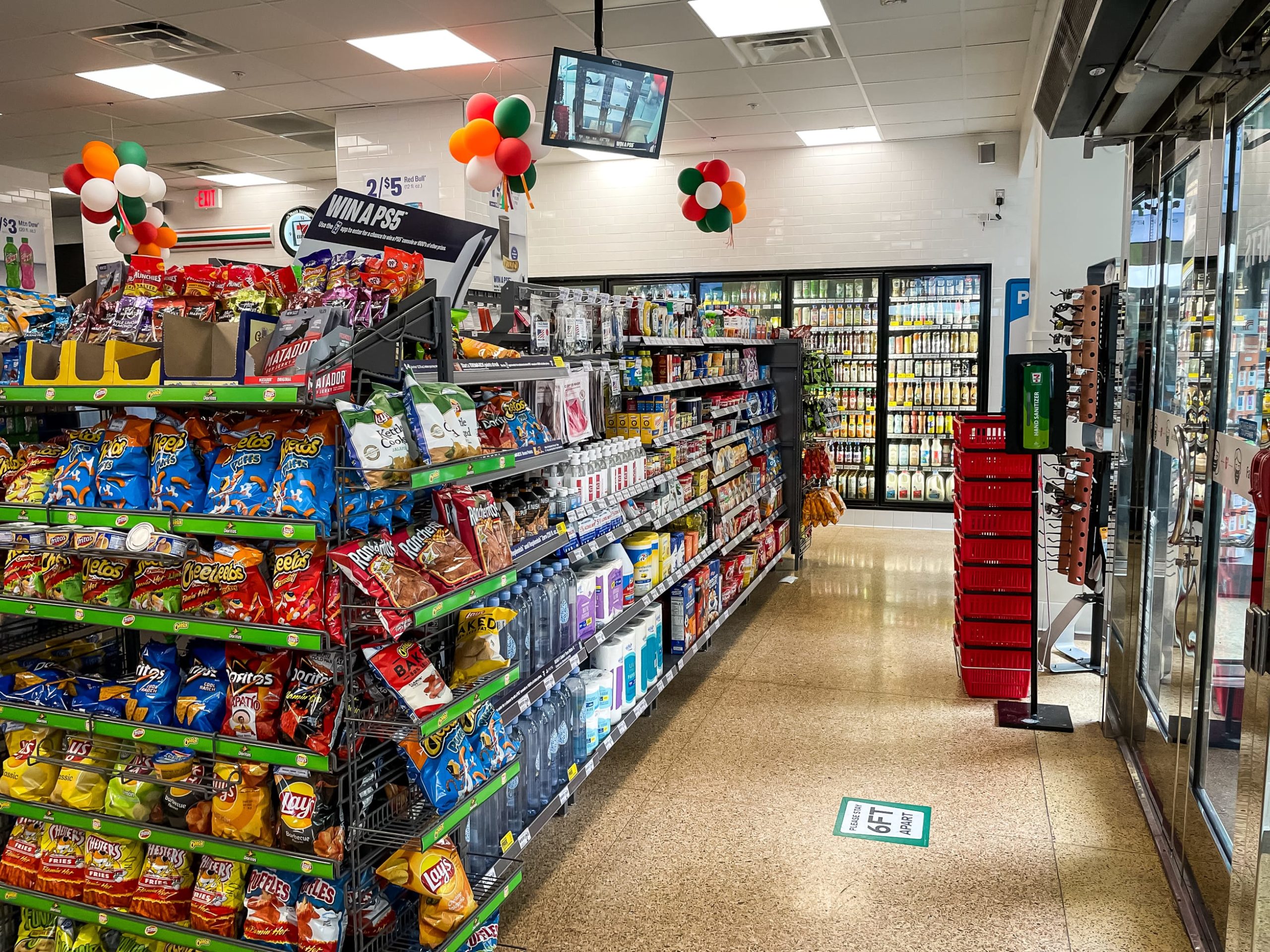 Why Work With Maintco as Your Multi-Site Contractor
Since 1992, Maintco Corp has prided itself on increasing project efficiency and clarity and reducing our client's stress. We aim to eliminate downtime while providing our clients with superior customer service.
With every customer we work with, we strive to:
Deliver top-notch project management and quality service to develop ongoing, mutually profitable relationships.
Provide the highest-quality work while working as efficiently as possible.
Expand our technological innovations and intellectual property to enhance our services' fair market value.
We understand your needs and will work hard to keep your locations open throughout construction, so you can continue to serve your customers and keep your profits up. 
Our Past Clients
We've worked with convenience stores across LA and California, fast food restaurants, retailers and health care providers. Check out our gallery of past projects for clients, including:
7-Eleven
Carbon Health
Taco Bell
Advanced Auto
[Read More]
Contact Us For Your Multi-Site Construction
Work With Maintco Corp Today
No construction project is too big or too small. We'll listen to your goals and needs and will put those needs first. Whether you want to update signage, refresh the interior of your stores or build a new construction, we're here for you. We'll provide construction services ranging from tenant improvements and remodels to pre-construction and design-build services to budgeting and procurement. 
Contact us today to learn more. We put your needs first every time