Ground-Up Construction Services Los Angeles 
Every new building starts with a vision and a plot of vacant land. If you're looking to build from the ground up in Los Angeles or the surrounding area, Maintco Corp can help. We've provided companies with a wide range of construction services since 1992, including pre-construction planning, project management and mechanical, electrical and plumbing (MEP). If you want to build in California, consider us your ground-up construction company.
Choose Maintco For Your Ground-Up Construction Project
Contact Us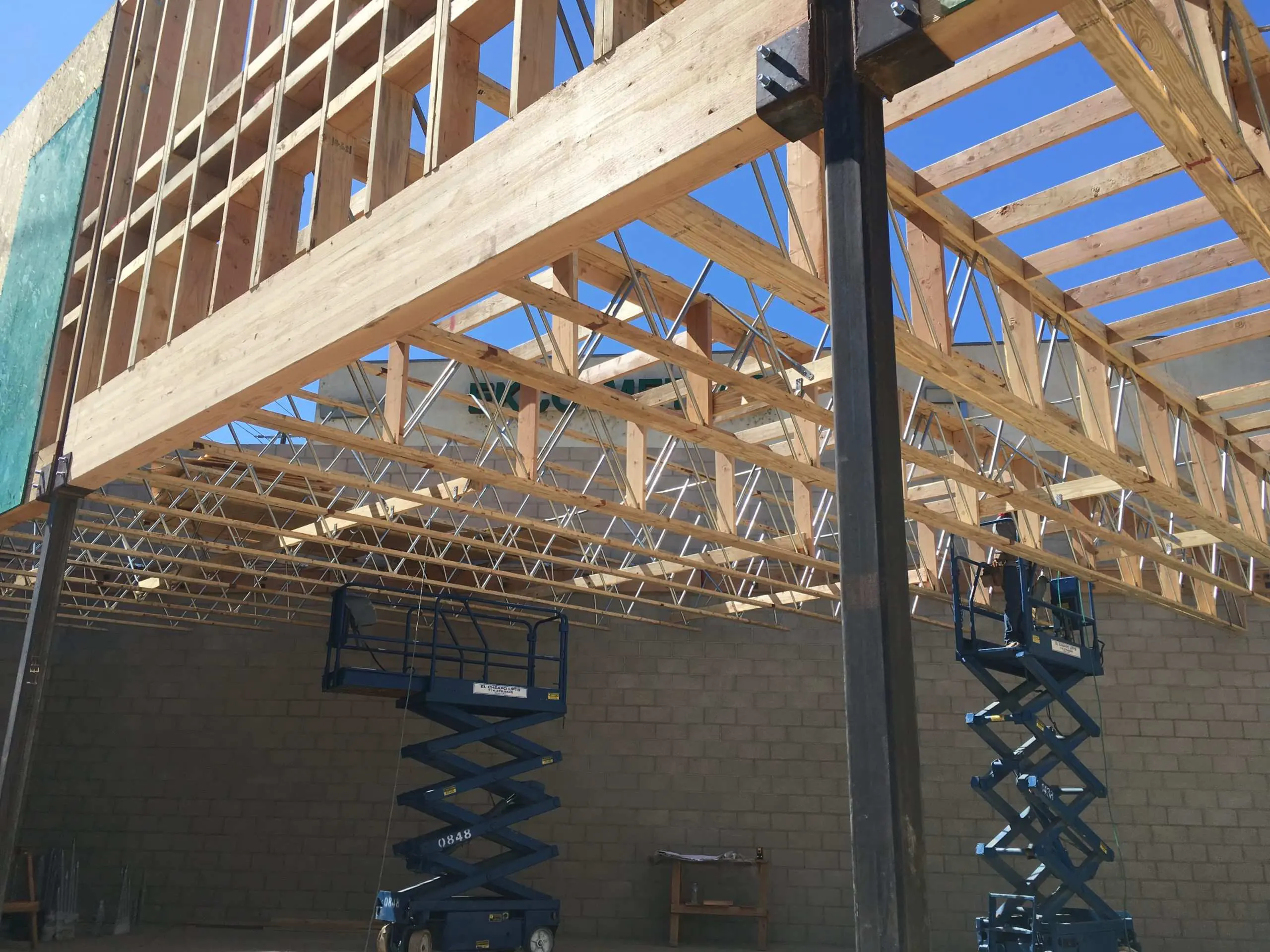 What Is Ground-Up Construction?
Ground-up construction means the project starts from scratch. Your company builds on empty land rather than taking over or making alterations to an existing building. 
Building from scratch gives you a fair amount of freedom and flexibility. You can decide how many rooms the building will have, how those rooms will be used and the type of materials to use. You can also build as your company grows, starting small, then adding to the building as your business expands. 
Ground-up construction projects typically consist of four phases:
Design: During the design phase, you create a plan for the building, including a drawing, the layout of utilities and your lighting needs. The design must meet building codes and other requirements to avoid delays. 
Pre-construction: Once the design gets approved, pre-construction can begin. During pre-construction, your commercial contractor will work on sourcing materials, getting quotes from subcontractors and applying for the appropriate permits. A site inspection is also usually part of the pre-construction phase.  
Construction: During the construction phase, the team starts building the building. Before construction begins, the crew decides on work hours, material storage and site access. Building includes groundbreaking, excavation, pouring foundations, framing, working in the interior, installing the roof and connecting the utilities. Ground-up construction can take anywhere from a few months to a few years, depending on the project's scope and the availability of materials.
Post-construction: Once the building is complete and companies have moved in, the post-construction phase begins. The ground-up construction company, building owner and designers test the facility to ensure it's up to code and meets requirements. Once that is complete, the company gets a building certificate.  
[Read More]
Challenges of Ground-Up Construction
Ground-up construction can present some challenges to companies that want to build from scratch, including:
Zoning requirements: The land needs to be zoned for the type of building your company intends to construct. If the property isn't appropriately zoned, you'll need to request a variance, which can delay or extend your project.
MEP concerns: New buildings need utility connections. Depending on the land's location, it can be a complex process to bring plumbing, electricity and other utility lines over to the new building.
Permitting: Companies need to obtain the right permits before construction begins and throughout the process to comply with local regulations. An experienced commercial construction company in Los Angeles will know what permits are needed and when to apply for them.
Project delays: Projects get delayed for many reasons, from sourcing issues to employment concerns. Delays can add to the cost of the project. Maintco Corp seeks to identify our clients' needs to minimize potential delays.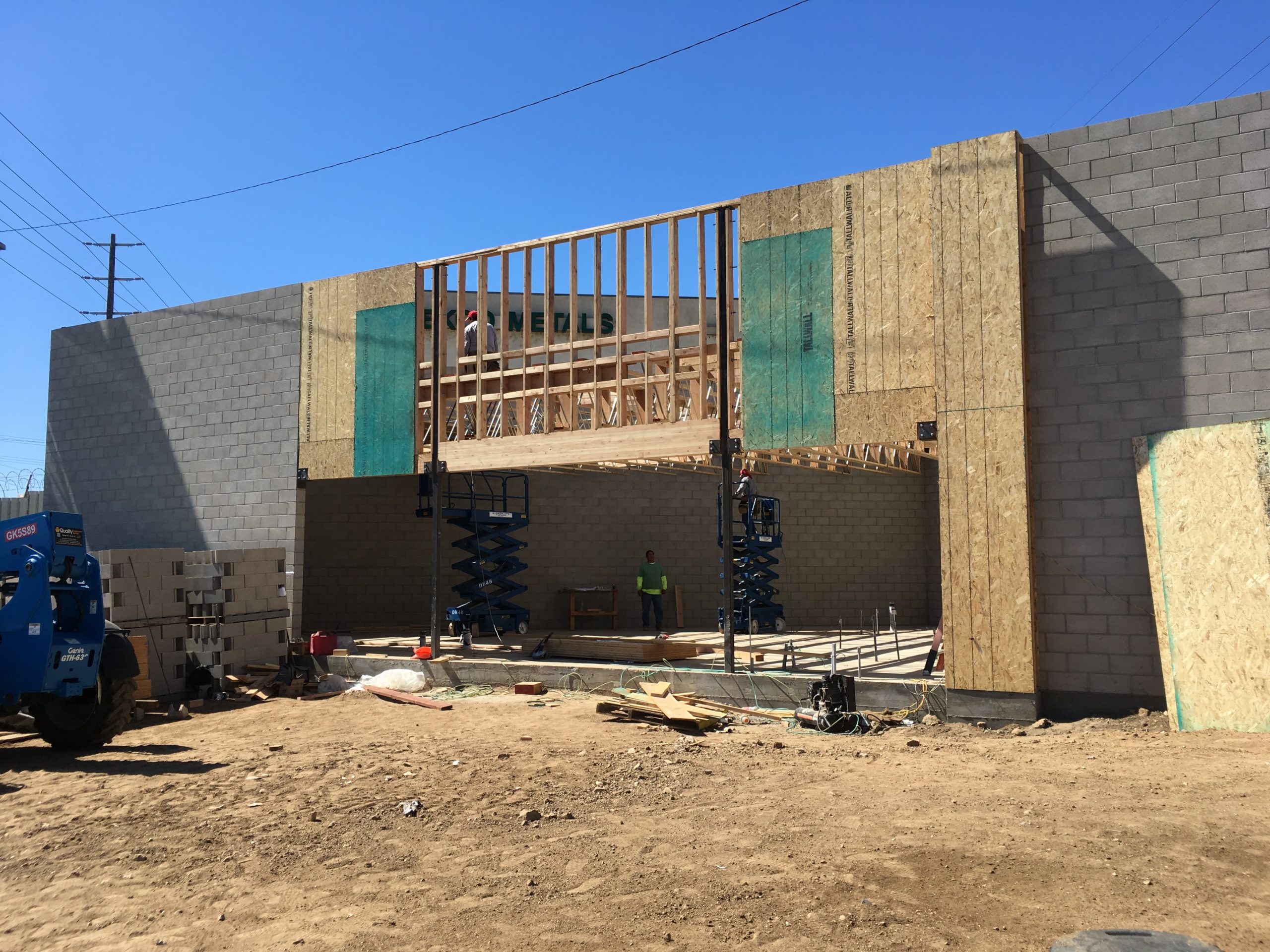 Benefits of Ground-Up Construction
Starting from scratch and building from the ground up offers several benefits:
Allows you to start from a blank slate: Companies that build from the ground up have complete control over the type of building they create and the building's features, so long as those features meet code and comply with all relevant regulations. You have full say over your vision instead of adapting an existing building.
Allows for flexible growth: When you build from the ground up, you can build in phases based on your company's current and future needs. Maintco Corp puts our clients' needs first to design and construct buildings that fulfill those requirements.
[Read More]
Why Work With Maintco Corp 
Since 1992, Maintco Corp has worked with businesses across California, including restaurants, convenience stores and shopping centers. We focus on establishing long-term relationships with each of our clients and work to build strong and mutually profitable connections with every company we partner with. 
We understand that downtime costs companies money and that time is of the essence. When you partner with us, you can be confident that we'll deliver the highest-quality work throughout your project. We take on all aspects of the ground-up construction process, from design and strategy through post-construction. We train our team to respect our customer's work culture and treat their properties like their own. 
Contact Us For Ground-Up Construction
Contact Maintco Corp Today 
Contact us today to learn more about our ground-up construction services.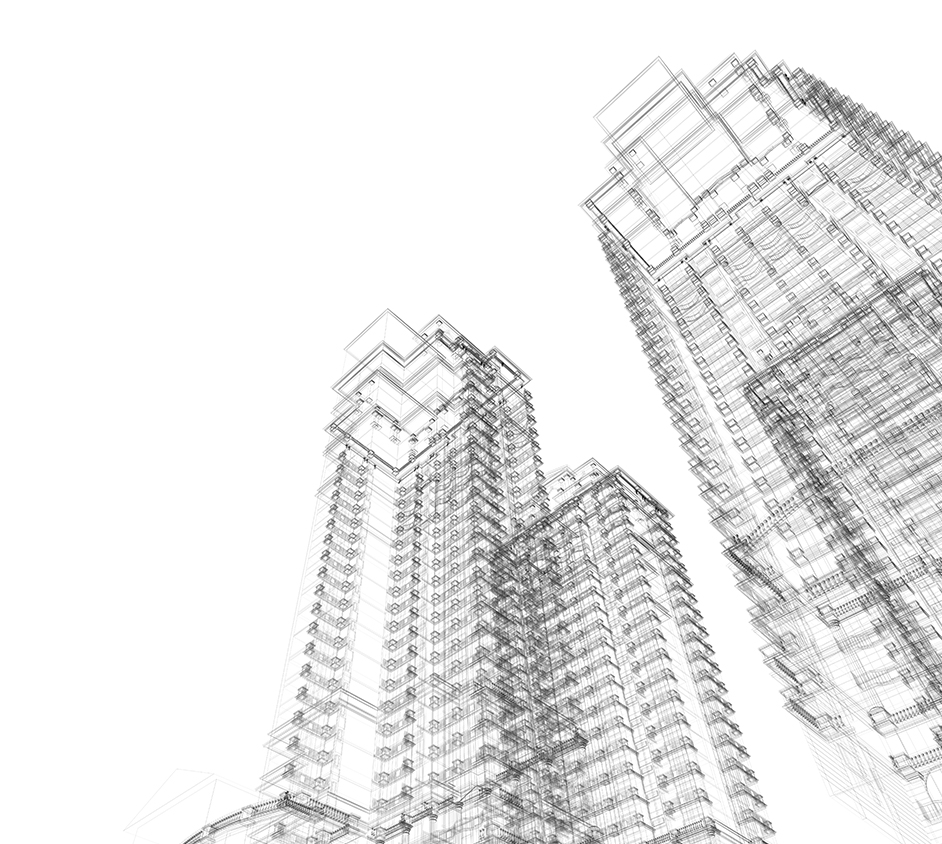 We put your needs first every time