Inna Tuler
President and CEO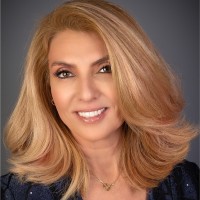 Inna Tuler
is the founder and CEO of Maintco Corp., a Burbank, CA-based general construction company specializing in turn-key service, repair, and remodeling of convenience stores, fast-food restaurants, and supermarkets serving California, Arizona, Nevada, and Texas. She founded the company 26 years ago with her late husband, Abraham, starting with a vision to help clients maintain thriving businesses that help support their communities. Inna's extensive industry knowledge ranges from planning and budgeting to executing complicated and architecturally significant remodel projects, of commercial and retail properties. At Maintco Corp she employs construction experts, marketing professionals, engineers, and project managers to facilitate and execute each project and bring value to every client. Inna is also a Certified Property Manager, a Real Estate Broker, and holds LEED AP, and Six Sigma Green Belt accreditations. A former concert pianist, she earned her BA in performing arts from Tel Aviv University. Inna's professional progression over the past 25 years has resulted in her becoming the CEO of one of the fastest-growing, women-owned businesses in California. Active in her community, Inna is a member of Vistage, an international executive coaching organization, and WPO, the International Women President Organization. She serves on the board of directors for Friends of Sheba Medical Center, the largest hospital in Israel and the entire Middle East.  Inna is also involved in her local Chabad and supports their daycare center and other charitable events. Inna has been featured in
Bella Magazine
, on
BitBean
, on
Enterprising Women
, in
Enspire
, in
Authority Magazine
, on
Entreprenista
, on
iHeart News
, in the
Los Angeles Daily News
, in
StartUps Magazine
and
more
! She lives in Beverly Hills, California. She has three daughters and a baby grandson.
Robert D. Davis
Chief Operating Officer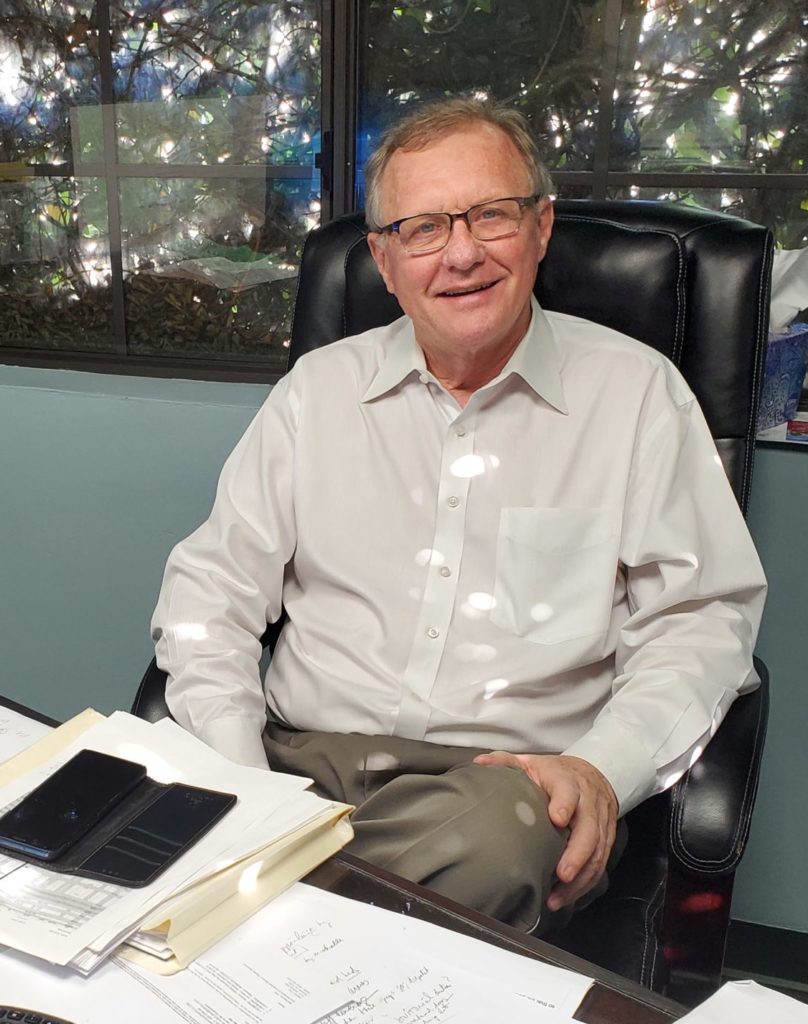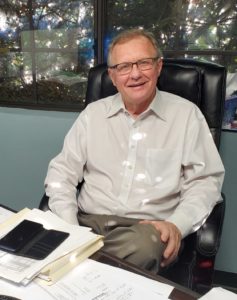 Robert joined Maintco in 2018 with 30+ years' prior experience in commercial banking and as licensed general contractor for commercial /residential projects.   In the commercial banking area he has 40 years as credit officer manager managing Fortune 100 and investment banking opportunities.  Prior to joining Maintco he was SVP in charge of the Maintco relationship for six years.
Robert's responsibilities are to take the past industry experience of Maintco with national type clients and broaden its opportunity base to acquire others in existing markets in California, Nevada,  Arizona and Texas.
Educational background includes BA-Management from Pepperdine University.  A two year certified credit training program with Union Bank-California.  General construction experience consists of obtaining California GC license in 1989 with practical experience in hands-on construction trades and as banker funding deals ranging from $500,000 to $100 MILLION.  As senior relationship manager he worked with real estate commitments related to development, construction and portfolio funding in the  California markets.
Alan Radojcic
Vice President of Operations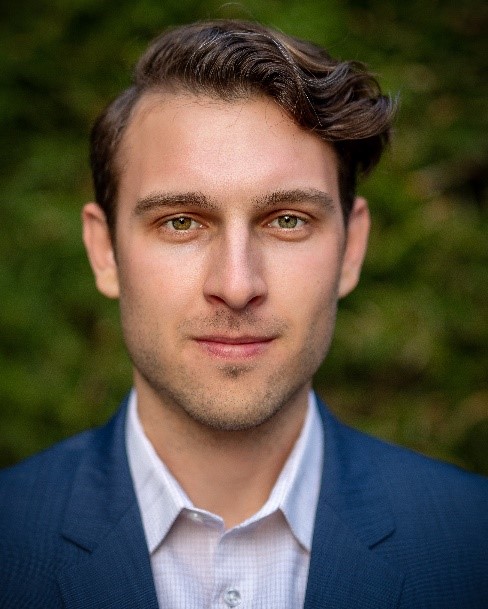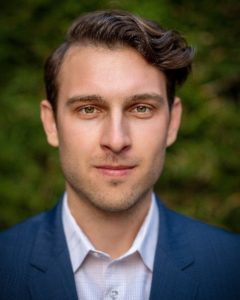 Bachelor of Mechanical Engineering
University of Delaware
Managerial Accounting- UCLA Extension
Project Management Certification-University of Delaware
Certified Enterprise PDM Administrator-(CEPA)
As the Vice President of Operations, Alan is in charge of leading the Facility Services and Accounting departments at Maintco Corp. He coaches his teams towards success with a focus on big data analytics and system automation.
After earning a Bachelor of Mechanical Engineering from the University of Delaware, he launched his career as a product development engineer in the plumbing industry.  At Speakman, he engineered many products, including the award-winning high flow S-2005-HBF filtered showerhead.
Since joining Maintco Corp., Alan has used his collective knowledge to manage every department on a full or interim basis.  Under his leadership, departments have consistently outperformed the benchmark by at least 20%. His operational expertise has led to the overall growth of Maintco Corp.
Outside of Maintco, Alan is an active member of Vistage, an international executive coaching organization, the University of Delaware alumni club, avid golfer, a donor to the Friends of Sheeba Medical Center, and the Burbank Police Department.
Office Direct Line: 747-201-3143
Email: aradojcic@maintco.com
LinkedIn: https://www.linkedin.com/in/alan-radojcic-29273555/
David Shternberg
General Manager – Facility Maintenance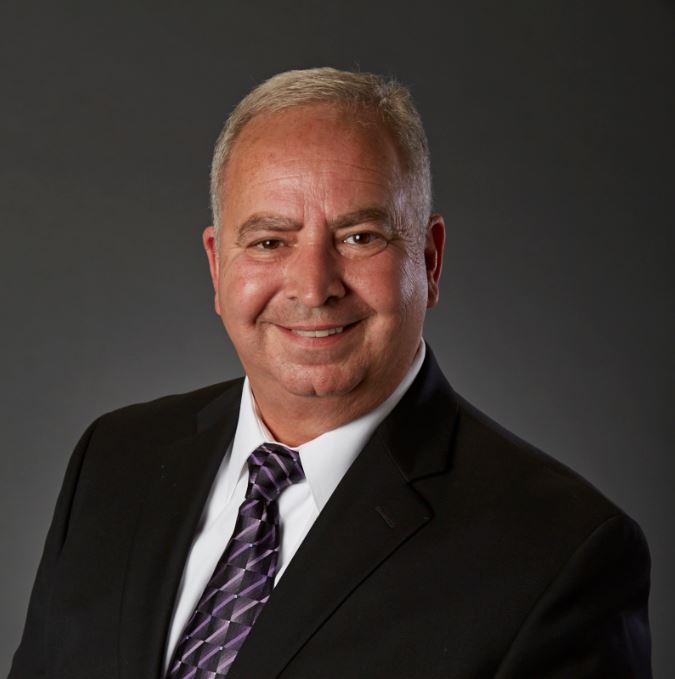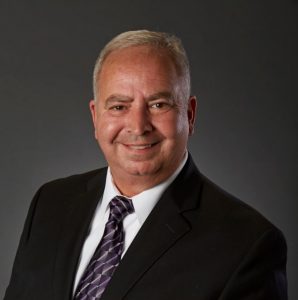 David was hired by Maintco Corp. in February 2022 as the General Manager, responsible for Facility Services and Field Operations. David played an active role in documenting key processes and addressing organizational capabilities. Prior to joining Maintco, David worked for Meggitt Safety Systems, Airframe Systems Simi Valley where he lead Manufacturing Engineering, Supply Chain Management, and Continuous Improvement 2011-2022. David worked for Eaton Aerospace, Hydraulic Systems Los Angeles 2004-2005 as Director of Manufacturing Operations. In 2005 David joined Maintco Corp. as the General Manager, and deployed continuous improvement methods and tools of warehouse and field service operations. In 2006 David returned to Eaton Aerospace, and held leadership roles of Manufacturing Engineering, Supply Chain Management, and Operational Excellence 2006-2011. In 1986 David emigrated from Israel to Los Angeles and worked at Crane Aerospace, Hydro-Aire in Burbank, CA 1986-2003 while pursuing engineering degrees. David later had roles of Manufacturing Engineer, Focus Factory Manager, and Operational Excellence Manager. David worked at the Israeli Aircraft Industries (IAI) 1984-1986 as a ground test inspector, performing non-destructive inspection on full-scale stress, environmental and hydraulic test rigs. From 1980 to 1984 David served in the Israeli Air Force (IAF) as an F-16 mechanic from 1980 to 1982 and as an instructor of the F-16 mechanical systems from 1983 to 1984 at the IAF Technical School in Haifa, Israel, teaching the hydraulic, fuel, environment control, and weapons systems of the F-16. David holds BS and MS degrees in Manufacturing Systems Engineering & Management from California State University, Northridge (CSUN), where for seven years he taught part-time Lean Manufacturing, Manufacturing Systems, and Systems Engineering courses.
Michelle Rose-Tuler Radojcic
Project Manager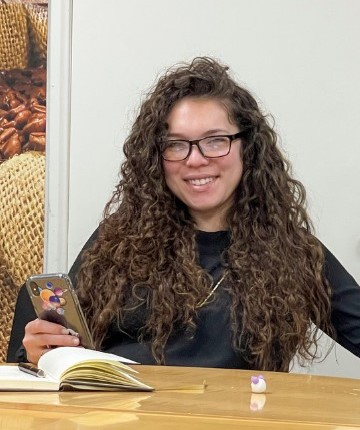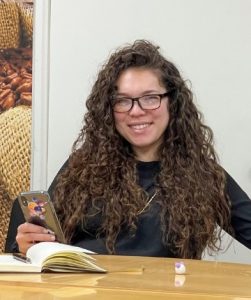 Learn More About Michelle
Mary Daeenejad
Controller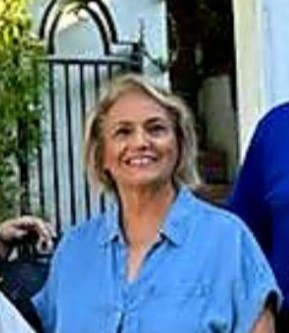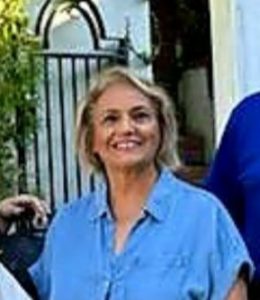 Lori Normile
Human Resources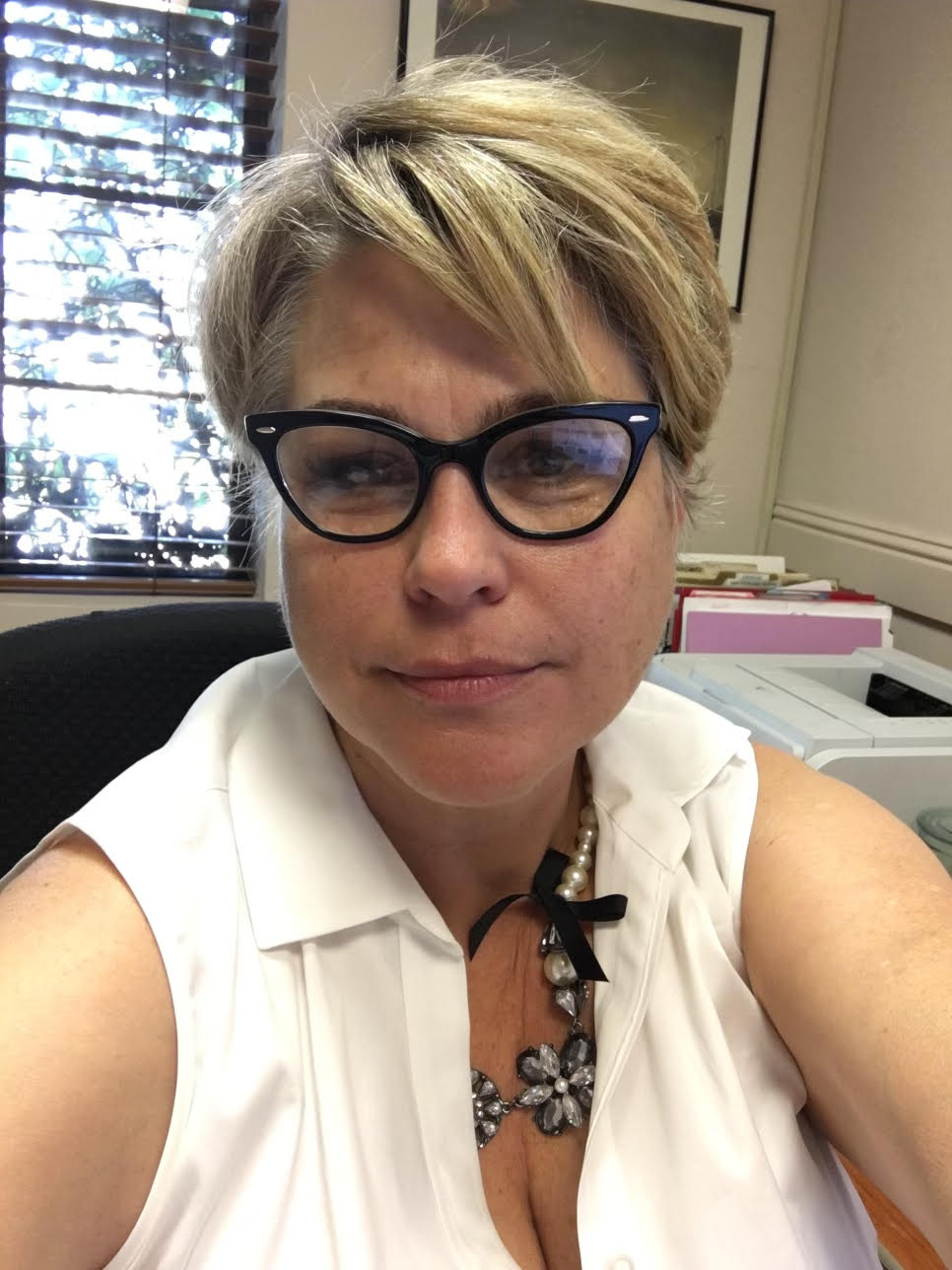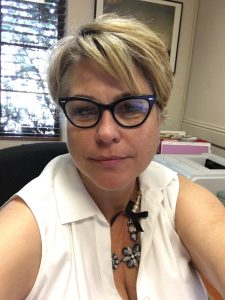 Lori Normile is the Executive Assistant to the CEO at Maintco Corp. Her position also includes Human Resources and Office Manager.
Lori has been with the company since 2007. As the CEO's first point of contact & correspondence, Lori is in charge of scheduling and organizing the CEO's calendar. In addition to that, it's Lori's responsibility to manage all aspects of office administration, handling employee paperwork, overall administration, evaluation, and coordination for all office employees. She is in charge of company policies and placement.
Lori was an Art Major at Pasadena ArtCenter in the '80s. She has vast experience, knowledge, and has been a great asset to Maintco family.
Phone: 818-351-7155
Email: lori@maintco.com
Learn More About the Maintco Corp. Founders
Inna Tuler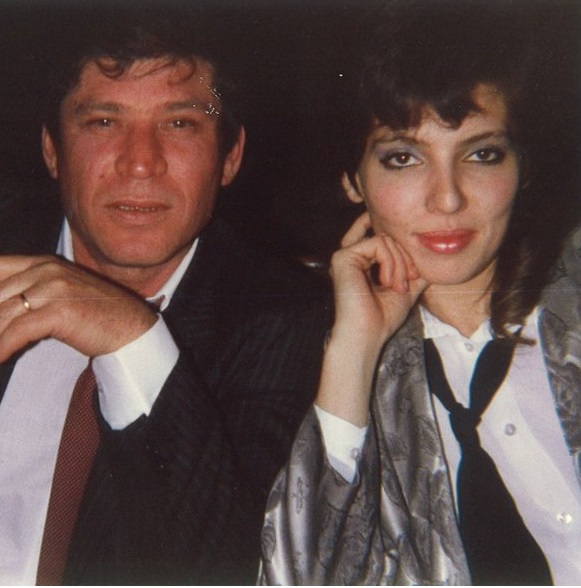 CEO and Founder Inna Tuler, CPM, R.E. Broker, has built Maintco from the ground up. "It's the hard work, involvement, and dedication that has made Maintco what it is today, and guarantees the same kind of attention to detail in the future. A contract with Maintco means increased worker productivity and greater customer satisfaction. It means peace of mind so you can focus on building your business," says Inna.
Inna has over 20 years of experience in real estate and facility management that involves project ma
nagement, risk management, budgeting, financing, and planning.
Inna's Motto: "Perfect Planning Prevents Poor Performance"
To contact, please email: inna@maintco.com
Abraham Tuler, 1945-2011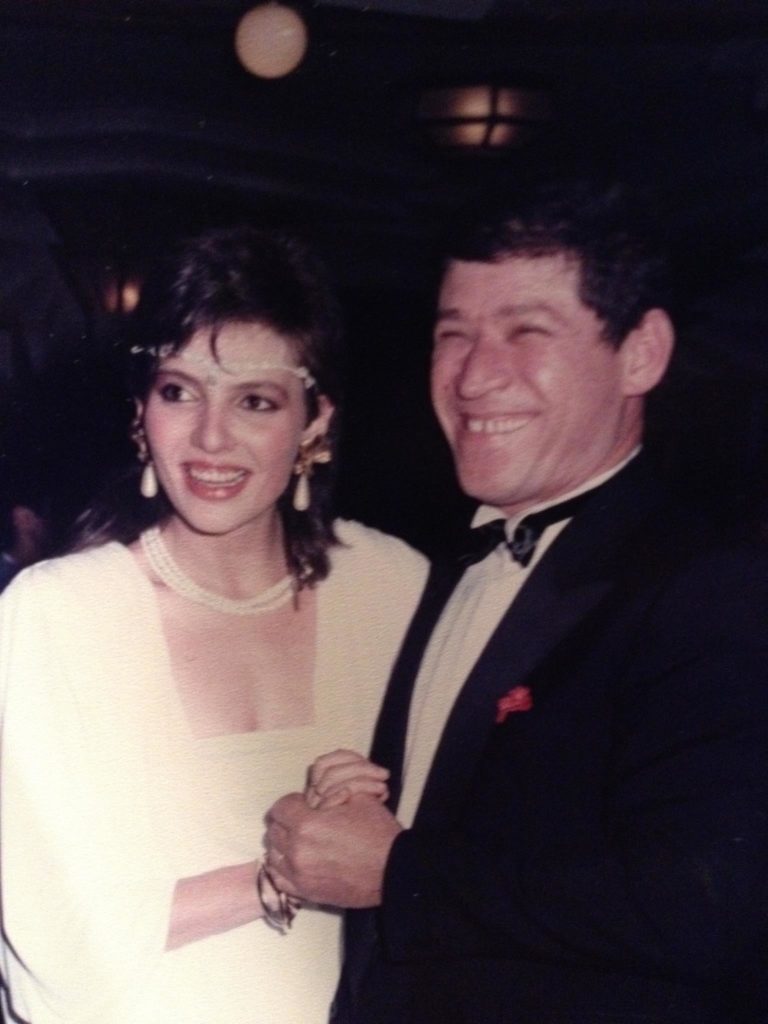 Co-founder and Vice President, Abe Tuler was Maintco's most important pillar. He was Maintco's "personality." Together with Inna, Abe built this business from the ground up.
His leadership, sensitivity, coordination skills, and win-win attitude developed successful synergistic teams. Abe oversaw each department, ensuring their effectiveness and productivity with his vast experience in every field. Abe had 30 years of experience in business and retail management. His legacy will remain present even after his passing.