Welcome to Maintco Electric
"Planting Seeds of Sustainability for a Greener Tomorrow"
At Maintco, we believe in the power of sustainable solutions to shape a greener future. Our Green Electrical Division is dedicated to providing cutting-edge electrical services that prioritize energy efficiency, renewable resources, and environmental sustainability. With our team of expert technicians and commitment to innovation, we are revolutionizing the electrical industry.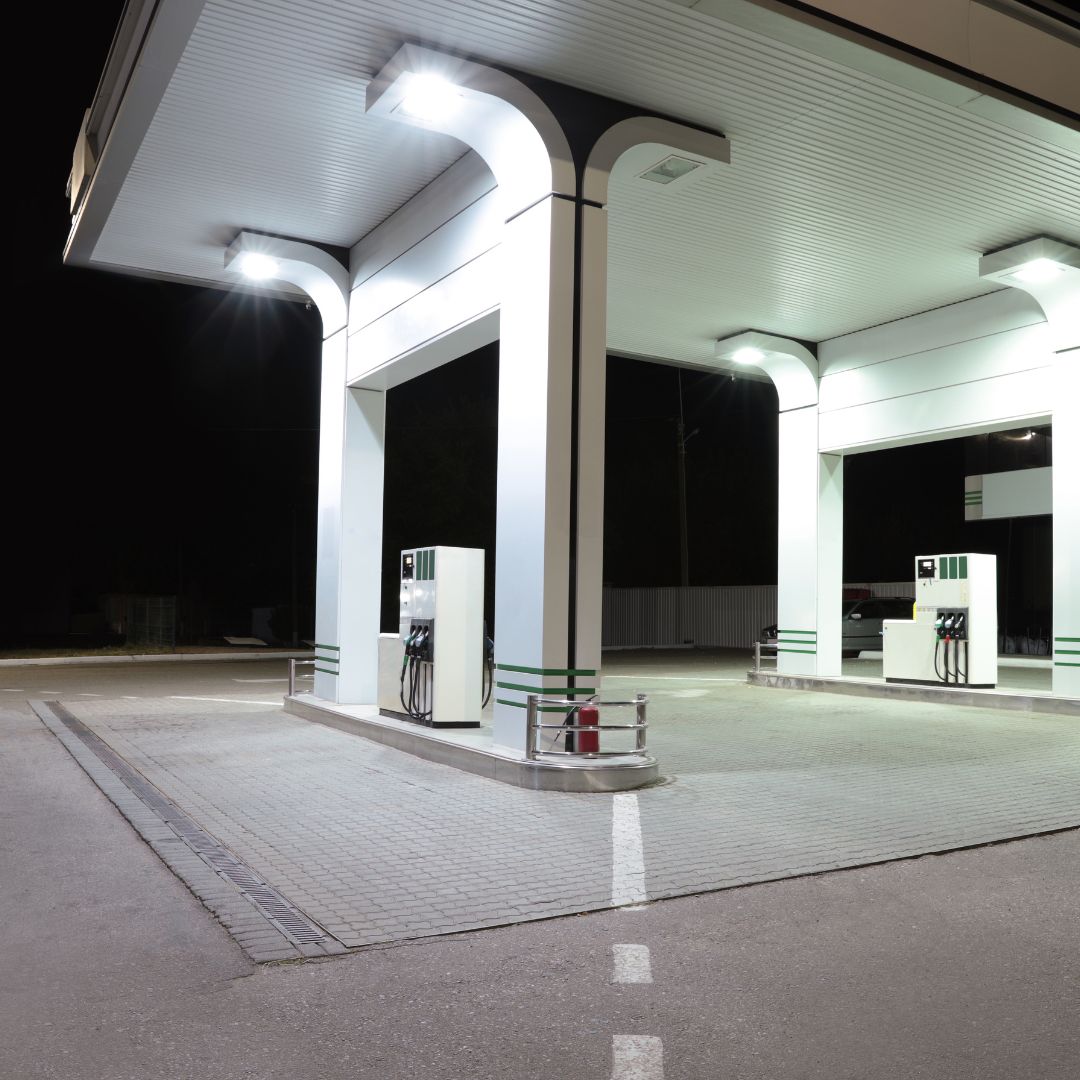 Eco-Friendly Convenience Store Electrical Repairs
Maintco will approach your company's commercial electrical project as a partner, knowing your success is integral to ours. Our team provides customized electrical and engineering solutions to business owners throughout Los Angeles, and we ensure we take the time to understand your process, operations, and systems. We'll then work with you from a project's design engineering through to the final installation inspection.
Our electricians are fully licensed and certified, so you can rest assured you're receiving high-quality commercial electrical services that are safe, up to code and function to help your business thrive. From electrical system maintenance and construction to system installations and rewiring, our certified Journeyman electricians will meet and exceed your expectations and time frame to complete the project.
Having functioning electricity is of critical importance to any business. When electrical repairs or installations are needed, the work can be ongoing or take several weeks to complete, posing potential setbacks to employees. For this reason, hiring a contractor for electrical equipment maintenance or commercial electrical installation is imperative to allow your employee's regular schedules to continue uninterrupted.
Our Services Include but are not limited to:
Lighting: Adequate and well-planned lighting is essential for visibility, safety, and creating an inviting atmosphere in a convenience store. This includes ambient lighting, task lighting for specific areas like cashier counters or product displays, and accent lighting to highlight certain products.

Power Outlets: Convenience stores require multiple power outlets strategically placed throughout the store to power various equipment, such as cash registers, card machines, refrigeration units, coffee machines, and other appliances or devices.

HVAC Systems: Heating, ventilation, and air conditioning (HVAC) systems are crucial for maintaining a comfortable indoor temperature and air quality. Electrical connections are necessary to power HVAC units, including air conditioners, heaters, and ventilation fans.

Refrigeration and Freezers: Convenience stores typically have a range of refrigeration and freezer units to store perishable items like beverages, snacks, and frozen foods. These units require electrical connections for proper cooling and temperature control.

Point of Sale (POS) Systems: Electrical connections are essential for powering and connecting various components of the POS system, including cash registers, barcode scanners, receipt printers, and payment terminals.

Security Systems: Convenience stores often have security systems in place, including surveillance cameras, intrusion detection systems, and alarm systems. These systems require electrical connections for power and monitoring purposes.

Digital Signage and Displays: Many convenience stores utilize digital signage, electronic menu boards, and displays to advertise products and promotions. These displays require electrical connections for power and content management.

Outdoor Lighting and Signage: Exterior lighting is crucial for safety and visibility, particularly during evening hours. This includes parking lot lighting, entrance lighting, and illuminated signage that requires electrical connections.

Backup Power Systems: To ensure uninterrupted operations during power outages, some convenience stores may install backup power systems like generators or battery backup systems to keep critical equipment running.

Energy Management Systems: Convenience stores can benefit from energy management systems that help monitor and control energy usage, optimizing efficiency and reducing energy costs.
[Read More]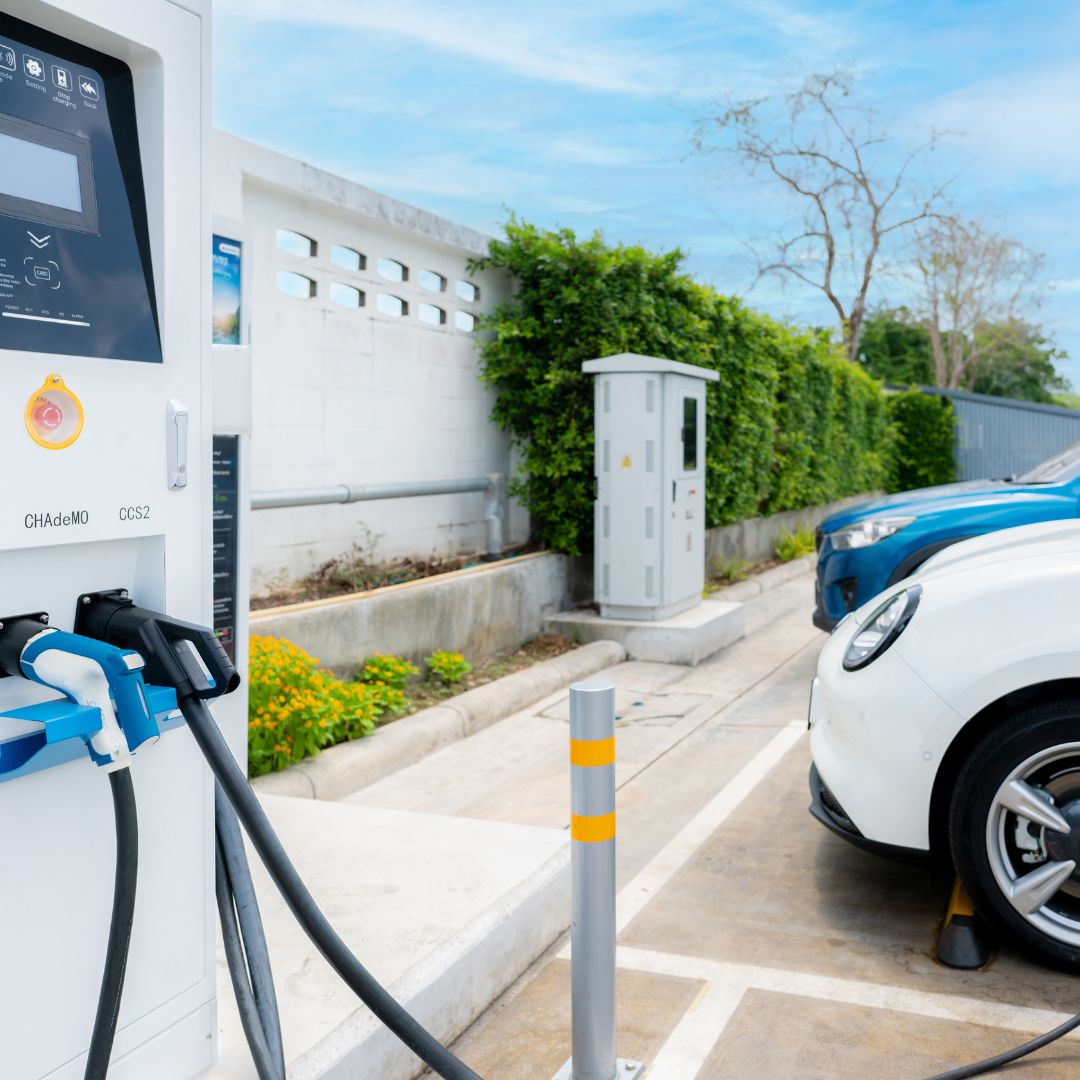 Renewable Energy Construction For All Commercial Spaces
In renewable energy construction, various electrical services are offered to support the installation and integration of renewable energy systems. Some of the common electrical services provided in renewable energy construction include:
Solar PV System Installation: This involves the design, installation, and connection of solar photovoltaic (PV) systems, including solar panels, inverters, mounting structures, and electrical wiring.

Wind Turbine Installation: Electrical contractors may offer services for installing and connecting wind turbines, including the electrical infrastructure required for power generation and transmission.

Battery Storage Systems: Installation and integration of battery storage systems, such as lithium-ion batteries or other energy storage technologies, to store excess energy generated from renewable sources.

Grid Connection: Electrical contractors assist in connecting renewable energy systems to the electrical grid, ensuring proper synchronization and compliance with utility regulations and standards.

Electrical System Design: Designing the electrical system layout, including circuit design, load calculations, and equipment selection, to optimize the performance and efficiency of renewable energy systems.

Power Distribution and Control: Establishing the electrical infrastructure for power distribution, including circuit breakers, switchgear, transformers, and control systems, to efficiently manage the flow of electricity.

Energy Management Systems: Integration of energy management systems that monitor and optimize energy consumption, providing real-time data and control for renewable energy systems.

Electrical Testing and Commissioning: Conducting comprehensive testing, inspection, and commissioning of the electrical components and systems to ensure their safe and reliable operation.

Maintenance and Troubleshooting: Providing ongoing maintenance services, periodic inspections, and troubleshooting of electrical components and systems in renewable energy installations.

Energy Efficiency Solutions: Offering energy efficiency solutions and technologies that complement renewable energy systems, helping clients maximize energy savings and reduce environmental impact.
It's important to note that the specific services offered by electrical contractors in renewable energy construction may vary depending on their expertise and the region's regulations and requirements.
[Read More]

Learn More About Our Electrical Contracting Services