Expert Commercial Electrical Contractor Serving Los Angeles
Are you a Developer or General Contractor looking for a commercial electrical contractor in the greater Los Angeles basin? If so, Maintco Corp. is here to serve you. Since 1992, we've been committed to fast-tracking projects from concept to Certificate of Occupancy, employing expert technicians with many years in the industry. 
If your property needs an electrical upgrade or inspection to ensure it is up to code, you can trust our team of certified Journeyman electricians to complete commercial electrical inspections and upgrades at competitive prices. At Maintco, we strive to build long-lasting, mutually profitable relationships with all our business partners through superior project management and quality service.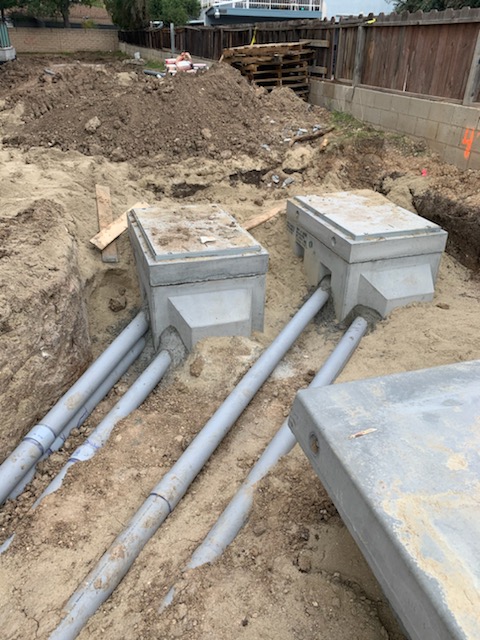 How Our Electrical Contracting Services Will Benefit You
Maintco will approach your company's commercial electrical project as a partner, knowing your success is integral to ours. Our team provides customized electrical and engineering solutions to business owners throughout Los Angeles, and we ensure we take the time to understand your process, operations, and systems. We'll then work with you from a project's design engineering through to the final installation inspection.
Our electricians are fully licensed and certified, so you can rest assured you're receiving high-quality commercial electrical services that are safe, up to code and function to help your business thrive. From electrical system maintenance and construction to system installations and rewiring, our certified Journeyman electricians will meet and exceed your expectations and time frame to complete the project.
Having functioning electricity is of critical importance to any business. When electrical repairs or installations are needed, the work can be ongoing or take several weeks to complete, posing potential setbacks to employees. For this reason, hiring a contractor for electrical equipment maintenance or commercial electrical installation is imperative to allow your employee's regular schedules to continue uninterrupted. 
Other benefits of hiring a commercial electrical contractor in Los Angeles include:
High-quality electrical work: 

You'll enjoy peace of mind when your commercial electrical project is in the hands of an expert. Hiring a licensed commercial electrical contractor means you can rest assured your installations and repairs are being performed up to code and with the highest quality possible. 

Minimized downtime:

 Every day a business is delayed for electrical malfunctions or time delays is a day the company's growth is jeopardized. At Maintco, we create a welcoming environment even as we conduct repairs and electrical work — your employees can carry on as if everything were normal as we are able to perform our work around-the-clock to accommodate your schedule. 

Access to a variety of commercial services: 

Because of the scope of specialized repairs a commercial electrical contractor offers, we are better equipped to handle your electrical needs, be they power distribution solutions, or the installation or repair of lighting systems. 

Safety: Maintco ensures safety compliance throughout every job.
[Read More]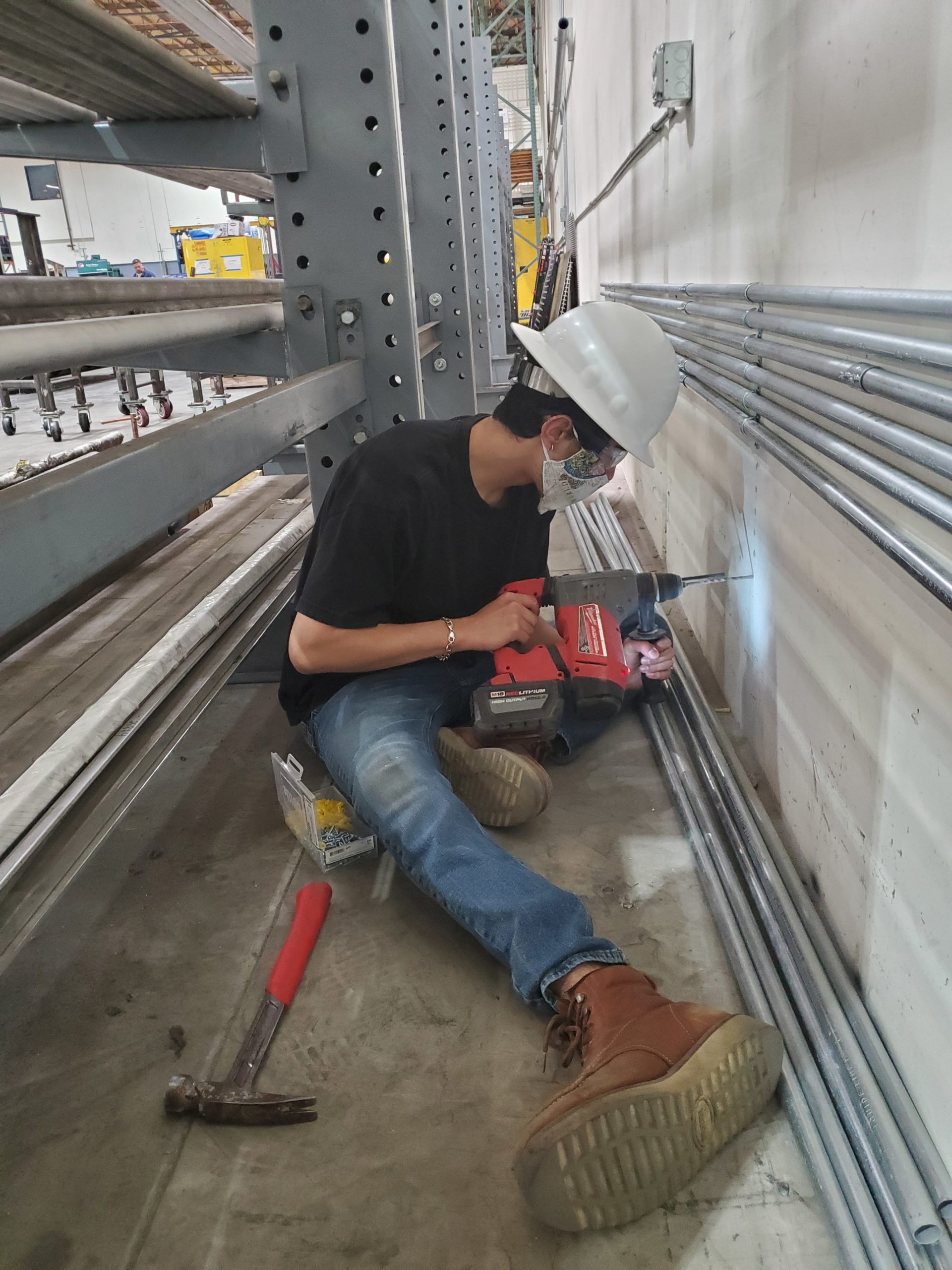 Learn More About Our Electrical Contracting Services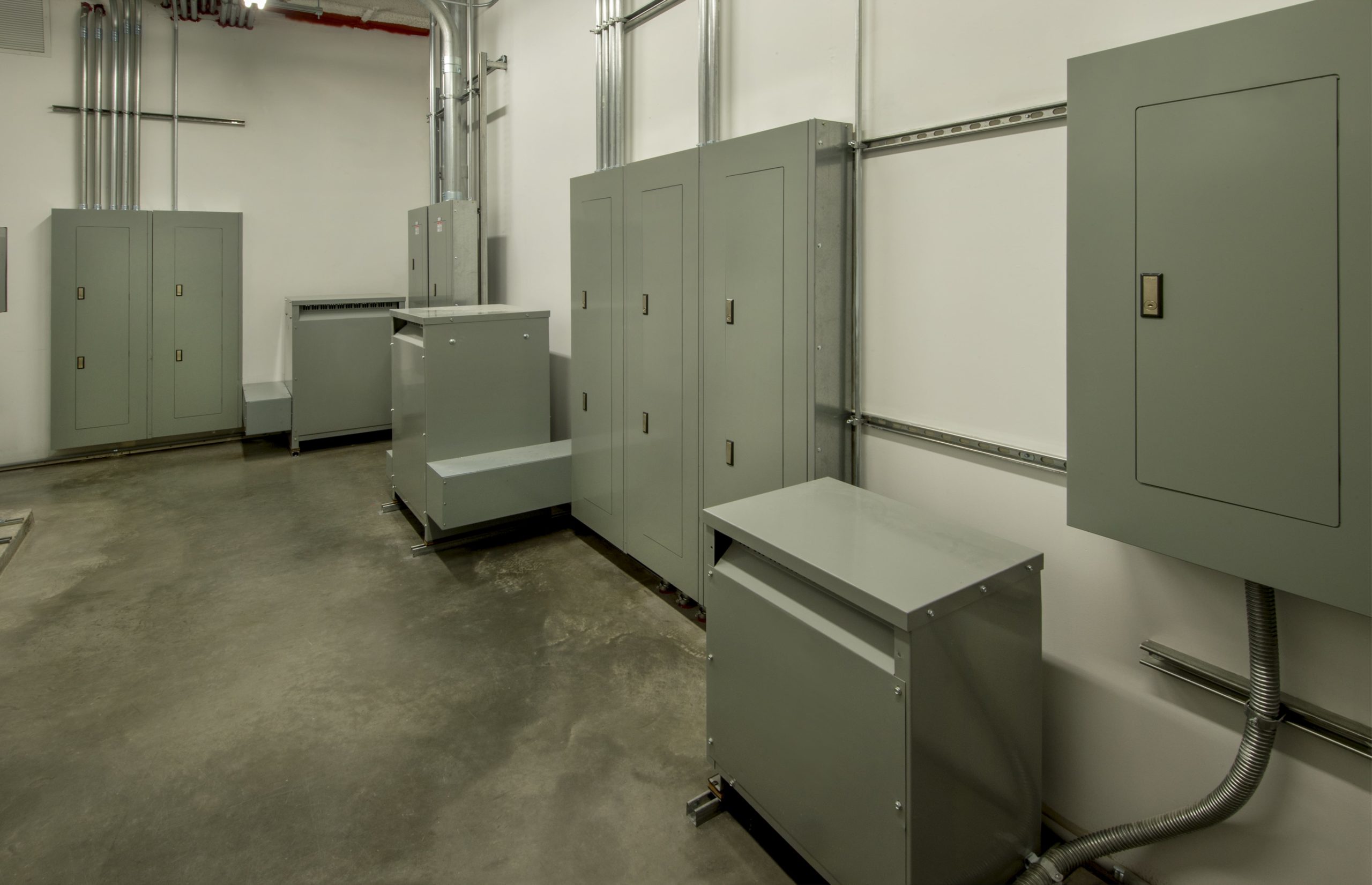 Our 

Los Angeles Commercial Electrical Services

Maintco provides a wide variety of commercial electrical services for both large and small businesses alike, including:
Tenant Build Out
OSHA Code Corrections/Compliance
Switchgear and Power Distribution
Low Voltage
Title-24, Part-6 Auditing
Design-Build
Retrofitting and additions
Value Engineering
Infrared Testing
Subcontracting to General Contractors
Building and Tenant Improvements
General Troubleshooting and Repairs
Lighting Installation and Repairs
Maintenance, Repair, and Replacement
[Read More]
Contact Maintco for Electrical Services in Los Angeles 
For nearly three decades, Maintco has offered commercial electrical services in Los Angeles in various commercial market segments. From design-build,  through installation, Maintco provides world-class services in electrical maintenance, construction, and energy management systems and repair.
We have extensive knowledge of commercial electrical services in Los Angeles and throughout Southern California, and we put our customers first every time. Contact us today to find out more about how Maintco will help maintain and grow your business. 
YEARLY INSPECTIONS OF THE FOLLOWING ELECTRICAL DISTRIBUTION EQUIPMENT SHOULD BE CONDUCTED:
Motor Control Centers
Electrical utility substations, transformers and feeder poles
Generator controls and transfer switches
Uninterrupted electrical power supplies
Main electrical switchboards and disconnects
Main electrical incoming services, transformers, and compactor banks
Lighting and receptacle electrical panels
Bus Ducts, VFD Drives, mechanical systems
Service electrical disconnects and motors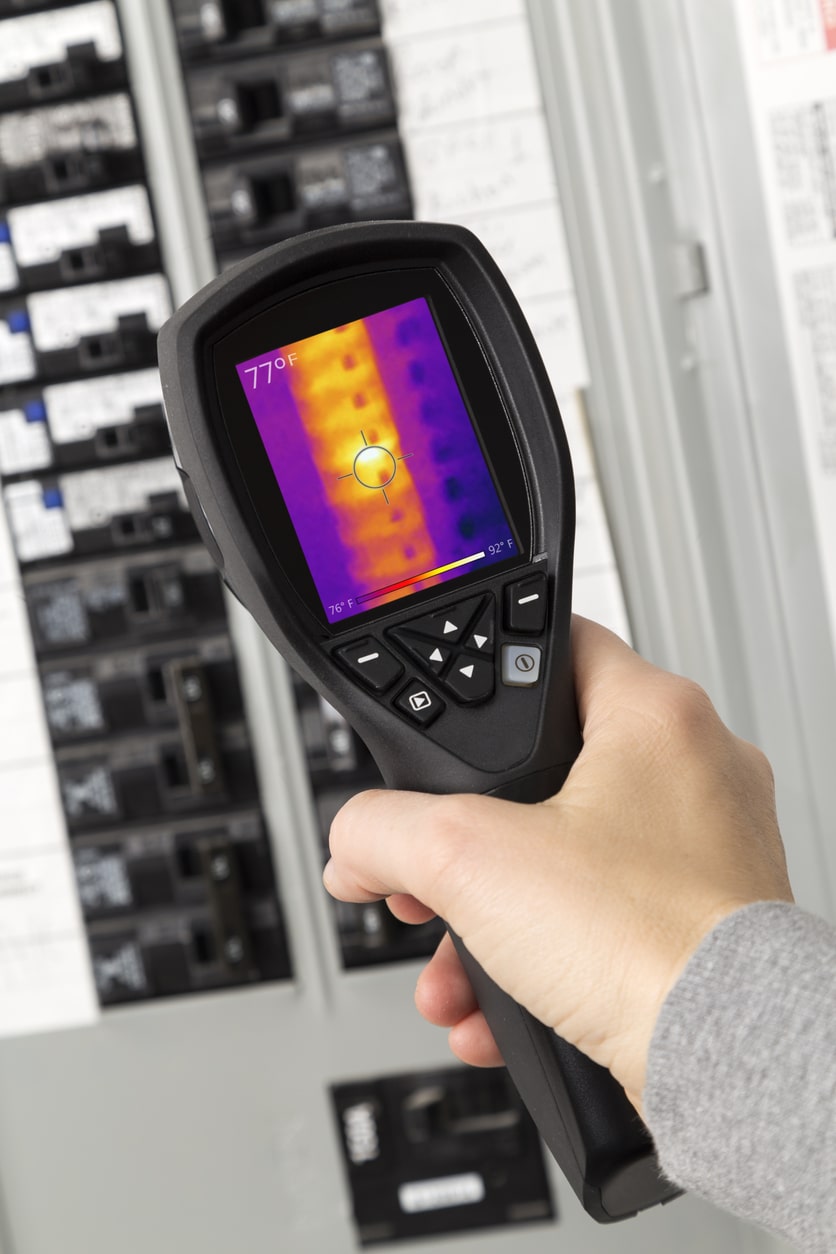 An infrared electrical systems survey scan can substantially improve profitability and reduce your operating, testing and maintenance costs by offering the following benefits:
Rapidly identifies electrical systems problems and potential hazards
Reduces interruption and electrical equipment damage
Prevents catastrophic injury's to personnel
Allows engineers and facility managers to establish repair priorities
Significantly improves preventive maintenance productivity
Can be tested under load to avoid costly system shutdowns
Best of all, infrared thermography testing does not require contact and is quick and safe with no interruption to system production. Our experienced Maintco Thermographic inspectors can test your electrical equipment under normal loads and operating conditions. By performing an infrared scan of your electrical system in 'real-time' our infrared electrical systems survey inspections can help you understand the applied impacts of evolving or current electrical component problems.
[Read More]