ADA Ramp Construction in Los Angeles
Entry and exit points are crucial for maintaining compliance with the Americans with Disabilities Act (ADA). Ramps are especially important components because people with wheelchairs use them to access inclines. A ramp is a high-traffic area with a potential for significant injuries and litigation. Compliance with California regulations will help your facility stay inclusive while boosting your legal defense. 
California had the highest number of ADA lawsuits in the nation in 2017. State law allows the plaintiff to request monetary damages in a legal suit when injuries are a result of failure to comply with the ADA, which is one reason why maintaining your facility's compliance should be a top priority. 
The team at Maintco Corp will help you build functional and affordable ADA-compliant ramps. We also provide certified consulting services so you're certain that you comply with state law to the best of your ability. We'll partner with you through the process from first design to final construction.
Check Out Our Guide to ADA Ramp Construction in California
View Guide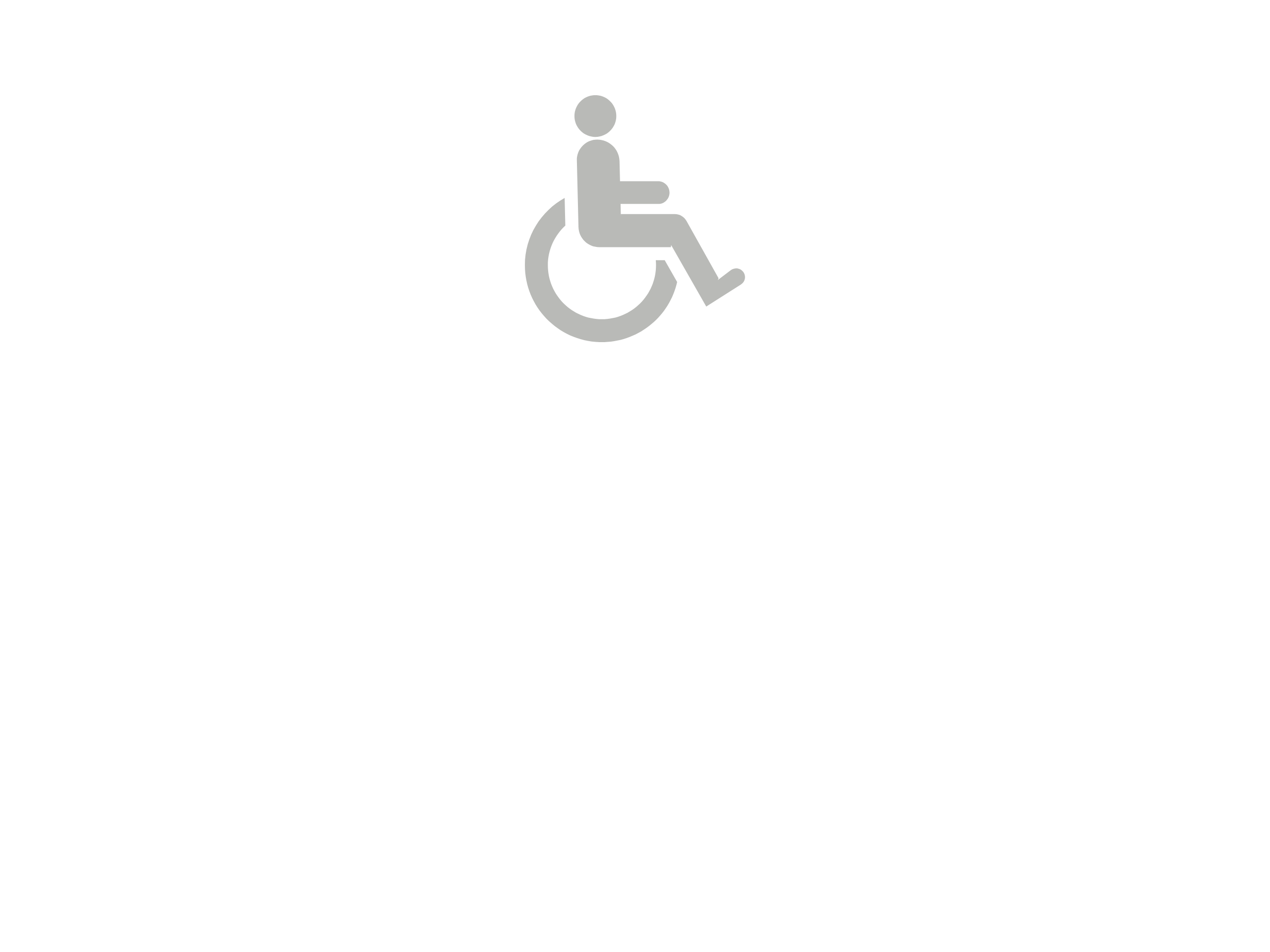 Contact Maintco About ADA Ramp Construction
What Is an ADA-Compliant Ramp?
California ADA regulations state that any path used for travel that contains a 1-foot rise within 20 feet of a horizontal run is legally considered a ramp. The consistency of the ramp's dimensions is key because all wheelchairs should fit on every ADA ramp. 
Safe and efficient access points for the disabled community show you care about all of your clients or visitors. These entryways are a necessity for millions of businesses and public institutions in America.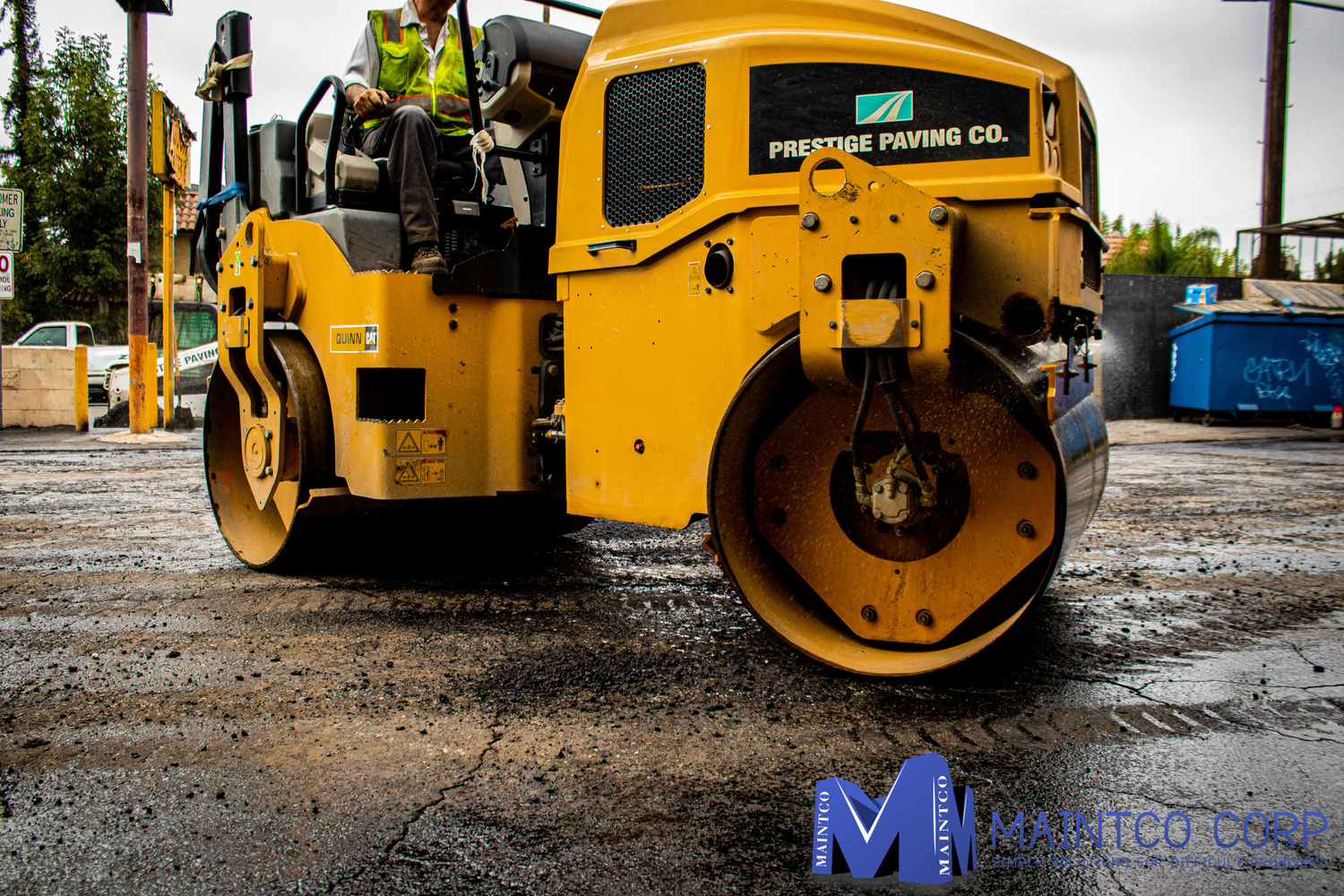 Our ADA Ramp Construction Services
Maintco Corp offers ADA construction and consultation services for ramps of all shapes and sizes. When inspection season comes around, you can trust that we've built your ramp to the specifications of the ADA. 
We provide comprehensive services for ADA compliant ramps, from design to completed projects. We'll help you meet several regulations, including: 
Width requirements: The required width for an existing ramp is 48 inches, while top landings and intermediate landings should be at least 60 inches wide. 
Landing requirements: If a ramp's slope ratio is greater than 1:15, the ramp should have a level every 5 feet. 
Handrail requirements: A ramp with a slope ratio greater than 1:15 horizontal should have the same type of handrail required for stairways. 
Maintco Corp also offers Certified Access Specialist (CASp) survey services. The California government certifies these specialists to serve as "qualified defendants" in the event of a court case. The CASp inspects your property and advises you on your ADA compliance so you have expert testimony from a professional that you're actively pursuing ADA compliance. 
[Read More]
Contact Maintco Corp Today
Maintco Corp has partnered with organizations in the retail, education, healthcare, and government sectors for over 25 years. Our team of construction experts and project managers serves the Los Angeles community with high-quality construction and facility services and consulting.
If you're ready to take the next step or ask questions, connect with us online or call 818-276-6300 to speak with a friendly team member today. You can also learn more about the comprehensive ADA construction services we offer to businesses in California.