Tenant Improvement Contractors in Los Angeles 
As a commercial landlord, you strive to make your building as attractive to as many potential companies as possible. One way to draw more interest is through tenant improvements. These projects alter an existing structure, making it better suited to the needs of the client who is about to move in. 
Maintco Corp offers tenant improvement construction services to companies throughout Los Angeles and the surrounding area. We've worked with companies since 1992 to help our clients improve their bottom lines and save time. 
Choose Maintco for Your Tenant Improvement Project
Contact Us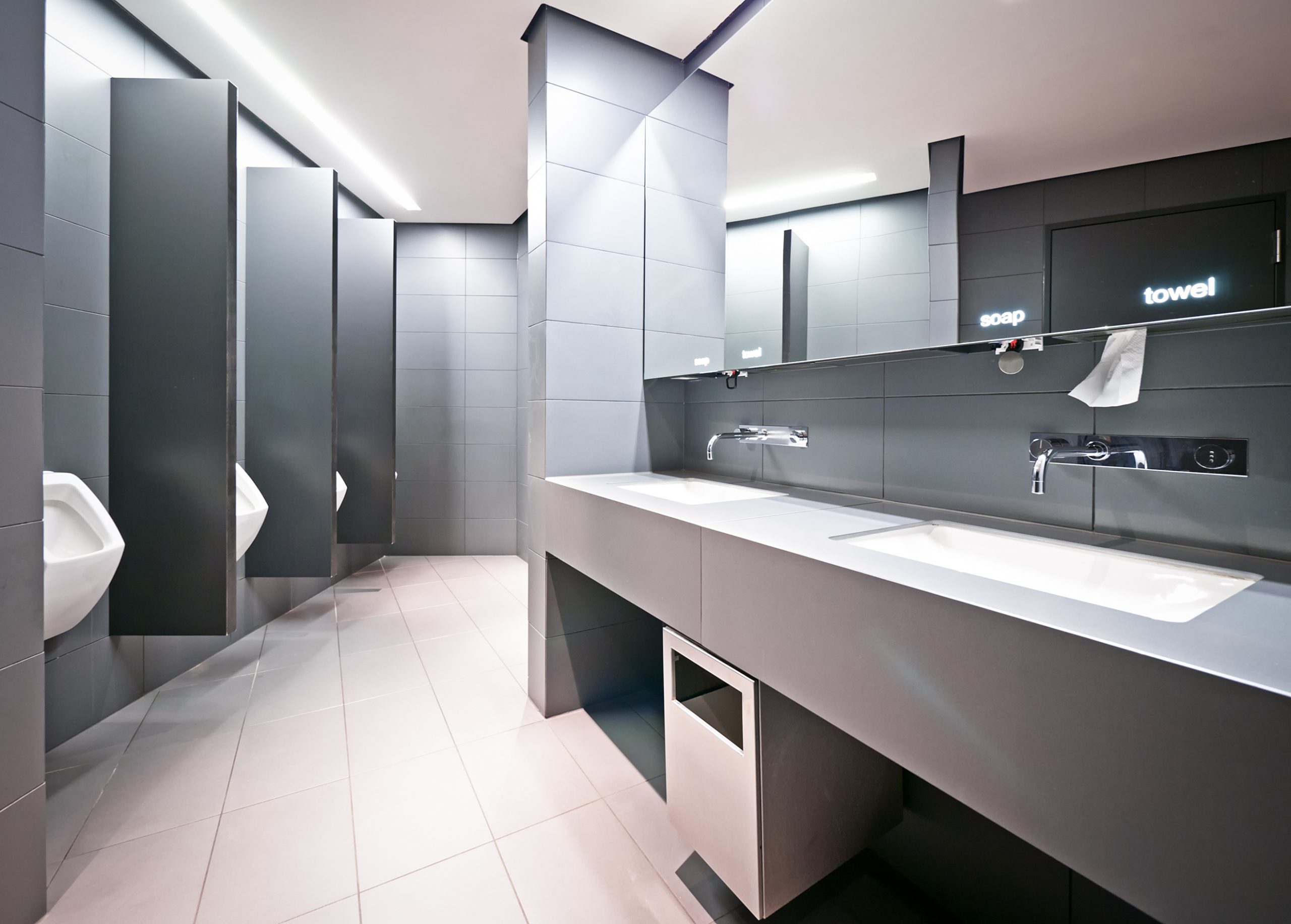 What Are Examples of Tenant Improvements?
Tenant improvements take many forms, depending on the needs of the building owner and existing or future tenants. Some commonly performed tenant improvement projects include:
Improving lighting: The right lighting enhances the atmosphere in a building. It can also lead to improved productivity and increased sales. For example, if you rent a portion of the building to a clothing store, installing good lighting in the fitting rooms can increase clothing sales.
Improving flooring: Different companies have different flooring needs. A restaurant needs slip- and stain-resistant flooring, while a retailer may need tiles that match its color scheme. 
Installing walls or partitions: A large, open floor plan offers many options and opportunities for companies, especially if walls or partitions can be installed. Partitions allow tenants to divide an open floor plan into several offices or create separate changing areas for clothing retailers. A restaurant may need to install a wall to separate the kitchen from the dining room or form separate rooms for private parties and events. 
Installing restrooms or kitchens: Depending on the needs of a tenant, a building owner may choose to install a kitchen or additional restrooms. These efforts prepare the space to fulfill the individual tenants' requirements.
Improving or installing HVAC systems: Older buildings may need to be fitted with air conditioning or heating systems. Additionally, an upgraded HVAC system can make a building more comfortable or energy-efficient.
Making a building accessible: Certain buildings may need upgrades to make them accessible for everyone. These improvements can help a facility comply with local regulations. 
Increasing or adding storage spaces: Installing storage areas or closets can make a building more usable. Additional storage is especially advantageous for companies that need to keep inventory or special supplies on hand.
[Read More]
Tenant Improvement Challenges
Tenant improvements can present several challenges for building owners. Working with a commercial tenant improvement contractor helps you avoid or minimize the most common issues, such as:
Time of construction: Getting the construction timing right can be challenging, particularly if tenants are already using the space. Maintco Corp works to keep downtime out of the picture, performing updates and improvements that don't require your tenants to close their business or move out. 
Building secrets: Buildings can hold many secrets, from mold to asbestos to unforeseen structural issues. These may be uncovered during an improvement project. Working with an experienced contractor means your company can effectively respond to any concerns that arise during construction.  
Cost of improvements: Tenant improvement projects should allow you to collect more rent, but the cost of the improvements can be high. Let your contractor know your budget, so they can accommodate your needs. Consider agreeing to pay for improvements up to a certain dollar amount. The tenant can arrange to take on the cost of repairs above that.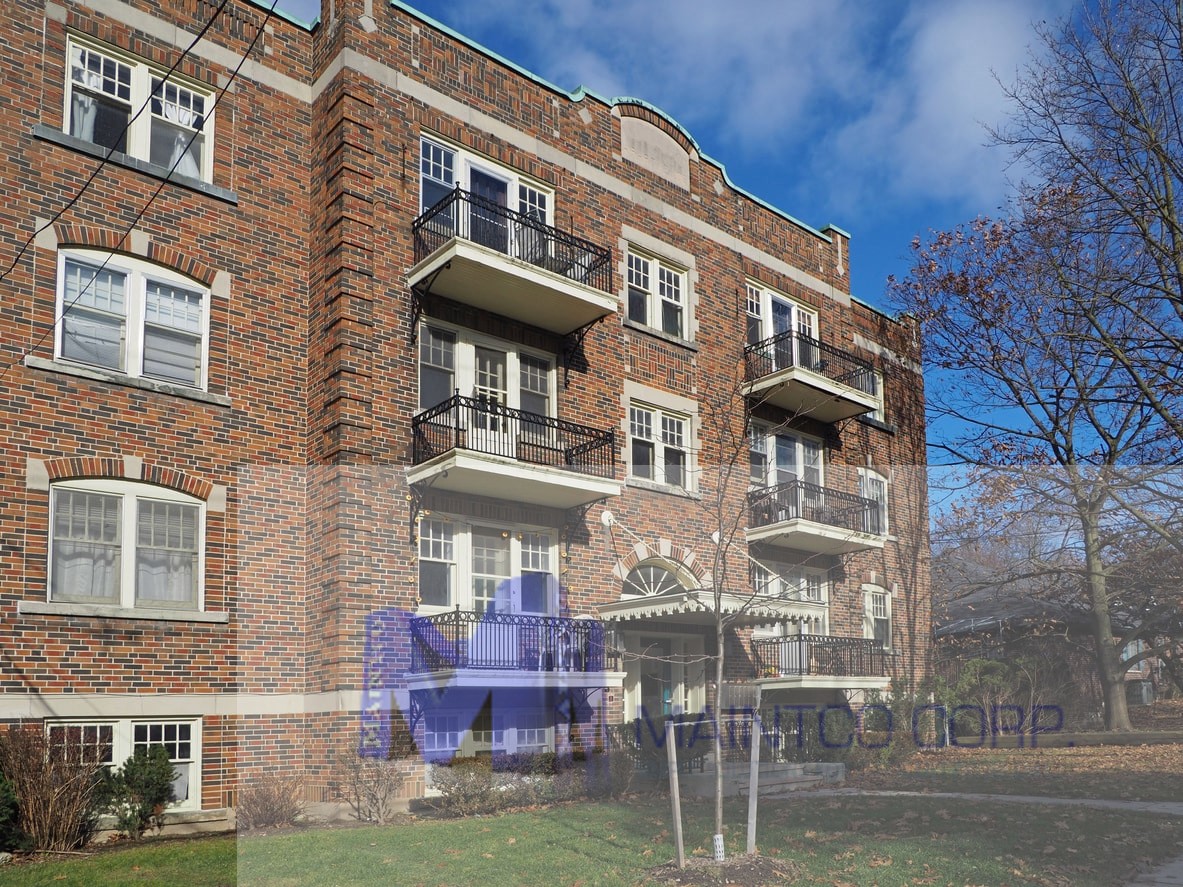 Benefits of Tenant Improvement
In many cases, the benefits of tenant improvement outweigh the challenges. Reasons to consider tenant improvement construction in LA include:
More attractive property: Tenant improvements make your building a more attractive property to rent. They also demonstrate that you're serious about providing a property that meets tenant needs. Even once the initial tenants move out, the building owner can benefit from the improvements for years.
Higher rental revenue: Improving the property means that you can ask for more rent. Some building owners add a tenant improvement allowance to the rent, which allows them to make improvements at the tenant's expense.
Increases energy efficiency: Tenant improvements can make a building better. For example, replacing old windows and doors can improve a building's seal to reduce drafts. Upgrading the HVAC system typically results in lower heating and cooling bills.
[Read More]
Why Work With Maintco Corp on Tenant Improvement
Maintco Corp comprises a team of project managers, superintendents and construction professionals who bring years of experience and knowledge to every project. We look to the future to anticipate and prepare for any challenges that may arise and ensure we're fully meeting your needs. 
Contact Us For Tenant Improvement
Contact Maintco Corp Today
Whether your tenant improvement needs are small or large, we can help see them through from conception to completion. We look forward to building a long-lasting relationship with your company. Contact us today to learn more about our tenant improvement services.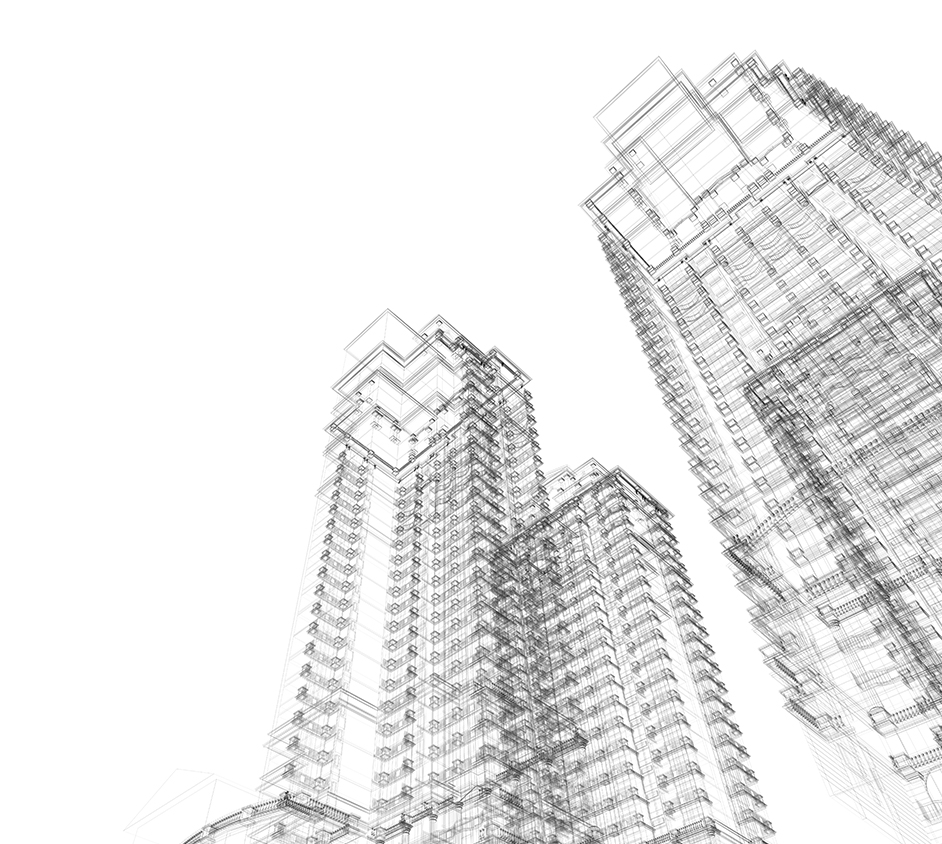 We put your needs first every time