Title 24 Consultants & Services in Los Angeles
If you're constructing a nonresidential building in California, you must receive the necessary certifications stating your site adheres to the proper compliance codes. These tests must be conducted by certified Acceptance Test Technicians (ATT) who complete the Certificate of Acceptance documentation process according to California's Energy Code requirements.
Though this process sounds extensive, you can obtain your Certificate of Acceptance easily when you book Title 24 lighting acceptance testing with Maintco Corp. Our Title 24 ATTs make getting your certification as seamless as possible with thorough inspections and performance testing. We even accommodate last-minute inspection requests. So, don't wait! Call us at 818.276.6300 to learn more.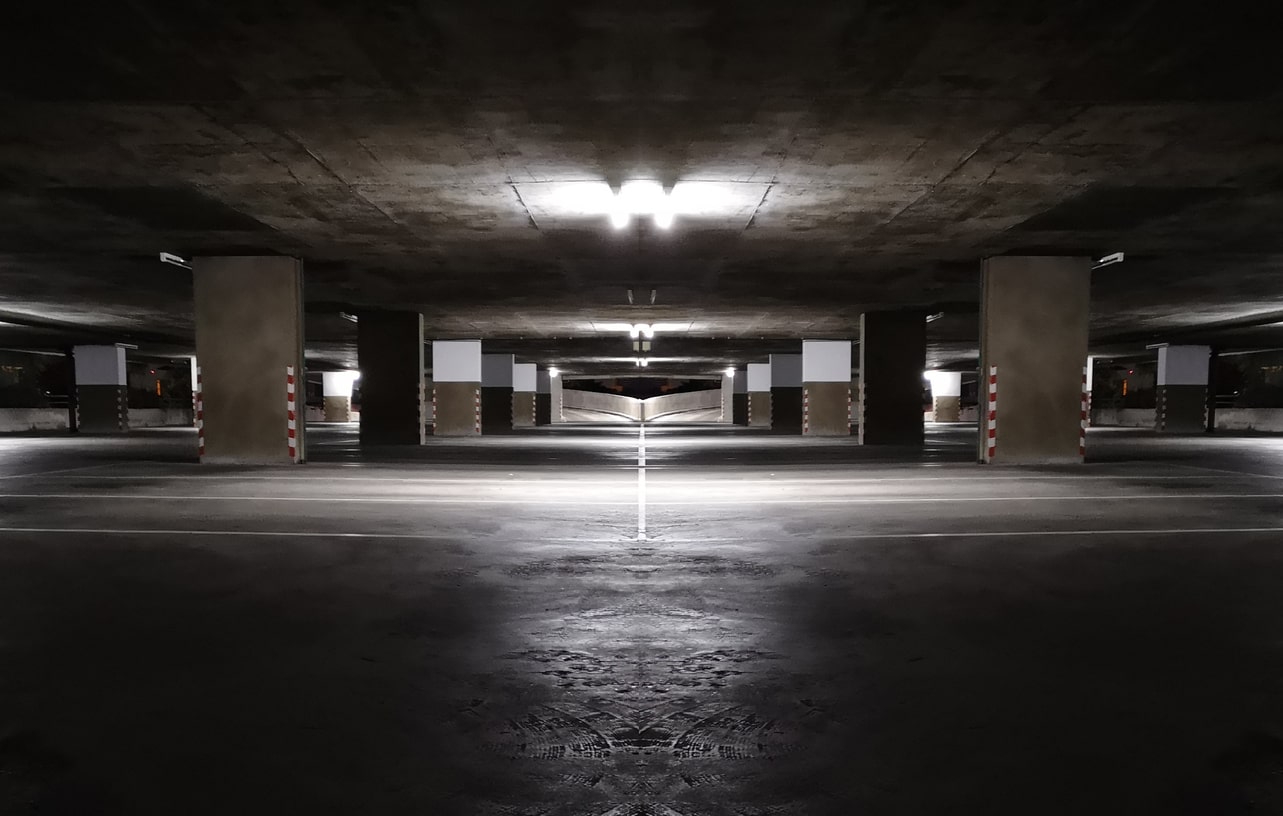 What are Certificates of Acceptance?
Certificates of Acceptance detail the results of all regulatory lighting control tests and include a statement verifying that all systems perform according to the appropriate standards. Once we run the necessary inspections, tests and secure your Title 24 reports, we can confirm that all lighting systems are up to code. At that point, we will issue your Title 24 certifications.
[Read More]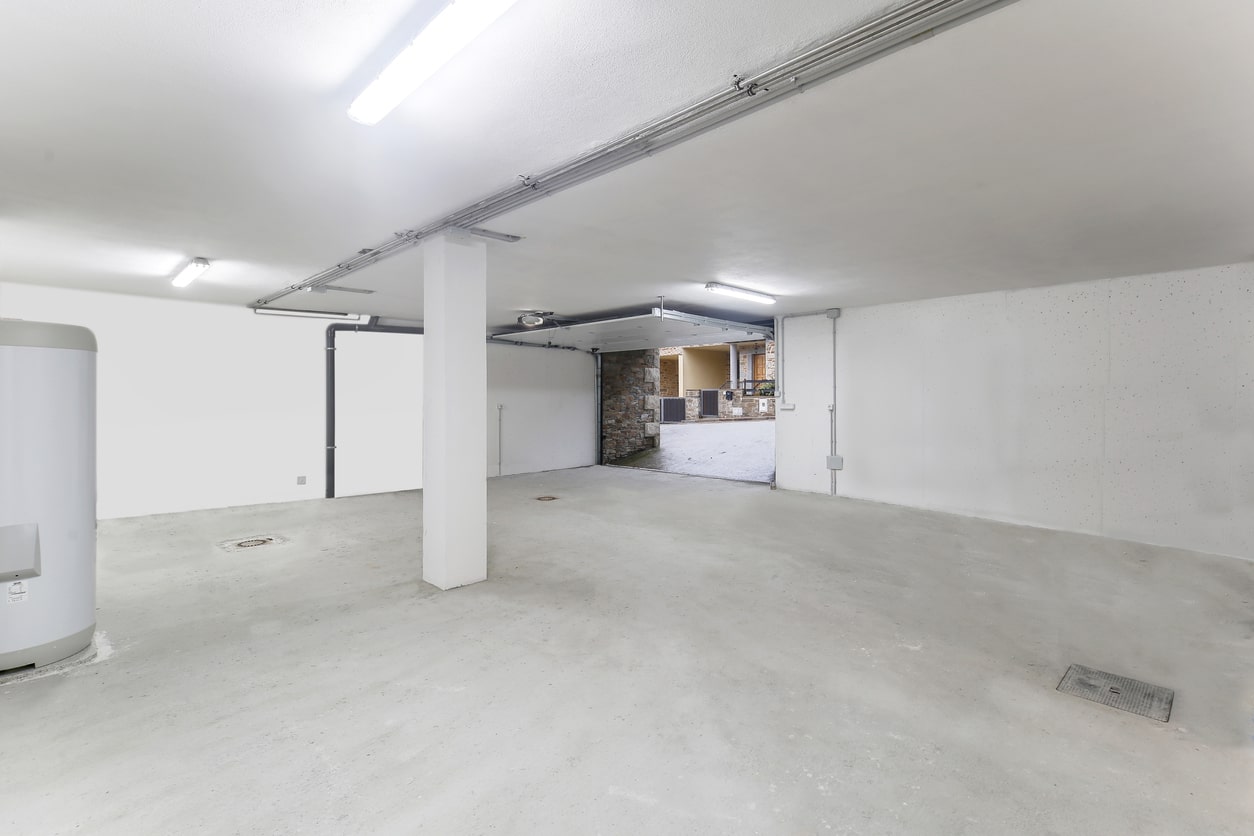 Title 24 Lighting Inspection Process
Our technicians perform Title 24 inspections to ensure all construction plans are consistent with your building's installations. We start by reviewing your approved construction plans, including nonresidential certificates of compliance and installation required by the Energy Code. Then, we compare this documentation with all lighting control system installations to verify that they match and make any necessary changes.
[Read More]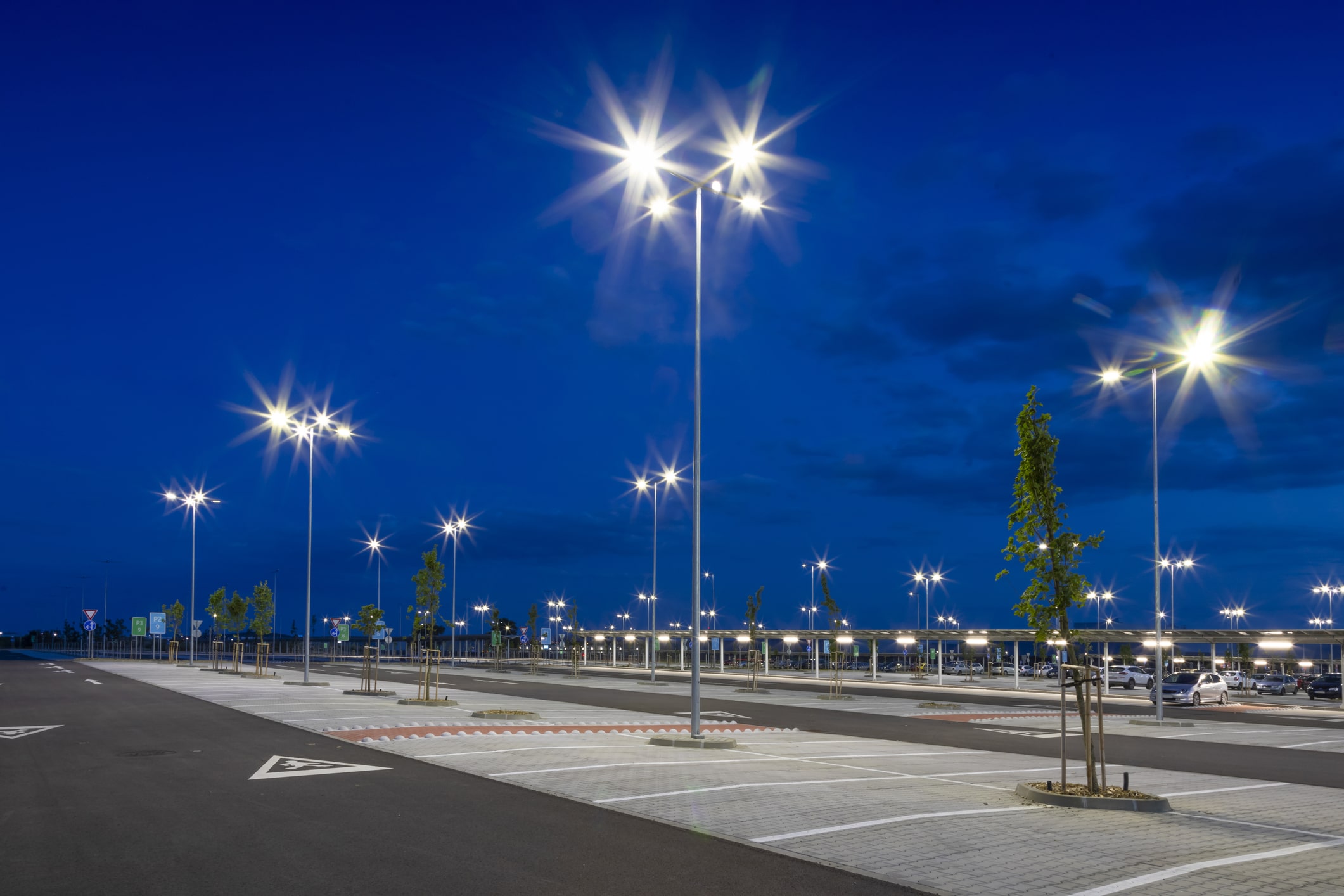 Obtaining a Title 24 Report
Our Title 24 consultants in Los Angeles specialize in helping clients secure the proper documentation they need to receive their building permit. We use our extensive understanding of California's Title 24 energy standards to devise and perform the most efficient and cost-effective design solutions to ensure your building meets compliance codes. We'll provide you with logical energy options, prepare detailed compliance reports and send you the completed documents so your project can start.
[Read More]
Why Schedule A Title 24 Lighting Performance Test with Maintco?
After the initial inspections, we'll proceed with functional performance testing to confirm the functionality of all newly installed equipment, controls and systems. These tests ensure that all lighting components are installed correctly and operate efficiently, ultimately increasing code compliance across nonresidential properties.
Our certified Title 24 Acceptance Test Technicians are highly trained to perform the most thorough tests to ensure your system is optimized for energy efficiency and lighting control. Our functional performance testing includes these standard procedures that comply with the California Energy Commission's (CEC) standards:
Lighting controls (NRCA-LTI-02-A): We will test your lighting system's auto shut-off function. To pass this test, all main lighting must have a sensing device that controls and automatically shuts off the lighting.
Automatic daylighting controls (NRCA-LTI-03-A): Our skilled technicians will test your automatic daylighting systems to confirm they are installed and calibrated according to Title 24 requirements.
Demand responsive lighting controls (NRCA-LTI-04-A): We'll verify that your demand-responsive controls can receive signals through other devices and comply with CEC standards.
Outdoor lighting controls (NRCA-LTO-02-A): We will test all photo and automatic scheduling controls to confirm they adhere to acceptance requirements.
Institutional tuning controls (NRCA-LTI-05-A): Our technicians will test lighting power reduction, including digital multimeter and light meter tests.
Partner with Maintco Corp.
For fast and efficient Title 24 lighting acceptance testing, choose Maintco Corp. For over 25 years, we've created long-lasting relationships with our clients through quality service and exceptional project management.
Contact us to schedule Title 24 acceptance testing or give us a call at 818.276.6300 today.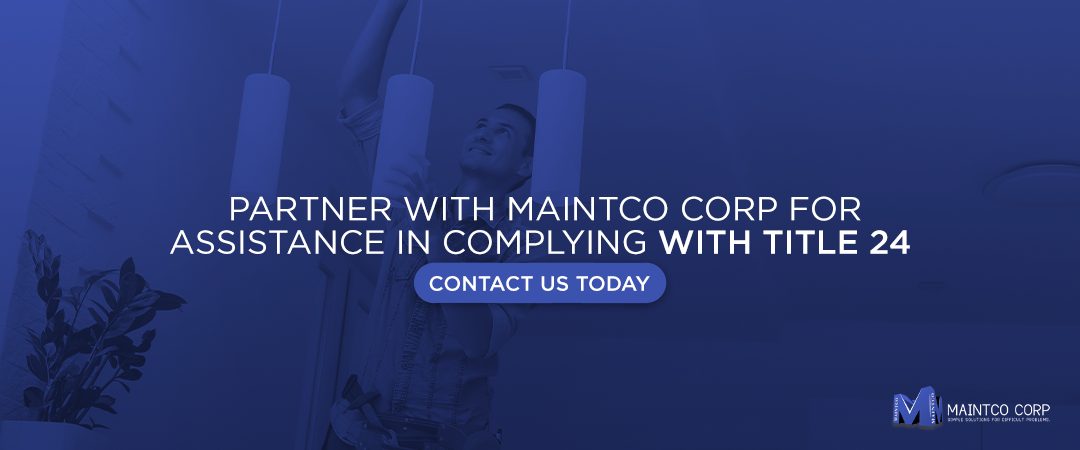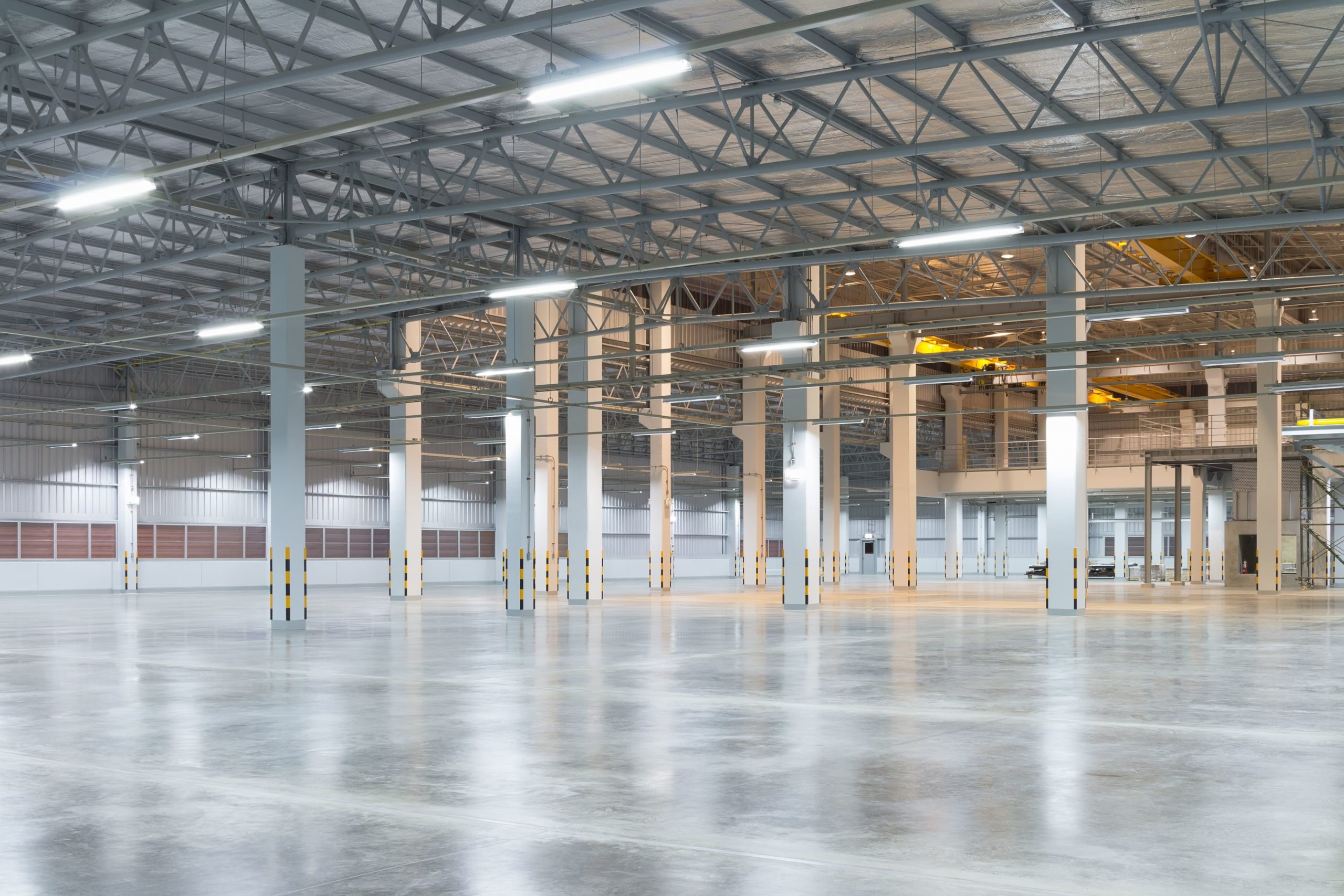 Schedule Your Title 24 Lighting Acceptance Testing