Reliable General Contractor in Los Angeles
Since 1992, Maintco Corp. has been providing a broad assortment of high-quality construction and facility maintenance services to companies throughout the Los Angeles area. We proudly serve businesses and industries such as restaurants, retail, convenience and grocery stores, food and beverage, medical offices, education, and government. Our diverse team of professionals, project managers, and superintendents bring their extensive knowledge and leadership to every project.
Learn More About What Makes Maintco the Leading General Contractor in Los Angeles
Contact us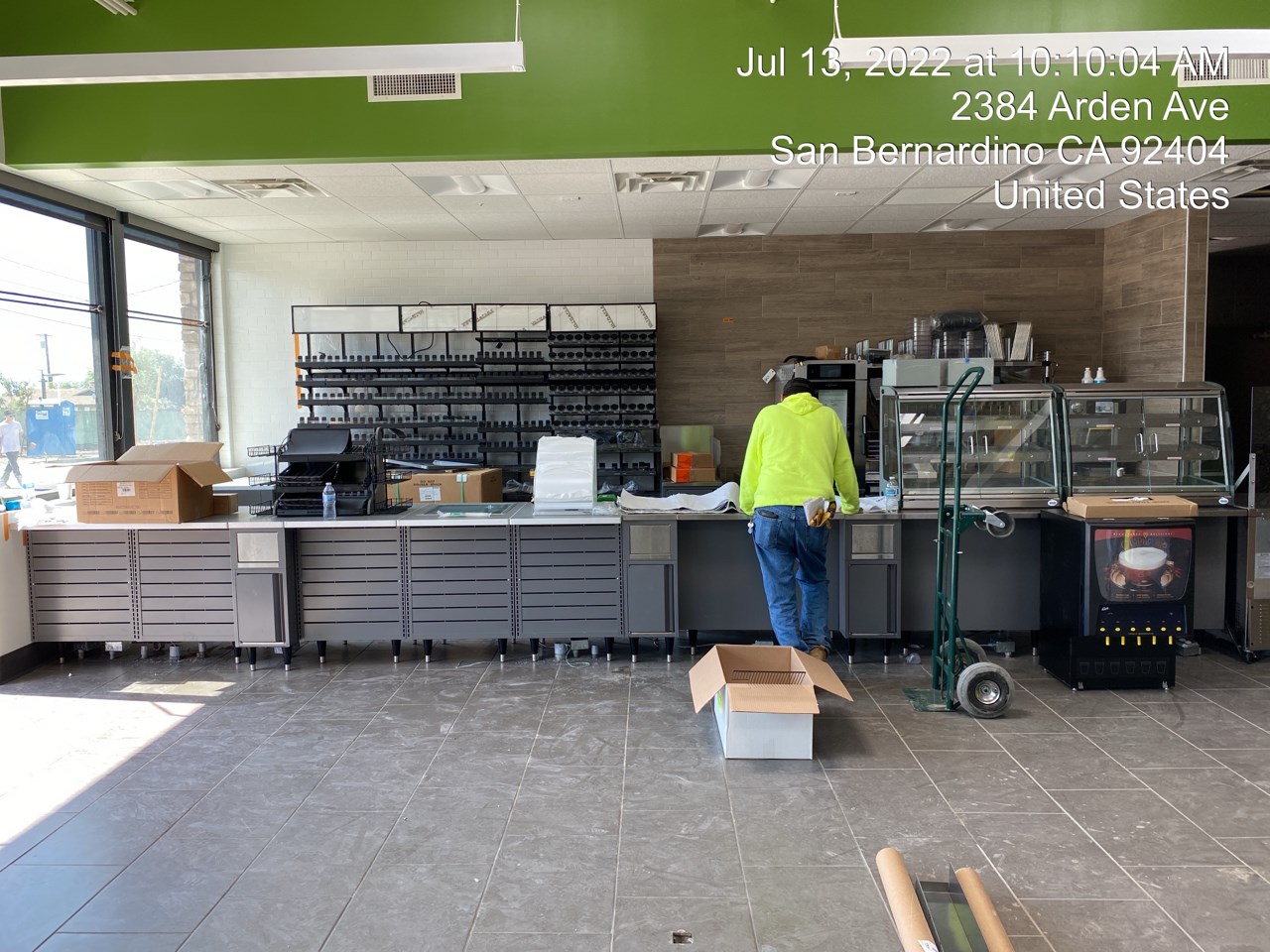 Construction Services
Our construction services can remove the burden from your shoulders, whether you're planning a facility roll-out, refresh, or remodel. We'll manage every aspect of your job from start to finish, including estimating, budgeting, pre-construction, procurement, and scheduling. Our hands-on experience and expertise enable us to handle complex, high-profile projects that are beyond the scope of competing full-service contractors in Los Angeles. We'll work in conjunction with subcontractors and other partners to deliver the best results.
[Read More]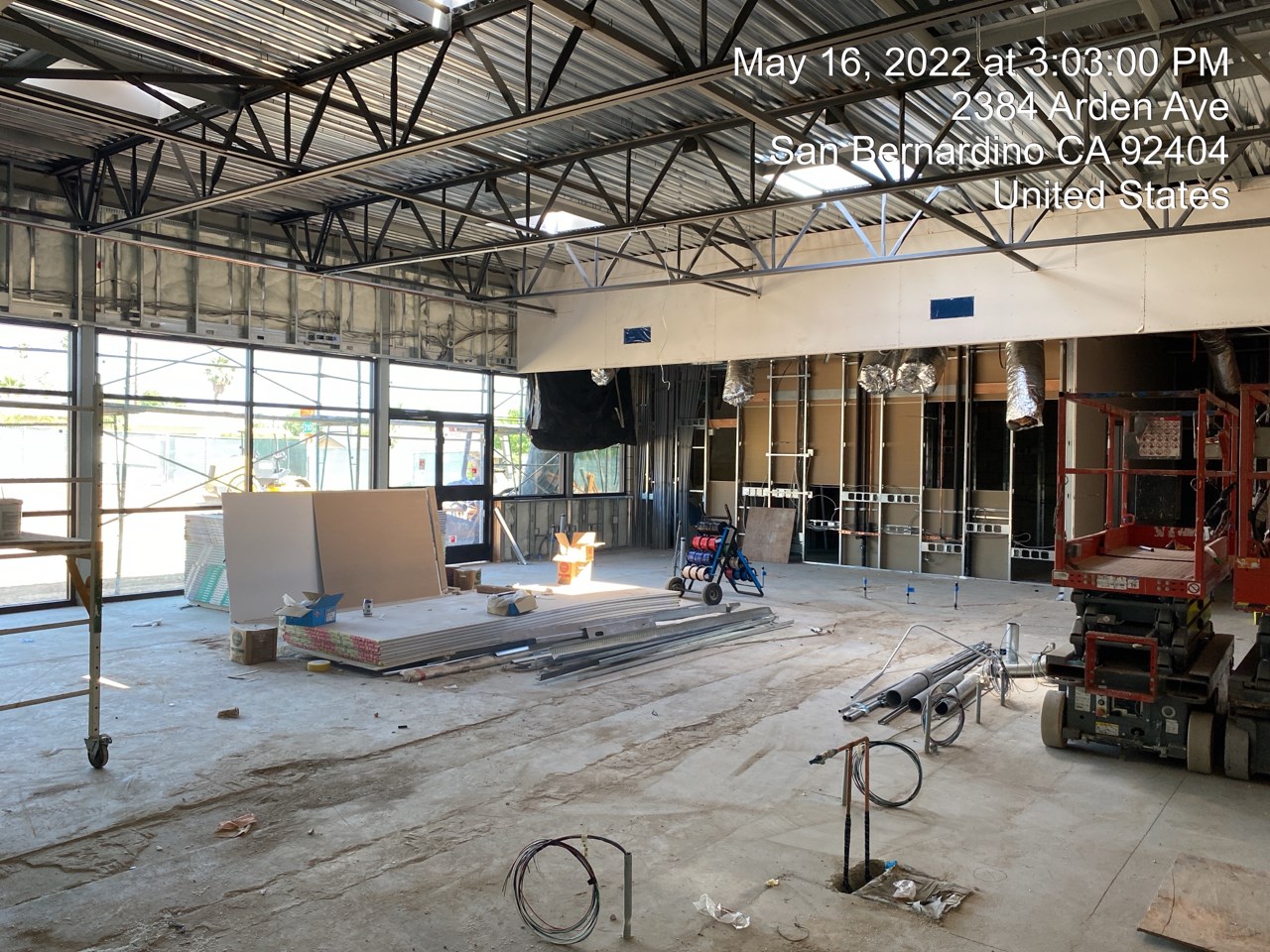 Project Management
Construction jobs are multifaceted operations that require the effective coordination of various entities. Our experienced and capable project managers will work closely with you to develop specific objectives and plans that will achieve the desired outcome in a manageable time frame. Through the efficient procurement and utilization of resources, determining the most appropriate methods for approaching and completing the work, and communicating effectively with all stakeholders throughout the process, we'll ensure the job is done to your satisfaction.
[Read More]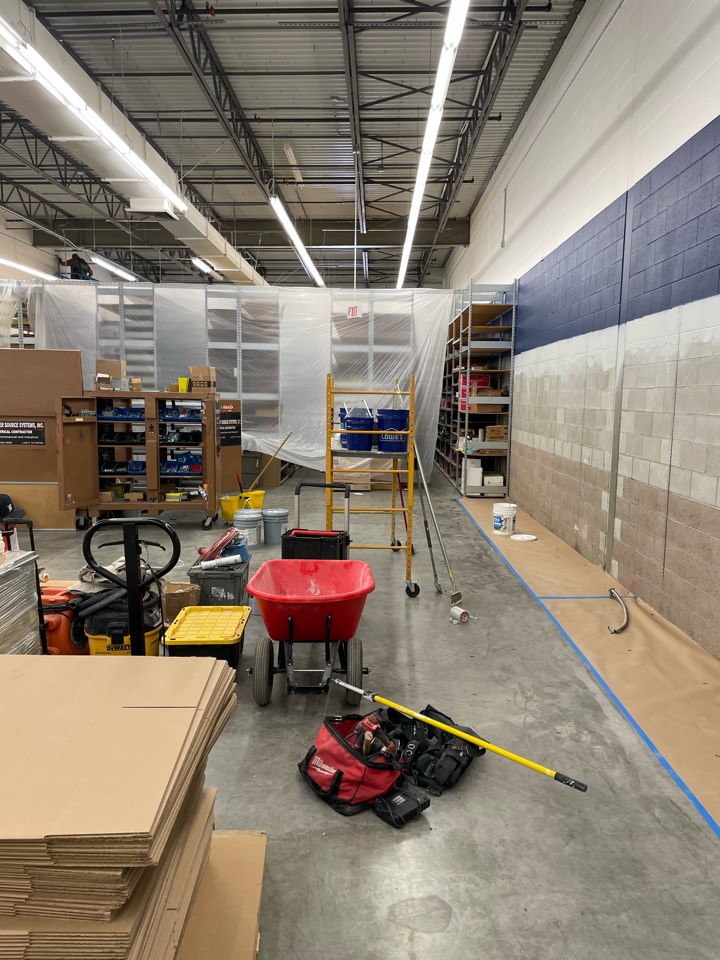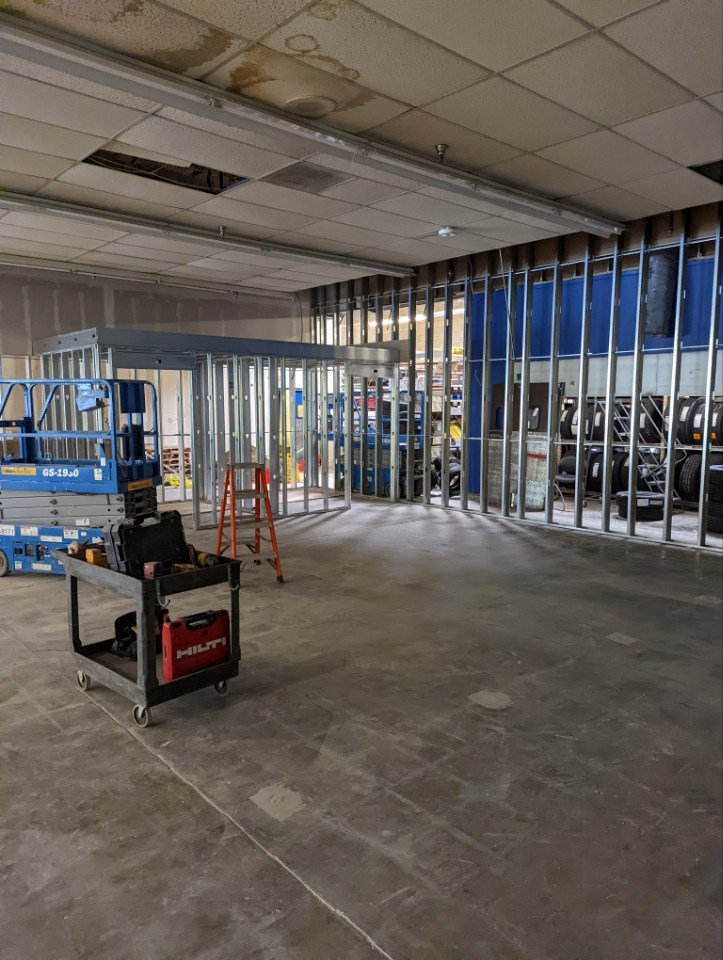 Maintenance Programs
The Maintco Support Program can significantly reduce your facility maintenance and repair costs, whether you operate one or multiple facilities in the Los Angeles area. This state-of-the-art, computerized maintenance management system consists of a variety of proactive services designed to reduce emergency repair calls. You'll pay one preset price that covers your physical plant and image maintenance. It also includes a customized maintenance schedule and budget for better cost control.
[Read More]
MAINTCO IS A CONSTRUCTION COMPANY WITH ITS OWN CORPORATE FACILITY SERVICE AND REPAIR DIVISION & FULLY EQUIPPED STORAGE WAREHOUSES.
Specialized in-house crews perform the following services:
Carpentry
Wood, Metal, Stainless Steel
Drainage
Gutters, Downspouts, Roof Drains
Facility Repair
Board Up, Structural, Clean Up, Restore
Electrical
Repair, Upgrade, Replacement, High Voltage, Emergency Generator
Flooring
VCT, Linoleum, Quarry, Granite
Landscaping and Weed Removal
Masonry & Paving
Life-deck, Fiberglass, Concrete, Block, Bumpers, Bollards
Plumbing
Color-camera Survey, Leak Detection, Fixture Repairs, Underground and Above Ground Replacement, Installation
Walls
Exterior, Interior, Marlite & FRP Installation
Welding and Metal
Fascia, Ladders, Gates, Fences, Poles, Enclosures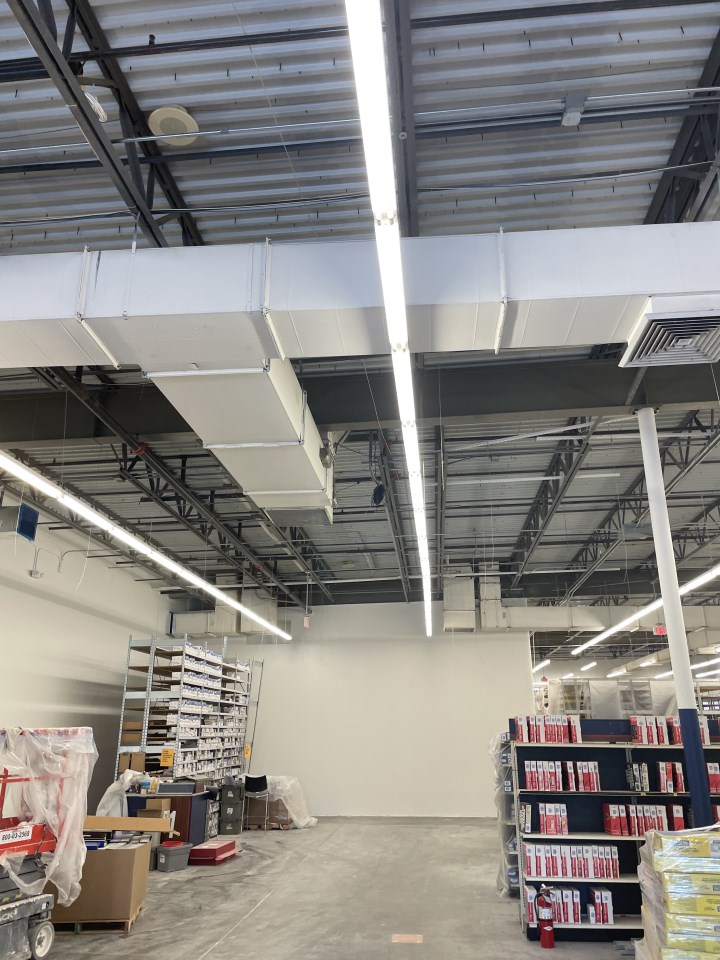 SPECIALTY SERVICES
ADA Compliance Surveys, Audits and Upgrades
Hot and Cold Beverage & Fast Food Equipment Installation, Repair & Maintenance
Cash Controller (Sentinel by TIDEL)
Computer Systems Installation, Relocation & Maintenance
Retail Gasoline Environmental Compliance Services & Audits
Single Ply White Roof Installation (Dura-last)
Graphics Applications Complete
Storefront & Interior Installation
Complete Project Management & Computerized Reporting
Change & Transfer of Ownership Assistance for Retail or Gasoline Site Acquisitions
Improvements & Planning using AutoCAD
Identifying and implementing practical and measurable green building design, construction, operations, and maintenance solutions.
Power generator supply and set up / emergency services available 24/7
[Read More]