Commercial Construction Company in Los Angeles, California
Maintco Corp.'s suite of construction services can optimize results for retailers and other types of commercial operations throughout the Los Angeles area. Our comprehensive understanding of the construction process, gained from nearly three decades of experience, enables us to determine the most reliable and cost-effective delivery method for your project. With our hands-on expertise and ability to work closely with all project stakeholders when planning, assessing, and managing your project, we can ensure the best possible outcome.
Contact Maintco for Commercial Construction Services
Contact Us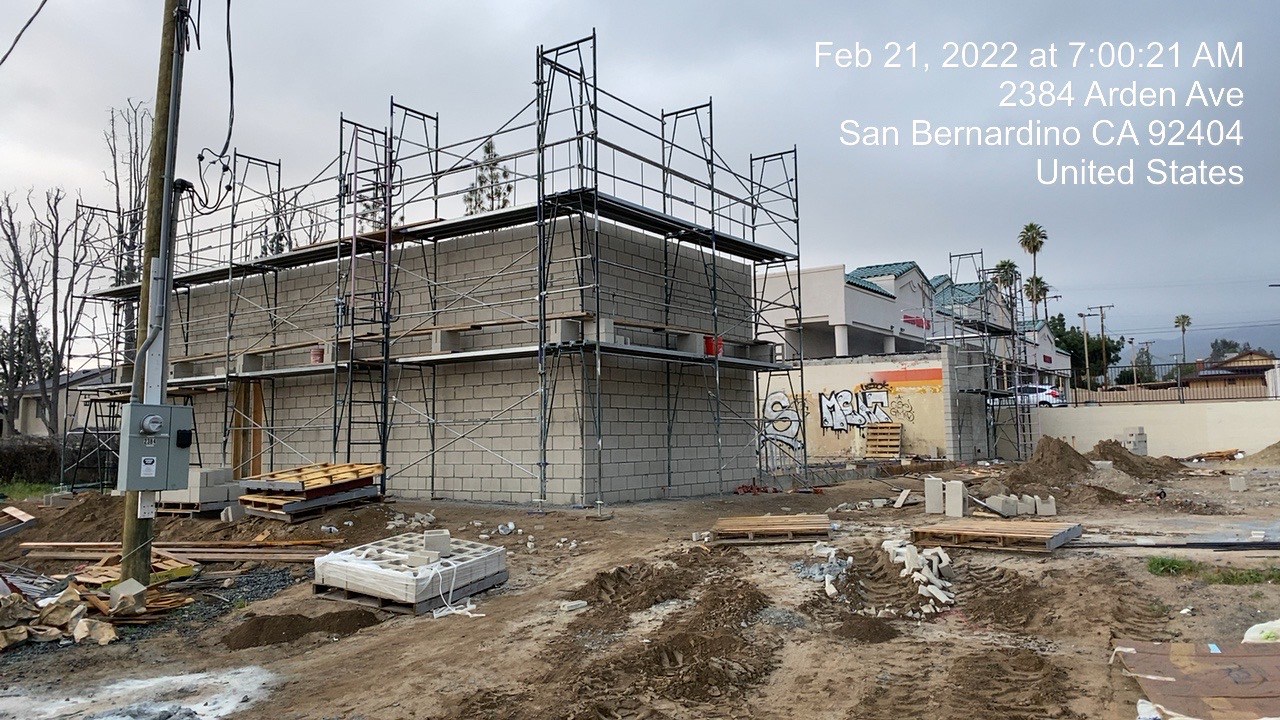 Our Commercial Construction Services
Our commercial construction company offers the following services in Los Angeles:
Infrastructure: We're experts at the design and construction of an efficient infrastructure consisting of heating, ventilation and air conditioning, and other essential components.
MEP: We can handle all aspects of mechanical, electrical and plumbing system design and implementation in retail stores and other commercial establishments.
Tenant improvement: We'll perform any alterations or modifications you require to accommodate your tenants and comply with your lease agreements.
Business conversion: Our capabilities include modifying existing buildings or facilities to make them suitable for different uses.
Remodel: If you're looking to renovate your facility, we'll help you with planning and executing every phase of your project to your specifications.
Refresh: A facility refresh is ideal for improving a building's appearance, changing the interior layout or ensuring compliance with industry standards.
Roll-outs: We'll help with roll-out projects entailing the construction of new or the renovation of existing facilities.
Warehousing: We offer an assortment of warehousing services for a wide range of commercial clients.
Project/field management: Trust Maintco to manage every aspect of your commercial construction project from the ground up.
Estimating: We'll provide accurate cost projections for your building or renovation plan.
Pre-construction: We have extensive experience with this most crucial phase of any commercial construction job.
Scheduling: Our scheduling expertise ensures the timely completion of your project.
Budgeting: We'll make sure the project stays within your cost parameters.
Procurement: We manage the process of acquiring all the materials needed to complete your job, both before and during the construction phase.
Title 24: We assist with energy standards for commercial buildings.

[Read More]
Learn More About Our Los Angeles Commercial Construction Company
If you'd like to learn more about what makes Maintco Corp. one of the top construction contractors in Los Angeles and beyond, contact us today below.
Contact Us Today