ADA Construction & Compliance Services
in Los Angeles
Every year, Los Angeles companies lose money on lawsuits and fines for ADA compliance violations. Adherence to ADA compliance standards ensures all customers can access your facilities and services, making it essential for business growth. That's why verifying compliance with state and federal accessibility standards is so crucial.
At Maintco Corp, we offer proactive construction solutions to ensure adherence to ADA requirements. Our goal is to mitigate potential design issues that can cost your business time and money in the future. As a full-service, licensed contractor in California and the surrounding states, we're committed to delivering reliable and knowledgeable assistance for your needs.
Check Out Our Guide to ADA Compliance in California
View Guide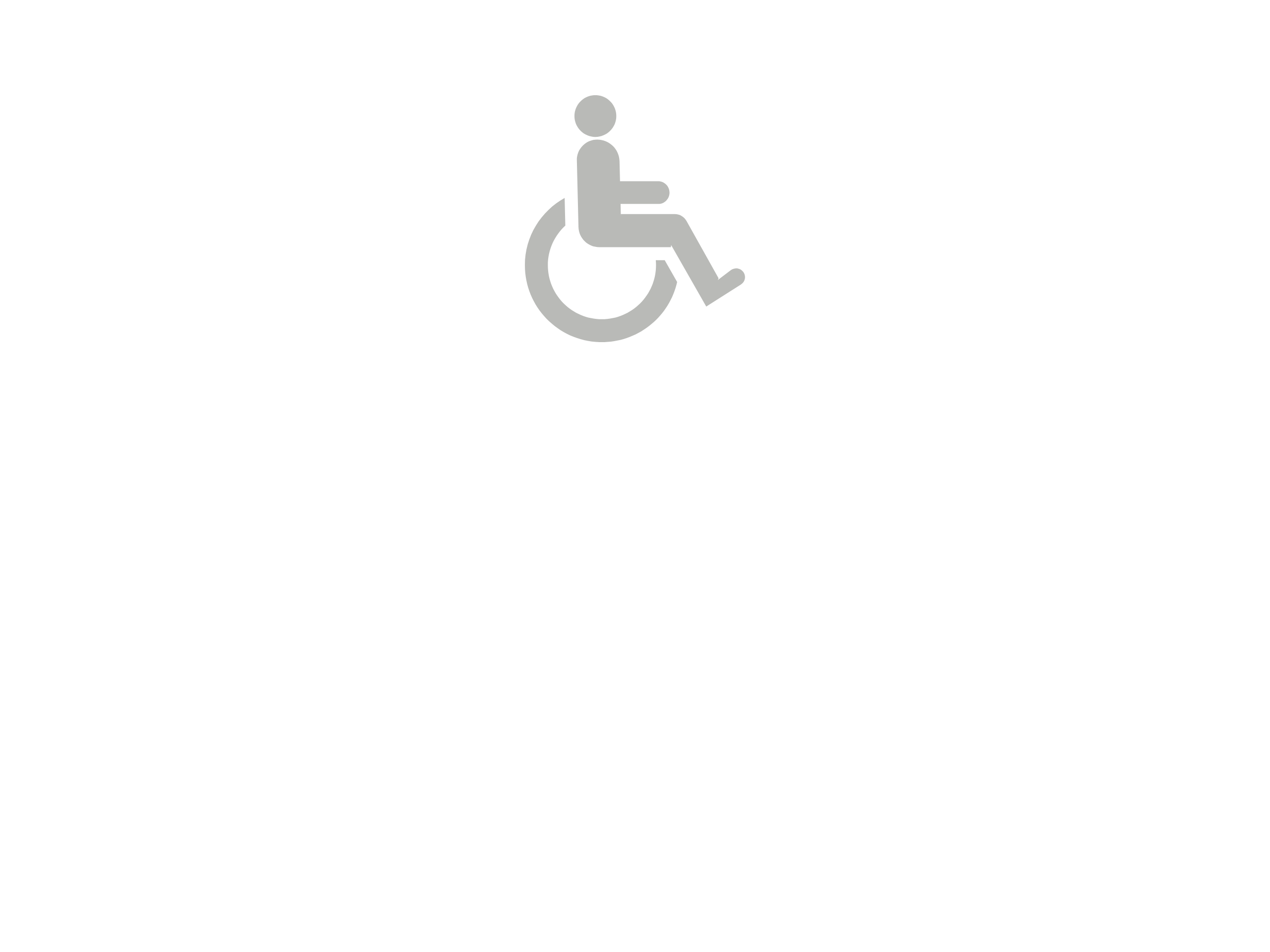 Contact Maintco About ADA Construction & Compliance
ADA Consultants Offering CASp Surveys
in Los Angeles
We offer comprehensive ADA compliance consulting to help you find the best solutions for your business. From design through ADA construction to final inspection, we'll guide project management to make the process more straightforward and transparent. We'll also work with local building and safety departments to ensure that you meet the required standards at every level and throughout the project.
As ADA compliance contractors, we have expertise in both state and federal accessibility standards. To begin the process, we offer consulting and CASp survey services to evaluate your facilities and help you create the right plan for your needs. We'll partner with civil and structural engineers, architects and building inspectors to identify and resolve any potential compliance issues at your site. After our comprehensive inspection, you'll receive a report you can use as legal proof of compliance.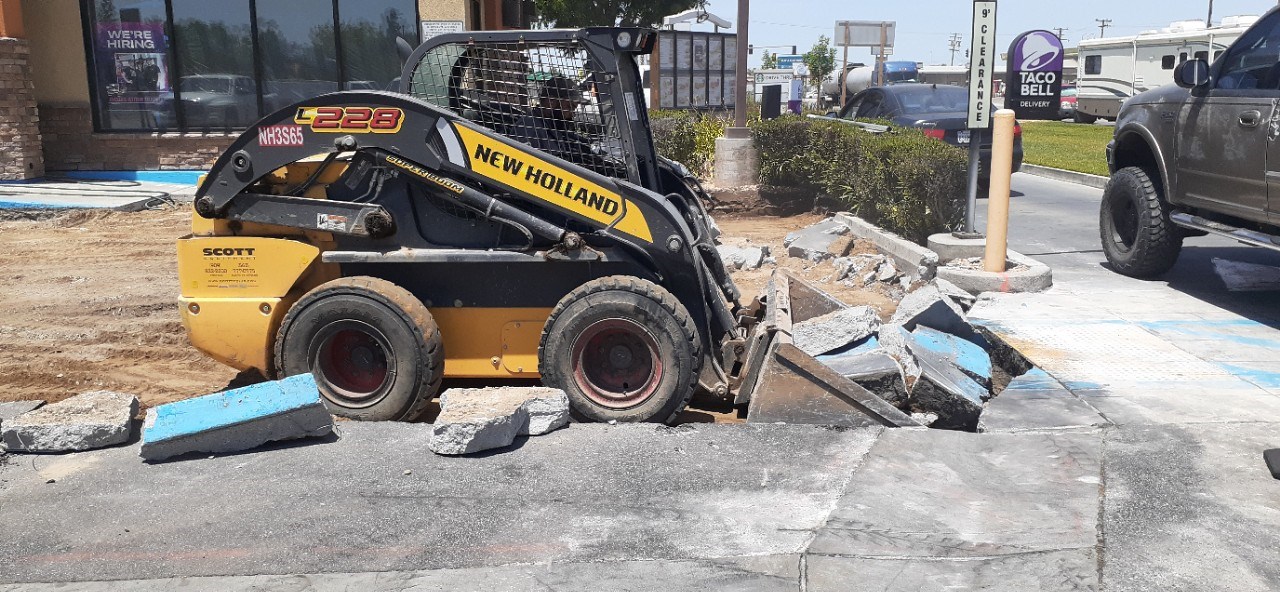 Our Design Services
If you're looking to make changes to your building to meet ADA standards, our ADA consultants can guide you through the design process. Serving as your certified ADA compliance consultant, we'll help you find the right ADA construction plan. We'll also work with you to protect your customers and mitigate future compliance issues.
We offer many services to help you find your business's best solution. Our key offerings include the following:
Pre-construction
Infrastructure
Project or field management
HVAC, Electric & Plumbing
Warehousing
Procurement
Remodel
Re-fresh
Roll-outs
Business conversion
Estimating
Scheduling
Budgeting
Tenant improvement
Our ADA Construction Compliance Services
When you need to build new or make modifications to your current facility, we can help. With our ADA compliance construction services, we'll enhance your building's accessibility for all your customers.
Some of the construction projects we can handle for you include:
Choose Maintco Corp for Expert ADA Services
Since 1992, Maintco Corp has provided innovative solutions for our customers. We increase project clarity and efficiency for construction and facility management teams. For each project, we strive to build long-term relationships with our customers, building trust with our quality services and exceptional project management.
Whatever your business's needs, let us help you manage ADA requirements and complex projects seamlessly. With our services, you can reduce stress and hassle while ensuring you're ready for continued growth.
For more information on our compliance consulting and construction, please call us at 818.276.6300 or fill out our online contact form. If you'd like to learn more about ADA compliance in California, check out our comprehensive guide for an in-depth look at the requirements.