Are you ready to work with a commercial facility services company toward efficient, cost-effective ways to meet your needs? At Maintco, we're proactive about tailoring our services to meet your specifications, and we tackle any obstacles while maintaining the integrity of your brand. 
With nearly three decades worth of know-how, Maintco offers high-quality, turnkey commercial construction services, facility maintenance, and excellent project management to a variety of businesses — both large and small — including:
Carpentry

Electrical

Flooring

HVAC/Mechanical

Painting & Graffiti Removal

Paving
Plumbing
Roof Drain Systems
Sanitation Services
Title 24 Lighting Acceptance Testing
Commercial Fixtures Repairs
Commercial Food and Beverage Maintenance
Contact us today to learn more about our commercial facility maintenance services.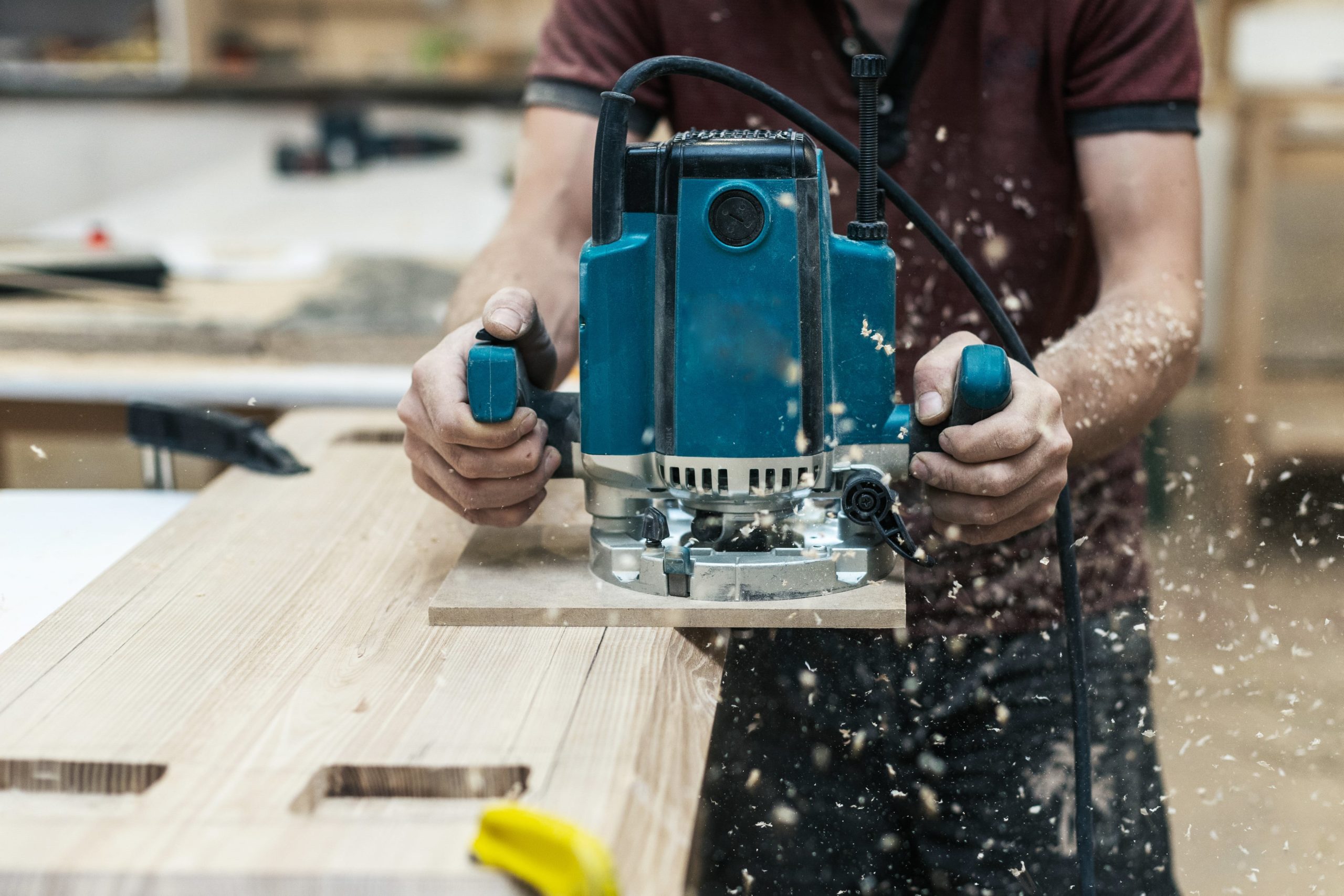 Commercial Carpentry in Los Angeles
Our experienced carpenters at Maintco provide services in all facets of carpentry, including millworks, stainless steel, and metal carpentry. We have significant technical know-how in all phases of the commercial construction industry, from renovations to new commercial carpentry ground-up projects.
The benefits of choosing us as your commercial carpenters include:
We hold several 

certifications and accreditations

, including LEAN/SIX-SIGMA GREEN BELT, CPM, LEED AP®, SBE, WBE and LBE. 

Our team of Certified Access Specialists CASp will manage your ADA tasks with a comprehensive compliance inspection.

Maintco looks ahead to mitigate potential future construction design issues.

We are trusted by our clients to put their needs first on every project. 
[Read More]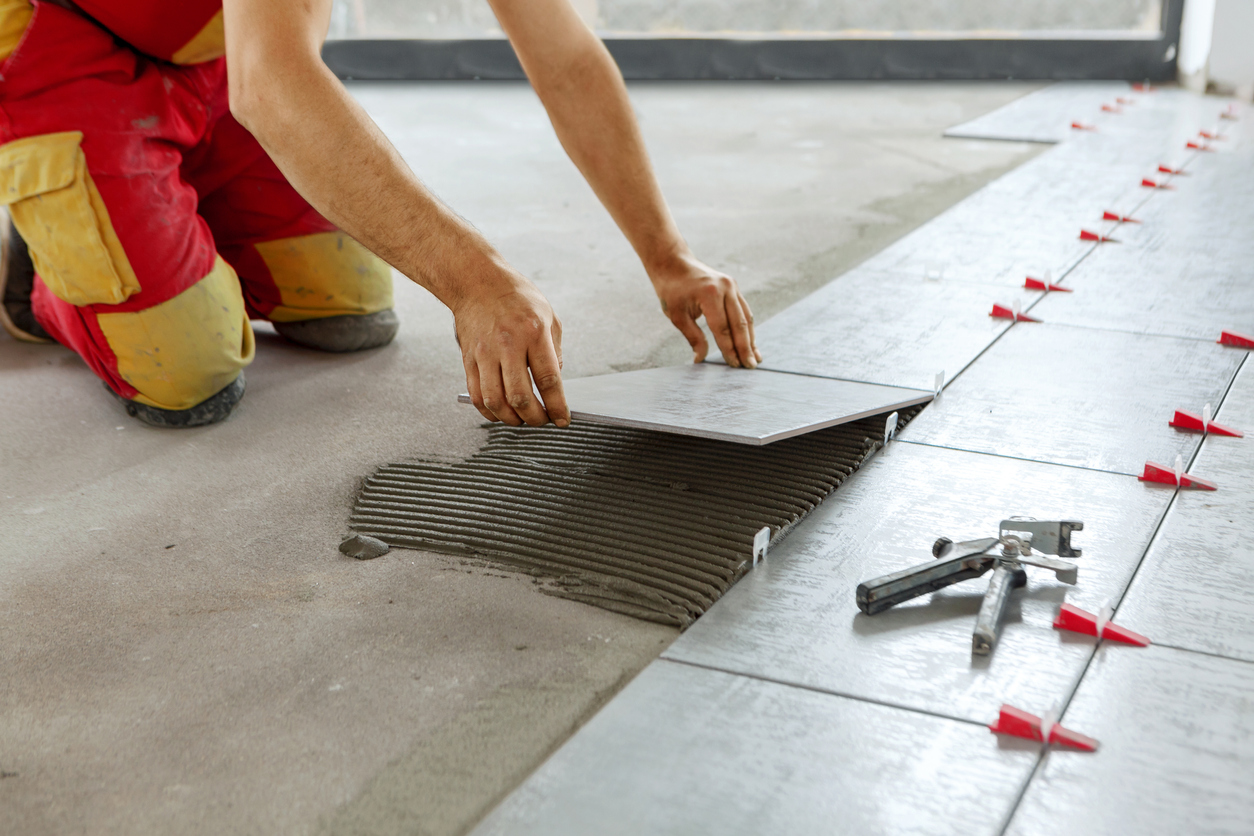 Complete Floor Repair and Replacement Services
When working with design firms, architects, and contractors, the Maintco flooring team brings decades of experience and expertise to the table. When it comes to challenging flooring projects, we've seen it all– (almost) nothing can surprise us!
When we work together, we'll provide:
Assistance in choosing the right flooring materials for the job and for
your client's needs
Evaluation of the substrate for moisture and flatness to catch problems before construction begins
Advice on the best floor installation methods
Design recommendations for the best trims and transitions
Access to the very best flooring materials available
Expert flooring contractors and installers who work fast, efficiently, and complete projects on-time and on-budget
Support from initial consultations until the project is finished
[Read More]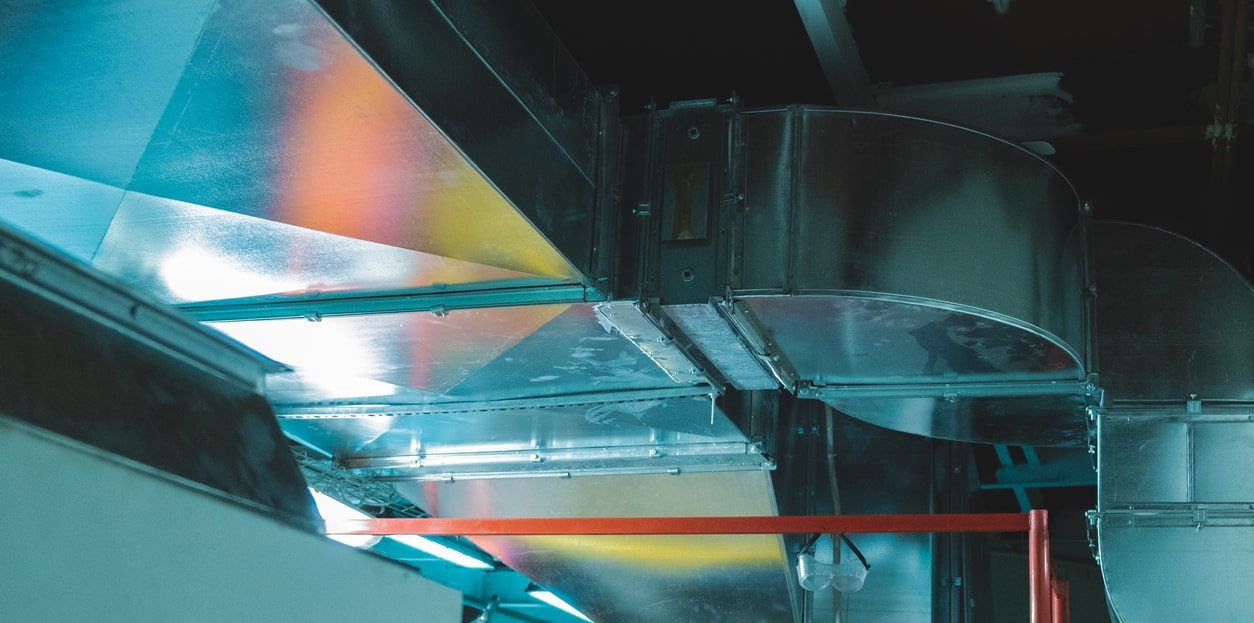 Commercial HVAC Contractors in Los Angeles
Maintco specializes in providing high-efficiency packaged rooftop units, split systems, HVAC controls, furnaces, indoor air quality products, and solar electricity for the commercial industry. Our skilled technicians and installers are poised and confident to handle any project that you may have from new building air conditioning installation, HVAC service repair or replacement of equipment, to regularly scheduled maintenance.
Our technicians are trained to work on and install HVAC equipment from 1/2 ton – 100 tons as well as heat pumps, evaporative coolers, and exhaust systems. Custom designs and installation of all types of ducting (stainless steel, rectangular, and spiral) is an expertise of our air conditioning and heating system installation division.
[Read More]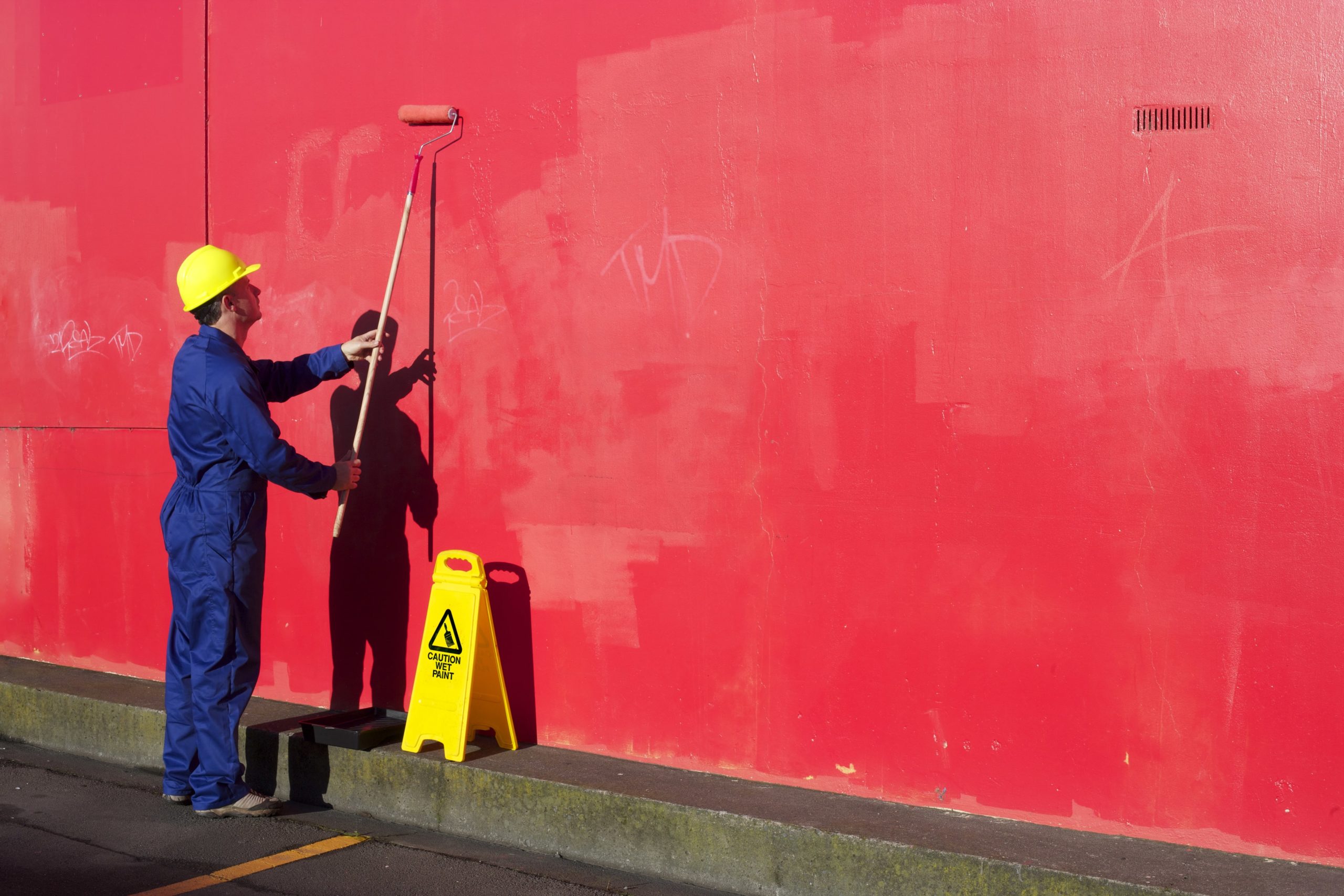 Commercial Painting Contractors in Los Angeles
The appearance of a facility is of utmost importance, especially in businesses such as retail where foot traffic is essential. As one of the top commercial painting contractors in Los Angeles, Maintco Corp. offers expert exterior and interior painting services for both new and existing structures. Trust our more than 25 years of general contracting experience to deliver the best results for your facility.
We have extensive experience painting everything from retail, convenience and grocery stores to medical, education and government facilities. We can take on projects of all sizes — regardless of the scope of the job, we'll complete it on time and within budget. We also make quality our top priority, so you can rely on us to make sure the work is done correctly and meets your expectations.
[Read More]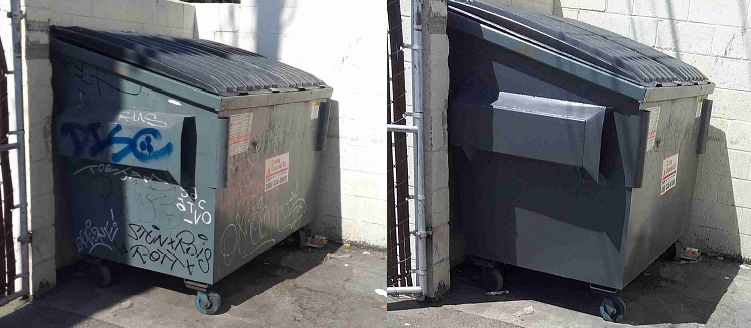 Graffiti Removal Services in Los Angeles
As a business owner, coming to work in the morning and seeing your building covered in graffiti is a frustrating experience. If vandals have decided to use your facility as a canvas, Maintco can provide a fast solution. We'll use the appropriate graffiti removal method, whether it's pressure washing, the use of chemical solvents, or another effective and safe technique to remedy the situation. Our team will have your property looking like new again in no time.
[Read More]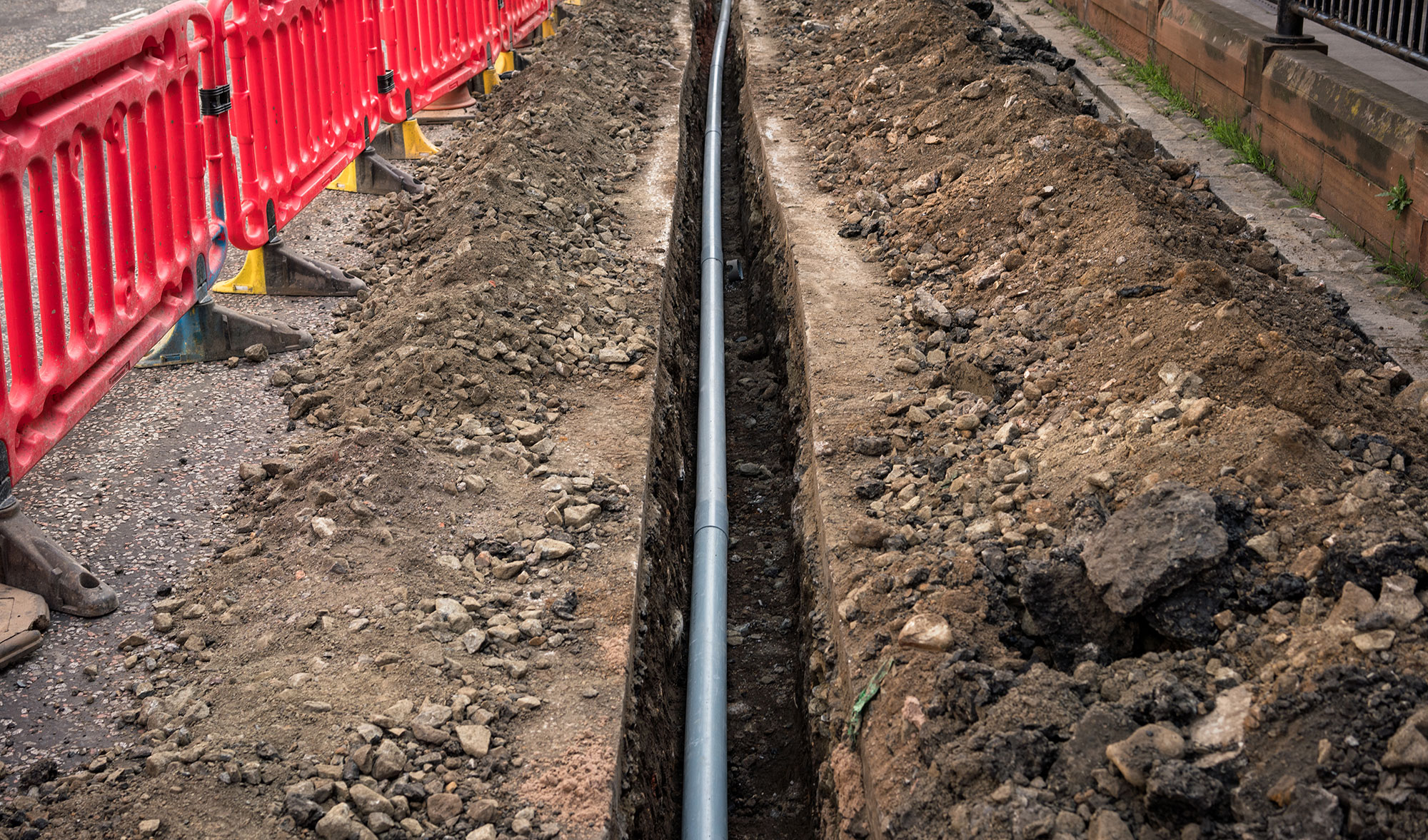 Commercial Plumbing Services
Maintco offers commercial services in the greater Los Angeles basin and specializes in mechanical services, plumbing and more. Although our focus is on providing general commercial construction services, our expert team has backgrounds in numerous trades. Because all of our commercial plumbers are licensed and continually trained on the latest and best practices, we get the job done right the first time. Our commercial plumbing services will help maintain or grow your business by:
Providing you with emergency plumbing services when you are need of immediate solutions

Conducting a detailed diagnosis of the problem to provide lasting plumbing repairs

Using and carrying the latest in plumbing equipment

Offering permanent eco-friendly solutions

Providing multiple services as well as different levels of work
[Read More]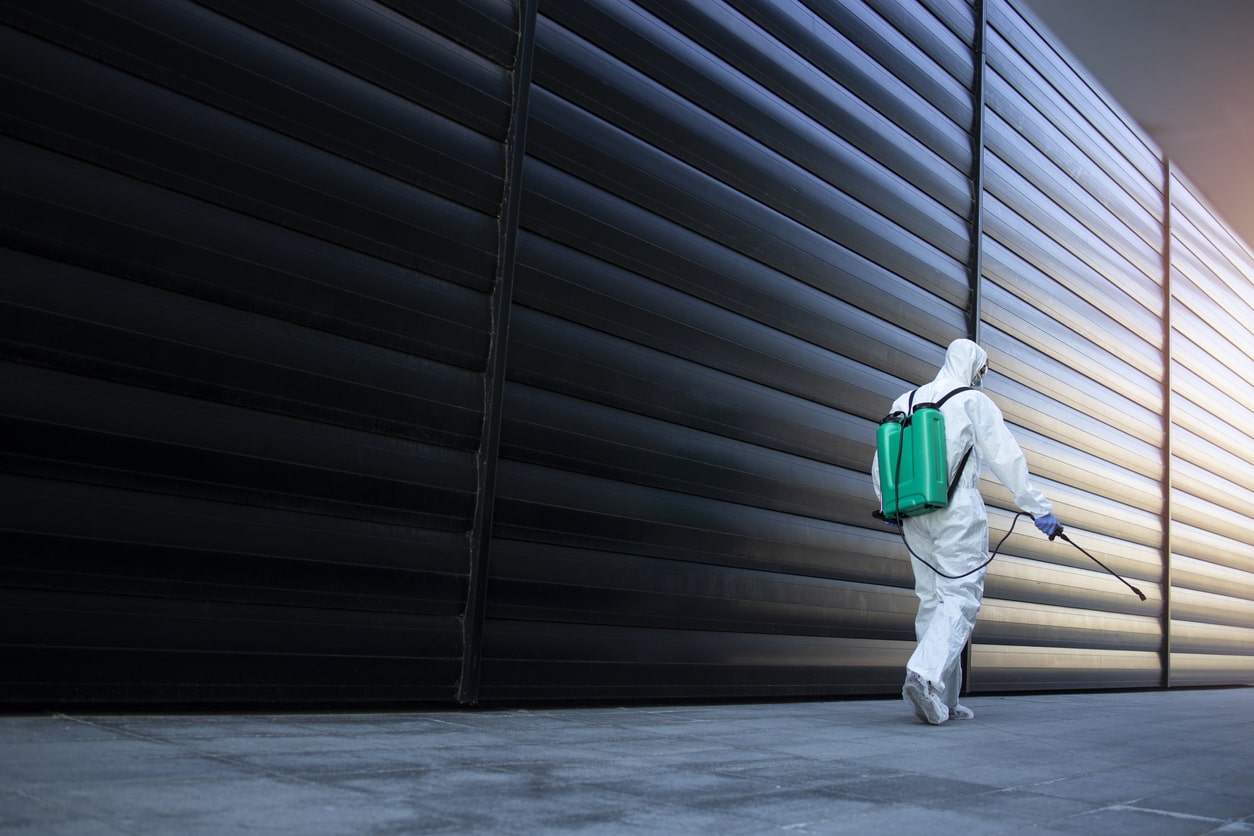 Commercial Sanitation Services
Due to the increased demand for a comprehensive cleaning and disinfecting services, Maintco is now meeting this need by offering commercial sanitation services in L.A. that involve special hospital-grade disinfecting techniques approved by the EPA. Our team of highly trained professionals disinfects offices, retail spaces, wellness facilities, educational centers and other LA facilities to keep employees and visitors healthy during reopening and afterward.
When it comes to your health and safety, nobody has your back like Maintco. We're keeping L.A. County safe this year by adding professional disinfecting to our construction and maintenance company's arsenal of stellar services. 
[Read More]
Commercial Fixtures Repairs
Our team of technicians is certified to perform on the following restroom fixtures:
Plumbing Fixtures
Bathroom Dividers
Hand Dryers
Tissue Dispensers
Wall-Mounted Mirrors
Paper Towel Dispensers
Baby Changing Stations
Soap Dispensers
Restroom Signage
Hooks, Shelves, & Racks
Grab Bars
Odor Control
We are proud to also install and repair the following retail fixtures:
Gondolas, Racks, & Shelving Units
Menu Boards & Signage
Retail Display Cases
Point of Sale Furniture
Lighting Fixtures & Sconces
TV Mounts
Display Cases
Window Dressings
Permanent Counters and Cabinets
Awnings & Canopies
Permanent Seating
Certified to Perform on Many Brands
Maintco is certified by most major manufacturers for hot and cold beverage equipment and food service equipment for commercial purposes. We are certified for repairs and maintenance for these brands and more:
Wilbur Curtis Co.
Star
TurboChef
Tidel
Hoshizaki America, Inc.
Grindmaster Cecilware
Bunn
Vendo
Scotsman
Lancer
Century Equipment
Our Maintenance Programs for Time and Cost Savings
Our maintenance programs will help prevent time-consuming, expensive repairs in the future by addressing them as early as possible. With less time spent on equipment maintenance, you can focus on your important business goals. We offer two programs:
Preventative maintenance: Our technicians will inspect, clean and maintain your equipment and facility based on your equipment inventory, busy seasons and other relevant factors. We'll work to find and fix small issues before they can become major problems. With this service, you can increase your productivity while reducing repair costs and the chances of equipment failure.
Proactive maintenance: Our technicians will use your equipment history data and facility inspections to identify problems with your equipment. We will repair the issue as close to the failure point as safely possible. This program will reduce your amount of reactive service needed while getting the most out of your equipment parts.
We'll work with you to create a program that works best for your business.
Learn More About How Maintco Can Satisfy Your Facility Services Needs 
Since 1992, Maintco has offered the highest level of expertise, customer service and leadership in the commercial carpentry industry in Los Angeles. Our diverse team of professionals, project managers and superintendents are with you every step of the way to help your company put its best foot forward in all stages of development. 
Contact Maintco today to find out more about how our faciltiy services can help your business thrive.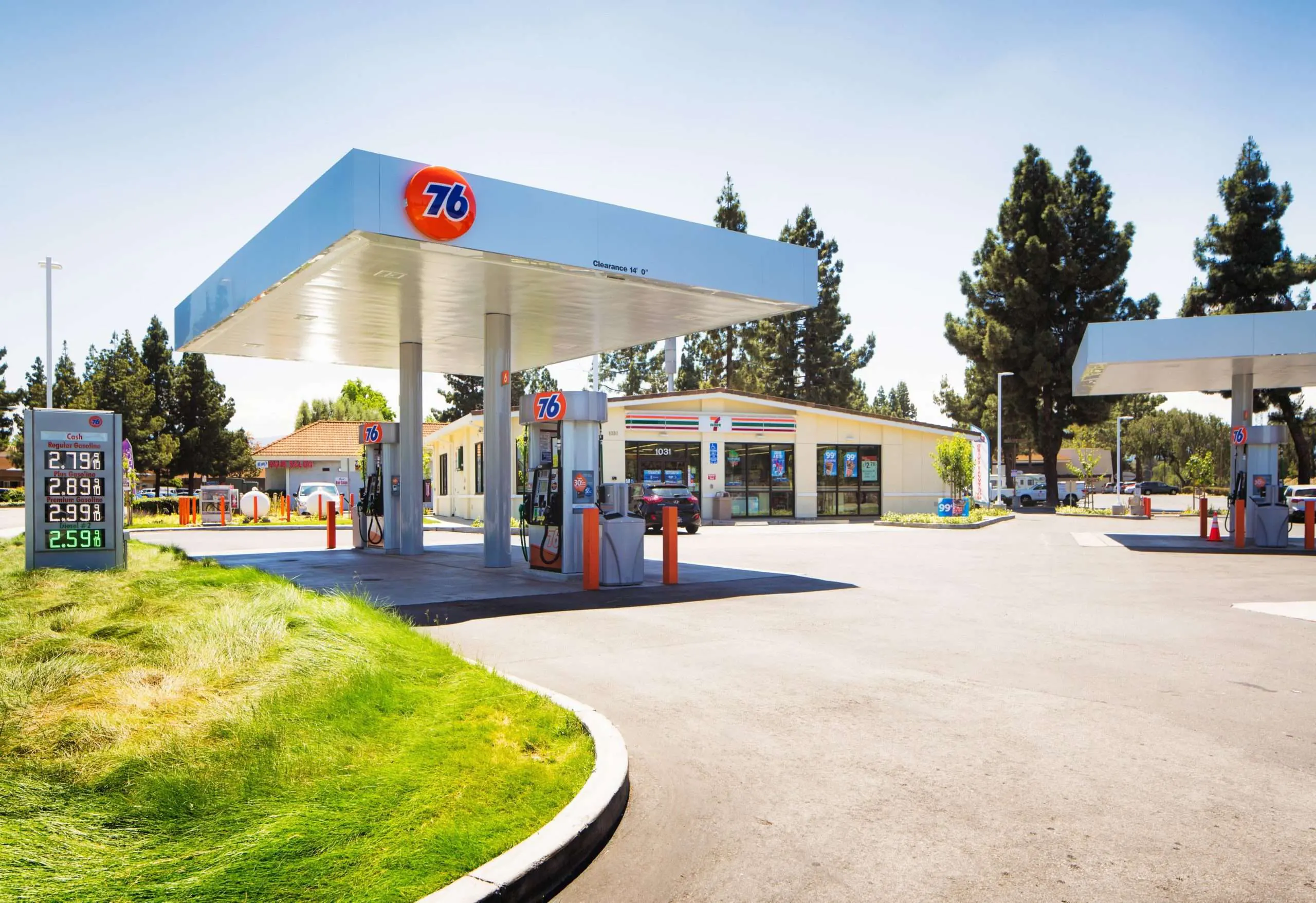 Contact Us About Our Facility Services Today