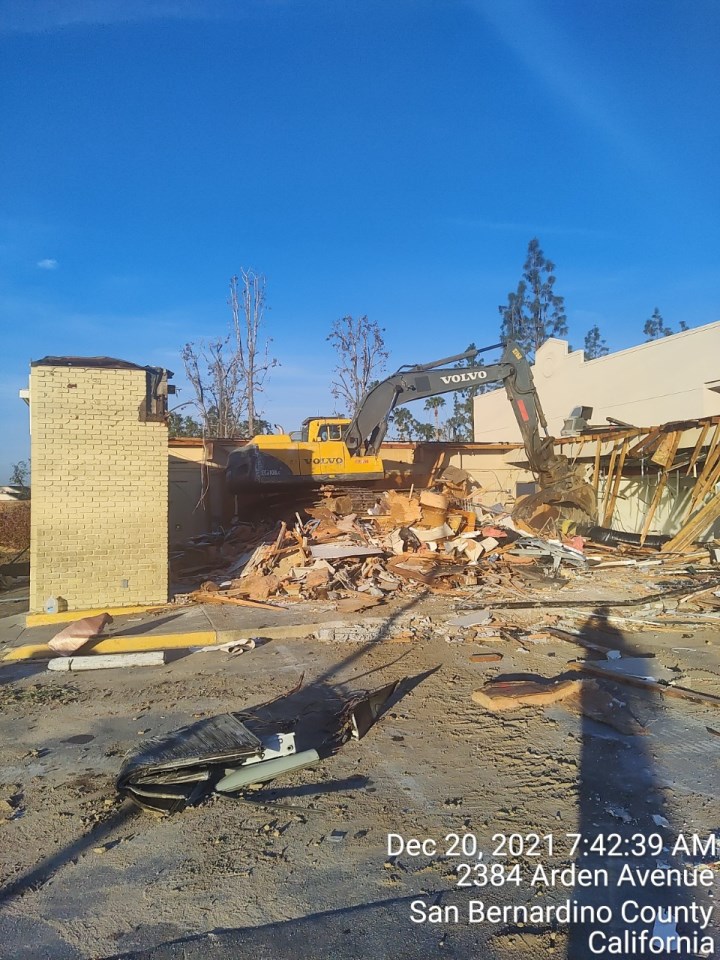 Who We Are
Founded in 1992, Maintco Corp is a licensed general contractor serving the greater Los Angeles area. In reducing stress and increasing project clarity and efficiency for construction and facility management teams, Maintco makes providing outstanding customer service our primary goal, downtime our enemy, and communication our tool. Our customers trust us to provide a wide range of high-quality construction services as well as cost-effective facility maintenance for convenience stores and commercial buildings.
As a construction company based in the Los Angeles basin, Maintco holds many certifications and accreditations, including CPM, LEED AP®, LEAN/SIX-SIGMA GREEN BELT, SBE, WBE, and LBE. You can count on us to follow-up after every project to ensure the services we provided are perfect. Our team has extensive know-how when it comes to electrical, mechanical, plumbing, roofing, and ADA compliance. We help small retailers to large corporations complete or begin the construction process. We manage your ADA tasks with a compliance inspection stamp from a Certified ADA Consultant. 
Our diverse team of superintendents, project managers, dispatchers, technicians, superintendents, and professionals brings extensive knowledge and leadership to each project. Maintco has the unique capability to fast track projects from concept to Certificate of Occupancy, employing expert craftsmen from numerous trades. 
Maintco's focus as your commercial general contractor is to:
Establish long-term relationships with our customers through quality service and superior project management.

Build strong and mutually profitable relationships with our suppliers, business partners, customers, dealers, and representatives everywhere, every time.

Perform the best quality work in the most efficient manner possible, thereby building a profitable and robust company.
[Read More]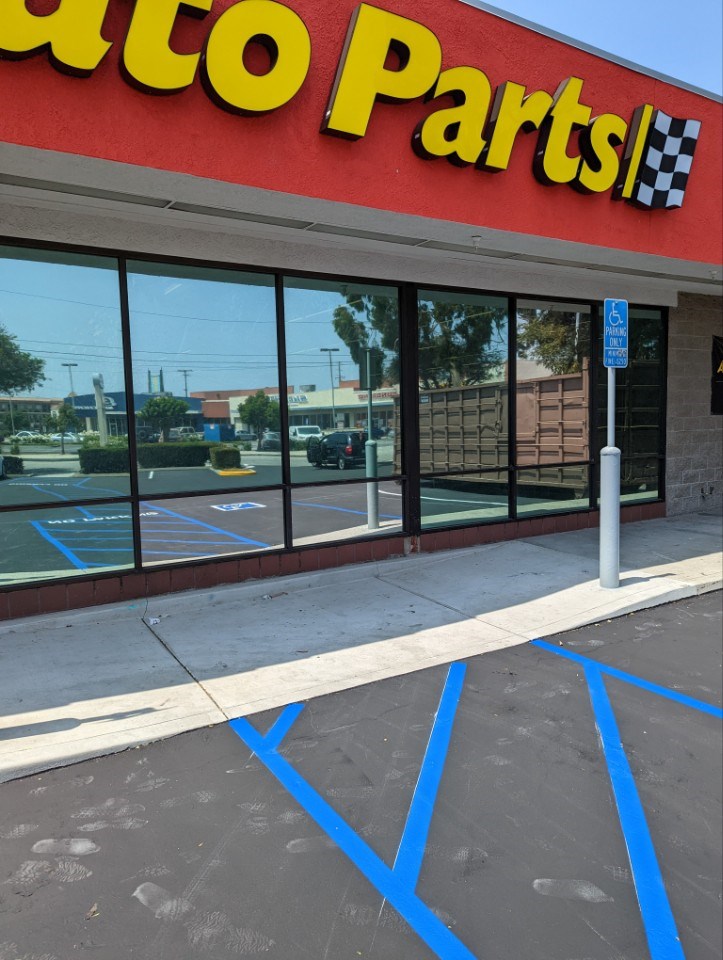 Industries We Serve 
For over 25 years, Maintco has provided commercial construction project solutions and facility maintenance services to commercial and industrial buildings, retail centers, medical offices, convenience stores, and more. We serve the following industries: retail, convenience stores, grocery, restaurants, industrial, commercial, medical and education, government, and QSR.
Commercial construction is a fast-growing industry and it has been around for over 50 years. The convenience store industry has been growing exponentially in the last decade as well. The two industries are perfect for each other because they both provide a service to people in need of something quickly and conveniently.
The 7 Eleven company is one of the most popular convenience store chains, with over 9,000 stores worldwide. They have a wide variety of products and services that include: gasoline, milk, eggs, hot food, beer, wine and liquor. This company has been in business for decades and is one of the first companies to offer an all-in-one store experience.
We specialize in servicing companies like 7-Eleven. Not only within the commercial construction sector but as well as the facility maintenance and repair sector.
Facility maintenance is the process of identifying and addressing any problems with a facility before they become major problems. When it comes to food service establishments, this means everything from equipment repair to preventative maintenance.
We service companies such as Bunn and TurboChef.  They are commonly found in C-stores, restaurants, hotels, hospitals, and more.
As a turnkey provider, Maintco is there to support your facility across all facets of your construction and maintenance needs.
[Read More]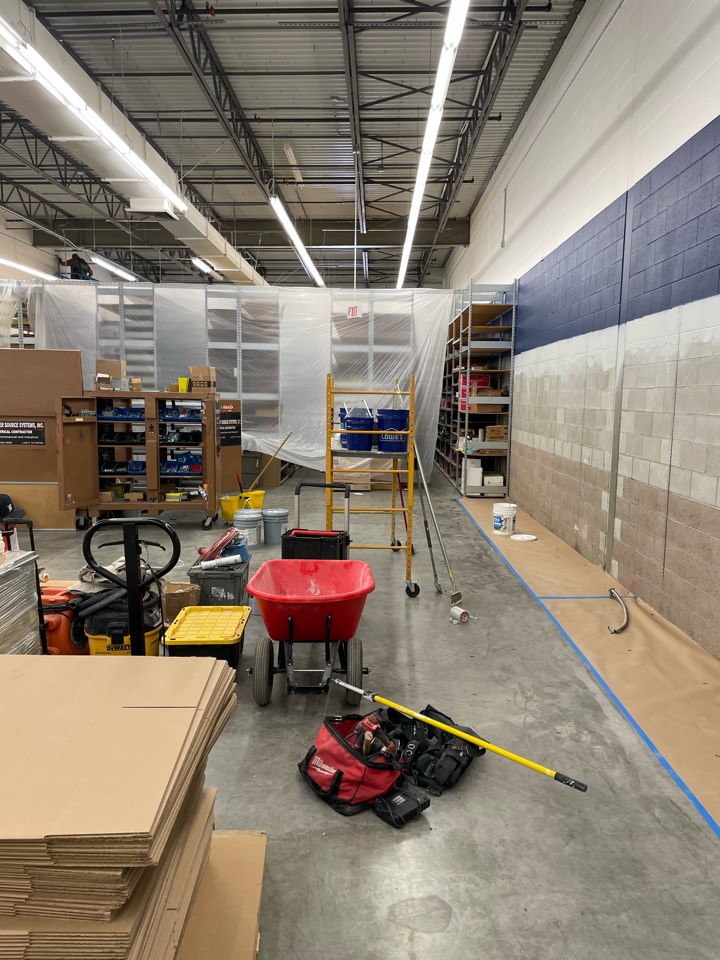 Our Commercial Construction Services
As a commercial general contractor dedicated to offering superior consulting and construction services, Maintco will be with you every step of the way, from the initial survey through construction. Maintco provides a multitude of commercial construction services such as infrastructure, M.E.P, tenant improvement, business conversion, remodel, refresh, roll-outs, warehousing, project/field management, estimating, pre-construction, scheduling, budgeting, procurement, demolition, metal and steel fabrications, roofing, doors, and frames, flooring, tile, and stone, and electrical.
[Read More]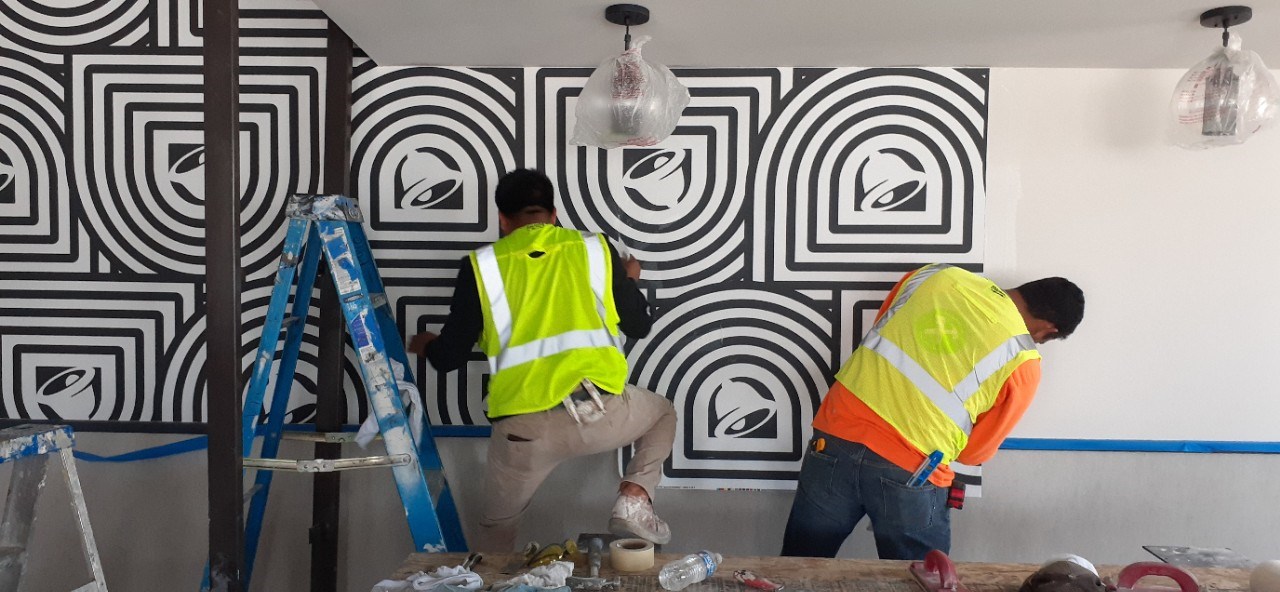 Our Maintenance Programs
Maintco performs a variety of facility maintenance services to supplement our commercial construction services. These include Graffiti removal, landscaping, weed removal, parking lot — food, and beverage refrigeration — HVAC, fire protection equipment, safety, and installation, commercial equipment installation ADA compliance surveys, electrical, plumbing, roofing, carpentry (rough and finished), flooring, masonry, welding — rough metal, property damage/drive-through, and painting, and cost-effective preventative/proactive equipment maintenance program. All services available after hours, 24/7
[Read More]
Reliable, General Contractor
Since 1992, Maintco has offered the highest level of customer satisfaction in the field of commercial construction and retail equipment installation, service, and facility maintenance. As one of the most renowned construction companies in the industry, Maintco strives to help your company put its best foot forward during all stages of construction.
Maintco excels in HVAC/Mechanical, Electrical, Plumbing, Tenant Improvement, business conversion packages, estimating, pre-construction, scheduling, budgeting, procurement, demolition, earthwork, painting, landscaping, masonry, structural steel & wood framing, insulation, doors & window installation, flooring & tiling, signage, fire suppression systems, food & beverage equipment & installation, asbestos abatement, permitting & inspections.
Contact us today to find out more about how we provide predictable and transparent results while adhering to eminent standards of timeliness, safety, and quality in everything we do.
September 9, 2022

Tenant improvement projects are essential for commercial buildings. Renovations and improvements can raise tenant satisfaction and even increase revenue. Whether you're constructing a new commercial building or renovating an existing one, these projects take your business to the next level.  Successful tenant improvement projects need comprehensive plans. Mapping out your project beforehand with tenant improvement […]

Read More

August 4, 2022

Because of multiple global factors like the 2020 pandemic and the geopolitical risks occurring in 2022, rising gas prices and inflation are affecting every U.S. industry. When it comes to the construction sector, materials and skilled labor are more expensive and there is a shortage of both, especially materials like lumber and steel. These shortages […]

Read More
view latest news
Mike Williams
VP of Construction | DCDI
Maintco team,
I wanted to thank you for your help on the CHOC Sleep Center Project.
I appreciate your patience and professionalism from the beginning.
Thank you for getting the project off the ground and making sure this project got off to a successful start.
You went above and beyond our expectations and were great with the subcontractors.
I look forward to a long partnership and will be reaching out in the future with more projects.
Tal Zaiet
Restaurant Owner | Mazal
Maintco helped me through the Title 24 approval process at my new restaurant. They were prompt, thorough, and extremely informative in walking me through the certification review. Before we set an appointment, they explained all that would need to be done with respect to the state and handled everything on my behalf once we began conducting a field test. Within minutes of being approved, they sent over digital copies of all the necessary documents and I was one step further along my way of opening my new place. I would highly recommend Maintco to anyone looking for Title 24 approval and will definitely be utilizing their services again on my next project.
Christina Cyrulik
Advanced Certified Paralegal | Salisian
Hi Inna, Bob, Michelle, Mayte and Alvaro,
I meant to email you sooner, but I wanted to say thank you to your entire team for all your help in getting the plexiglass installed at our office last week. We appreciate your hard work, and it was a pleasure to work with you! I passed on Bob's info to the other legal administrators that I know, since I know other firms are also making similar changes to their offices.
Jason Ward
Corporate Facilities Director | Z GALLERIE
I have worked with hundreds of contractors from every conceivable trade and MAINTCO has unequivocally stood above their competitors on all bids, RFPs, and jobs performed. MAINTCO excels at communicating during all phases of a project, no matter the size or scope. MAINTCO's commitment to using technology as a tool to assist me in managing my business is unmatched. Most importantly, once I call MAINTCO, I don't have to make any other calls.
Toby Kish
Director of Contractor Safety, Construction & Procurement | CONOCO PHILLIPS
Working with MAINTCO, whether on routine maintenance requests or on projects, is great. They are knowledgeable and extremely customer-service oriented. When Maintco goes out to solve a problem, it gets solved. They make my life easier!
Mike Saylor
Regional Maintenance Manager | Safeway/Vons
It has been my pleasure to work with MAINTCO's competent management and staff for the last ten years. They always focus on providing the most logical and effective answers to any maintenance project, whether it's responding to a power outage or providing individual store customer service. Their proactive maintenance and image program is equal to their ability to respond quickly and effectively to any unforeseen emergency in our stores.
view testimonials
Simple Solutions for difficult problems
Contact Us