ADA & Consulting
Here at Maintco Corp we are a full service ADA accessibility consulting and design firm. What makes us unique, we handle everything from start to finish, from the first inspection through to the design, permitting, documentation, construction and final inspection. We work with the local building and safety departments to make sure you are within compliance throughout the project.
Working with Maintco Corp will provide you with peace of mind knowing that we are eliminating any worry from reading complex codes, potential lawsuits and fines. Our thorough approach to inspections and providing simple solutions for difficult problems means you can focus on meeting your needs and the needs of your customers. We work side-by-side with architects, civil and structural engineers, building inspectors to identify and resolve potential compliance issues at your site.
Check Out Our Guide to ADA Compliance in California
View Guide
Maintco's team of construction professionals will manage your ADA job to the full compliance of an ADA a final report with compliance inspection stamp from a Certified ADA Consultant that can be used in court or as proof of disability compliance.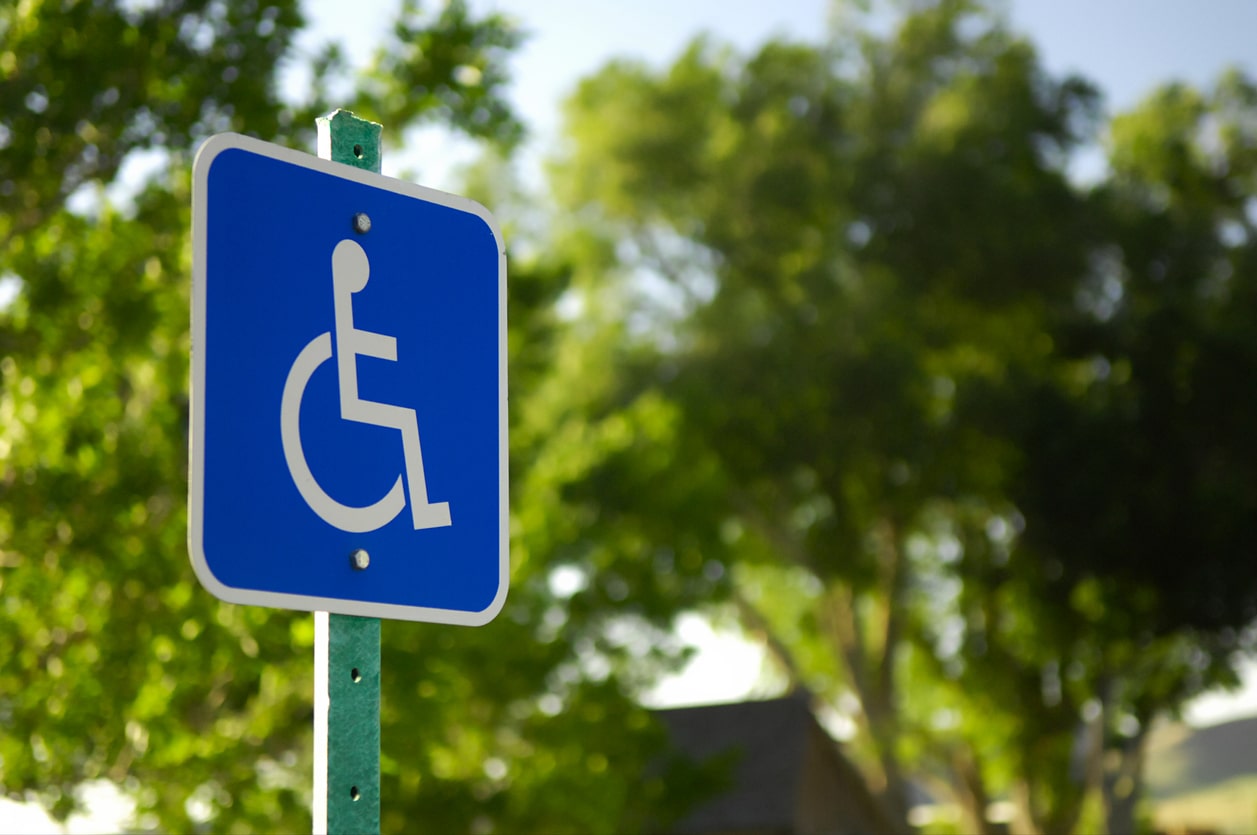 ADA Consulting and Retrofitting:
ADA compliance & remediation
CASp surveys and certification
Parking lot striping & signage
Curb and sidewalk access ramps
Wheelchair access ramps
Asphalt stall leveling
Paths of travel compliance
Handrail installation
Hall, lobby and restroom retrofitting