Restaurant Construction Company in Los Angeles
Are you looking to remodel or build a new dining establishment in the Los Angeles area? Do you need help with maintaining an existing restaurant? As one of the leading restaurant contractors in the Los Angeles area, Maintco Corporation can deliver a wide range of premium construction and facilities maintenance services to business owners and operators throughout the region.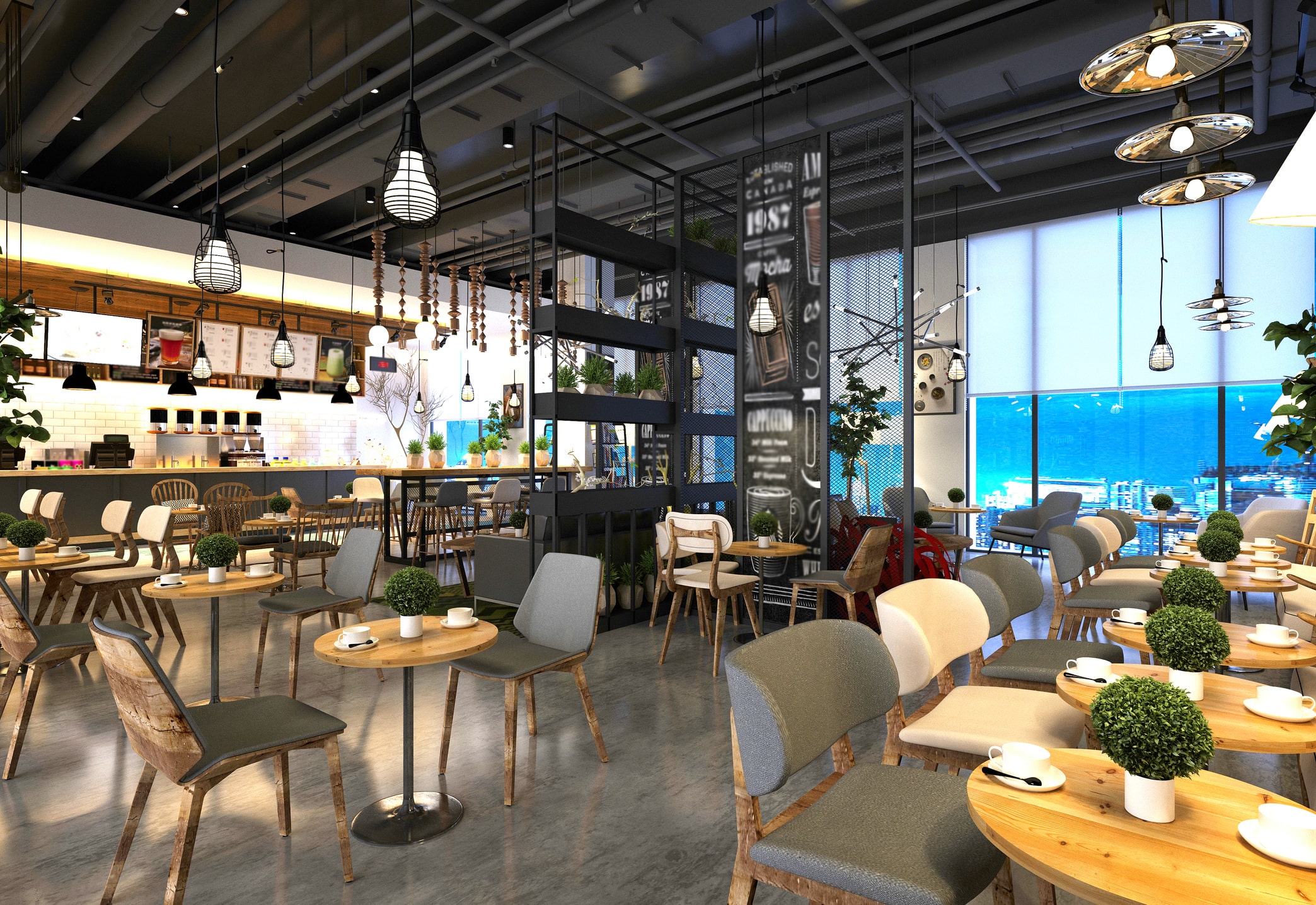 What Makes Our Services Ideal for Restaurants?
For nearly three decades, our experience and expertise enable us to provide prompt, reliable service to our restaurant clients. We understand the unique challenges you face, and we know what it takes to overcome them.
Our restaurant construction and facility maintenance services offer a host of benefits:
Comprehensive project management: We'll take care of all aspects of managing your project, removing the burden from your shoulders, and enabling you to focus on opening or running your business.
Facilitating: Maintco facilitates the acquisition of food and beverage equipment, as well as provide routine service repairs as needed.
Communication: We'll keep you in the loop from start to finish. You'll know the status of the job during every phase and we'll update you immediately when changes occur.
Trusted partner: We focus on building long-term relationships with our restaurant clients. We view a successfully completed project as a "win-win" for you and us.
Unsurpassed knowledge: Our awareness of the building codes and licensing and insurance requirements that impact restaurants in the Los Angeles area enables us to handle these time-consuming and challenging steps in the process for you.
Efficiency: We'll complete your job on time and within budget while avoiding costly delays and overruns.
Safety: We'll establish and maintain a safe environment to protect all parties and give you additional peace of mind.
[Read More]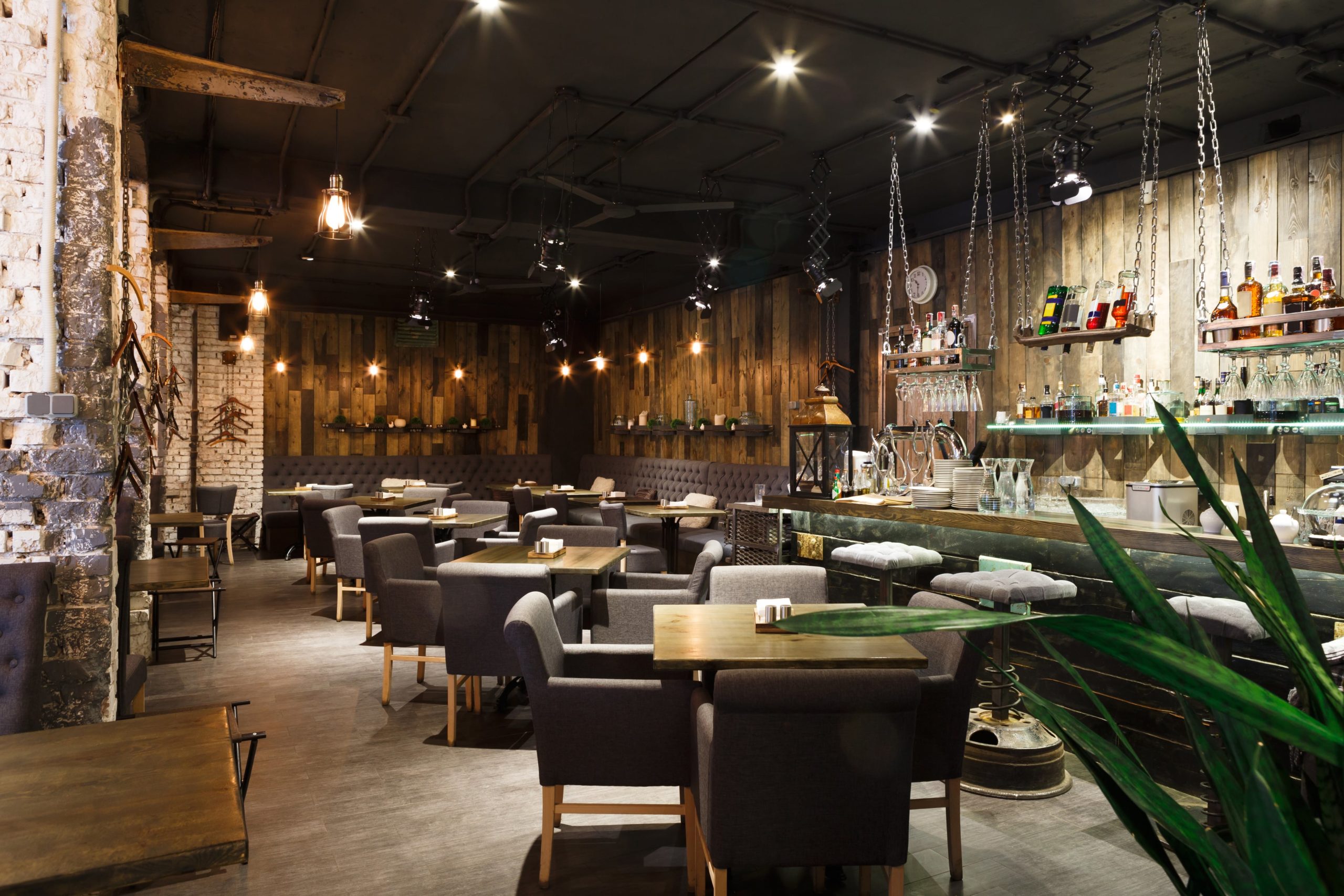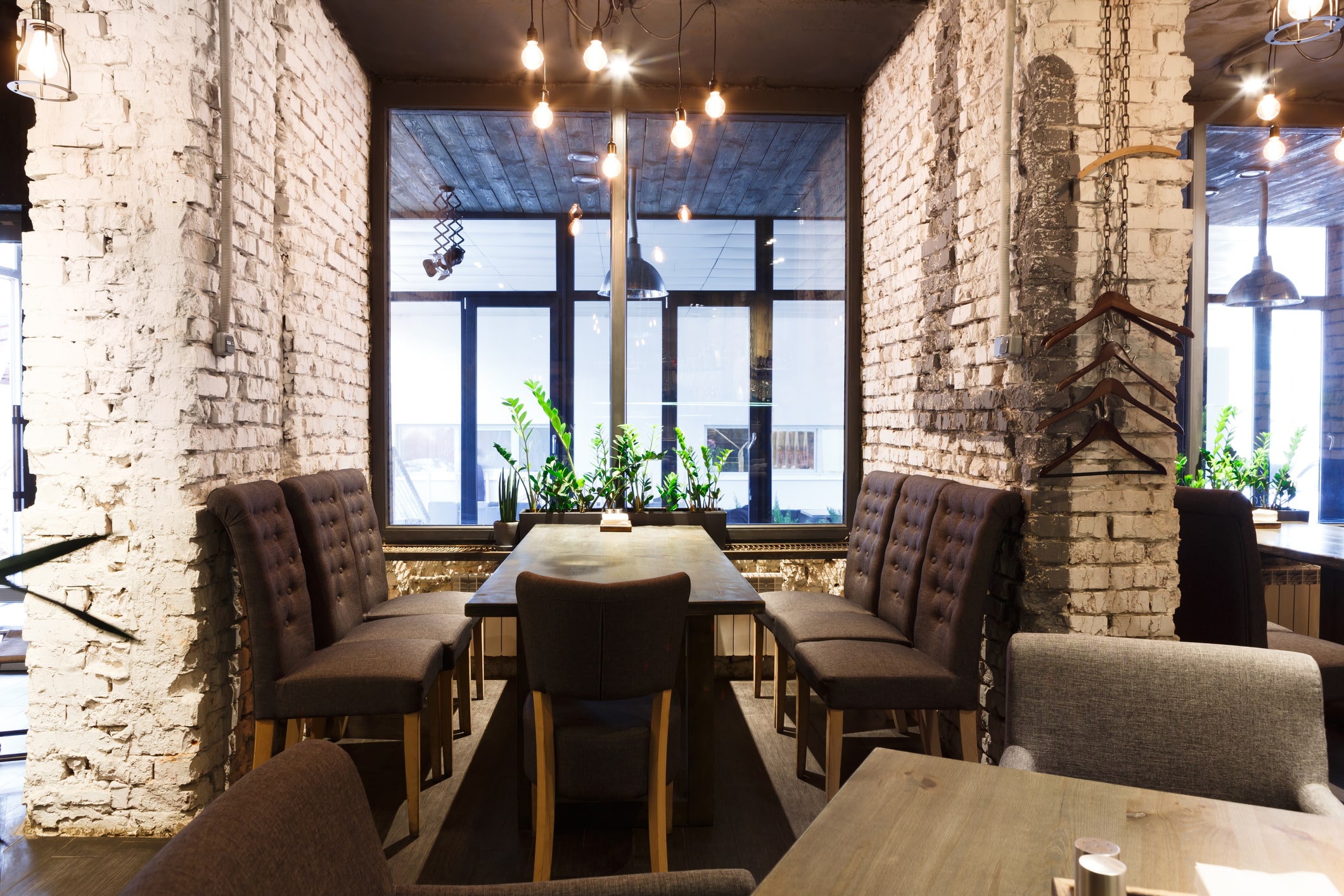 Experience the Maintco Difference
When you choose Maintco as your restaurant construction general contractor, you get:
Predictable results: We have a stellar track record for delivering consistent results, regardless of the size, scope, or complexity of the project. You'll know what to expect from our services.
Sustainable solutions: We'll help you establish and maintain a clean, highly functioning restaurant that also meets today's stringent environmental standards. Solar power is one of our specialties and can help you reduce your energy costs.
Innovation: With our expertise and experience, we're able to come up with unique solutions that solve problems for our clients. We see an "issue" as an opportunity to rise to the challenge.
Professionalism: Our team of superintendents, project managers, and other accomplished construction industry professionals is the best in the business. We've also earned a wide assortment of certifications such as LBE, SBE, and CPM
Quality: We don't believe in taking shortcuts or using inferior materials. Our commitment to delivering the best outcome for every project has helped us earn a large and loyal client base over the years.
[Read More]
Learn More About Our Restaurant Construction Company in Los Angeles
When it's time to choose a restaurant general contractor you can trust for your construction or facilities maintenance projects, reach out to the knowledgeable, experienced professionals at Maintco Corp.
Contact Us