Maintco realizes that there are a variety of choices a facility management division has in today's marketplace. Many companies offer service individually for retail construction, maintenance, equipment, and food & beverage installation.
Maintco performs all these services under one productive umbrella!
Our services include: planning and design, equipment sales, construction, installation, and maintenance. Warranties for our products and services are also provided.
Three decades of experience and knowledge enables us to comprehend the complete picture, from initial planning to deployment and service. Completing tasks correctly the first time, Maintco can help you substantially save.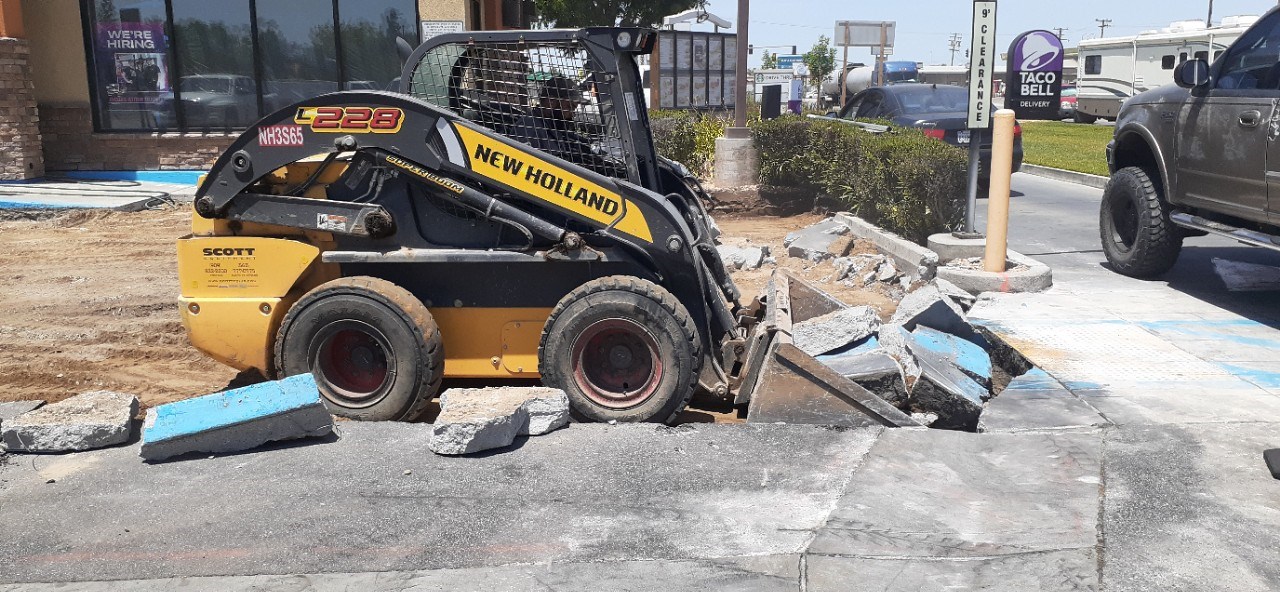 Vision
Maintco's vision is to become the national leader in providing retail construction, equipment installation, and service, with related management and maintenance services that exceed the expectations of our customers. Our team will provide exceptional service and will continuously focus on improving all aspects of our business using available resources and "best in class" technologies. Maintco will provide total customer service and value satisfaction.
Mission
Maintco's mission is to provide a one-stop source for retail construction, facility and equipment maintenance, food & beverage installation, and service. We pride ourselves in being a premier provider of facility and equipment repairs and maintenance, sales, installation and service to commercial properties and to retail stores. We will expand as needed in order to provide better, faster, and cost-efficient services for our customers. A qualitative workplace environment will provide employees with opportunities for personal growth and achievement and foster pride, teamwork, and company success. Most importantly, strong and mutually beneficial relationships will be built with all our stakeholders everywhere, every time.