Offering The Highest Level Of Customer Satisfaction 
One of the most important investments a retail business or corporation can make, is the repair or restoration of its facilities. Usually following restoration, a comprehensive maintenance plan is implemented to keep a facility in pristine condition. Accurate quotes, realistic time frames and honest, hard working contractors who deliver results on time and within budget are essential. At Maintco, we are engaged with every intricate stage of the process, from restoration planning to everyday maintenance and repair.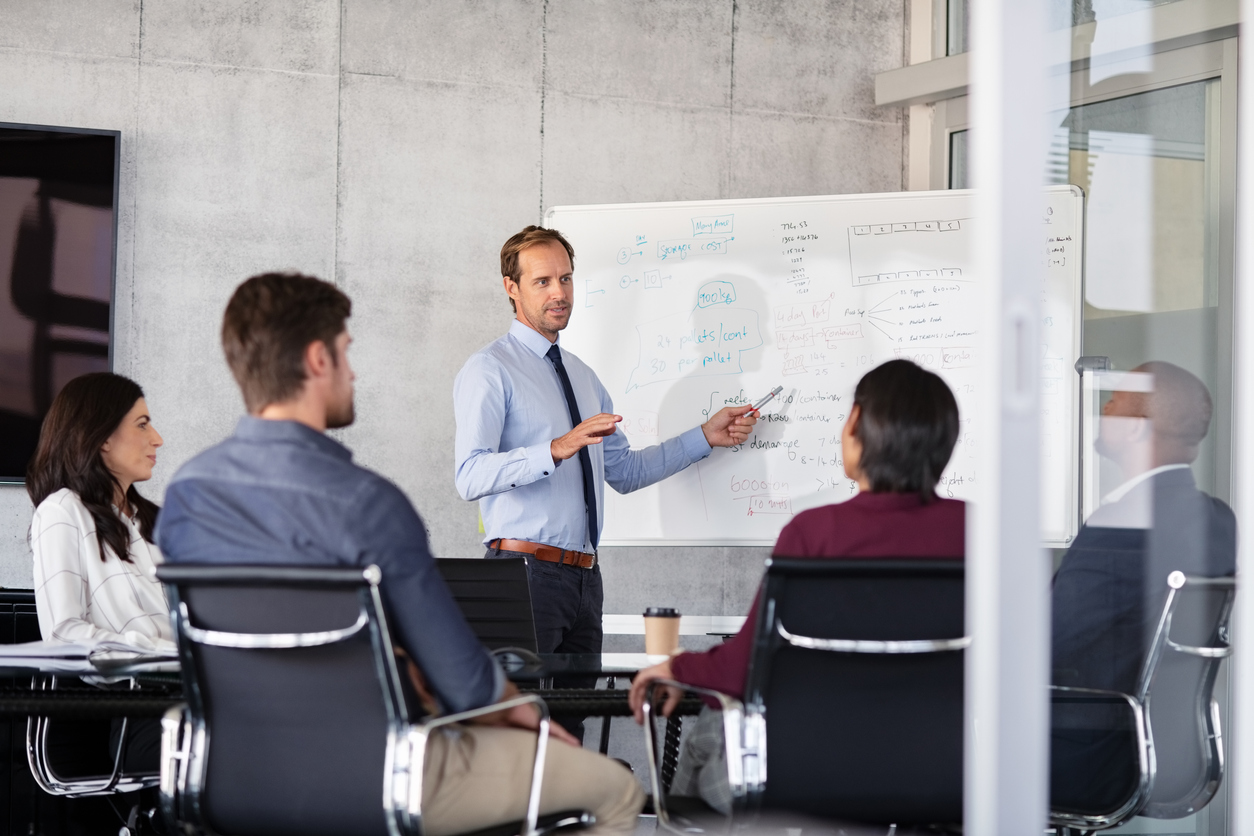 A Proactive Approach:
Downtime can cost your company and customers' precious time and money. That's why Maintco works 24/7. We anticipate, strategize, and resolve project problems in an efficient and accurate manner. Employees are trained to respect your work culture, care for your property and be aware of any potential needs.
Teamwork Saves You Money:
Maintco works with your employees and management to create a fusion of ideas. This synergistic combination of teams, along with The Maintco Support Program for preventive maintenance management, dramatically reduces reactive and emergency service calls and lowers maintenance costs. The money saved can then be invested in capital improvement and property enhancement. Of course, in the case of an emergency, a crew is available round-the-clock. Maintco invites you to discover the high-quality products and services it offers at competitive prices every time.