Maintco is renowned for superior quality of workmanship
Maintco continues to receive high ratings from customers for its consistent dedication to producing high-quality roof drain systems.
We choose to use only the highest quality materials. Maintco strictly adheres to the industry standards for roof drain specifications. Our mission is to be a world-class trade organization representing the roofing industry. We strive to promote the development of the industry and enhance the public's understanding of our contributions to meeting the needs of business owners while providing excellent value and asset protection.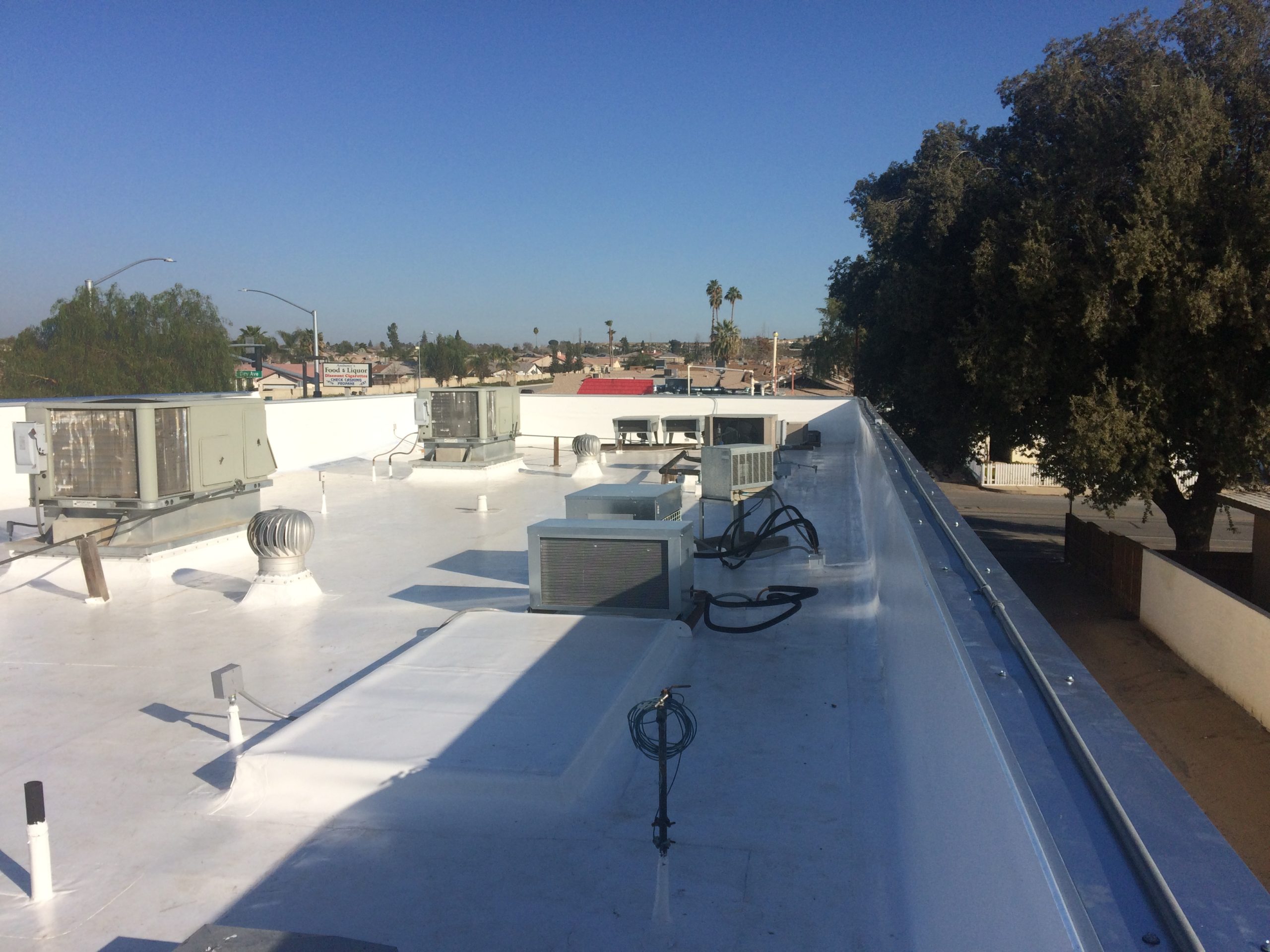 Downspouts/Gutters
Downspouts, the conduit for carrying water from a gutter, scupper, drop outlet or other drainage unit from roof to ground level is also known as a Leader Pipe.
A gutter (a channel, usually of sheet metal, installed along the down slope perimeter of a roof to convey run-off water from the roof to the drain) requires a professional roofing contractor, who is familiar with compliant standards and differences in roof structure.
Roof Drains
Proper maintenance of the drainage system prolongs the life of your roof. All roofs and drainage systems require regular inspection and periodic maintenance to achieve a long-term service life. Repairs should be performed as soon as they are known and owners should not allow a nuisance leak to persist and develop into a major problem. Poorly maintained drainage systems can degrade insulation or destroy roof systems. While repairs and maintenance work should be performed by qualified roofing contractors, the owner can help maintain the roof and drainage system by seeing that regular "minor clean-up" type maintenance procedures are performed (e.g., regular checking and cleaning of debris from roof and around drains). We will make you aware of general record keeping, inspection, and maintenance procedures.
[Read More]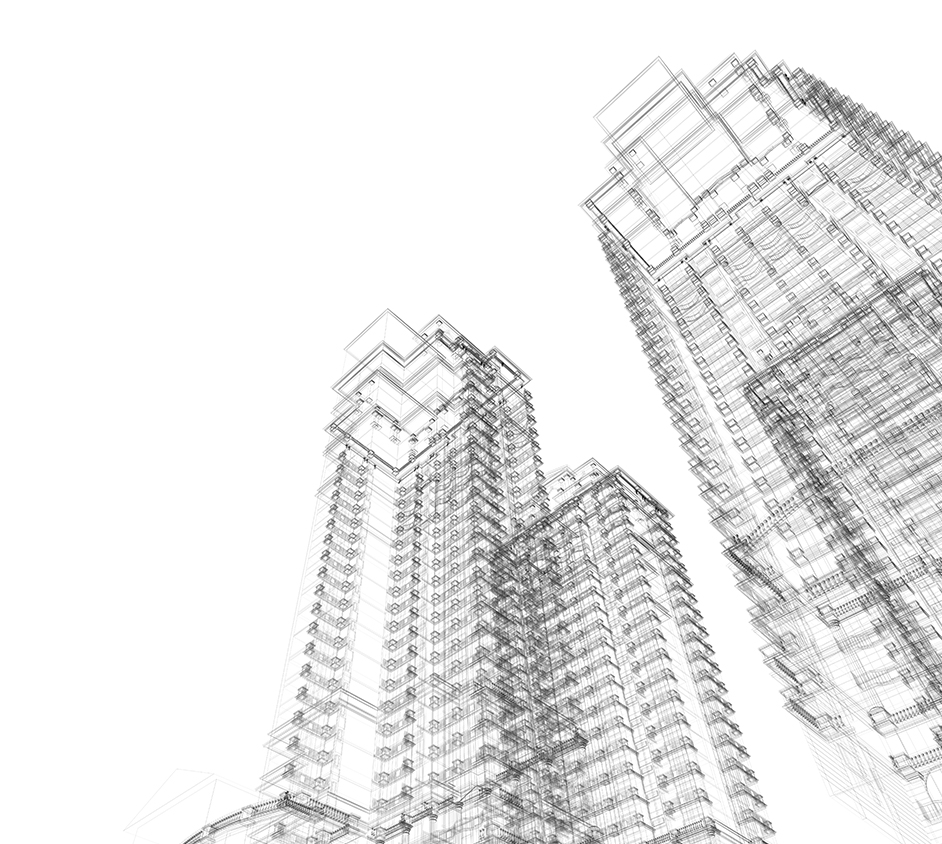 Contact Maintco About Roof Drain Systems Today