Commercial Plumbing Company Near Los Angeles
Maintco offers commercial services in the greater Los Angeles basin and specializes in mechanical services, plumbing and more. Although our focus is on providing general commercial construction services, our expert team has backgrounds in numerous trades. Because all of our commercial plumbers are licensed and continually trained on the latest and best practices, we get the job done right the first time. Our commercial plumbing services will help maintain or grow your business by:
Providing you with emergency plumbing services when you are need of immediate solutions

Conducting a detailed diagnosis of the problem to provide lasting plumbing repairs

Using and carrying the latest in plumbing equipment

Offering permanent eco-friendly solutions

Providing multiple services as well as different levels of work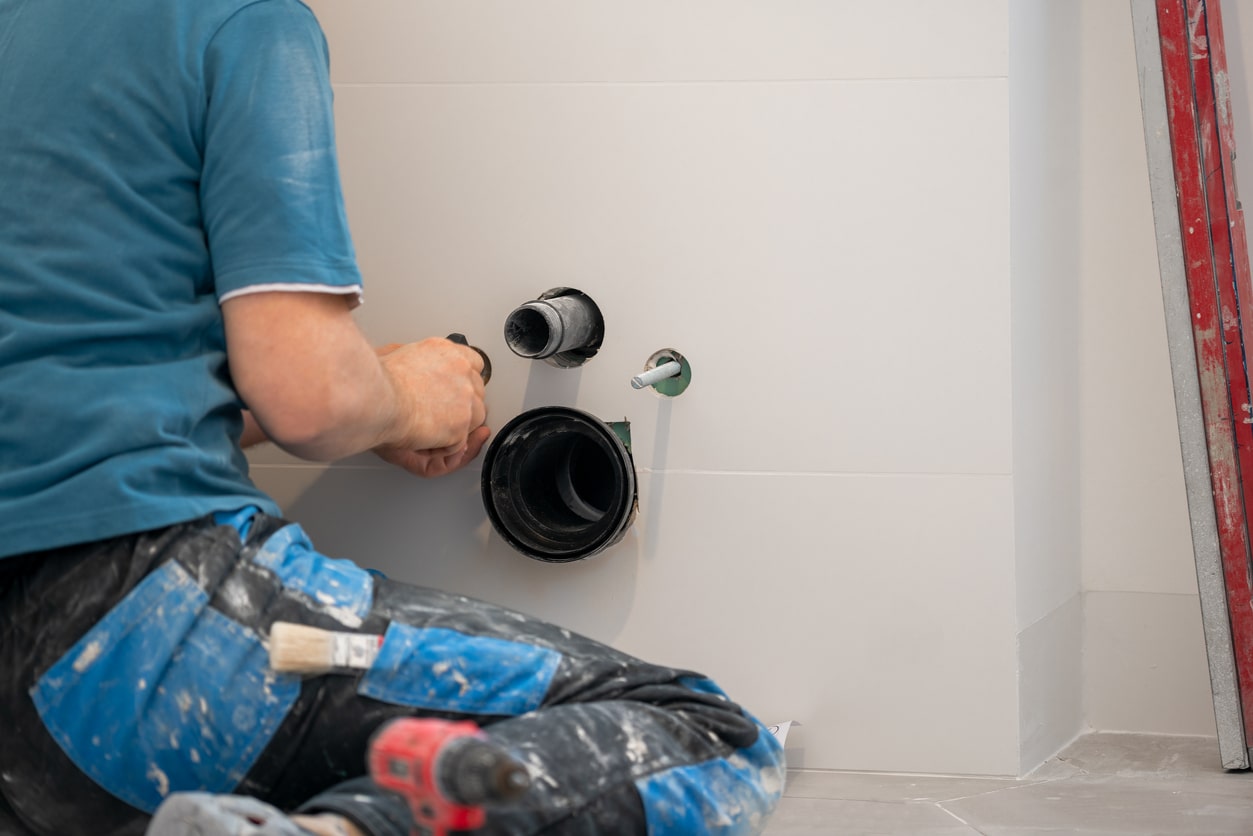 How Our Retail Plumbing Services Benefit Businesses 
Maintco is a multifaceted maintenance provider that will treat your business like its own. Since 1992, Maintco has operated as a commercial construction company that also offers services such as commercial plumbing, electrical, HVAC, carpentry and facility repair. We're your one point of contact for all your commercial plumbing and construction needs in Los Angeles and can get the job done faster than multiple smaller service providers. 
Additional benefits of choosing Maintco as your commercial plumbing contractors in Los Angeles is that we:
Help anyone, from small retailers to large corporations, complete or begin the new development and/or tenant improvement 

process. 

Consult, test and assist with site improvements to maintain ADA compliance and accessibility to pass city inspection.

Handle large volumes of commercial plumbing service requests swiftly and professionally.

Prioritize your needs above our own bottom line with unquestioned market leadership.

Adhere to set cost control structures and provide consistent quality of service.

Offer 24/7 customer service unsurpassed in timeliness and quality. 

Strive to 

minimize waste

 and value efficiency in everything we do.

Put clients' needs at the center of every project and use a solution-focused approach to tackle every project.

Help clients increase their ROI, delight shareholders and increase foot traffic to their store or business.

Continually expand our intellectual property, operations and technological prowess to provide faster and better services. 
[Read More]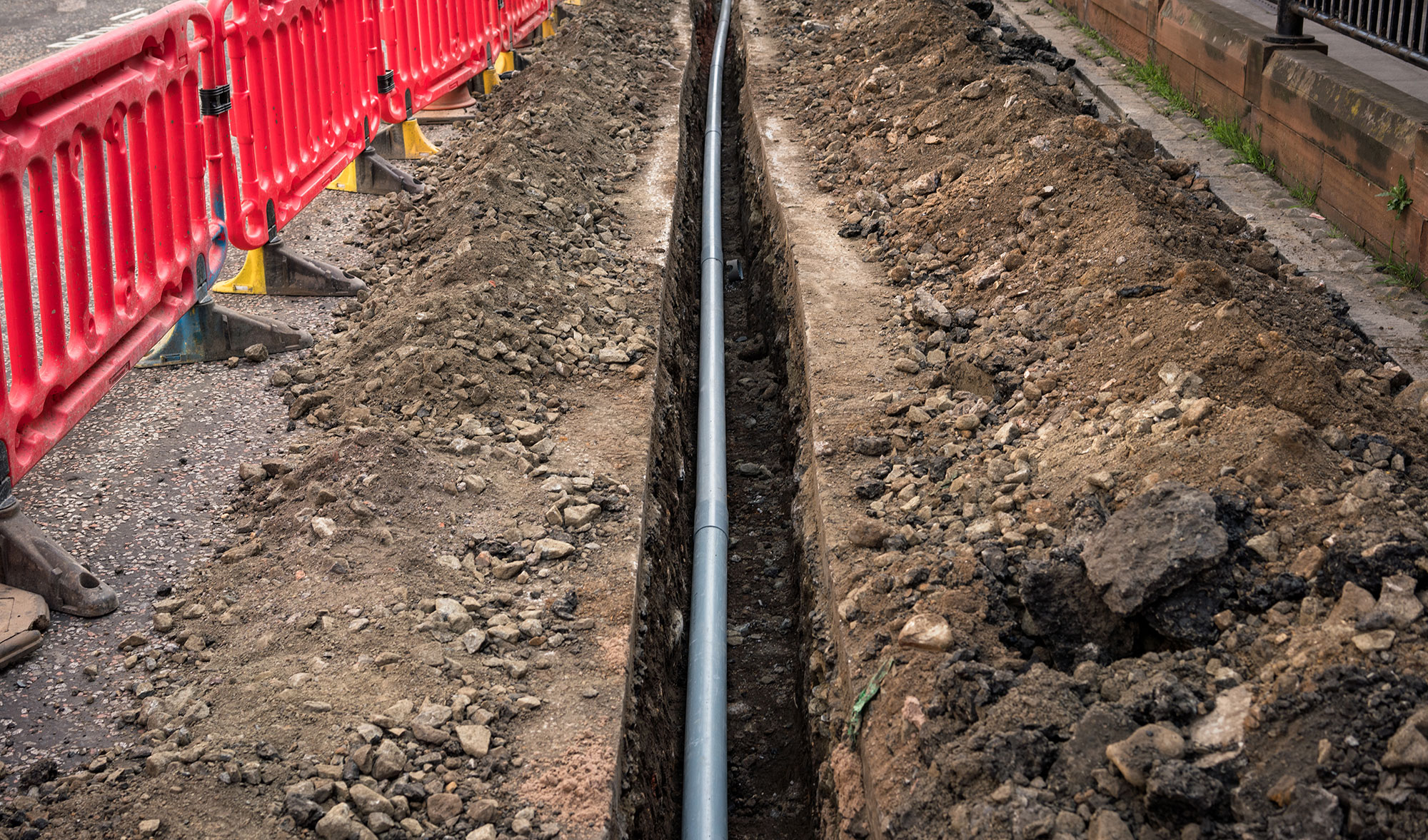 Color Camera Survey
Maintco uses color camera survey inspections to pinpoint issues quickly without having to tear out walls or gig up your commercial property. Video pipe inspections are an excellent way to locate tree root intrusions that may be causing a leak in underground sewer lines.
Our team has the equipment necessary to run a camera survey in pipes ranging from 2 to 36 inches. With our self-contained mobile color camera, we can digitally record the inside of a drain as long as 3,700 feet.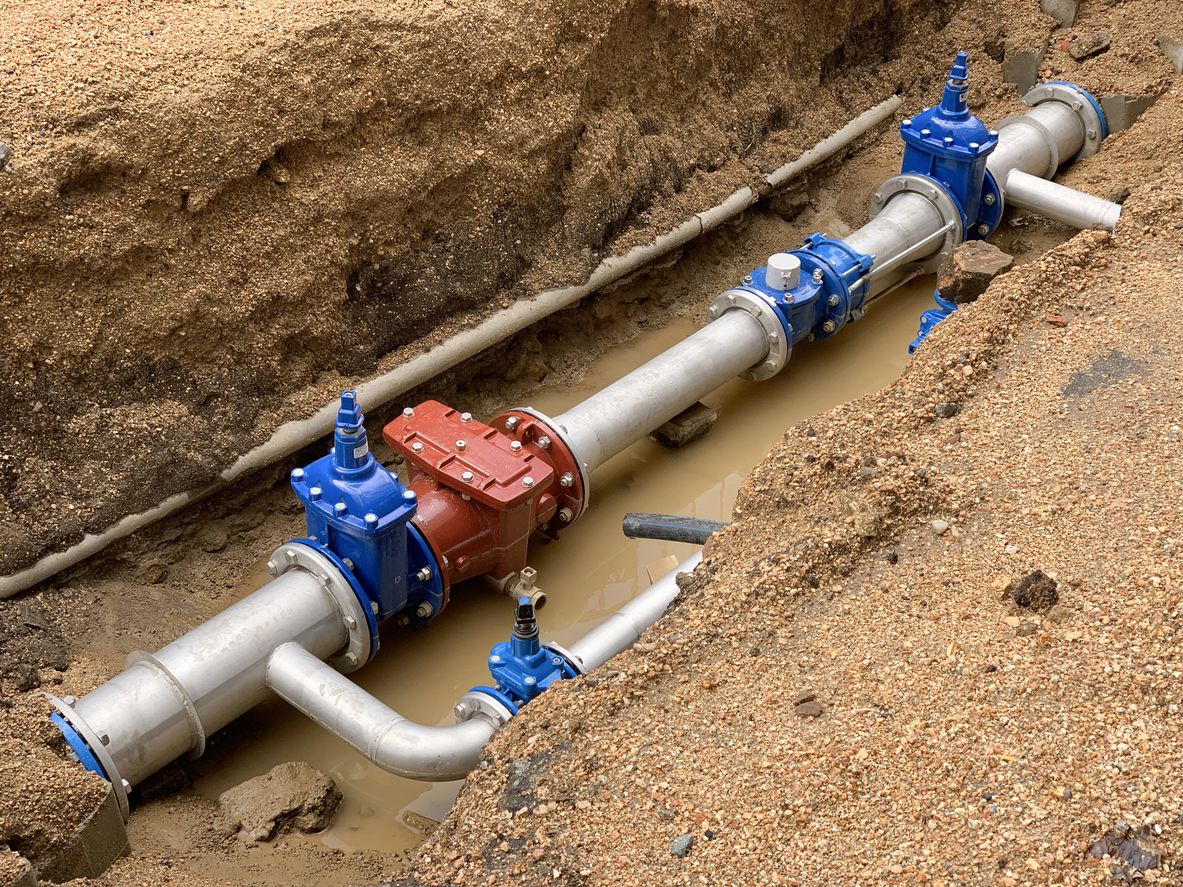 Leak Detection
Maintco technicians have the expertise to combine various technologies to provide the complete solution for your subsurface leak-location issues. 
Our techniques for locating underground water leaks include:
Utilizing a state-of-the-art computerized leak noise correction system

Using electronic audio equipment

Employing an air-and-gas enhancement of leak locations technique 
Underground and Above Ground
With our detection equipment, our team of technicians does not have to resort to disruptive digging to locate underground pipes and ducts. Pipes we can locate underground are:
Metallic

Cast-iron

Non-metallic
[Read More]
We provide commercial plumbing services to customers in a wide range of industries, including retail centers, hotels, restaurants, property management facilities, health care facilities, and more. We are available 24/7 to handle your needs, so if you prefer to take care of your plumbing needs after business hours, call us!
Tenant Fit-Outs
Backflow Preventer Testing
Industrial Water Line Installation  Repair
Video Pipe Inspection
Sewer & Water Line Installation & Repair
Storm Water Management
Commercial Pumping
Water Jetting
Mechanical Plumbing Services
New Construction
Construction Plumbing Remodeling and Retrofit
Heating & Air Conditioning
Drain Cleaning & Grease Removal
Plumbing Service
No job is too big or too small for the expert commercial plumbers at Maintco Corp. No matter what your plumbing needs in the Los Angeles basin, we are here to help.
Why call Maintco Corp for commercial plumbing in Los Angeles?
Punctuality and friendly service
Whether it be a job site walk or service work, we value your time and know you're busy. We will schedule an exact appointment time to meet you, and we'll show up on time!
Experts you can trust
Maintco Corp. has the trusted experts you've been searching for with the customer service you deserve!
Plumbing solutions
Already know exactly what you need? Give us a call!
Find a Cost-Effective Solution to Your Commercial Plumbing Needs With Maintco 
With nearly 30 years of construction and commercial plumbing experience, Maintco has helped companies both large and small build their brands with transparent, efficient services. We're proactive about tailoring our work to meet your specifications, and we offer high-quality commercial plumbing services, facility maintenance, retail construction service and repair. 
Contact Maintco today to learn more about our commercial plumbing services.