Commercial Painting Contractors in Los Angeles
The appearance of a facility is of utmost importance, especially in businesses such as retail where foot traffic is essential. As one of the top commercial painting contractors in Los Angeles, Maintco Corp. offers expert exterior and interior painting services for both new and existing structures. Trust our more than 25 years of general contracting experience to deliver the best results for your facility.
We Can Handle All Types of Commercial Painting Jobs
At Maintco, we have extensive experience painting everything from retail, convenience and grocery stores to medical, education and government facilities. We can take on projects of all sizes — regardless of the scope of the job, we'll complete it on time and within budget. We also make quality our top priority, so you can rely on us to make sure the work is done correctly and meets your expectations.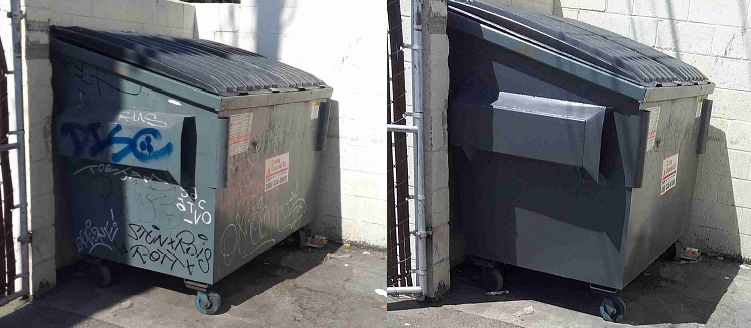 What Are the Benefits of Choosing Us as Your Commercial Painting Company?
Whether you need us for painting or removing graffiti from your Los Angeles business, Maintco will get the job done quickly while making every effort to minimize disruptions to your normal operations. Other benefits of selecting us include:
Quality service that includes timely communication every step of the way
Transparency during every phase of your project
Extensive experience with handling technicalities such as building codes, permits and licensing
On-site project management to ensure every job goes according to plan
The use of high-quality paints and other materials to deliver long-lasting results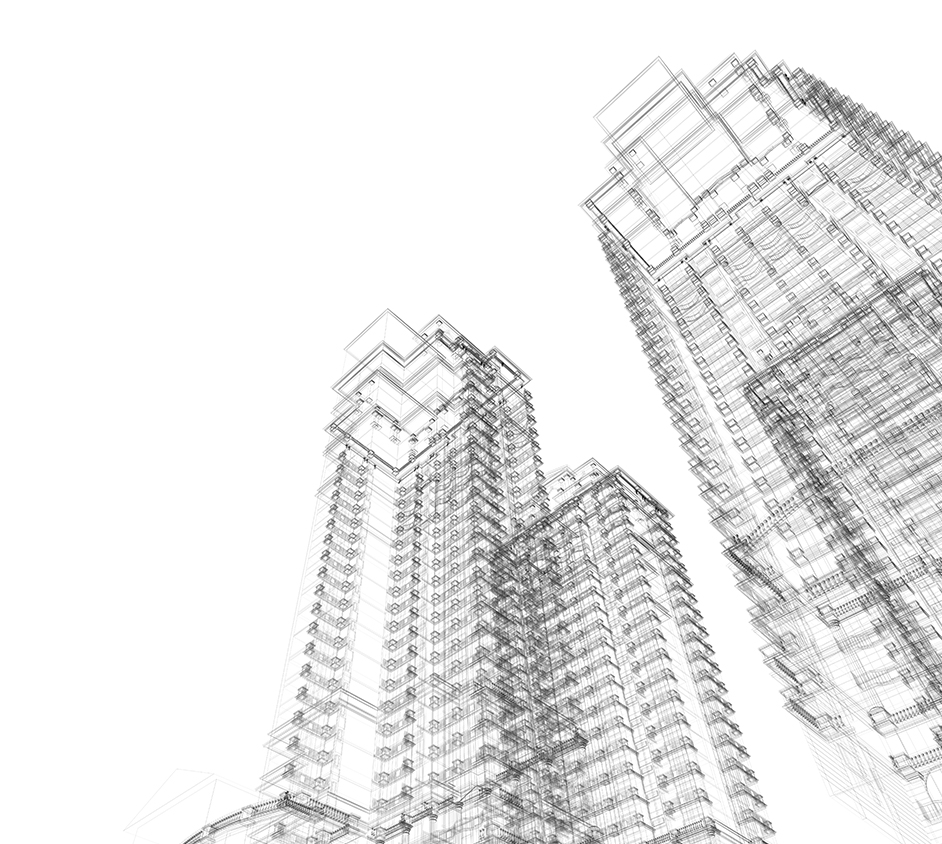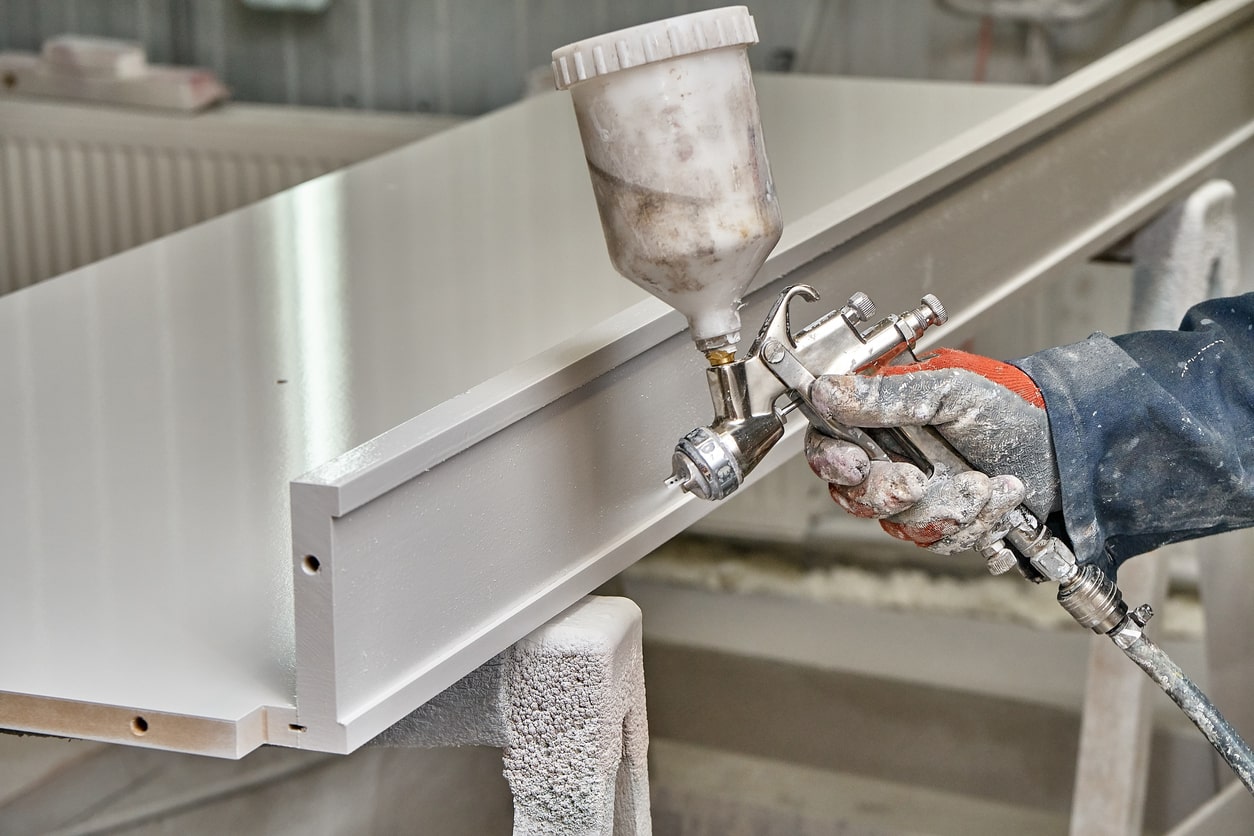 Our Commitment to You
The Maintco team consists of experienced professionals who bring an abundance of knowledge and expertise to every painting and graffiti removal project. As full-service commercial painting contractors, we work hard to:
Foster enduring relationships with every client by identifying their needs and tailoring our services to meet them
Develop strong, mutually profitable partnerships with subcontractors, dealers, representatives and other key stakeholders that ultimately benefit our client base
Perform exceptional work in a timely manner while always keeping our clients' needs and goals in mind
Find innovative solutions where appropriate to resolve our clients' most challenging issues
Anticipate and mitigate possible future design and construction issues to ensure we'll continue to meet every client's ongoing needs
Contact Us to Learn More About Our Painting and Graffiti Removal Services
Discover why so many companies in Los Angeles and beyond have made Maintco Corp. their top choice for painting, graffiti removal and other general contracting services. Give us a call at 818.276.6300 to discuss your project today. You can also contact us online at your convenience.