Commercial HVAC Contractors in Los Angeles
Maintco specializes in providing high-efficiency packaged rooftop units, split systems, HVAC controls, furnaces, indoor air quality products, and solar electricity for the commercial industry. Our skilled technicians and installers are poised and confident to handle any project that you may have from new building air conditioning installation, HVAC service repair or replacement of equipment, to regularly scheduled maintenance.
Our technicians are trained to work on and install HVAC equipment from 1/2 ton – 100 tons as well as heat pumps, evaporative coolers, and exhaust systems. Custom designs and installation of all types of ducting (stainless steel, rectangular, and spiral) is an expertise of our air conditioning and heating system installation division.
Commercial Services – Maintco Are Specialists in the Fields of:
Electrical troubleshooting
Energy management
Makeup air
Exhaust systems
Filtration systems
Refrigeration
Ventilation
Retro-fit and replacements
Evaporative coolers
VAV mixing boxes
Compressors
Zone controls
Hydronics
Heating and Air Conditioning Services
Are you having trouble maintaining the ideal temperature in your Los Angeles-area business establishment? Maintco Corp. can help. Since 1992, we've been providing a wide range of general contracting services to retail and convenience stores, restaurants, medical and government facilities, and other types of commercial establishments. Our services include HVAC and mechanical contracting work encompassing installation, maintenance, and repairs.
We'll Keep Your Facility Comfortable Throughout the Year
The professionals at Maintco are experts at climate control. If you're building a new commercial facility, we'll work with you to design and implement a state-of-the-art HVAC system that meets your building's temperature requirements and helps you conserve energy. We can also handle all the heating and air conditioning maintenance and repair needs for the systems we install, as well as for existing facilities in the Los Angeles area.
Our Commercial Refrigeration Services
Businesses such as grocery and convenience stores, restaurants, and food and beverage operations rely on refrigeration to ensure the safety and quality of their perishable items. Maintco can help you develop and install a cost-effective refrigeration solution that we can combine with your facility's HVAC system.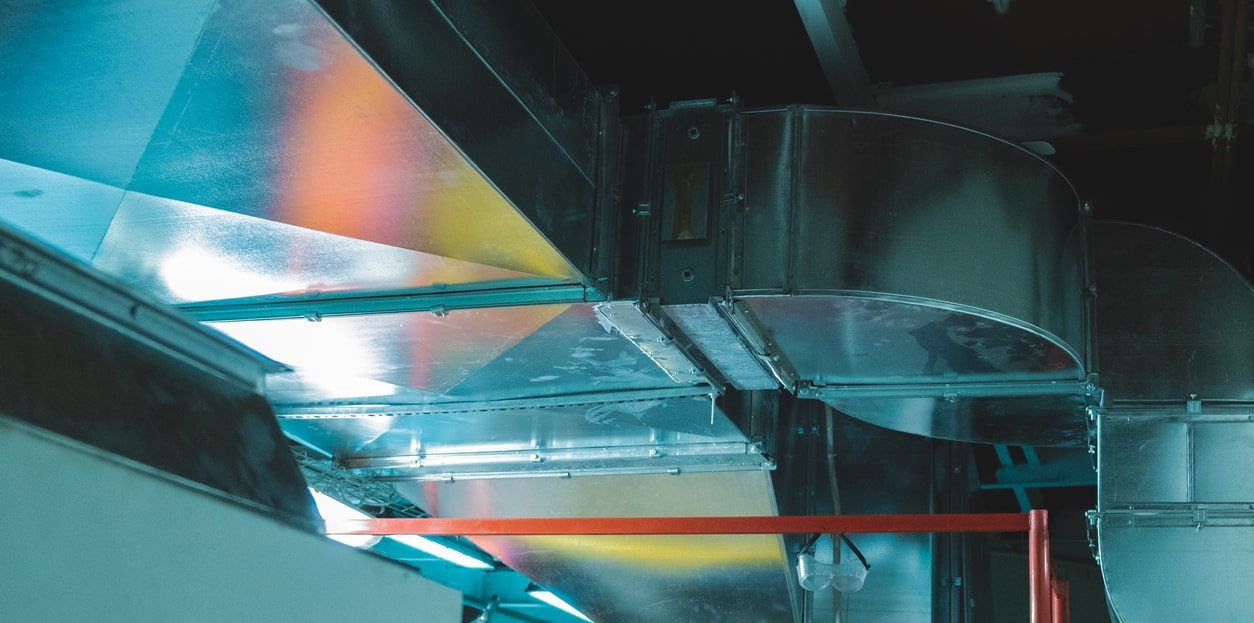 Benefits of Our Commercial HVAC and Mechanical Contracting Services
Our services can benefit Los Angeles-area businesses in several ways:
Ensure the comfort of customers, employees and visitors throughout the year
Keep refrigerated and frozen goods at a safe temperature
Ensure your HVAC and mechanical systems comply with all applicable building codes
Reduce building maintenance and repair costs
Help increase your facility's energy efficiency and reduce your utility bills
[Read More]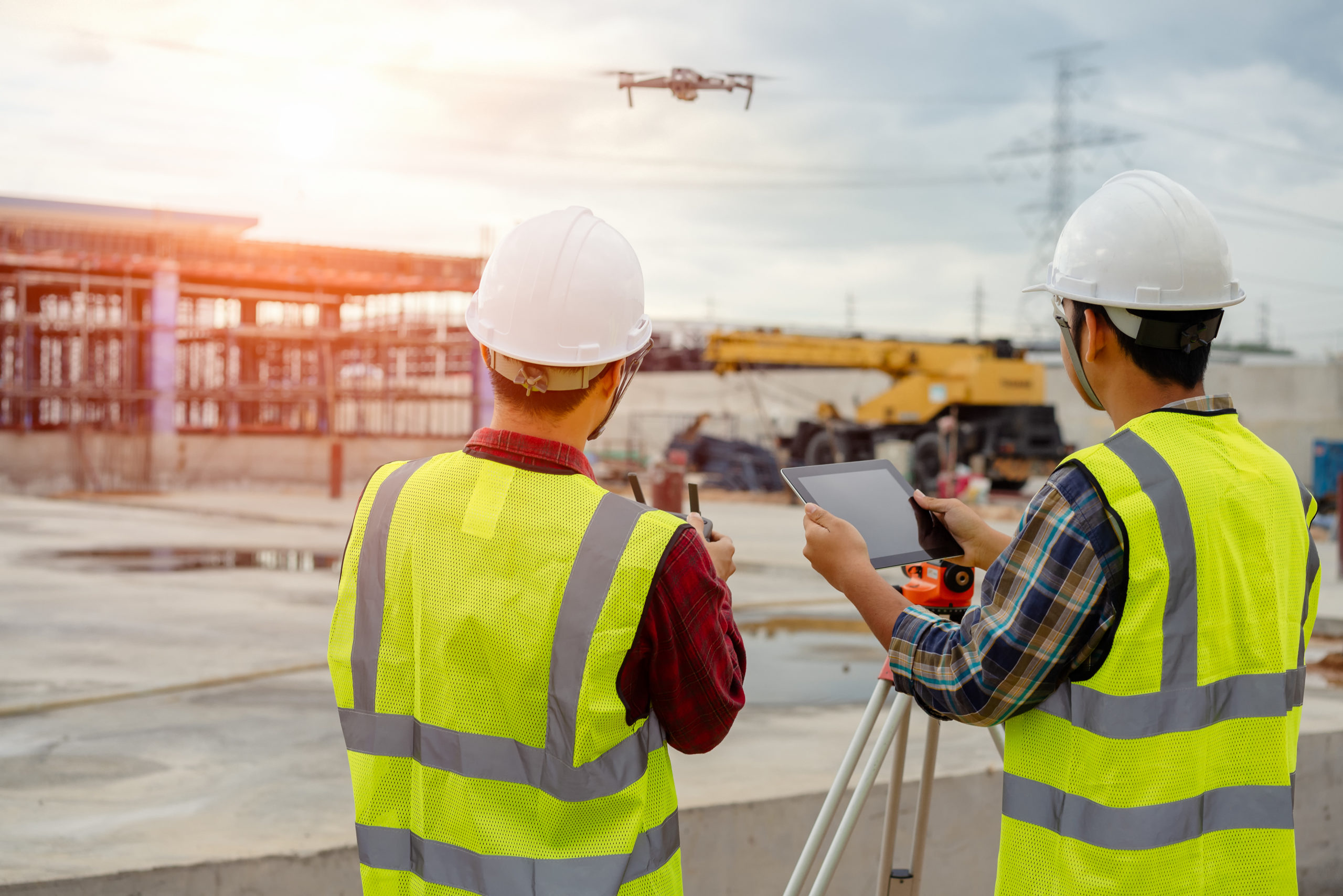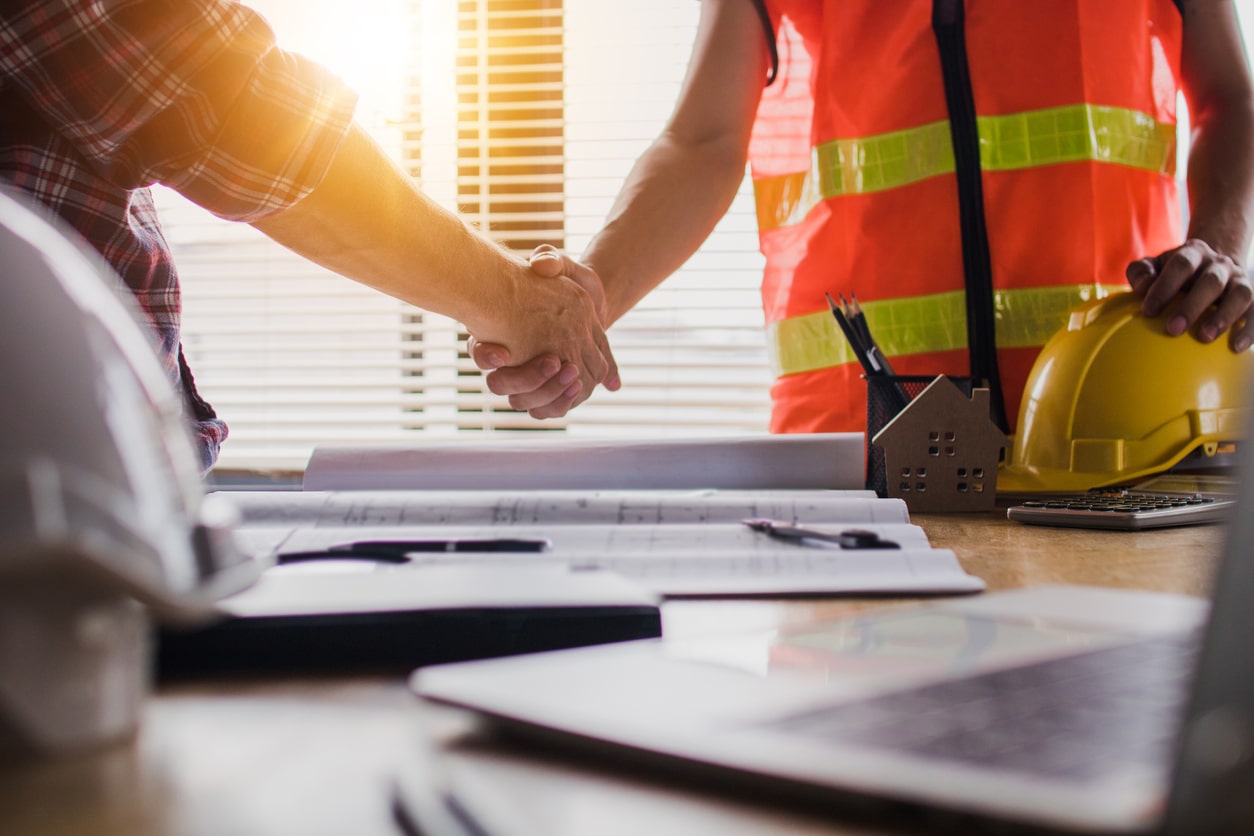 Other Great Reasons to Choose Maintco
The Maintco team consists of project managers, superintendents and other experienced and knowledgeable construction professionals who make meeting the needs of our clients their top priority. Our focus is to:
Foster long-term, mutually rewarding relationships with our clients by delivering superior service and effective project management
Perform high-quality work that exceeds our clients' expectations and stands the test of time
Take an innovative approach to resolving our clients' most challenging issues
Continue to expand our operations and services to meet the ongoing needs of every client
Communicate openly with our clients to build trust and earn their loyalty
[Read More]
Contact Us for More Information Today
Let the commercial mechanical contractors at Maintco Corp. deliver the best results for your next HVAC, refrigeration, plumbing, electrical or piping project. To learn more about our services, feel free to contact us online today.