Maintco offers a complete floor repair and replacement service.
Whether single tile repair or complete floor replacement, Maintco does it all!
Maintco is eager to take on the most challenging jobs using our experience to deliver creative solutions and incredible results. Our experienced team loves working with design teams, architects, and contractors to help translate your and your client's vision into a beautifully finished, functional, and durable floor. If you're in the process of planning or constructing a commercial construction or tenant improvement project, give us a call for a free site walk and estimate.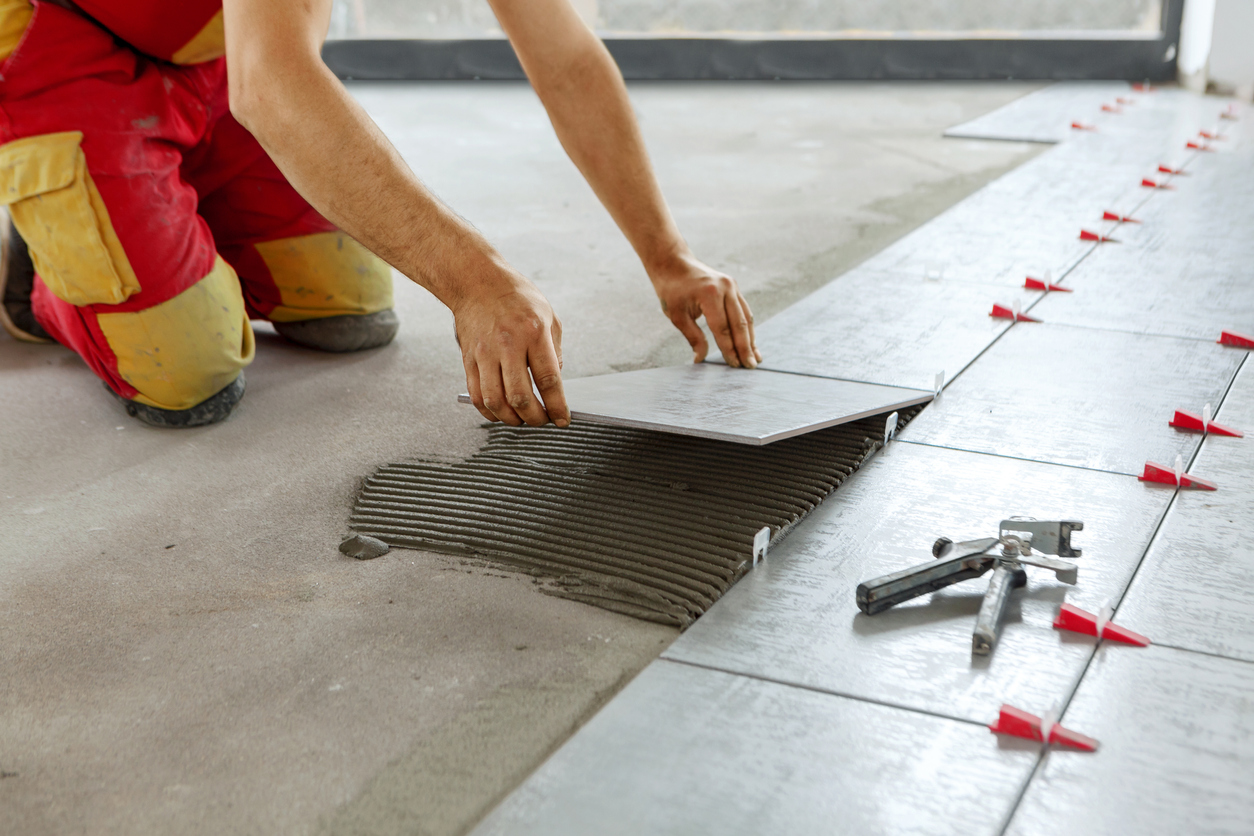 Granite
Granite is a stone that is often used both in regular and irregular shapes, and is embedded in cement or mortar to create a hard-surface, patterned floor.
Linoleum
Linoleum vinyl floors (sometimes known as resilient floors or sheet vinyl flooring) are highly versatile materials that can be used in many applications, particularly in wet or moisture-filled environments. Vinyl flooring materials are highly durable and are more affordable than other flooring materials.
Quarry/Ceramic
Ceramic flooring is fashionable and practical with its natural look, beautiful designs and durability. There are a lot of variations in how ceramic flooring is made that impact its resistance to moisture, ease of maintenance and scratch-resistant properties.
Vinyl Composite Tile (VCT)
VCT flooring provides the highest flexibility in terms of availability of colors, patterns and styles. VCT offers the most economical flooring product available.
[Read More]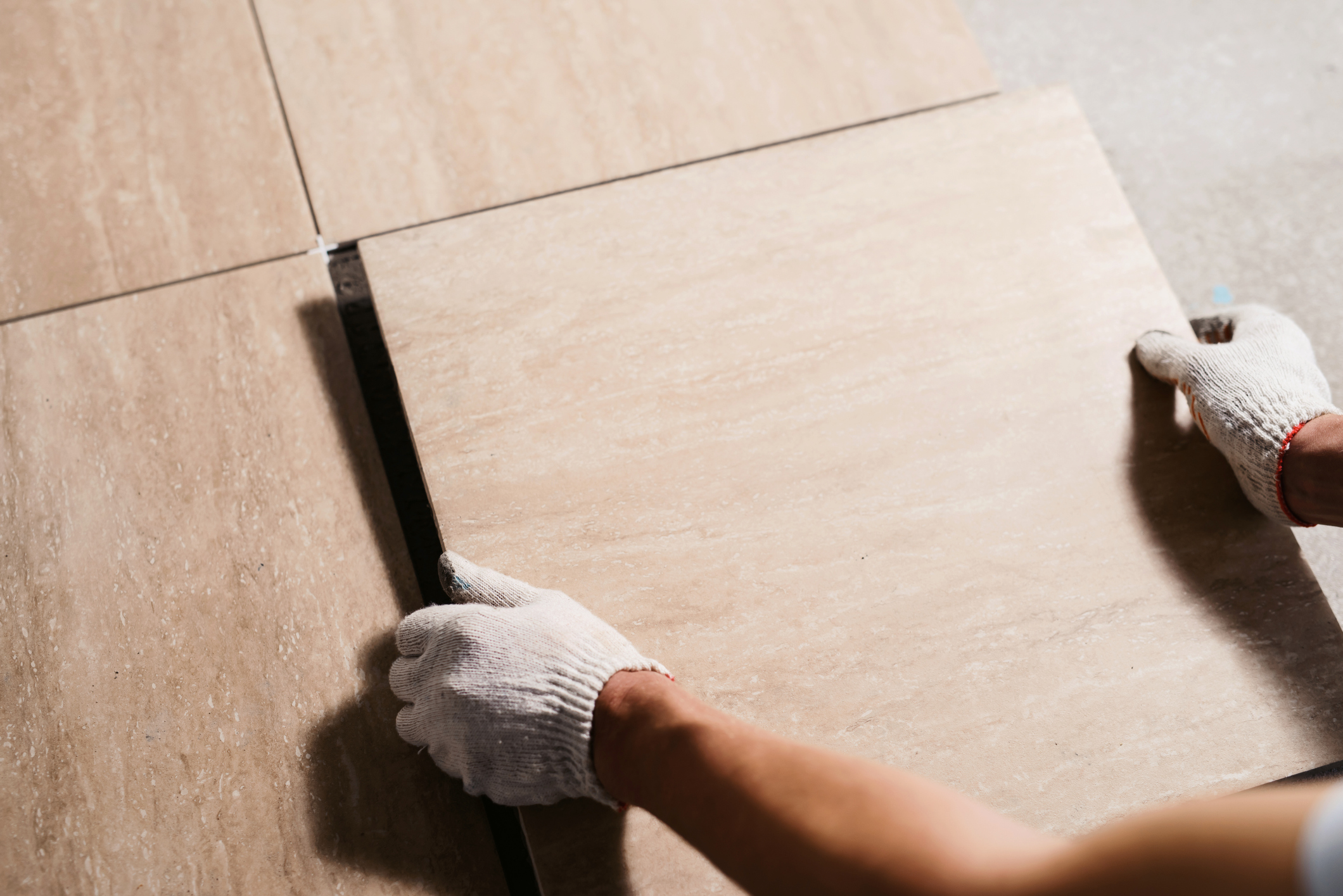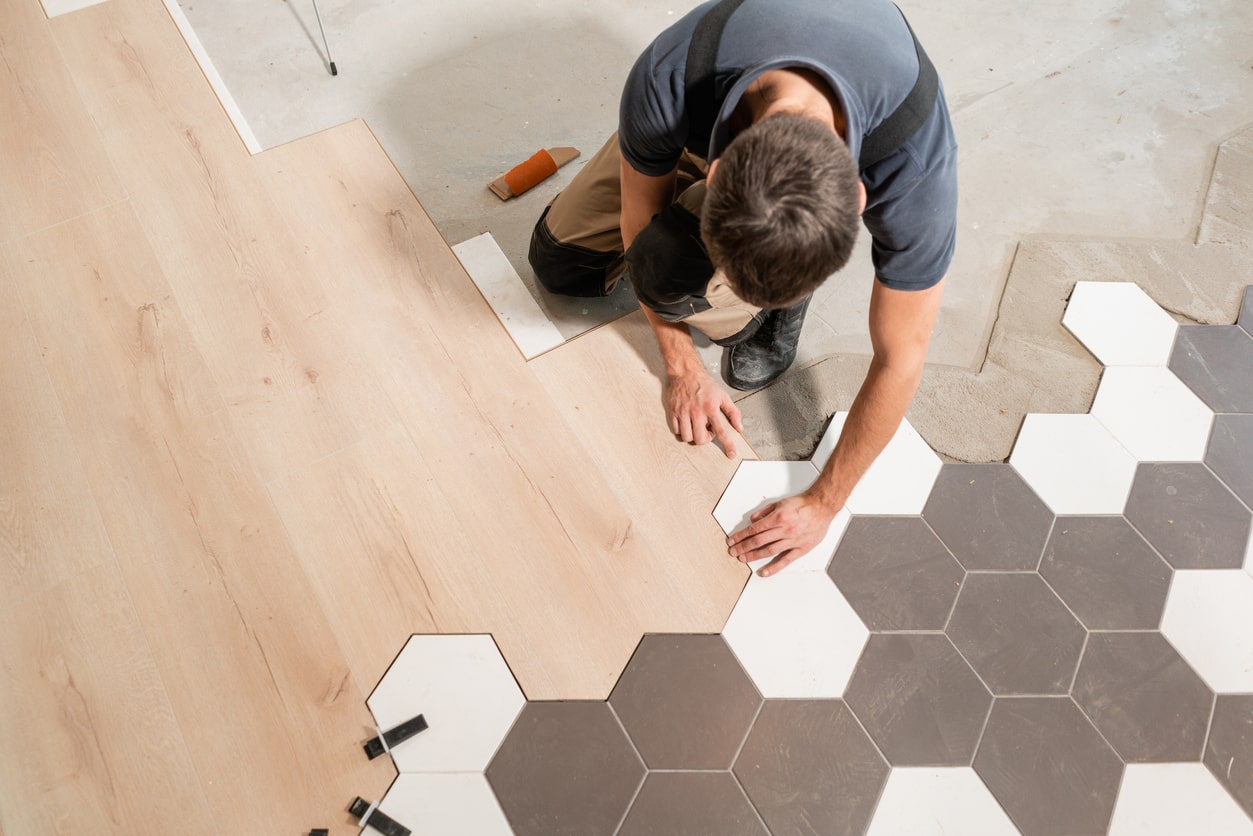 Why Hire Maintco for Floor Installation?
Our Expertise and Attention to Detail
When working with design firms, architects, and contractors, the Maintco flooring team brings decades of experience and expertise to the table. When it comes to challenging flooring projects, we've seen it all– (almost) nothing can surprise us!
When we work together, we'll provide:
Assistance in choosing the right flooring materials for the job and for
your client's needs
Evaluation of the substrate for moisture and flatness to catch problems before construction begins
Advice on the best floor installation methods
Design recommendations for the best trims and transitions
Access to the very best flooring materials available
Expert flooring contractors and installers who work fast, efficiently, and complete projects on-time and on-budget
Support from initial consultations until the project is finished
[Read More]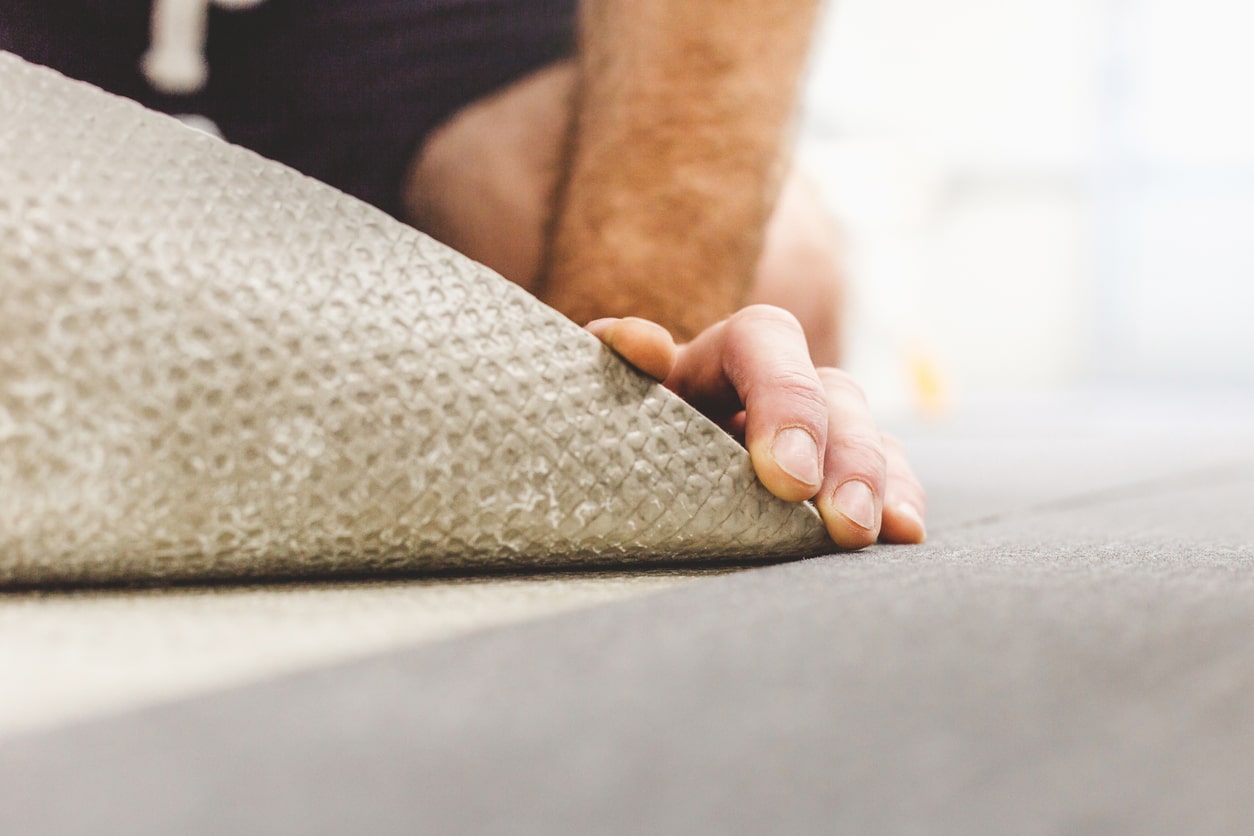 Commercial Flooring Materials
Natural & Reclaimed Hardwood Floors
Hardwood floors make customers more comfortable, create an upscale feel, and increase the overall perception of any commercial building, hotel, condominium, or office space.
If your client is conscious of their brand, wood floors can add an elegant, timeless look to any office, retail, or commercial space. At Maintco, we offer a variety of hardwood flooring options, including:
Raw or Finished, Stained, and Sealed Flooring
FSC Certified Hardwood
Reclaimed Hardwood
Resilient Flooring Materials
For many commercial constructions or tenant improvement projects, architects
and contractors may want to consider resilient flooring materials like:
Carpet
Sheet Vinyl
Luxury Vinyl Tile (LVT)
Luxury Vinyl Plank (LVP)
Vinyl Composition Tile (VCT)
We can show you dozens of options and help you make the best choice for your next project. In addition to materials selection, we provide start-to-finish construction and installation services, from preparing the subfloor to using the proper adhesives, and much more.
[Read More]