Commercial Equipment Maintenance in LA
With over three decades worth of know-how, Maintco offers high-quality commercial facility maintenance and food and beverage equipment repair to large and small businesses. Many of our current customers are National, Multi-site Corporations in the retail and food service industries, but we love working with smaller businesses as well!
Our internal team of account managers are technically trained to source quality equipment for your business. From creating close relationships with manufacturers to performing market research and price negotiations, our team is ready to help you get the most out of a new piece of equipment.
Our team of certified technicians are professionally trained to install, repair, and perform preventative maintenance on a variety of commercial food and beverage equipment.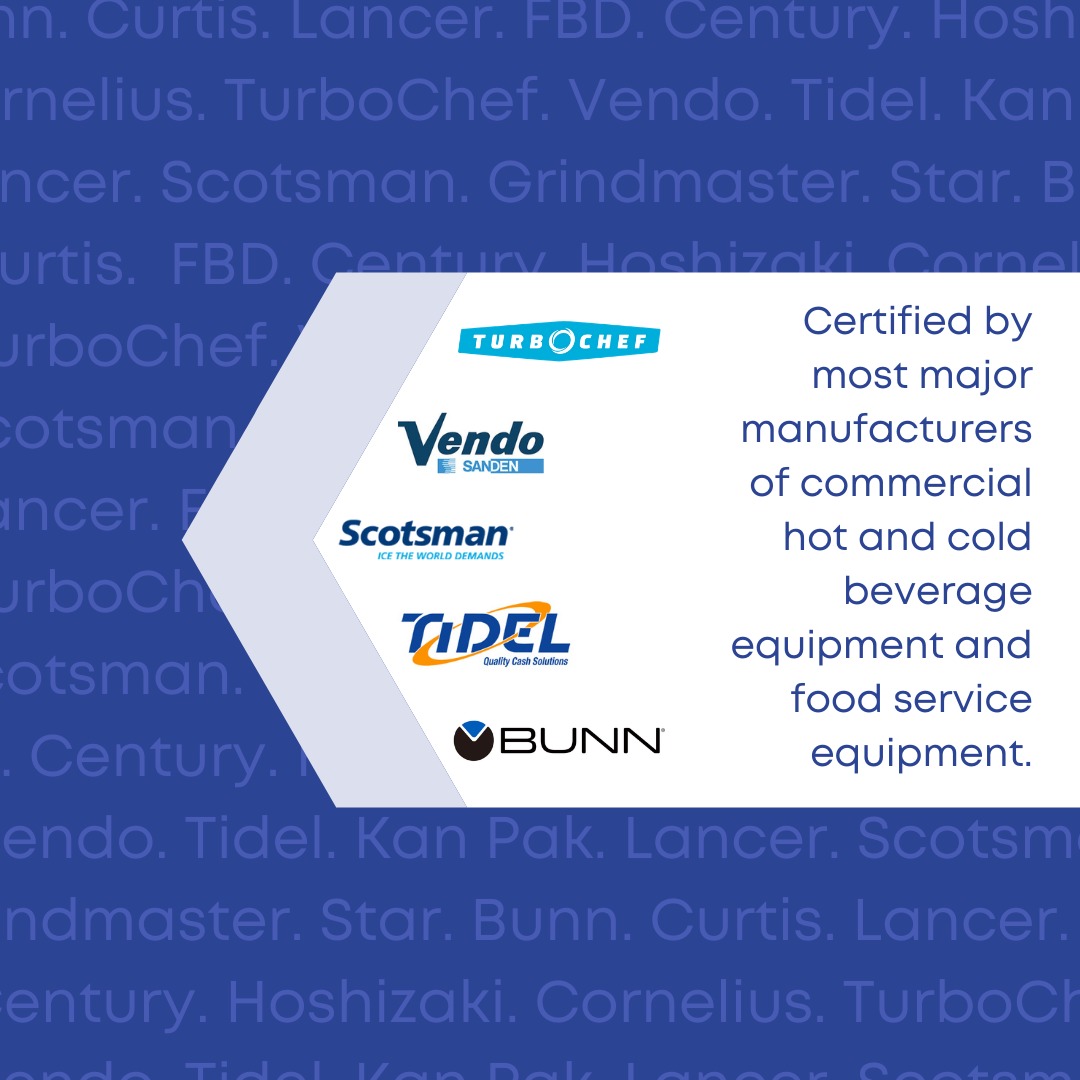 Brands
We are certified to perform on the following brands:
TurboChef
Scotsman
Bunn
Century Equipment
Tidel
Vendo
Wilbur Curtis Co.
Lancer
Grindmaster Cecilware
Hoshizaki America Inc.
Star
And More!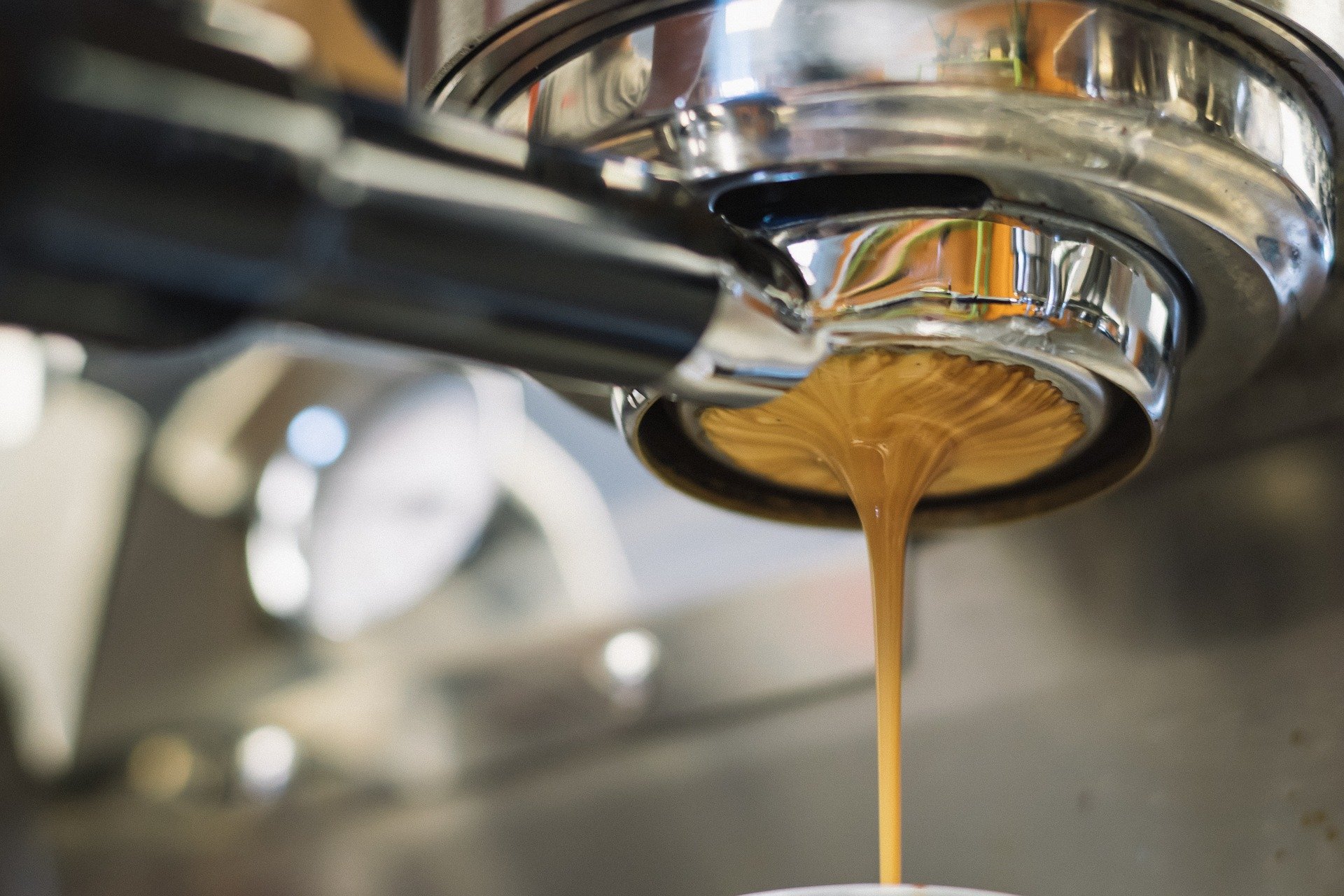 Commercial Food & Beverage Equipment
Grills
Ovens
Fryers
Roller Grills
Post Mix Fountain Dispensers
Frozen Carbonated Beverage Dispensers
Ice Makers
Coffee Machines
Cappuccino Makers
Iced Coffee Machines
Hot Food Dispensers
Commercial Kitchen Equipment
Ranges
Freezers & Refrigerators
Dishwashers
Deep Fryers
Grills
Toasters
Deli Equipment
Broilers
Hood Systems & Ventilation
Condiment Dispensers
Heat Lamps
Sneeze Guards
Contact Maintco Corp for Your Equipment Maintenance Needs
Contact Us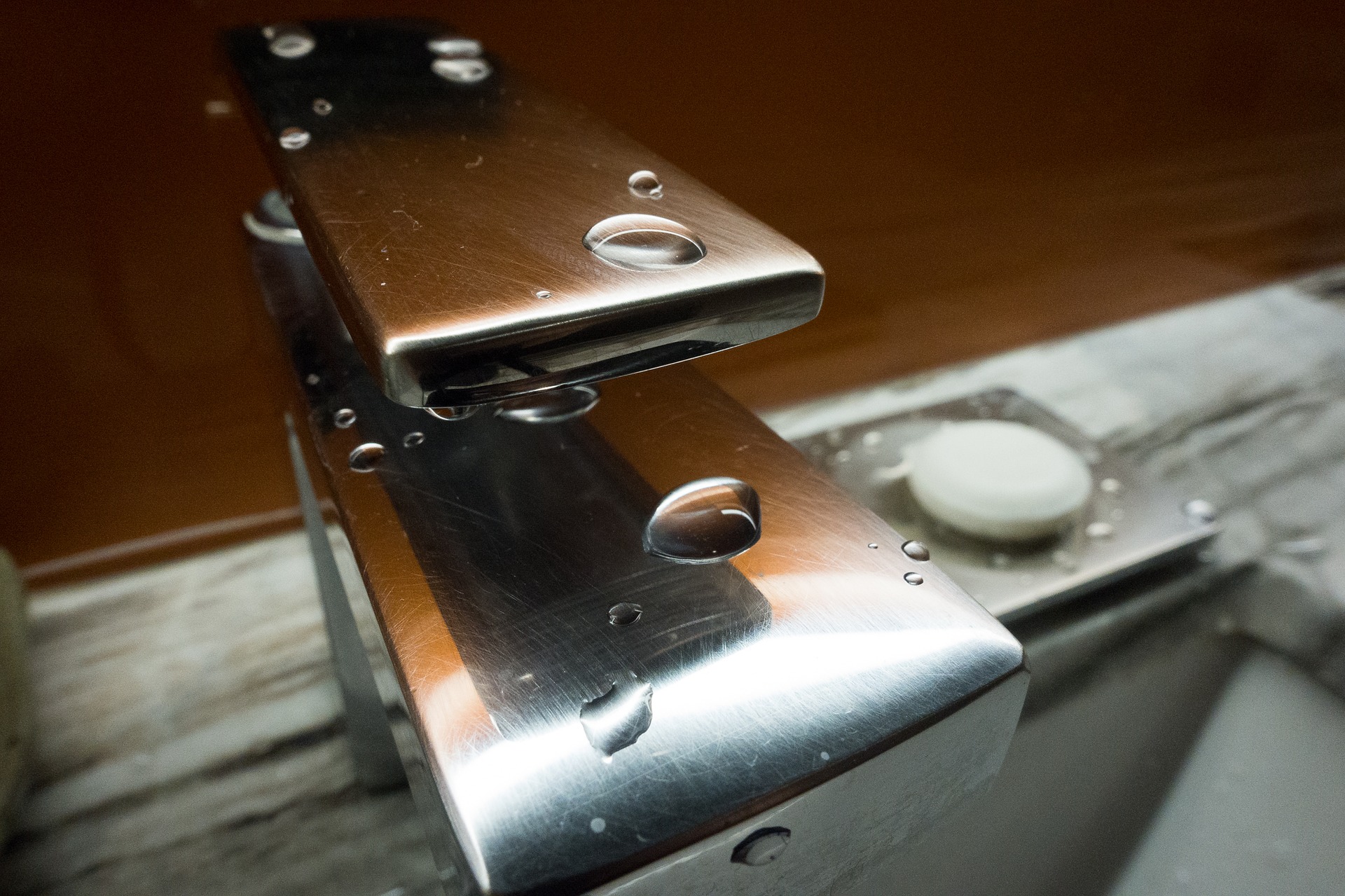 Commercial Restroom Fixtures
Plumbing Fixtures
Bathroom Dividers
Hand Dryers
Tissue Dispensers
Wall-Mounted Mirrors
Paper Towel Dispensers
Baby Changing Stations
Soap Dispensers
Restroom Signage
Hooks, Shelves, & Racks
Grab Bars
Odor Control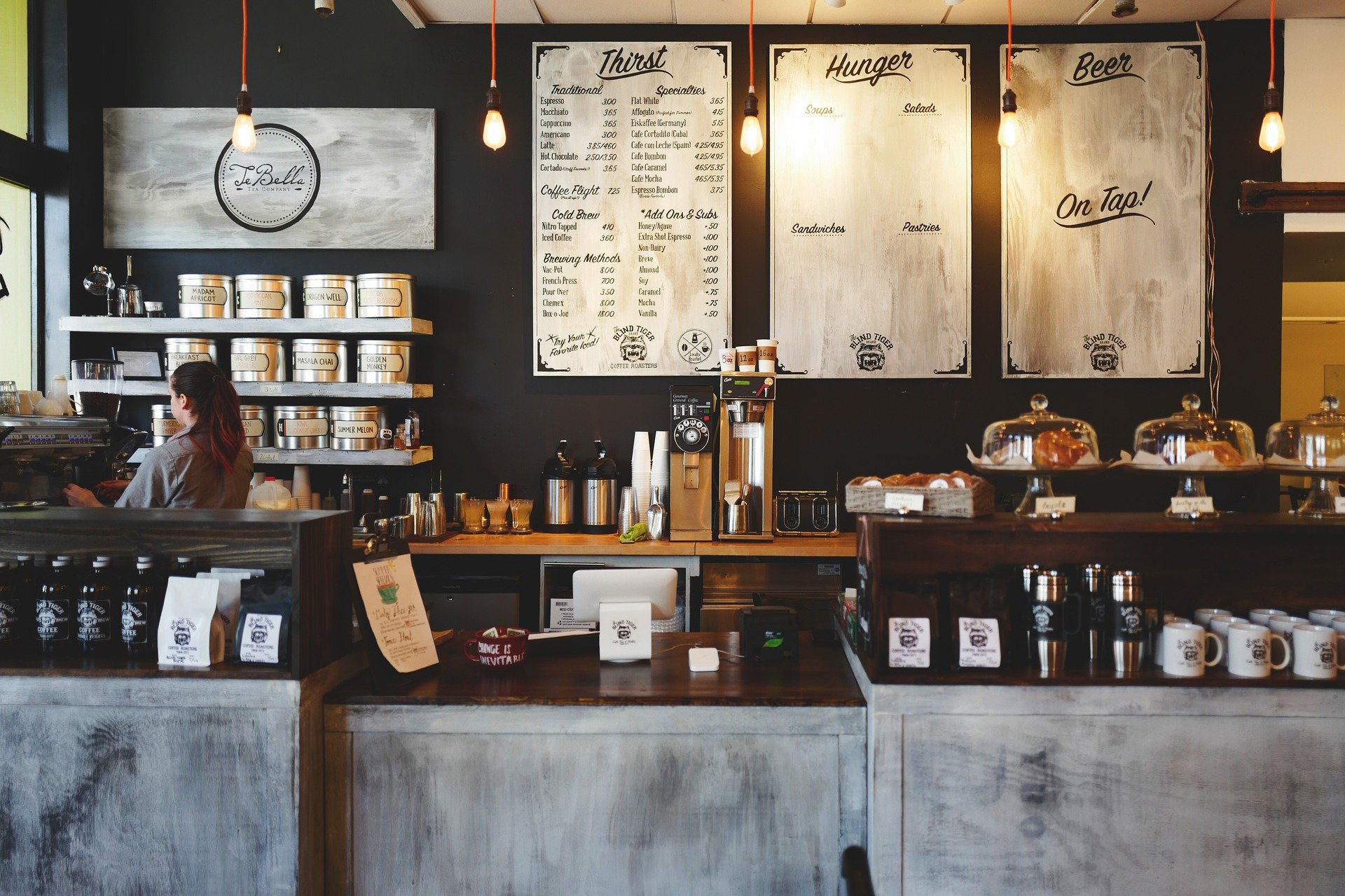 Retail Fixtures:
Gondolas, Racks, & Shelving Units
Menu Boards & Signage
Retail Display Cases
Point of Sale Furniture
Lighting Fixtures & Sconces
TV Mounts
Display Cases
Window Dressings
Permanent Counters and Cabinets
Awnings & Canopies
Permanent Seating
Maintenance Programs:
With careful planning and scheduling, our Maintenance Programs will help prevent reactive repairs on your assets so you can get back to what's important.
Our team of facility experts will gather equipment inventory, busy seasons and other pertinent information to come up with a Preventative Maintenance Program that works best for your business. Our skilled technicians routinely clean, maintain and inspect your facility and equipment, catching any small problems before they turn in to major ones. This leaves you with reduced repair costs, reduced probability with equipment failure, and overall increased productivity!
Just like our Preventative Maintenance Programs, our Proactive Maintenance Programs will eliminate the frequency of reactive service calls placed. Our facility experts will use all available data provided and acquired from the history of your equipment to perform repairs as close to the failure as possible (within a safe margin, of course!), before equipment failure actually occurs. This helps you get the most out of costly components your equipment requires.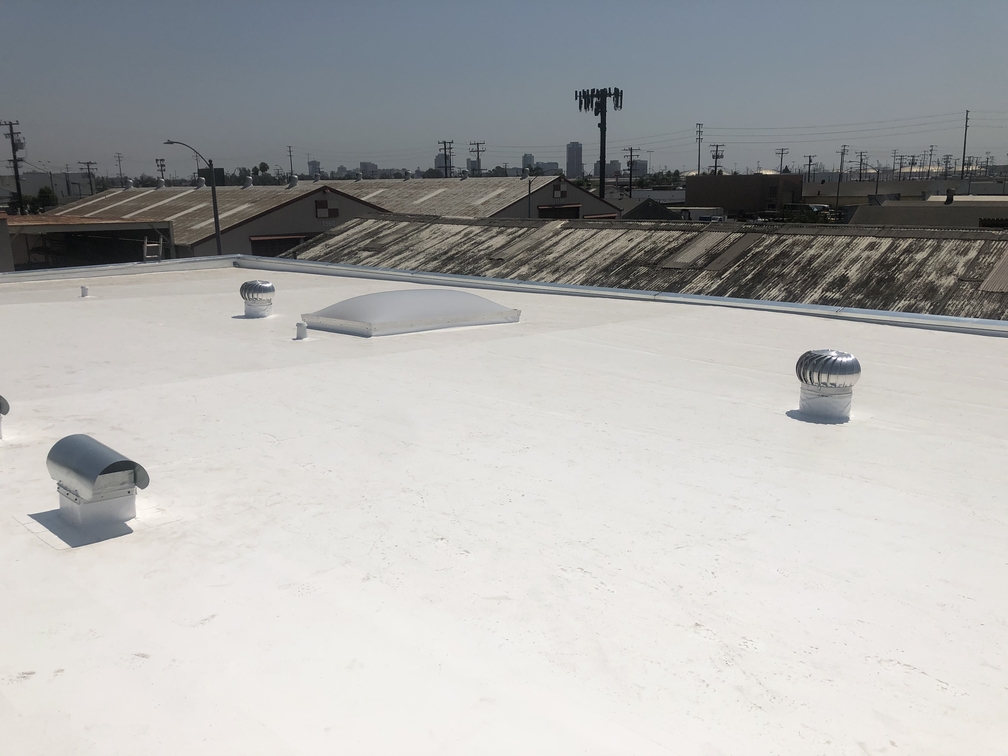 Types of Programs We can Create for You:
Food and Beverage Equipment
Refrigeration
HVAC
Roofing
Plumbing
Landscaping
Parking Lot
Sanitation
General Facility Maintenance
24/7 Emergency Services
Facility Emergencies rarely happen during business hours, which is why we offer 24/7 support for when you need it most.
Backup Generator
Emergency HVAC
Roof Leaks
Health Department/Safety Department Write-Ups
Property Damage Board Ups / Vehicle Drive Throughs (Vehicle Impact Damage)
Graffiti Removal