Food Service Equipment Maintenance
In the food service industry, your business counts on reliable equipment. If this equipment malfunctions, you need a professional service provider to make the necessary repairs or source quality equipment for a fair price.
If you are looking for food service equipment contractors in Los Angeles, contact Maintco Corp. We have more than 30 years of experience repairing and maintaining food, beverage and kitchen equipment for multi-site corporations and large and small businesses. Our certified technicians have the necessary training for installation, repair, and preventative and proactive maintenance for various equipment. We will complete the work quickly and accurately to minimize your downtime and boost productivity.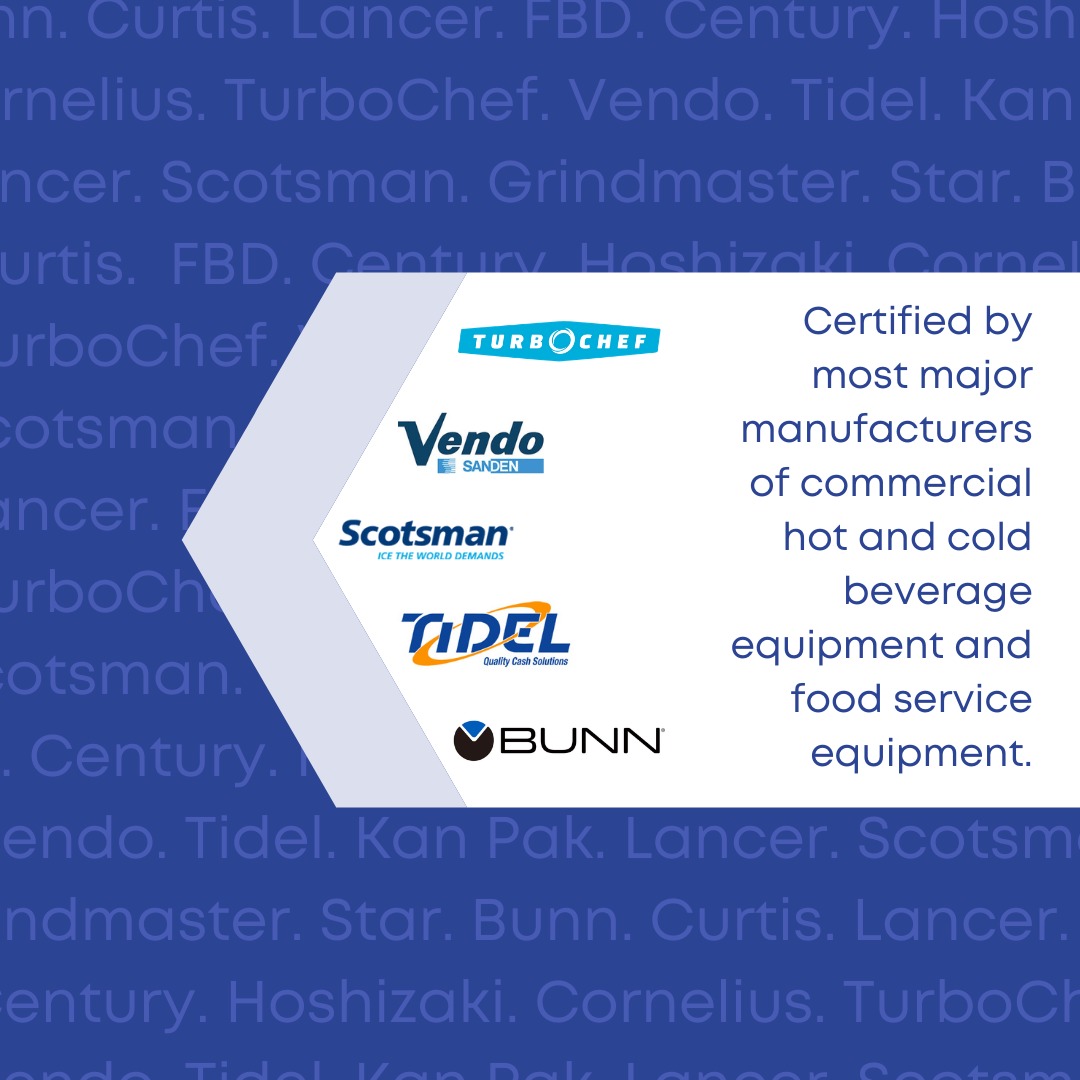 Certified to Perform on Many Brands
Maintco is certified by most major manufacturers for hot and cold beverage equipment and food service equipment for commercial purposes. We are certified for repairs and maintenance for these brands and more:
Wilbur Curtis Co.
Star
TurboChef
Tidel
Hoshizaki America, Inc.
Grindmaster Cecilware
Bunn
Vendo
Scotsman
Lancer
Century Equipment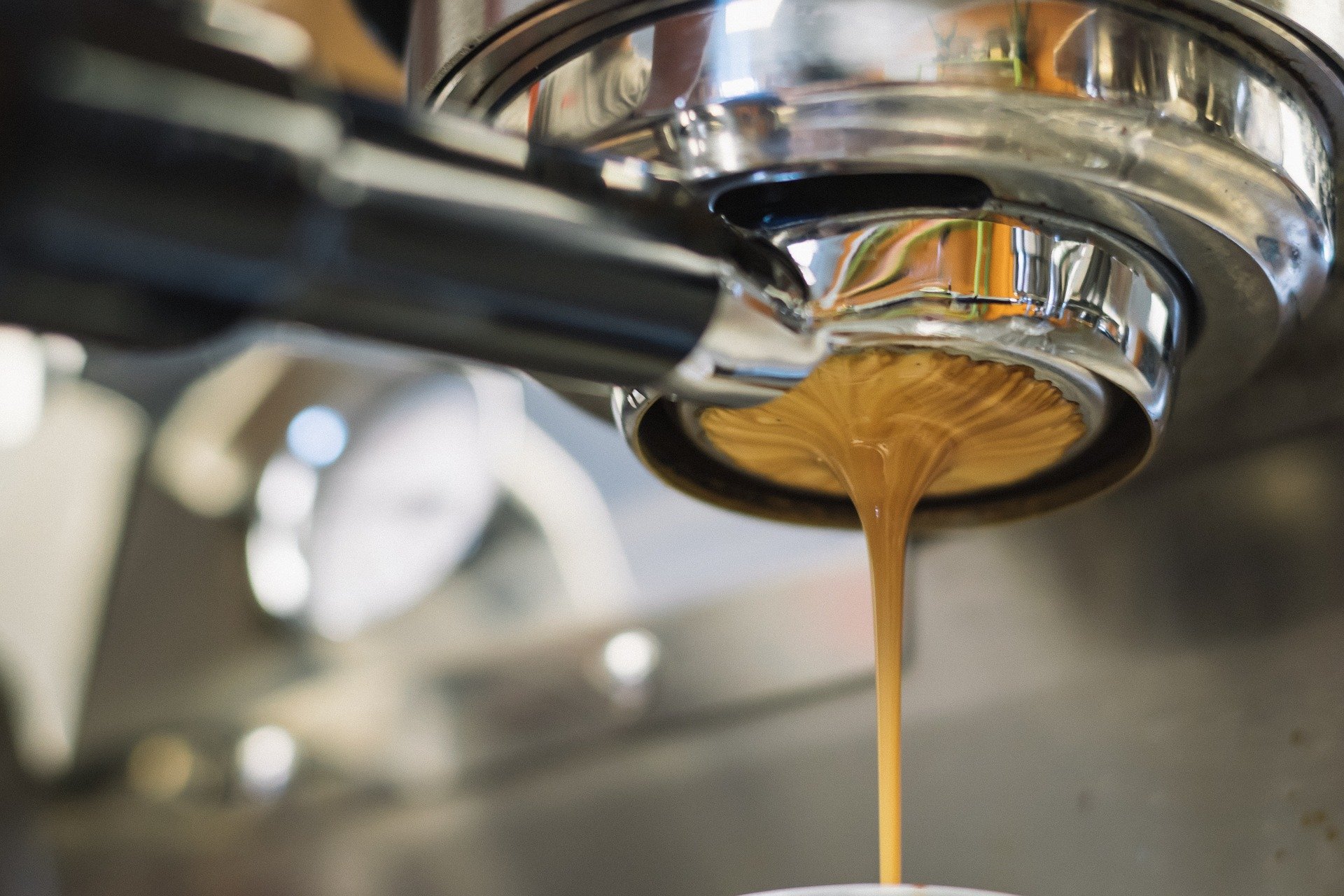 Commercial Food and Beverage Equipment
Maintco can install and repair various types of food service equipment. No matter what your kitchen requires, our technicians can help. We will service a variety of machines, including:
Post mix fountain dispensers.
Ice makers.
Frozen carbonated beverage dispensers.
Fryers.
Ovens.
Grills.
Roller grills.
Hot food dispensers.
Coffee machines.
Iced coffee machines.
Cappuccino makers.
Commercial Kitchen Equipment
Besides food and beverage machines, our team will also install and repair many kinds of kitchen equipment, including:
Condiment dispensers.
Ranges.
Toasters.
Broilers.
Heat lamps.
Dishwashers.
Grills.
Freezers and refrigerators.
Hood systems and ventilation.
Sneeze guards.
Deep fryers.
Deli equipment.
Contact Maintco Corp for Your Equipment Maintenance Needs
Contact Us
Our Maintenance Programs for Time and Cost Savings
Our maintenance programs will help prevent time-consuming, expensive repairs in the future by addressing them as early as possible. With less time spent on equipment maintenance, you can focus on your important business goals. We offer two programs:
Preventative maintenance: Our technicians will inspect, clean and maintain your equipment and facility based on your equipment inventory, busy seasons and other relevant factors. We'll work to find and fix small issues before they can become major problems. With this service, you can increase your productivity while reducing repair costs and the chances of equipment failure.
Proactive maintenance: Our technicians will use your equipment history data and facility inspections to identify problems with your equipment. We will repair the issue as close to the failure point as safely possible. This program will reduce your amount of reactive service needed while getting the most out of your equipment parts.
We'll work with you to create a program that works best for your business.
Contact Maintco for Food Service Equipment Repair in Los Angeles
Maintco Corp. is a food service equipment repair company with decades of experience repairing and maintaining equipment in the Los Angeles area. With our services, you can get the most out of your equipment and save time and money on major repairs.
For more information about our repair and maintenance service or to schedule an appointment, call us at 818.276.6300 or complete our online contact form.