Commercial Carpentry Company Near Los Angeles
Maintco Corp. has been an instrumental part of commercial, industrial, retail, medical, governmental and educational projects throughout California and neighboring states since 1992. 
Our experienced carpenters at Maintco provide services in all facets of carpentry, including millworks, stainless steel, and metal carpentry. We have significant technical know-how in all phases of the commercial construction industry, from renovations to new commercial carpentry ground-up projects.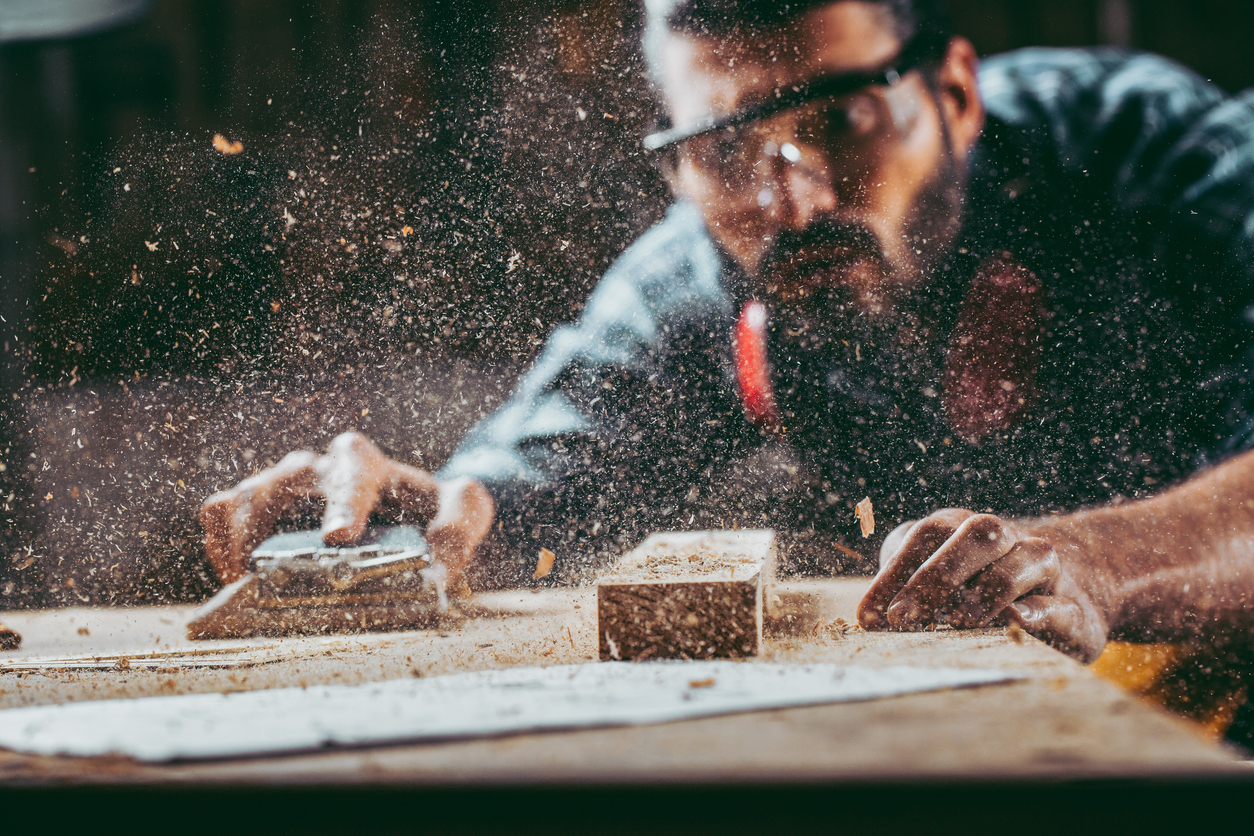 Wood Carpentry in LA
Maintco offers an extensive range of custom wood components, including:
Beaded front frames

Dovetail drawer boxes

Cabinet systems 

Drawer fronts

Custom doors

Primed and painted wood products 

Moldings

Rigid thermofoil and medium density fiberboard products
[Read More]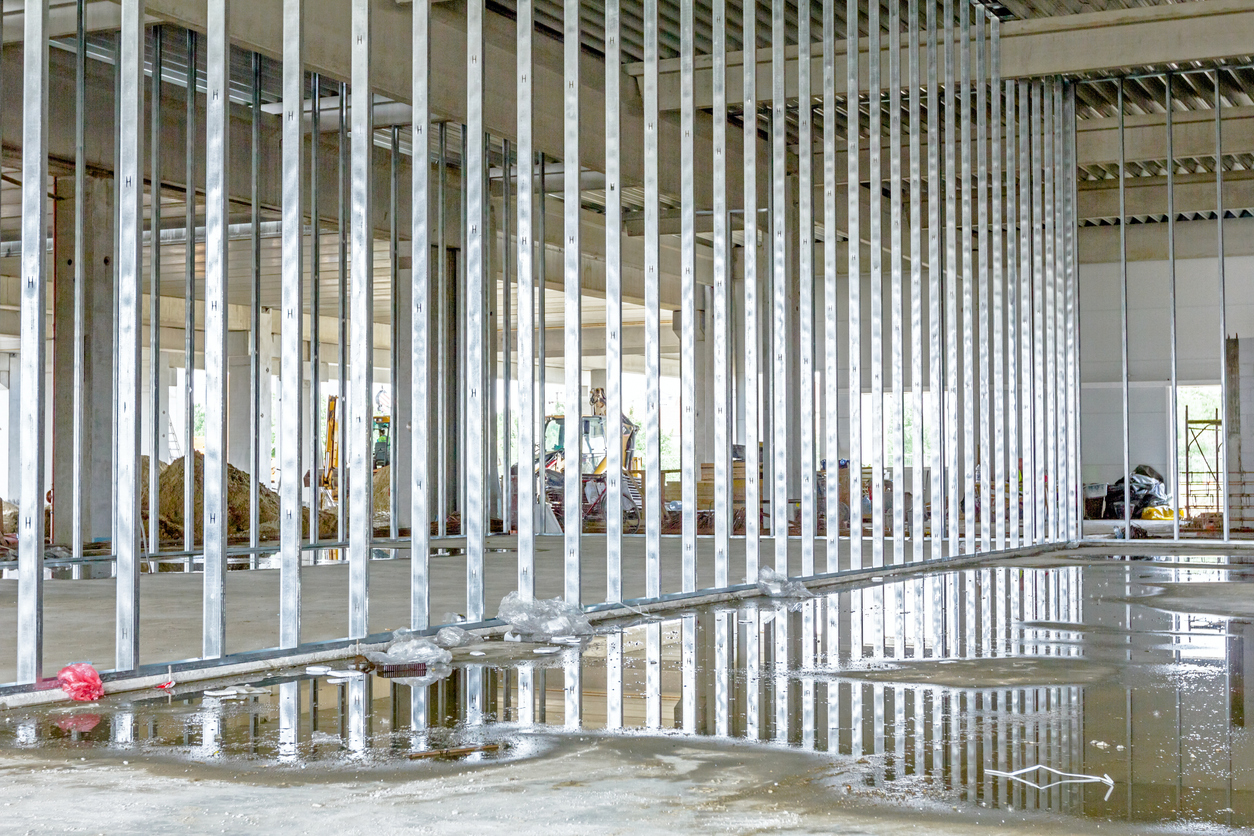 Stainless Steel Framing in LA
Maintco offers customizable, high-quality stainless steel carpentry components for any high-end commercial project. Our team operates each project with an emphasis on uniformity, manufacturing each bend and welded corner to be identical. 
Stainless steel lends lasting benefits to any commercial or industrial construction project, including:
Fire and heat resistance

Long-term value

Ease of fabrication

Corrosion resistance

Aesthetic appearance

Hygiene

Strength-to-weight advantage

Impact resistance

100% recyclable 
[Read More]
Learn More About How Maintco Can Satisfy Your Commercial Carpentry Needs 
Since 1992, Maintco has offered the highest level of expertise, customer service and leadership in the commercial carpentry industry in Los Angeles. Our diverse team of professionals, project managers and superintendents are with you every step of the way to help your company put its best foot forward in all stages of development. 
Contact Maintco today to find out more about how our commercial carpentry services can help your business thrive.