Offer Duro-Last Roofing Systems For Flat or Low-Sloped Roofs
Duro-Last is a pre-measured, pre-cut thermoplastic membrane roofing system that includes all the parts and accessories needed for quick installation. With the Duro-Last system, roofs can be replaced without disrupting your business and can even be installed over an existing roof.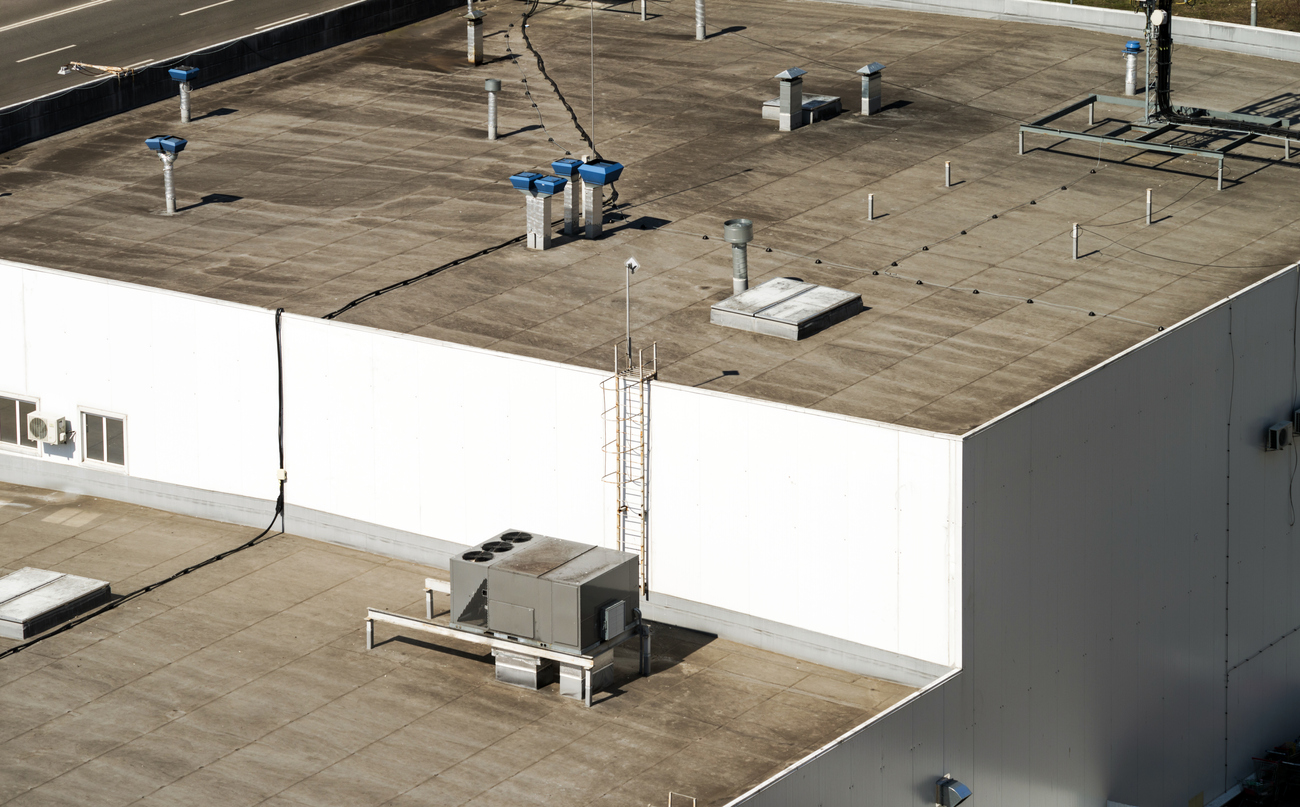 Fast, Safe, Clean
The Duro-Last Roofing system can be installed in as few as five working days. It produces no odors allowing your business to remain open. No hazardous or polluting materials of any kind are used in the installation. Duro-Last roofs are leak proof, resistant to cooking grease, bird waste, and other chemicals that can cause roof deterioration. Your new roof will remain virtually maintenance free.
Durable
Maintco's teams are trained and certified in the installation of the Duro-Last roofing system. With the long-term weldability of the single-ply roofing system and the available Roof-Trak protective walkway, heavy rooftop equipment and maintenance traffic is easily managed. Custom flashings resist water ponding and eliminate problems before they start, guaranteeing a durable roof.
The Duro-Last roofing system's special white membrane reflects 88% of the sun's energy, making it extremely energy efficient. A charter partner of EPA's Energy Star Roof Products Program, the Duro-Last roof will significantly lower your energy bill.
15/20 Year Warranty
Its reinforced membrane and proprietary construction methods guarantee the roof to be leak-free for 20 years.
Some of our recent nationwide Duro-Last Roof installation projects include:
7 Eleven Convenience Stores
Circle K Convenience Stores
JFC International, Cool Storage
99 Cent Store
Condominiums
Salvation Army Head Quarters
Launder Land
Office Buildings
Historical Buildings
Retail Strip Centers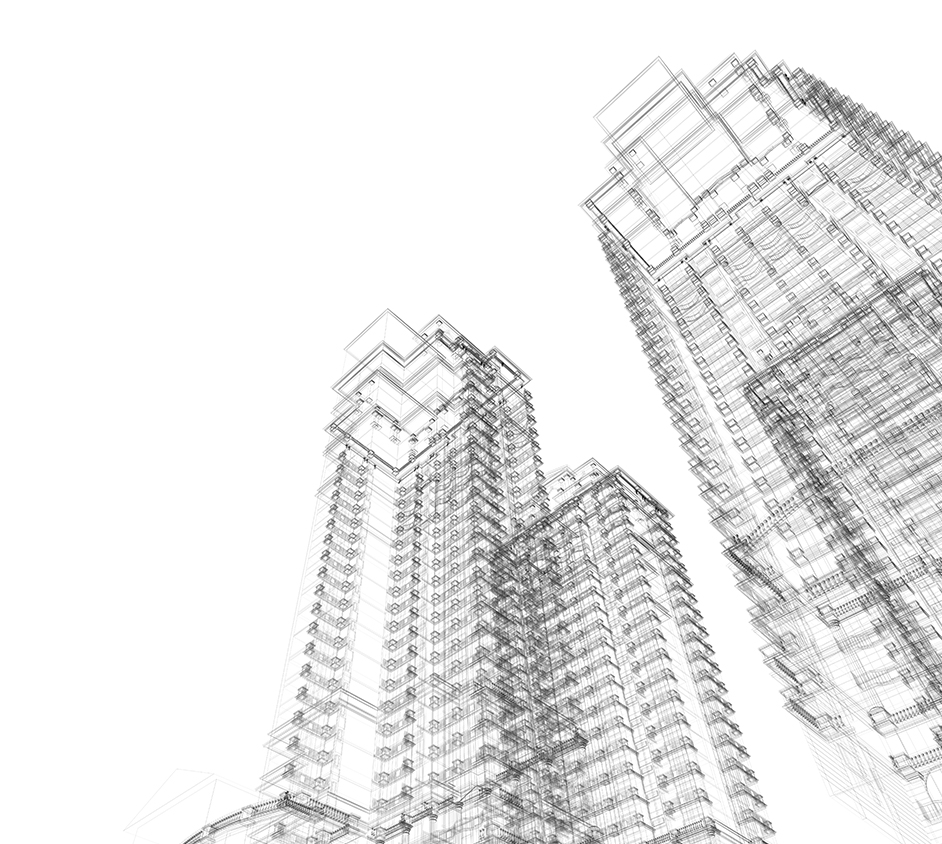 Contact Us About Duro-Last Roofing Systems Today