Convenience Store Construction in Los Angeles
If you've been searching for an experienced full-service convenience store construction company to lend efficiency, affordability, and excellent customer service, you can count on Maintco Corporation. Maintco has nearly three decades of experience in the industry and can assist you with design-build, pre-construction, construction, and remodeling convenience store projects.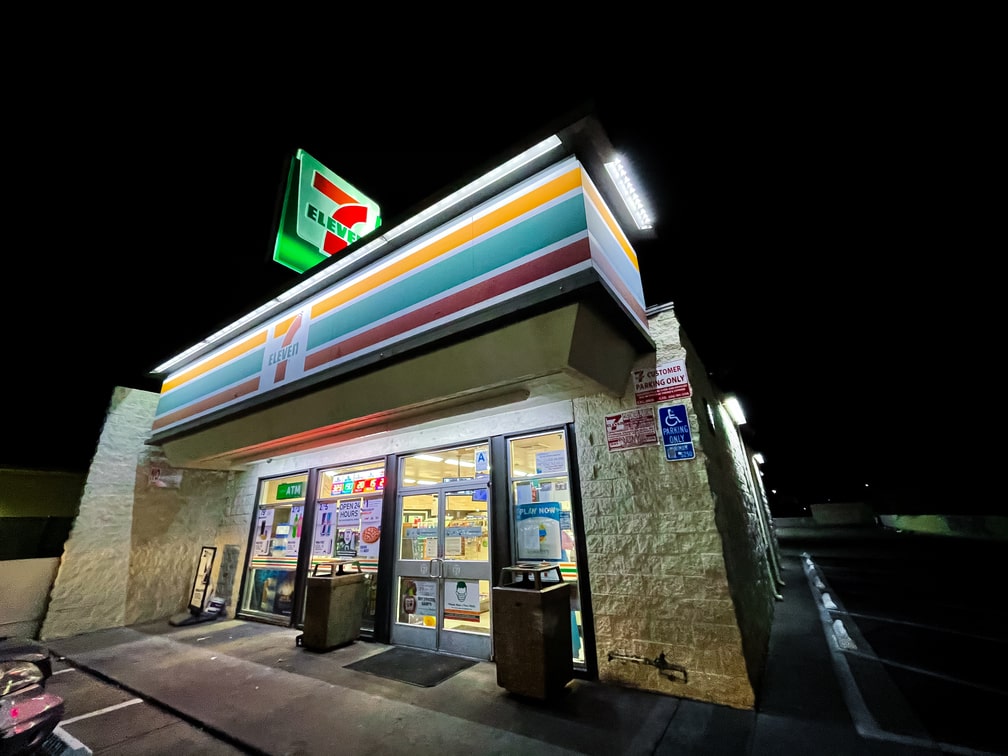 How Maintco's Quick Service Construction Is Ideal for Convenience Stores 
At Maintco, we understand your convenience store's need for quick service construction that mirrors your business model. That's why we provide tenant improvement (TI) without any downtime to your business. Our team can perform improvements while your store remains in operation, and in turn, significantly reduce the cost of the TI. 
Through our fast and affordable construction services, we provide a high-quality experience and solution for convenience stores. We benefit our clients by:
Providing a safe environment and setting it apart from competitors

Lending transparency to every stage of the project, from design and conceptualization to installation and construction

Enticing new partnerships, employees and customer opportunities 

Building codes knowledge, licensing and insurance

Saving you time and money for your project

Offering on-site 

project management

 and premium quality materials at a better price point
[Read More] We put your needs first every time