Construction Management Company in Los Angeles
The success of any construction project depends on the effective execution of several steps. Each project has a specific set of objectives and constraints. It falls on the shoulders of the project management team to oversee every aspect of the job from start to finish and ensure it meets the client's standards and specifications.
As one of the leading construction management companies in Los Angeles, Maintco Corp. offers expert project management services. Since 1992, we've been helping commercial entities such as retail stores, medical and government facilities, and industrial operations reduce stress and increase project clarity.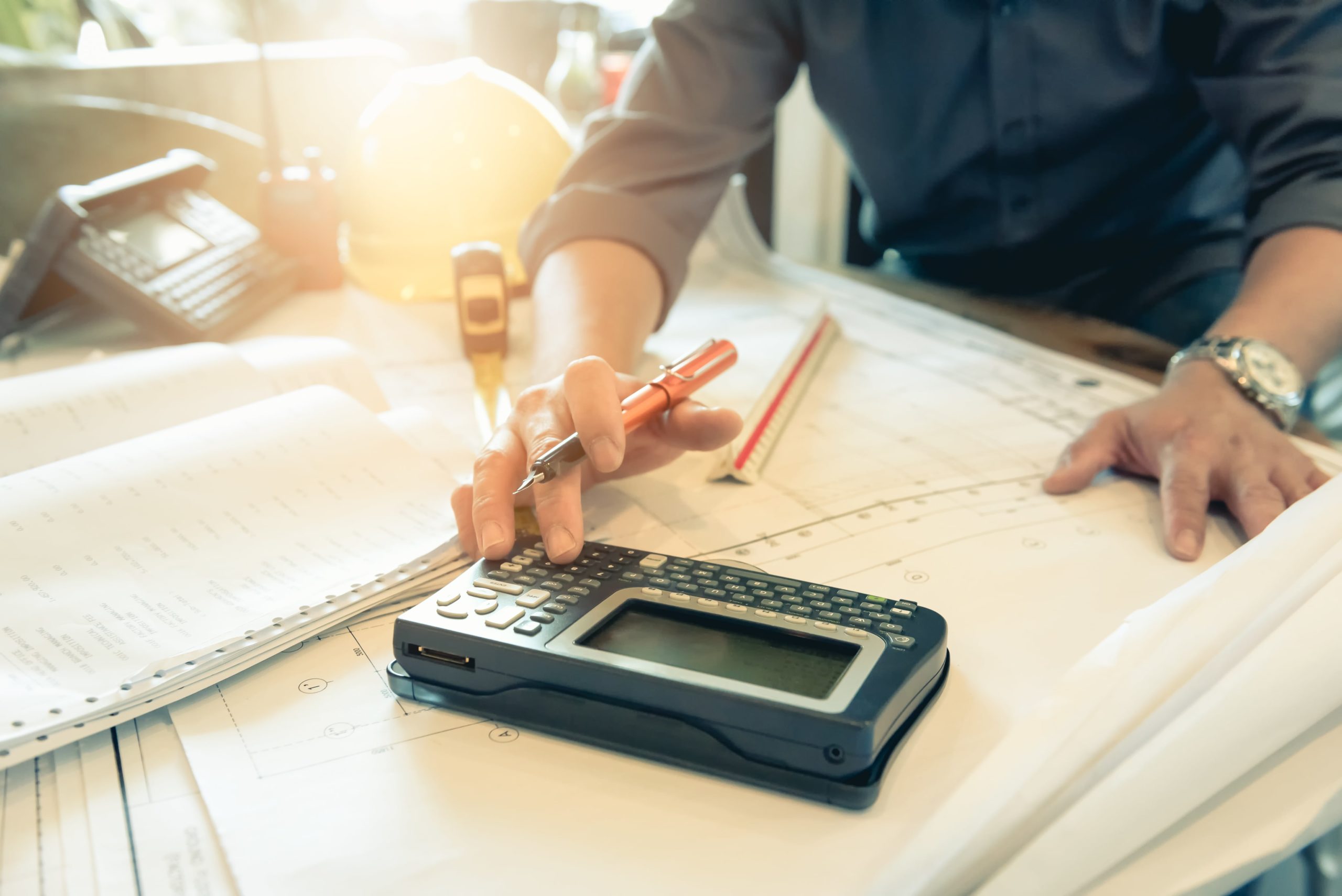 Project Management Focus Areas
We offer our expertise in the following aspects of the project management process:
Pre-construction: We'll handle all the steps in this crucial phase to ensure everything is in order before the physical work begins.
Estimating: You deserve to know what to expect, so we develop an accurate forecast for all the direct and indirect costs involved in your project, such as materials, labor, equipment, and overhead.
Budgeting: We'll use the results of the estimating process to formulate a budget that covers all essential expenses while keeping your cost constraints in mind.
Scheduling: To keep the project moving and ensure we meet your deadlines, our team will generate a list of all activities and milestones for the job and develop a time frame for the accomplishment of each one. The goal is to ensure the timely completion of the project and prevent costly overruns.
Procurement: Trust our project management team to find and acquire high-quality materials and services at prices that fit your project's budgeting constraints.
On-site management: Once the building begins, count on Maintco to be there to supervise all the activities and make sure the job remains on schedule. We'll also make any adjustments as needed.
Why Choose Us Over Other Construction Management Companies?
At Maintco Corp., we can customize our services to meet your unique project management requirements. We'll also work hard to establish a mutually profitable relationship by delivering superior customer service. Our ongoing commitment to the people we serve is the reason we've been able to build a large, loyal client base in Los Angeles and beyond.
Contact Us to Learn More About Our Project Management Services
When it's time for your next construction job, the team at Maintco is ready to help. Please give us a call at 818.556.6401 or contact us online to discuss your project today.