Accidents happen, and when they do Maintco is there for you with the fastest response time in the industry
Whether completing repairs due to vehicle damage or securing a hazardous situation, we are committed to service the needs and expectations of our customers and then exceeding them. We do this by providing our quality tradesmen with only the best equipment and training. Maintco will respond to your emergency 24 hours a day, 7 days a week, 365 days a year. Ensuring our customers are safe and open for business is our primary goal. Our commitment is to quality and service as well as our ability to adapt to our customer's ever changing needs.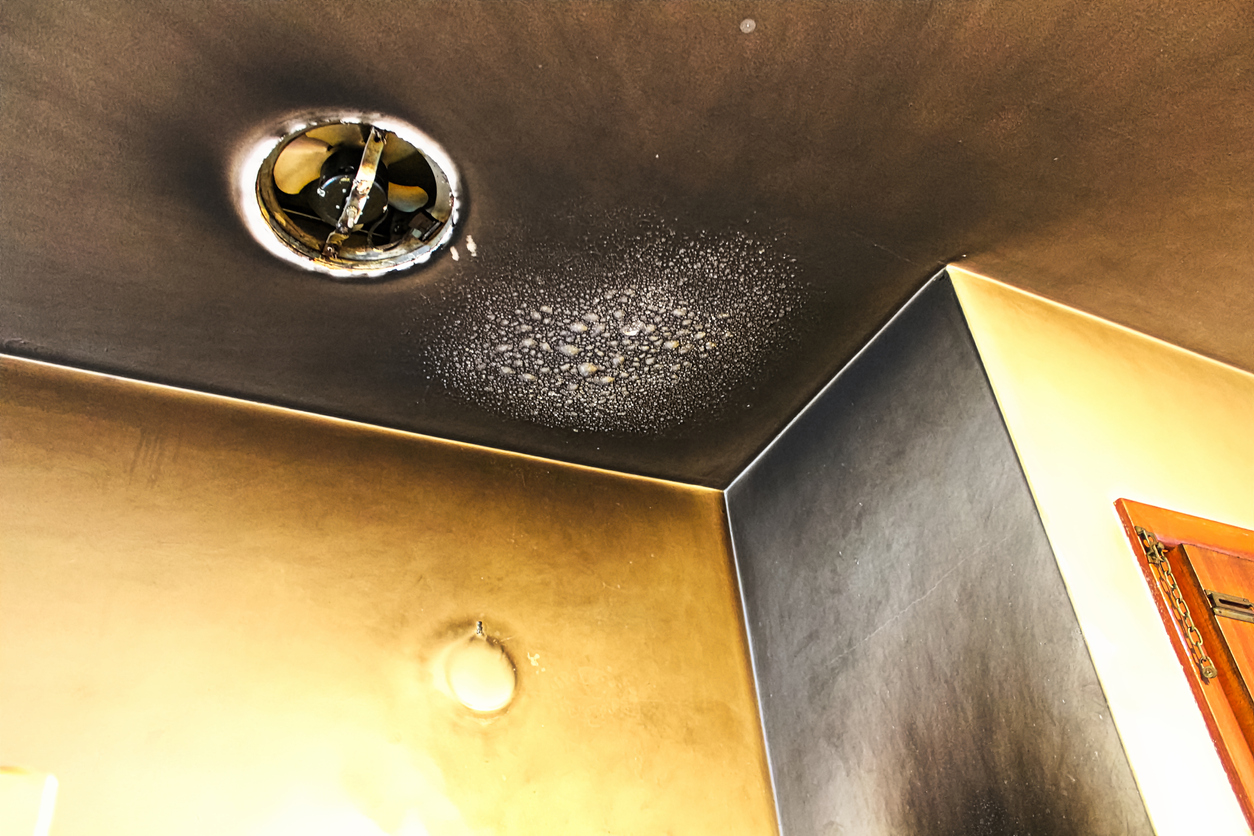 Specialty Response
Board ups
Multi-location coverage (natural disasters)
Construction clean-ups
Store closures
Store reconstruction
Top-to-bottom and specialty cleanings
Exterior cleaning, awning, and power washing
Clean Up
Maintco offers safe, reliable, and cost-effective cleanup management services for large and small businesses. With its expertise in the handling and disposing of unusual and hazardous material, Maintco will collect, transport, and arrange for the proper treatment and/or disposal of their contents while maintaining compliance with all local, state, and federal regulations. Whether your drummed waste is hazardous or non-hazardous, liquid or solid, debris or soil, Maintco will process your containers safely, reliably, and economically.
Restore
In the aftermath of an accident or a natural disaster, Maintco is committed to restoring our customer's property to a level that surpasses the original condition.