Custom Plexiglass Sneeze Guards
In uncertain times, you need solutions that will keep both your employees and customers safe. Even with social distancing directives in place, some face-to-face transactions — such as at a cash register and office lobbies  — make it hard to maintain a safe distance to prevent the spread of germs and diseases.
One way to ensure safety as your business starts opening up again is to install a custom glass sneeze guard wherever face-to-face interactions might occur.
What Is a Sneeze Guard?
Sneeze guards have traditionally been used in restaurants, buffets, and cafeterias to protect prepared food from contamination. In other settings, they can help enforce increased sanitation measures by safely separating individuals from each other.
If an employee or customer happens to be infected with a virus, for example, the clear partitions won't allow airborne droplets from either a cough or sneeze to travel and infect others around them.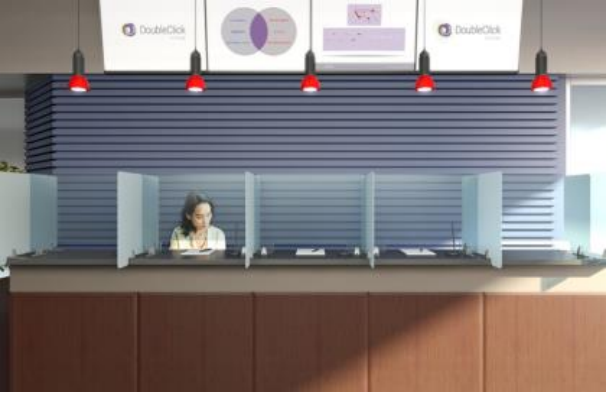 How Do Sneeze Guards Benefit Different Businesses?
Regardless of the type of business you own or manage, sneeze guards can help you reopen and stay as healthy as possible. They can also help prevent the spread of germs and protect vulnerable populations during close interactions. Plus, you can wash and sanitize them frequently as another preventive measure.
It's important to keep in mind that employees and customers may feel uncertain about resuming daily activities such as shopping or eating out. Having the proper protection in place, such as sneeze guards, will show them that you care about their health and well-being and are taking all the necessary precautions to keep your business safe and clean for them.
With sneeze guards in place, your business can take advance of several benefits:
They are clear, so they deliver high visibility.
They are fit to size, offering a custom touch.
They come in a wide range of materials.
They offer you the option of adding a pass-through area.
[Read More]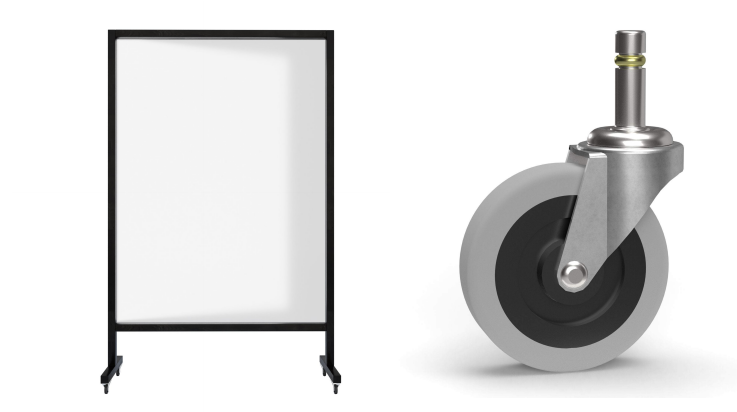 Which Businesses and Industries Use Sneeze Guards?
A range of businesses and industries can use sneeze guards, including:
Grocery stores.
Office buildings.
Food and beverage.
Convenience stores.
Industrial.
Retail.
Education.
Medical.
Government.
Quick service restaurants (QSR).
[Read More]
Contact Maintco Corp to Install Sneeze Guards Today
For over 25 years, Maintco Corp has been serving our customers in California and neighboring states. When issues arise that can impact the health of your employees or customers or change your property and work culture, we have the successful solutions your business needs.
We are a full-service, licensed general contractor that takes pride in delivering the highest quality work on schedule. If you are ready to take the next step to protect your business, we can install custom-fabricated sneeze guards with your business's specifications in mind. With our range of sneeze guard options such as framed adjustable, frameless surface mount, hanging and freestanding, you can find the best solution for your needs.
To learn more about how a custom-fabricated sneeze guard can protect your business, contact us today!