Landscape Contractors in Los Angeles
Your landscape says a lot about your business. From making a good first impression with customers or clients to boosting workplace morale with some extra flora, business landscaping carries a number of benefits.
At Maintco Corp, we believe that a good business landscaping service begins with a team of knowledgeable professionals who truly know the ins and outs of creating a beautiful, maintainable outdoor ambiance that leaves a lasting impression on visitors.
Our landscape design and architecture services can be tailored to your exact preferences. When planning landscaping projects for LA businesses, we take the following factors into consideration:
The property owner's preferences
Landscaping budget
Local property and landscaping regulations
Area climate
Building architecture and existing property features such as walkways, pipes and more
Your landscape's topography
Existing landscape features
Landscape maintainability
Planning the perfect landscape design for your business can seem overwhelming to some, but Maintco takes the stress out of this process by handling every aspect of your landscaping project. We'll send out a customer representative to ensure that all of your requirements get met throughout the landscaping process — and we'll be in continuous communication every step of the way.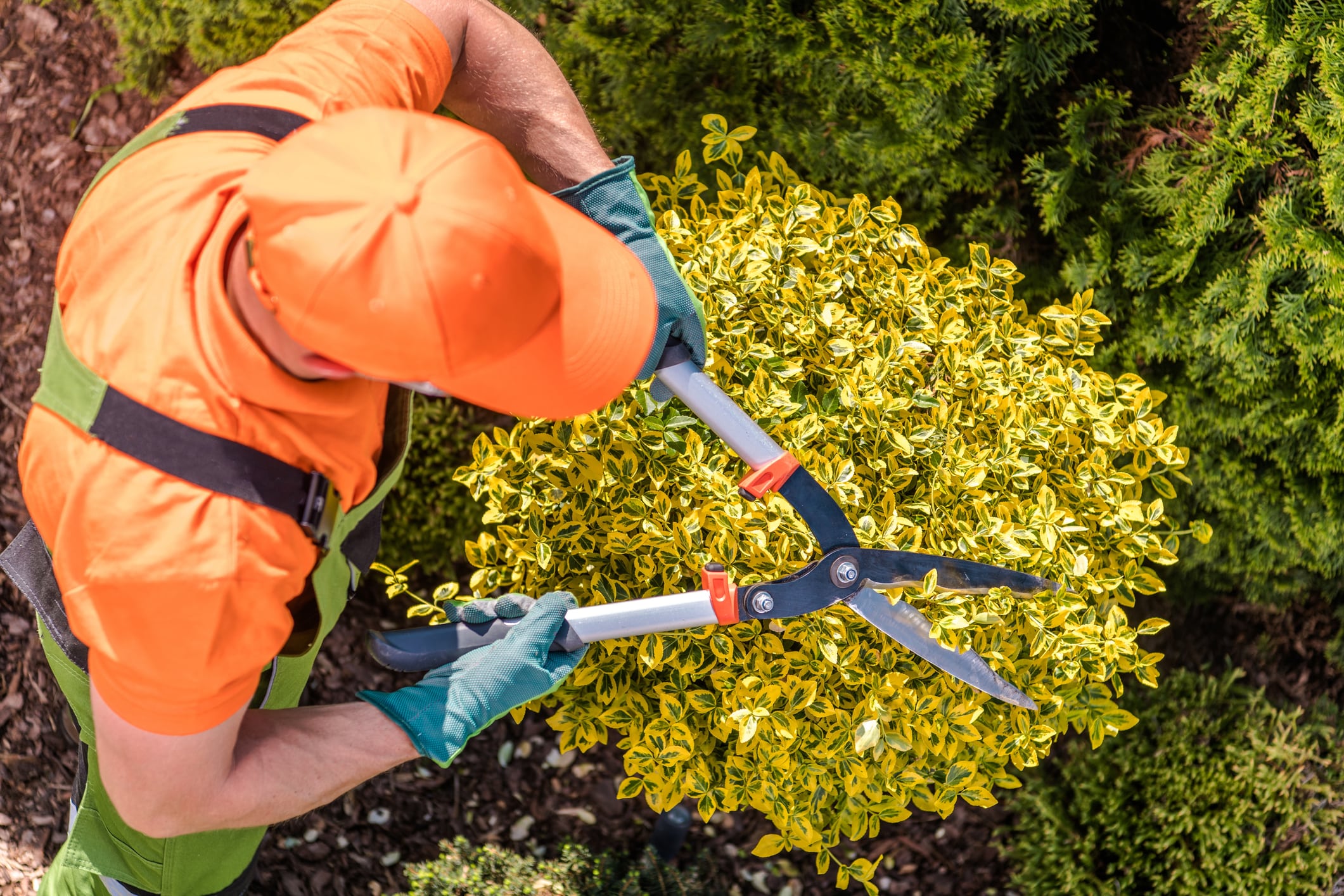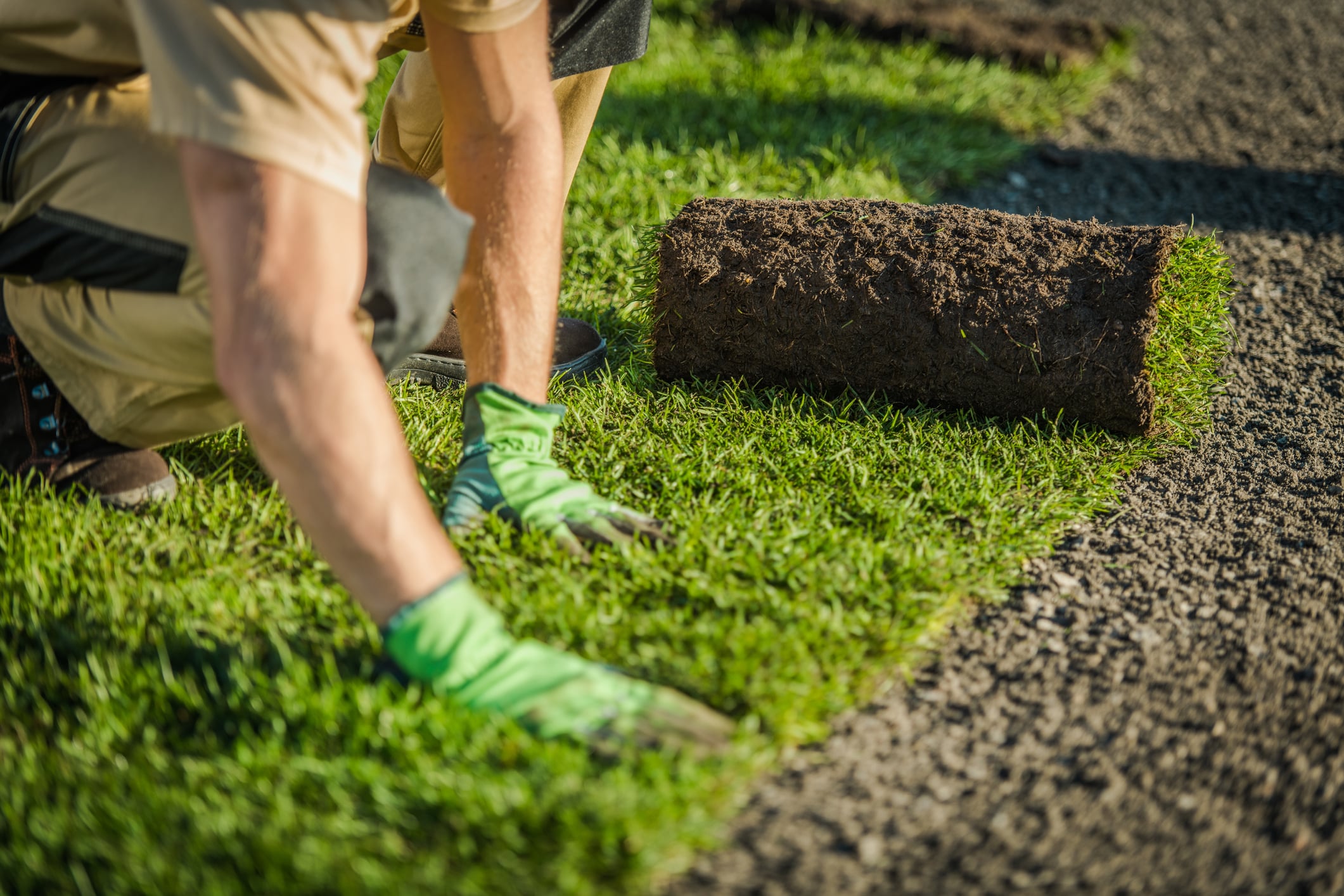 How Our Landscaping Company in Los Angeles Benefits Businesses
Our landscaping services benefit Los Angeles businesses in a variety of ways. Not only is custom landscaping beautiful to look at, but it can also make your business more profitable. Here's why we think commercial landscaping is an excellent option for businesses in this region of the country:
Custom landscaping increases a business's perceived value to potential customers or clients.
A well-maintained landscape design shows visitors that your business cares about its impression on the public.
When employees can look at a beautiful landscape during the workday, their morale will increase.
Landscaping almost always increases a business's property value.
Your business's landscape can be a major asset. Treat it as such with our top-notch landscaping design and architecture services.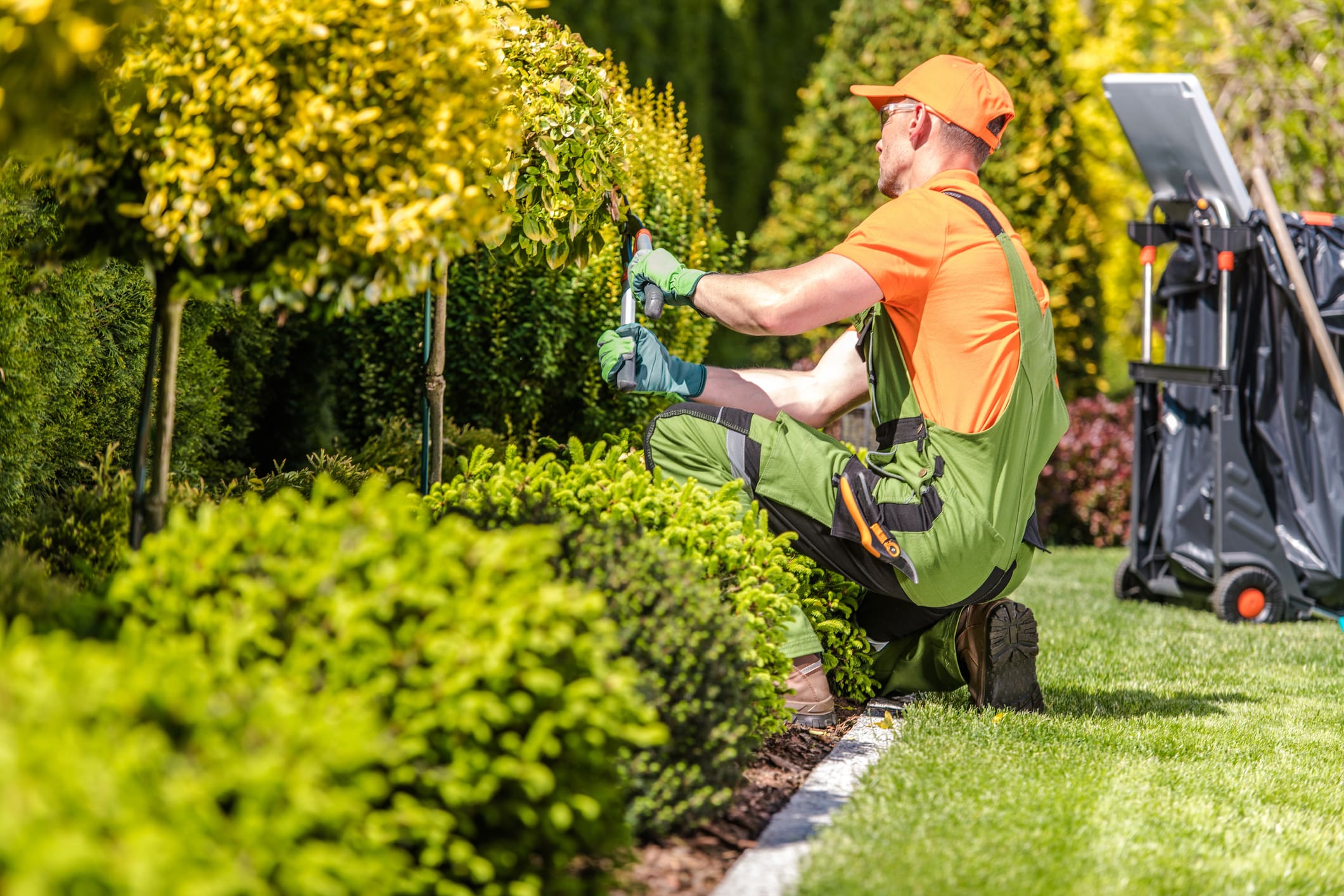 Landscape Design and Architecture in Los Angeles
We provide landscape design and architecture services for businesses in LA County and its surrounding communities. At Maintco, we provide more than simply garden planting services — our team of master landscape architects can work with your building and landscape architecture to create a custom outdoor space suited to your unique preferences.
Want to learn more about our landscape design and architecture capabilities? Reach out to our team today!
Landscape Contracting in Los Angeles
If you're looking for a landscaping contractor in LA who can meet all of your business's design and architectural requirements, you've come to the right place. At Maintco, we give our customers access to experienced landscaping contractors who know the unpredictable nature of LA's climate and can tailor a landscaping design that is both beautiful and sustainable.
From our business to yours, we promise that our landscaping services will exceed your expectations — down to the last detail.
Choose Maintco as Your Los Angeles Landscaping Company
When it comes to your business's landscape, you can't settle for less than the best. Contact Maintco today to learn more about the right landscaping services for you!