Maintco consists of certified technicians to support your job
The State of California requires that before an occupancy permit is granted for a newly constructed nonresidential building, area, or a new lighting system serving a building, area, or site is operated for normal use, indoor and outdoor lighting controls serving the building, area, or site shall be certified as meeting the Acceptance Requirements for Code Compliance. A Certificate of Acceptance shall be submitted to the enforcement agency.
The acceptance testing shall be performed by a Certified Lighting Controls Acceptance Test Technician. The technician must be employed by a Certified Lighting Controls Acceptance Test Employer. The technician shall disclose on the Certificate of Acceptance a valid CLCATT certification identification number issued by an approved Acceptance Test Technician Certification Provider. The technician shall complete all Certificate of Acceptance documentation in accordance with the applicable requirements.
Maintco Corp is a CALCTP-AT Certified Employer Contractor and employs CALCTP-AT certified Technicians. We have been providing California Title 24 Lighting Controls Acceptance Testing and consultation since early 2016. We make Title 24 Acceptance Testing as easy as possible for our customers and do our best to accommodate those last-minute unexpected inspections that most new customers run into.
We service and support testing on the following brands: lutron, legrand, and Cooper Industries.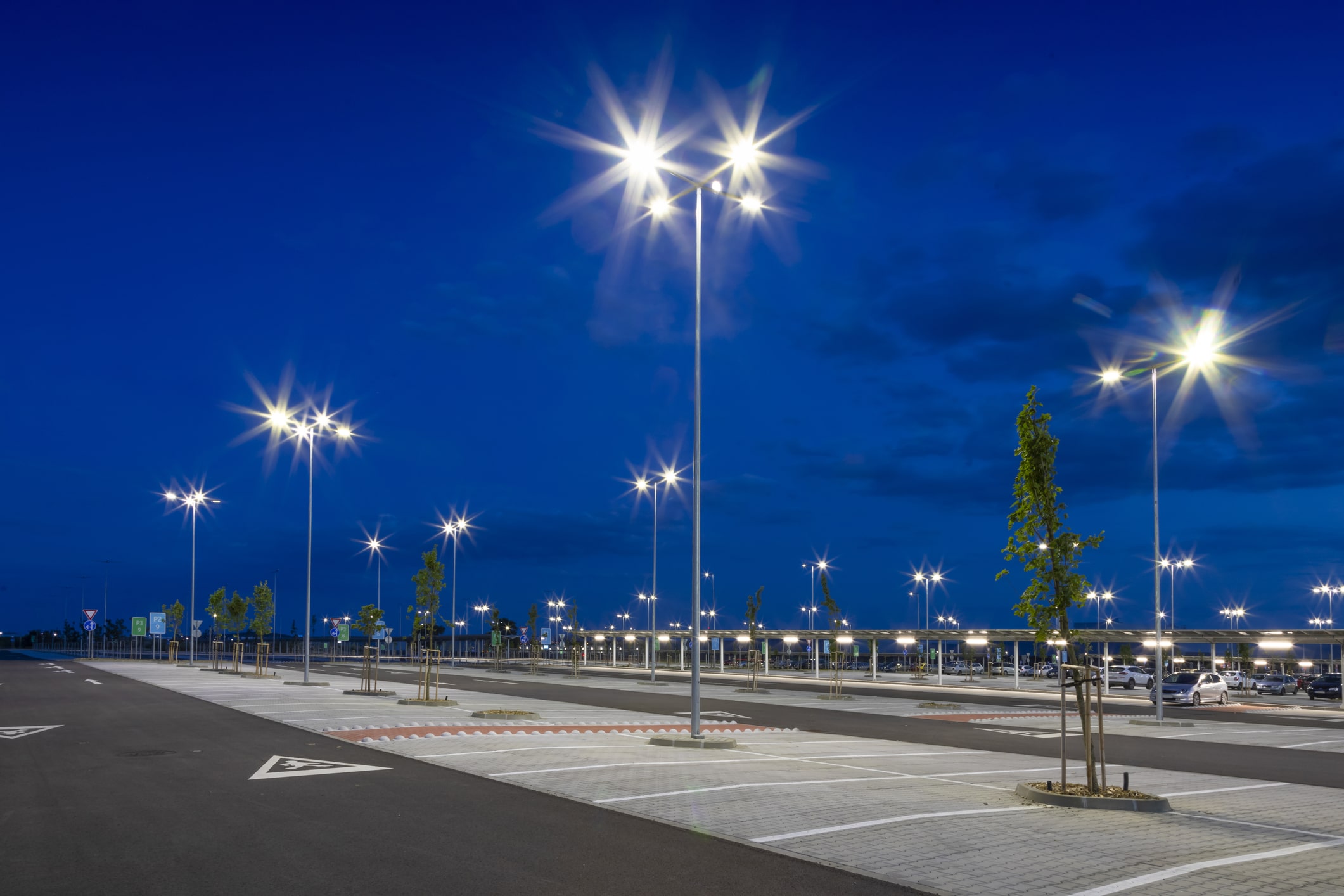 Maintco is an expert in acceptance testing
Acceptance testing consists of visual inspection and functional performance tests of installed equipment, systems and controls. It was created to help increase code compliance by ensuring that lighting control systems are installed and operating correctly. Acceptance testing will identify any problems with the installation so that they can be corrected before the certificate of occupancy is issued. A properly functioning system saves energy and ensures that building owners and tenants realize the full benefits of an optimized lighting control system.
Acceptance test requirements are applicable to new construction, additions, and certain alterations to existing buildings. The requirements are triggered when certain indoor and outdoor lighting controls are installed to comply with the standards. For newly constructed buildings and additions, testing is required for any size project. For building alterations, acceptance testing is required for projects that add lighting controls that control more than 20 luminaires for the entire project. For newly constructed buildings over 10,000 sq. ft, demand response tests results must be included in commissioning documents.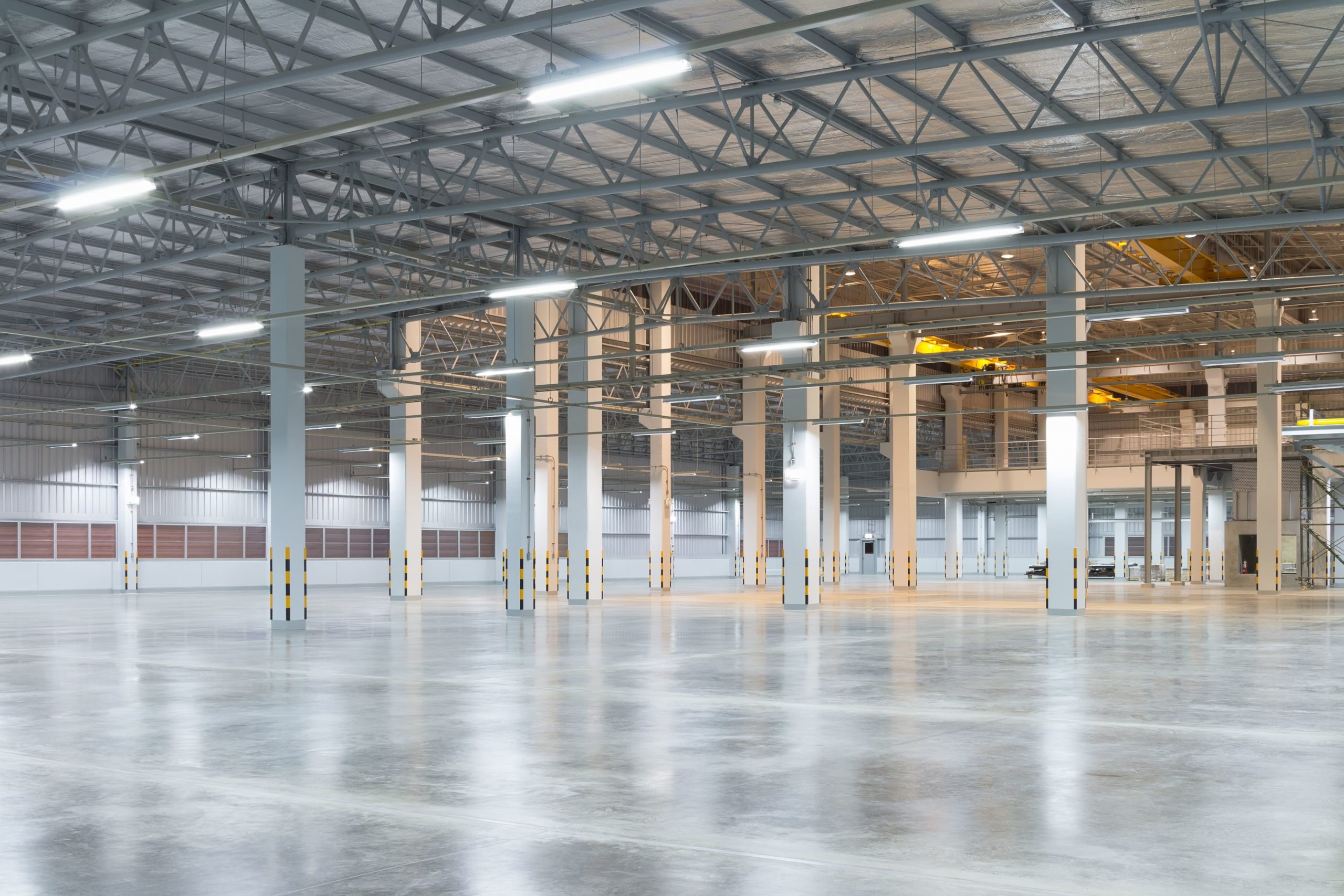 Maintco Excels at Title 24 Energy Standards
The lighting design team is required to identify systems that require acceptance tests. Certificates of compliance must be completed prior to application for a building permit. They must be incorporated into the building design plans prior to submission to the authority granting the building permit. The ATT will review the completed certificates of compliance to understand the scope and number of acceptance tests needed on a project. Indoor lighting controls that require acceptance testing must be listed on compliance form NRCC-LTI-02-E. Outdoor lighting controls are listed on form NRCC-LTO-02-E.
The installing contractor identifies all equipment and systems regulated by Title 24, Part 6, and certifies that these items have been installed in compliance with the Energy Standards. Certificates of installation must be posted or made available with the building permit for inspection, and a copy must be provided to the building owner at occupancy. The ATT ensures that installation certificates are posted or included with the building permit for final inspection.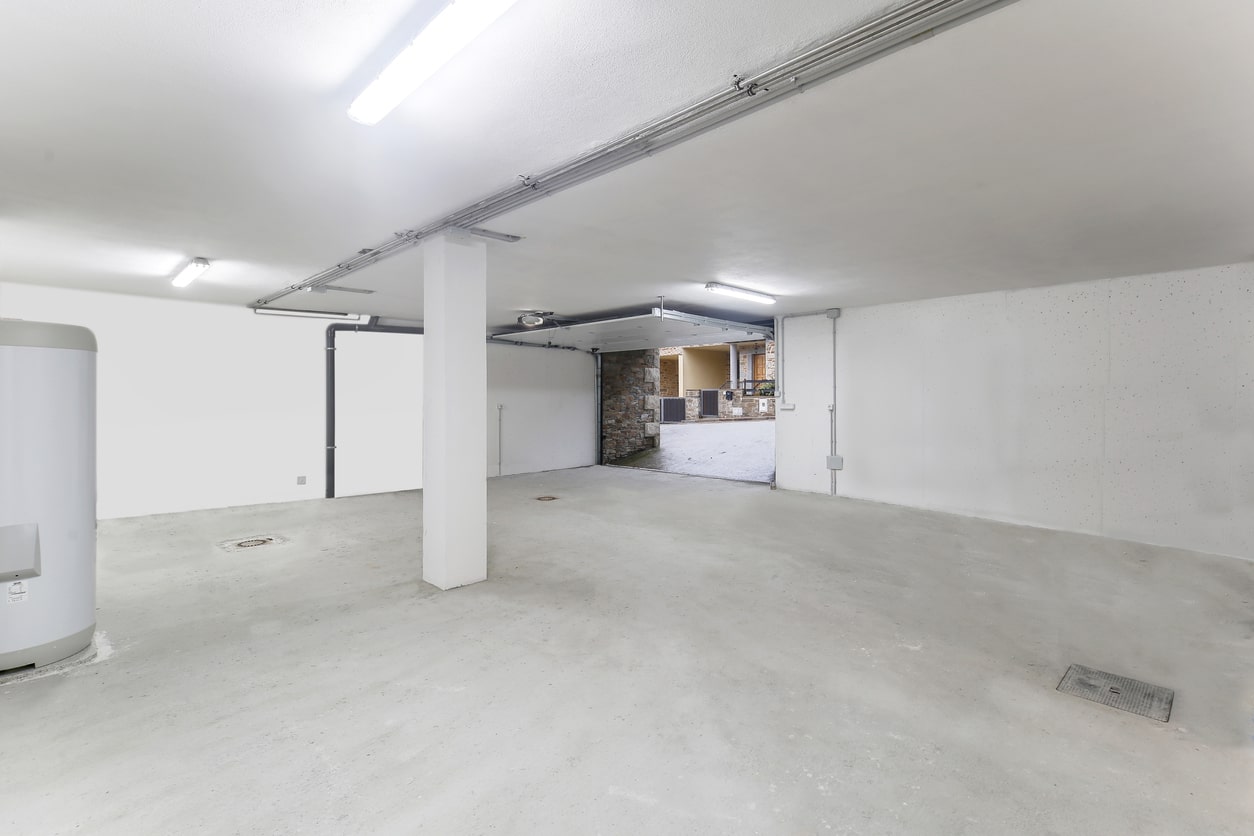 Certificates of acceptance contain the results of all acceptance tests completed for regulated lighting controls. They also include a declarative statement stating the equipment and systems performed as required by the Energy Standards. Any problems identified during acceptance testing must be fixed and retested prior to final inspection. The Certificates of Acceptance must be posted or made available for inspection, and a copy must be provided to the building owner at occupancy. Certificates of Acceptance include:
NRCA-LTI-02-A Lighting Controls
NRCA-LTI-03-A Automatic Daylighting Controls
NRCA-LTI-04-A Demand Responsive Controls
NRCA-LTI-05-A Institutional Tuning Controls
NRCA-LTO-02-A Outdoor Lighting Controls
Maintco Corp will be pleased to review your plans to provide you with no cost pricing to complete the lighting controls acceptance testing requirements for your certificate of occupancy. We also provide consultation, engineering, commissioning, design and certified installations for all lighting and control projects.
Contact Maintco Today