Medical Office Construction Company in Los Angeles, CA
Maintco Corp. is a mechanical, electrical, plumbing medical office subcontractor you can trust for all your building and facilities services needs. We have more than 25 years of experience in helping all types of healthcare entities complete projects ranging from roll-outs and remodels to MEP, roofing, draining, HVAC, and much more. Our medical clients know they can count on us for high-quality work backed by superior service every step of the way.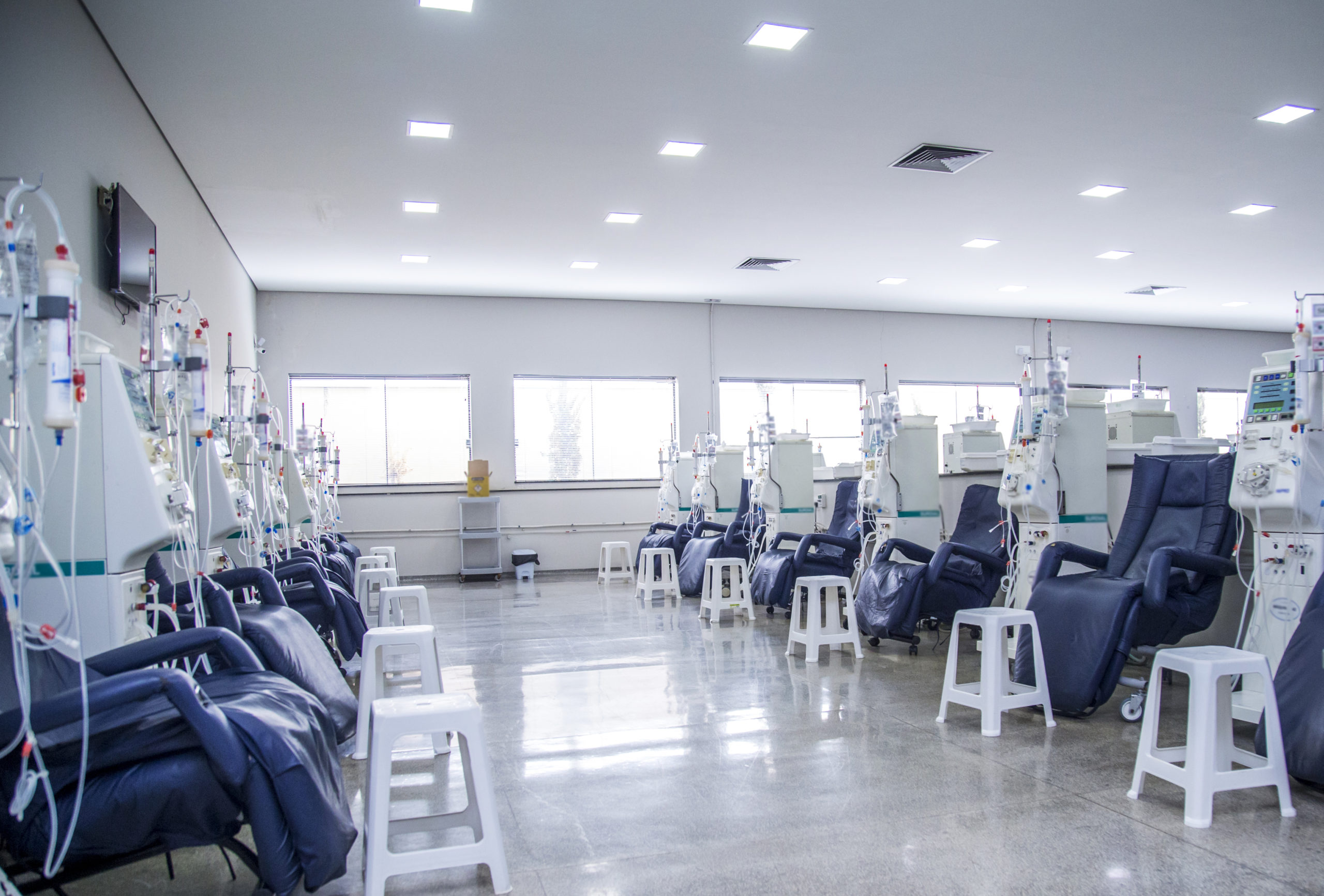 What Are the Benefits of Our Doctors Office Construction and Facility Maintenance Services?
At Maintco, we work closely with our clients during every project phase to ensure the results meet their specifications. Our diverse team of construction professionals brings their extensive knowledge and leadership to the job.
When you choose us for your medical office construction project you can expect:
Transparency and clear communication during every step — you'll always know where things stand
Establishment of a safe environment, which is essential for any healthcare setting
A reliable business partner that always keeps your short- and long-term objectives in mind
Help with meeting all applicable building code, licensing and insurance requirements
Cost-effective solutions that fit your time frame and budget
An efficient procurement process that ensures the best materials at an affordable price point
Expert project management services that encompass critical aspects such as budgeting, estimating, pre-construction, field management and more
[Read More]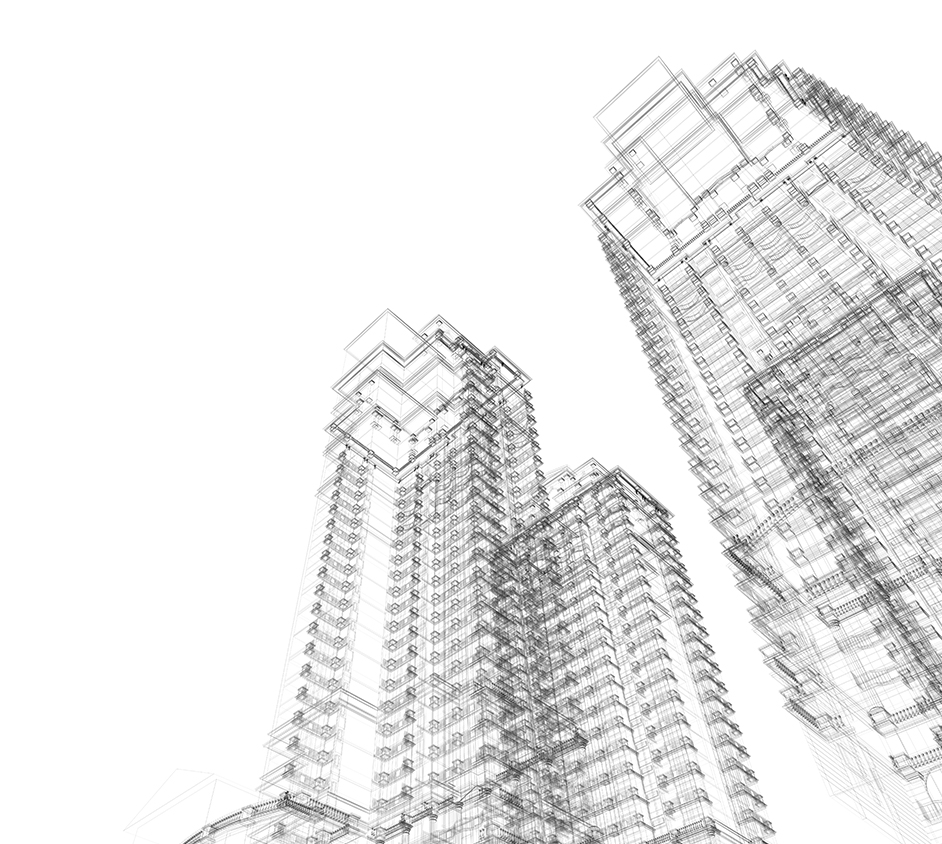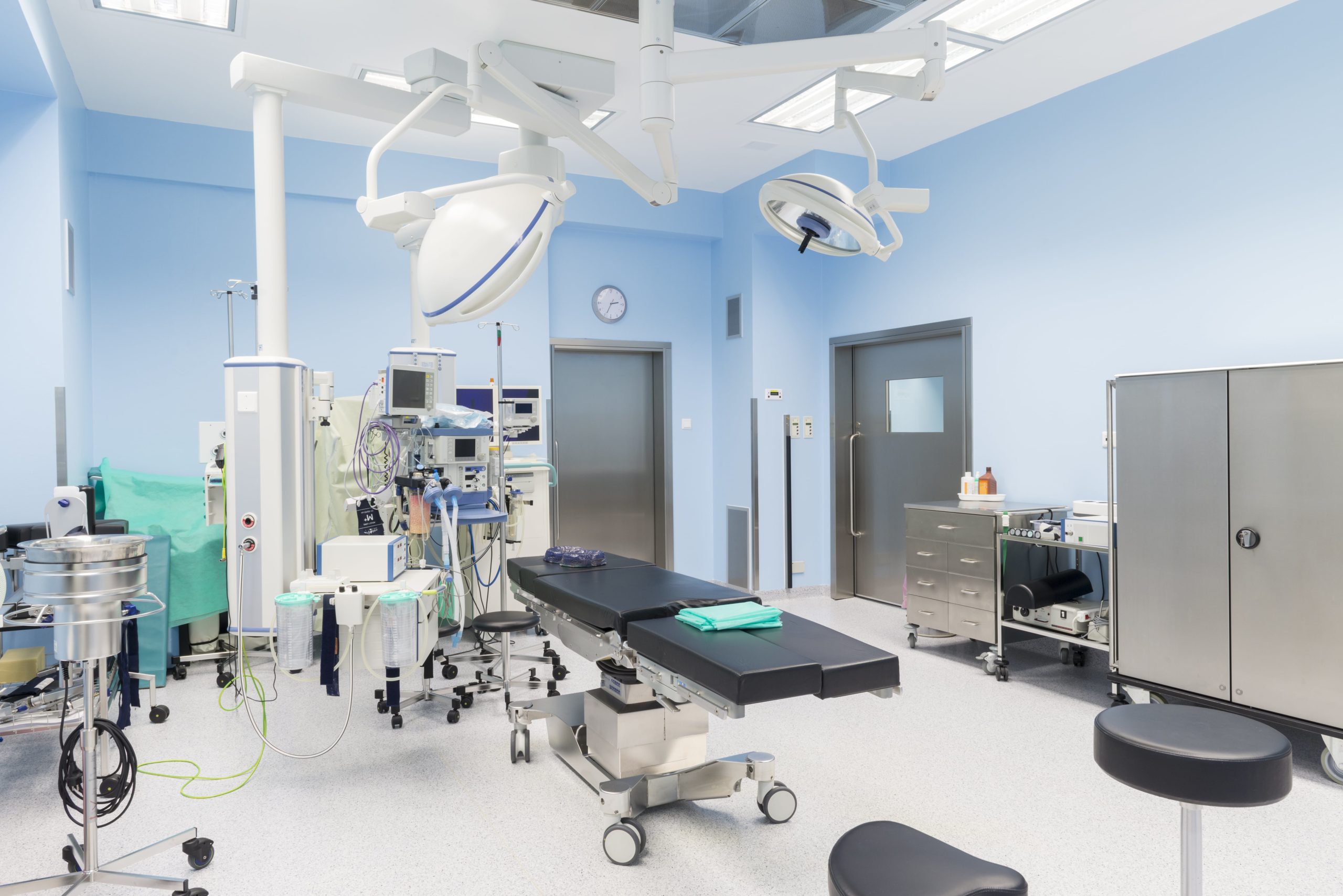 The Best Doctors Office Construction Experience
As one of the leading general contractors in Los Angeles, Maintco has earned a stellar reputation for:
Superior performance: No matter if it's a small office or an expansive medical facility, we'll do whatever it takes to deliver total satisfaction. We do the job right the first time — every time — to ensure we meet your high standards
Client loyalty: Because of our unwavering commitment to quality and excellence, we've been able to build a large and loyal customer base over the years. Many of the clients that choose us for their new construction and remodeling work also entrust their ongoing facilities services needs to us
Targeted expertise: We have extensive knowledge of and familiarity with the industries we serve. We're able to tailor our services to deliver customized results that solve problems for our clients
Innovation: Because of our vast experience and know-how, we're able to develop "out-of-the-box" solutions that are beyond the capabilities of our competitors
Consistent results: We continue to set the standard for quality in the construction industry. Our work stands the test of time, which has helped sustain our medical office construction company for nearly three decades
Professionalism: We've earned coveted construction industry certification such as CPM, SBE and Lean/Sigma Green Belt, which exemplifies our commitment to quality and bolsters our credibility
[Read More]
Contact Us to Learn More About Our Medical Office Construction Company
Learn more about what sets Maintco Corp. apart from the other medical office construction and facilities services companies in Los Angeles and beyond.
Contact Us Today