Commercial Masonry Contractors in Los Angeles
Are you looking for a reliable provider of masonry and concrete services in the Los Angeles area? Since 1992, retailers and other commercial operations have been turning to the professionals at Maintco Corp. for all their building construction needs. Our services include expert masonry work, including extensive restoration and maintenance projects.
Our Concrete Block Restoration Services
Blocks, also known as concrete masonry units (CMUs), are among the most widely used construction materials due to their versatility. However, block construction is also susceptible to damage, especially cracking that can cause leaks. At Maintco, we're experts at concrete restoration. We're able to repair cracks, remove efflorescence (salt deposits left by water on or inside the block), remove mold or stains, and perform waterproofing and sealing to minimize future damage. Our work will improve the structural integrity and enhance the appearance of the concrete block.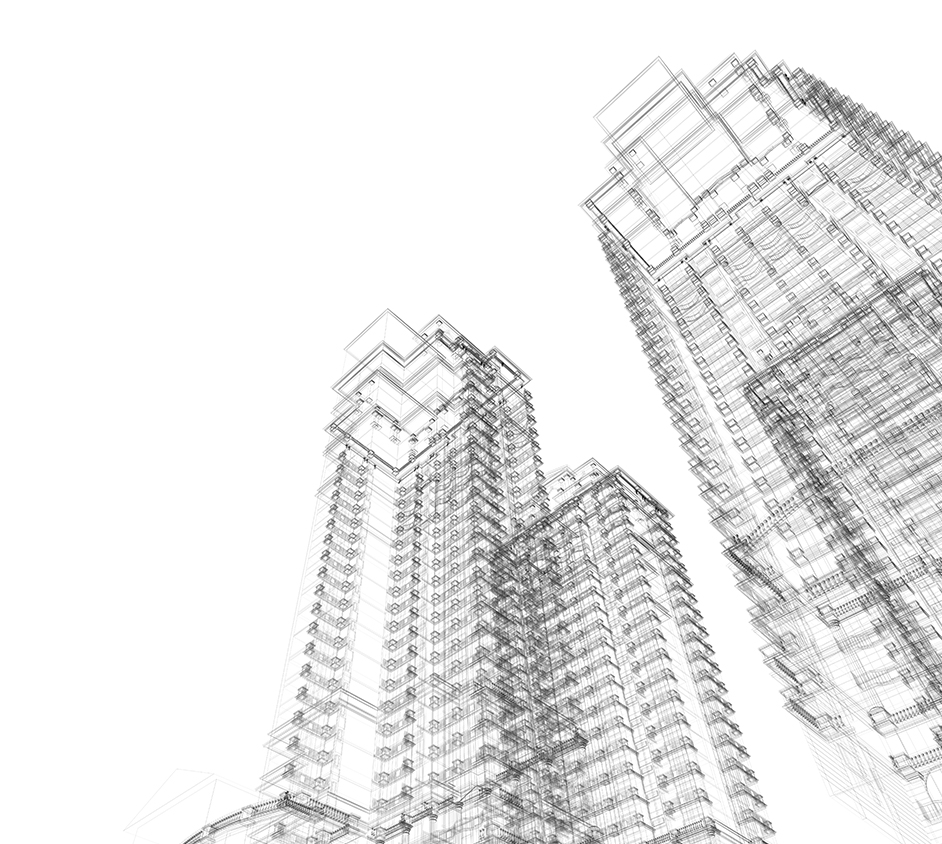 Contact Maintco for your Masonry Jobs Today
Masonry and Concrete Restoration With Life Deck
Life Deck is a synthetic mortar product that serves as an excellent concrete resurfacing system. This specially designed material is a popular choice for repairing concrete cracks due to its flexibility and exceptional expansion characteristics. Life Deck is also easy to apply and comes in a wide range of styles and patterns, ensuring the perfect match for your existing structure. Maintco can use Life Deck for your concrete masonry project to perform a long-lasting repair that will also meet your aesthetic requirements.
Other Masonry and Concrete Services
As a full-service general contractor, Maintco also offers a wide assortment of additional masonry and concrete restoration services. For example, we've developed an exclusive system for stopping and repairing leaks in various types of masonry structures, which prevents further deterioration as well as the need for premature replacement. It's just one more illustration of how we're continually striving to deliver innovative solutions for our clients.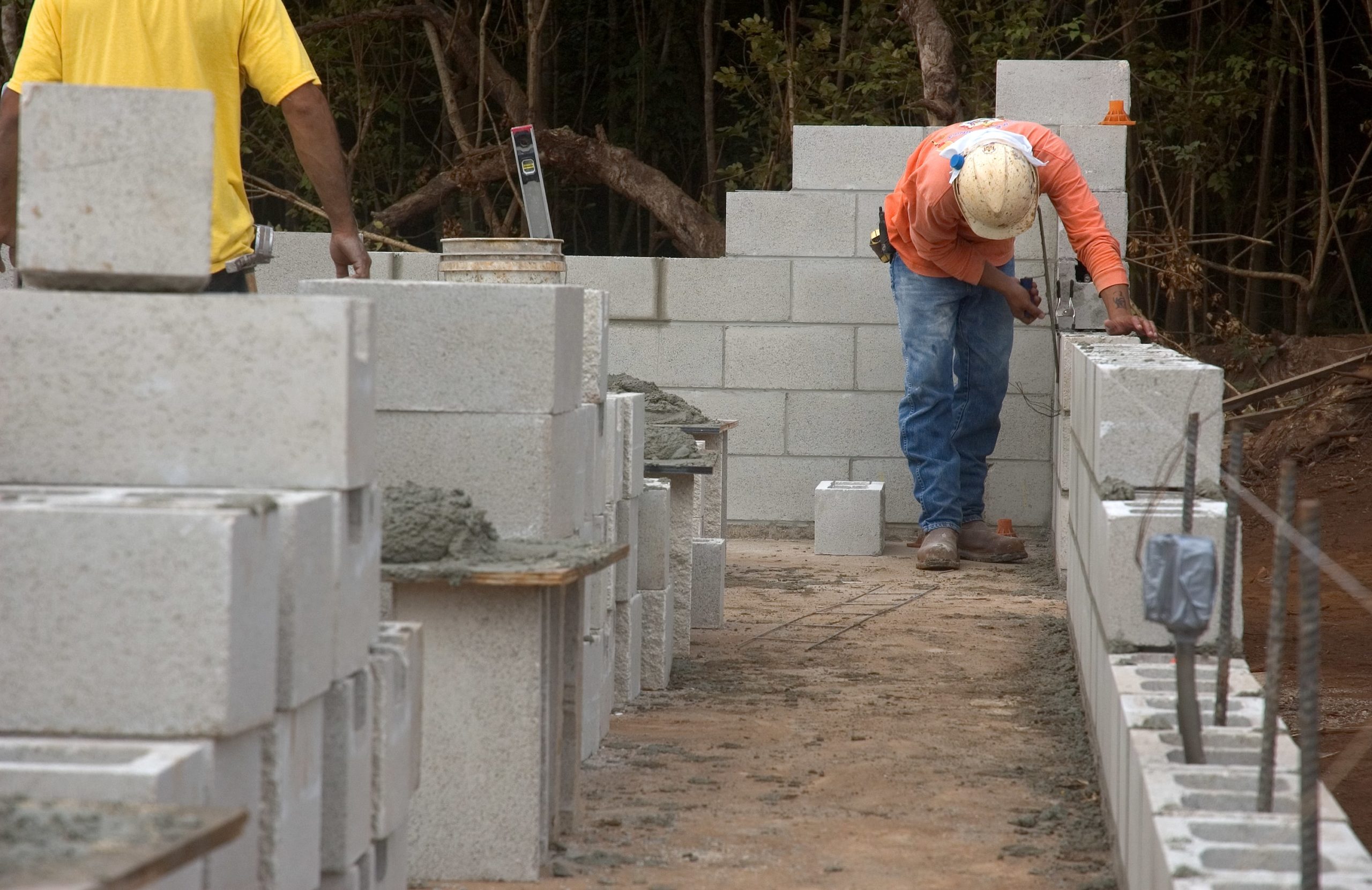 Why Choose Maintco Corp.?
When you select us as your commercial masonry contractors in Los Angeles, you get:
Professional service: Our project managers, superintendents, and other capable and experienced construction industry professionals are the best in the business.
Exceptional quality: Whether it's choosing the best materials, delivering skilled workmanship, or enlisting the services of reliable subcontractors, we always make quality the top priority.
Comprehensive project management: We can manage all aspects of your masonry project, including budgeting, estimating, procurement, scheduling, and pre-construction, which makes your job so much easier.
Clear communication: At Maintco, we believe in being transparent and keeping an open dialogue with our clients. We'll keep you informed of your project's status from start to finish, and we'll provide prompt responses to your questions and concerns.
Safety: At Maintco, we ensure that we review all safety guidelines each week and throughout the entire project.
Learn More About Our Masonry and Concrete Restoration Services
Discover what makes Maintco Corp. your best option among all the commercial masonry contractors in the Los Angeles area. To learn more about our services, feel free to contact us online today. You can also give us a call at 818.556.6401.