Maintco Corp and AbilityFirst Partner to Fight COVID-19 in LA
Posted on: December 1, 2020 in COVID-19
Share:
Written by: Alan Radojcic
Original Article: https://www.linkedin.com/pulse/maintco-corp-abilityfirst-prepare-partner-la-county-cases-radojcic/
This past Friday, Michelle and I had the pleasure of spending some time outside of our regular course of business. We met with #AbilityFirst, a non-profit organization focused on looking beyond disabilities and expanded possibilities for those with disabilities.
Sr. Program Director April Stover and Director of Safety Oscar Franco provided Michelle and I with a warm Covid-19 compliant welcome. The air was brisk with fall presence, but the grounds were still. An area typically reserved to help those in need laid barren. As if preserved in a time capsule since early March 2020.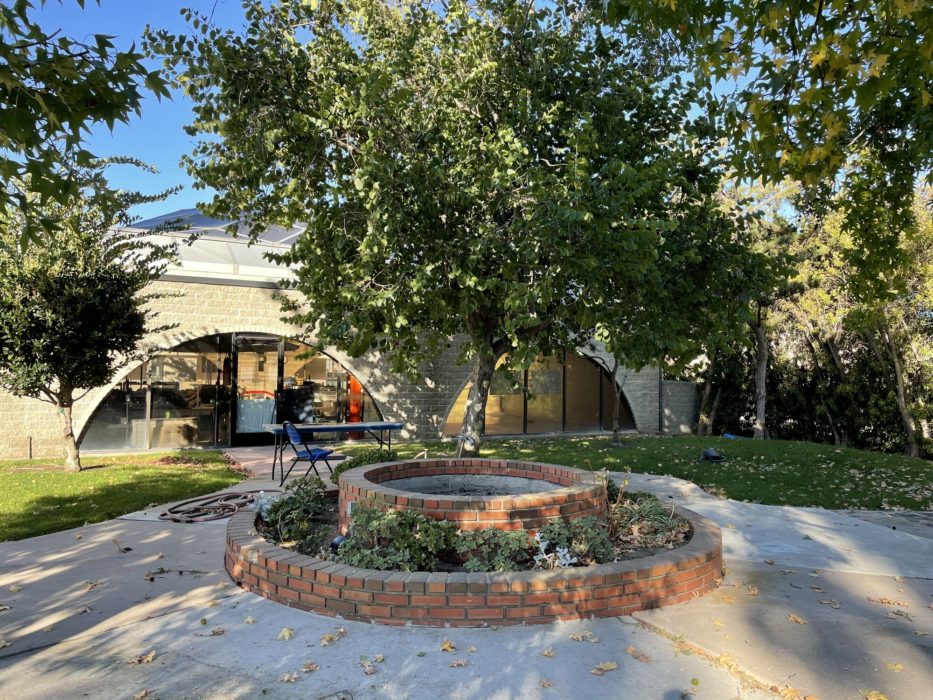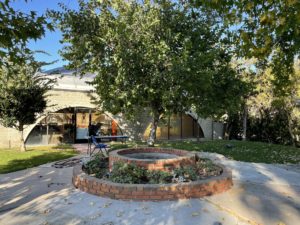 April and Oscar led us from room to room, noting challenges they faced to re-open. Most challenges were around areas of forced close engagement.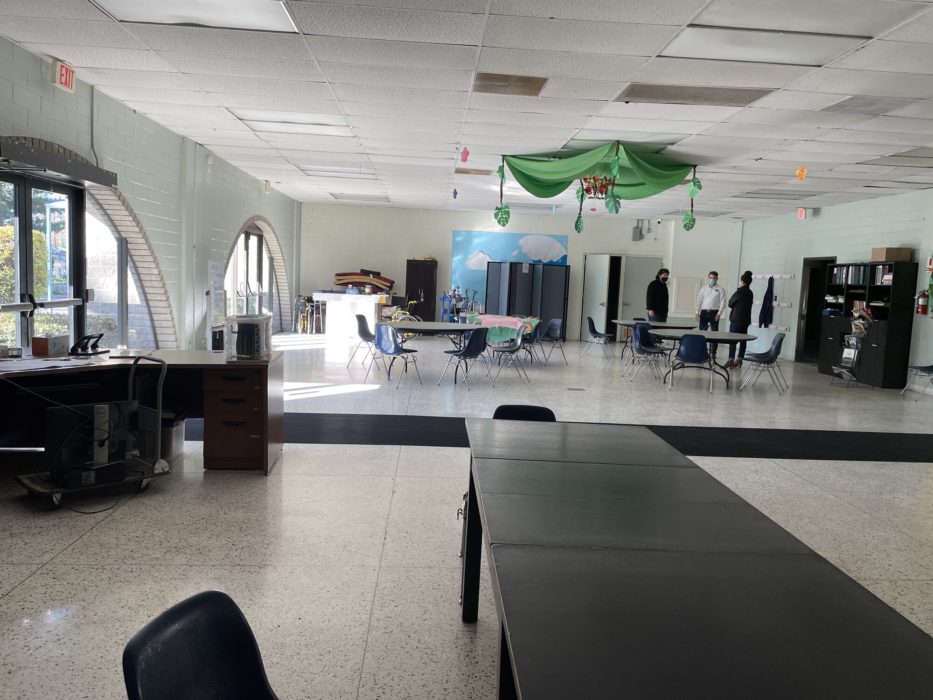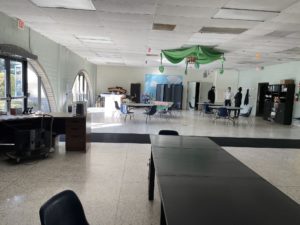 As I spoke with April, Michelle was busy taking measurements. An hour into the walk, we had a great idea on how to help. Plexi and #PPE. As we were led out of the building, we agreed to reconvene in a week with solutions catered explicitly to #Ability First.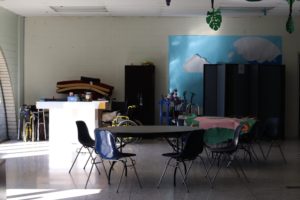 As #LACounty braces for a resurgence of #COVID-19, the urgency in such matters becomes ever more prevalent. We have not turned the corner and must stay vigilant as a #community. Maintco Corp. continues to focus on helping businesses such as AbilityFirst re-open. We are here to support our community. Please reach out to us if you or someone you know is in need.