Creating a #SaferLA
Show your patrons that their safety is your organization's highest priority by becoming Maintco Certified. Our 5-step certification process is OSHA approved and our qualified technicians will quickly and safely complete all phases so you can get back to business. Set your business up for success by preventing the spread of airborne pathogens by means of sanitation, filtration, barriers, touchless technology and visible signage.
Transcript
Inna Tuler: "In these uncertain times, we find ourselves in circumstances that will have a profound effect locally, nationally, and globally… An effect that will have a lasting impact on our lives and businesses."
Mike Singer: "The novel coronavirus has affected every business in California. Businesses have to reopen, but they're hesitant in fear of for the safety of their employees."
Mike: "The Maintco Certification Program. A five-step process to help maintain the health and safety of your business during this time."
Bob Reeves: "Maintco Corp has a reputation of finding simple solutions for difficult problems. To find out more about how we can help you, please click on the link below."
Begin Maintco's 5-Step Certification Process Today
Contact Us
Maintco's 5-Step Certification Process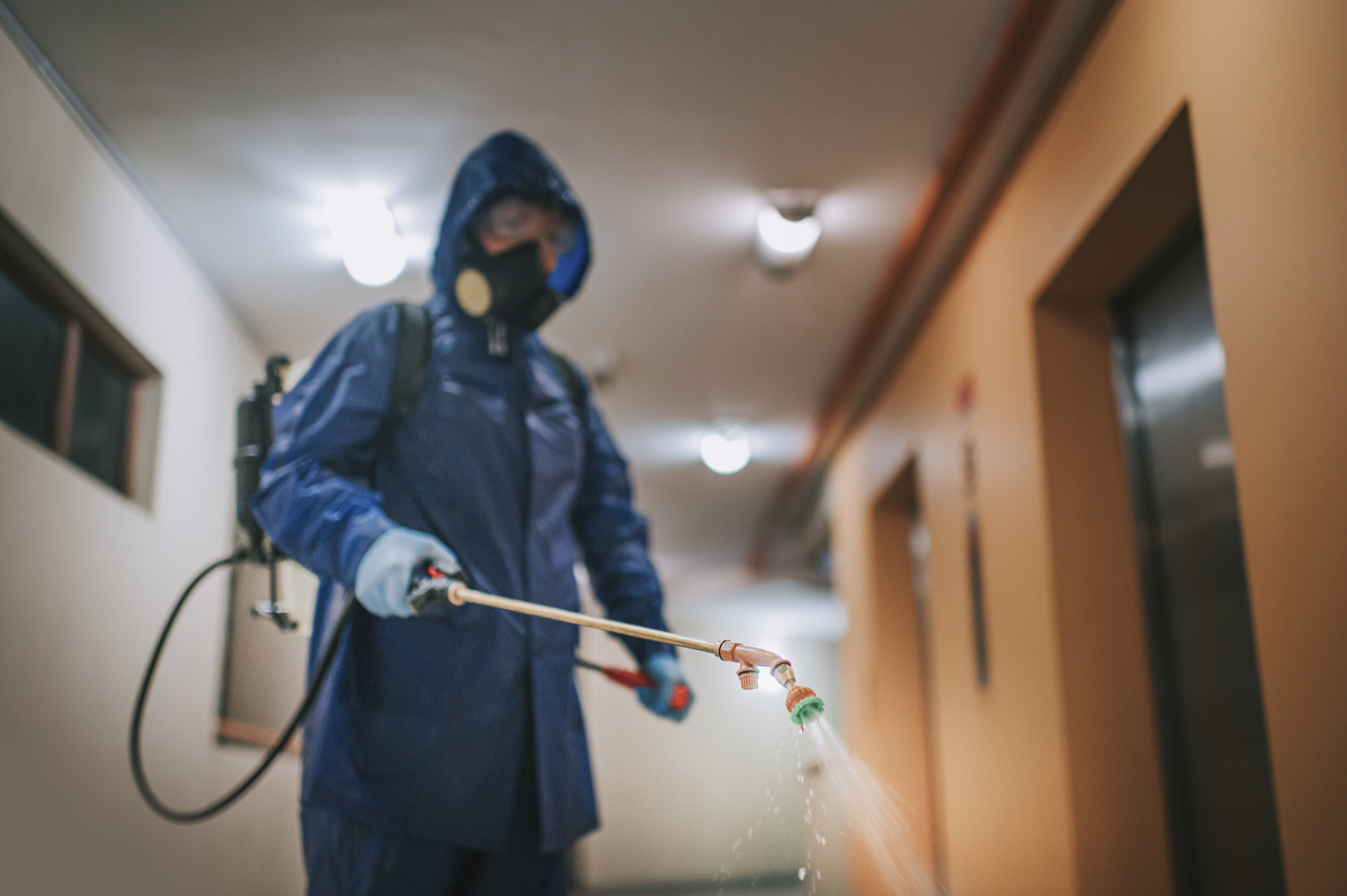 Step 1: Sanitize
Deep clean and sanitize surface areas

Shampoo and sanitize carpet and flooring

EPA-registered, CDC-approved sanitizing products
We start by sending in our certified techs to provide your business with a deep cleaning. Our team of techs comes in and spends hours sanitizing your business. We use a multitude of industrial cleaning tactics to provide a cost-efficient, deep clean, service. We use only EPA-Registered, CDC-approved products.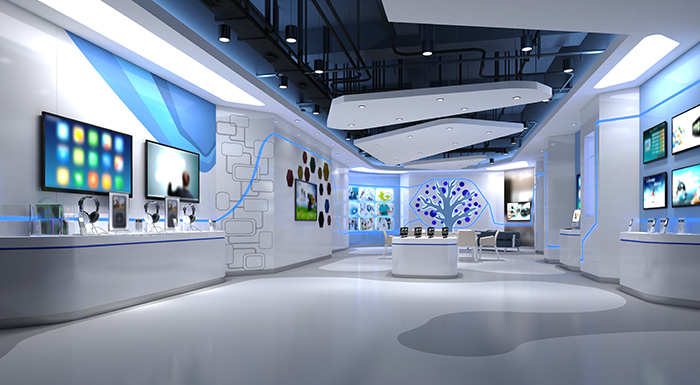 Step 2: Breathe Easy
Install HEPA Filtration System in HVAC unit

Captures 99.97% of airborne allergens and viruses

CDC recommended in hospitals and viral areas
Once the business is clean, we must install HEPA air filtration inside the HVAC unit. HEPA filtration captures 99.97% of airborne allergens and viruses. The CDC recommends that HEPA air filtration is used to combat the transmission of air born diseases. Air filtration reduces the chance of spread.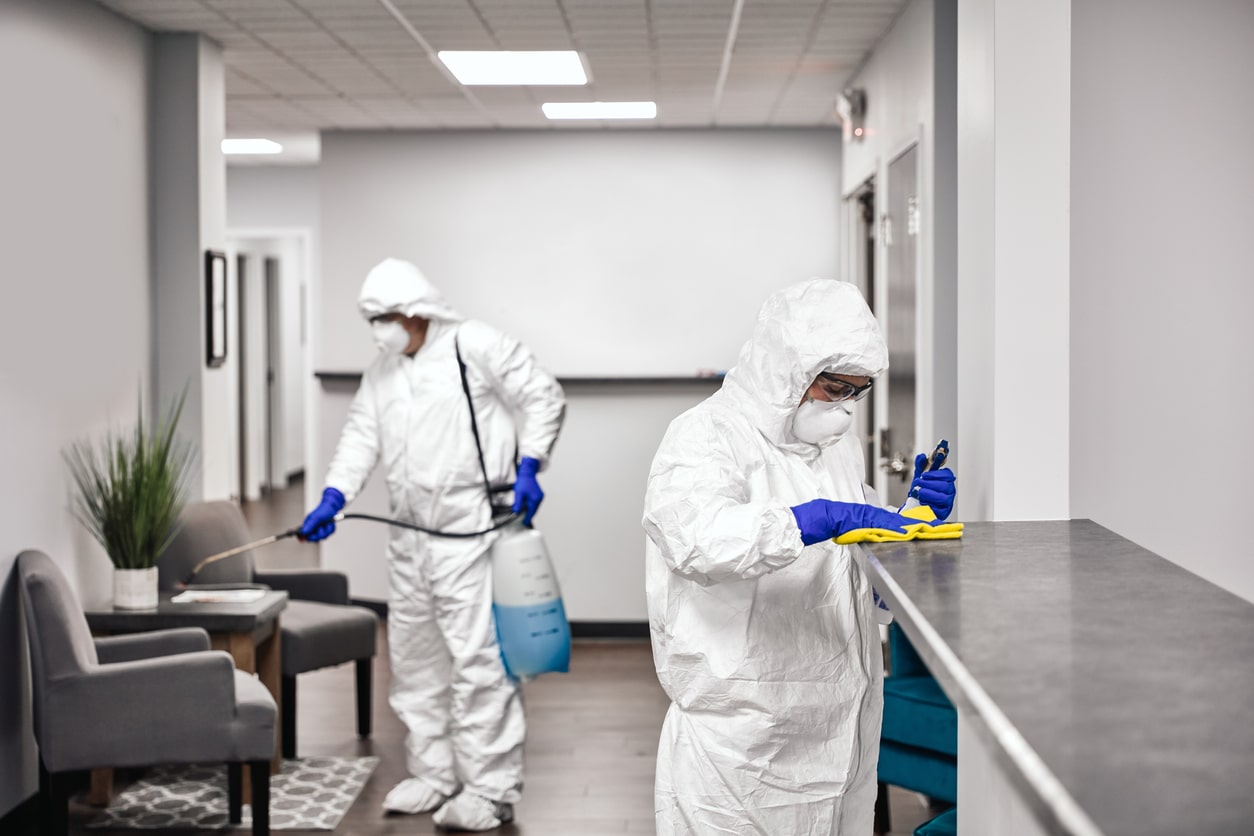 Step 3: Block Germs
Install translucent acrylic barriers or sneeze guards

Openings at base allow for easy exchanges

Easy to clean with common disinfectants
Once cleaning and filtration are in place, its time to install physical barriers. Our techs install l translucent acrylic barriers, also known as sneeze guards, in all areas where a 6-foot separation is not possible. We provide a vast array of custom solutions to fit your business's needs.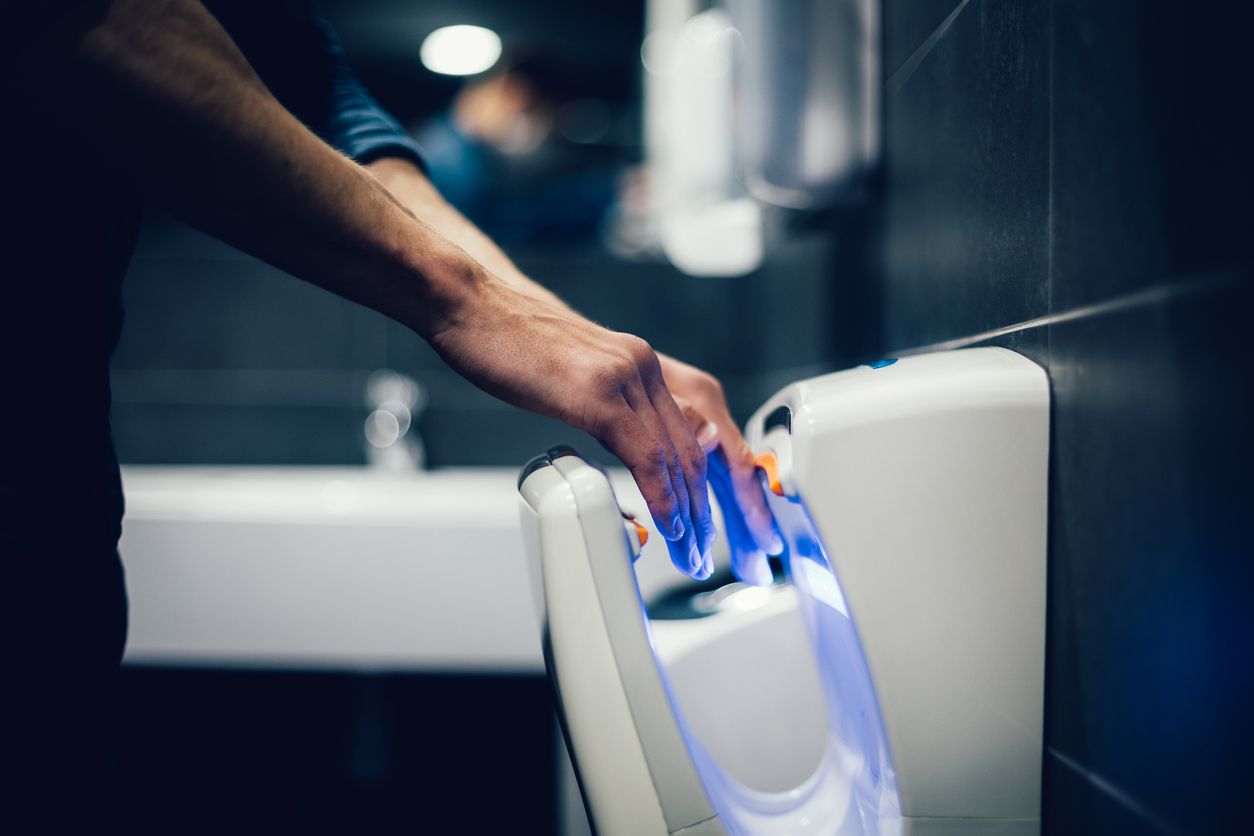 Step 4: Go Touchless
Install hands-free toilets, faucets and hand dryers

Motion sensored lighting and air conditioning systems

Commercial grade low-powered automation
In order to reduce the odds of transmission, a business needs to go hands-free in all high touch areas. Maintco installs hands-free fixtures such as faucets, lights, toilets, and dryers. These touchless fixtures also help save on resources such as water and electricity. All of our fixtures are commercial grade and come with a 1 year warranty.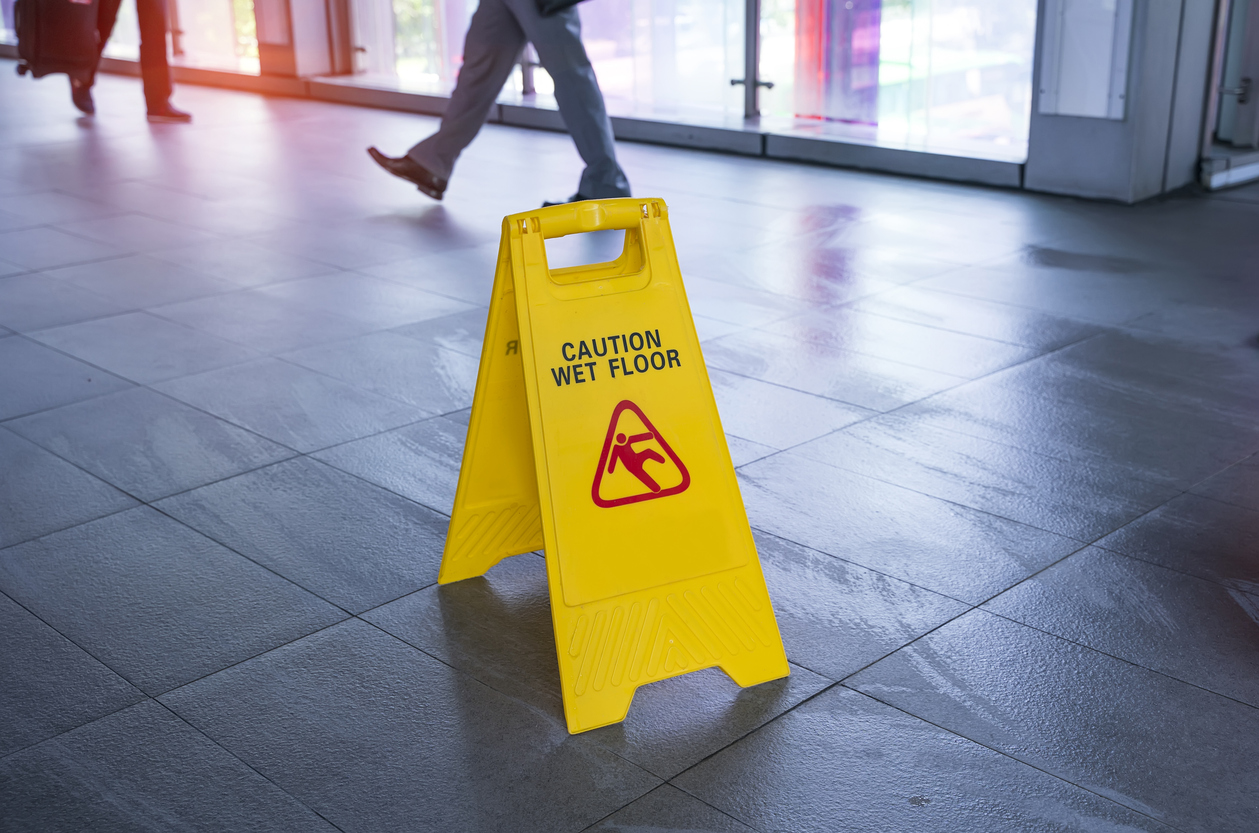 Step 5: Get Visuals
Placement of directional and informational signs

Durable and easily removable from surfaces

Easy to sanitize with common disinfectants
Finally, everyone can use a reminder. Our team installs directional and informational signage. Our signs are durable and easily removable from all surfaces. They are easy to sanitize and will last repeat common disinfectant cleanings .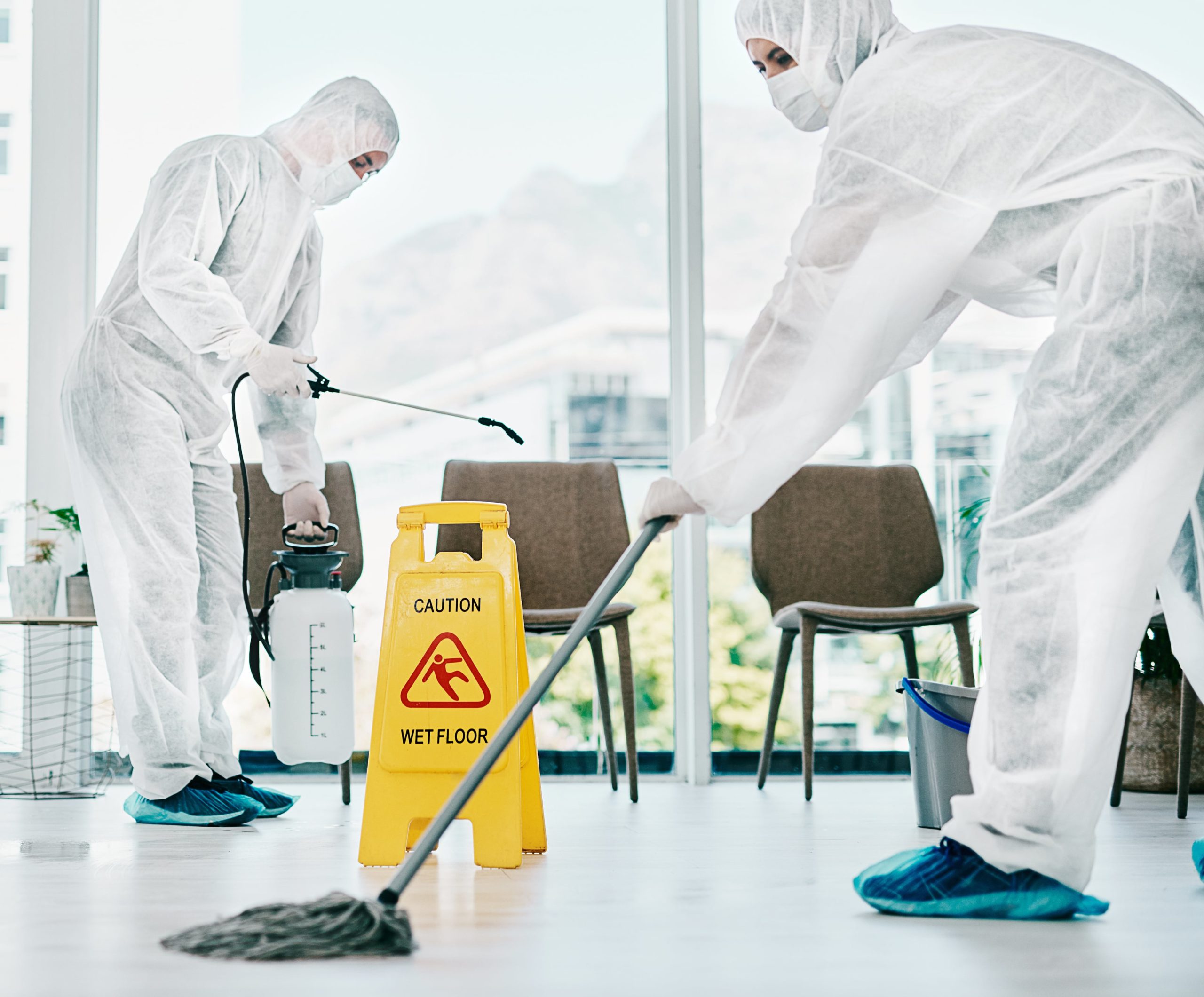 Contact Us Today to Become Maintco Certified. #SaferLA